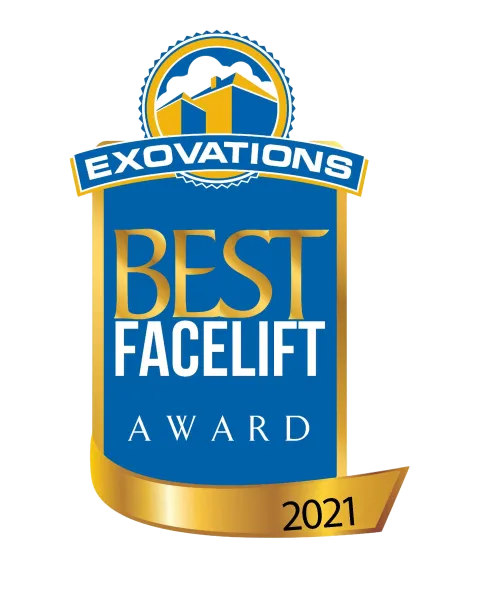 Best Facelift Award
2021
EXOVATIONS presents the best exterior facelift award winner selected by our customers.
Finalist # 1
The final Best Facelift Award winner for 2021 will be decided by you, our EXOVATIONS friends, customers, vendors and fans. You may vote as often as you like between now and June 30th. The winner will be announced in our July eNewsletter!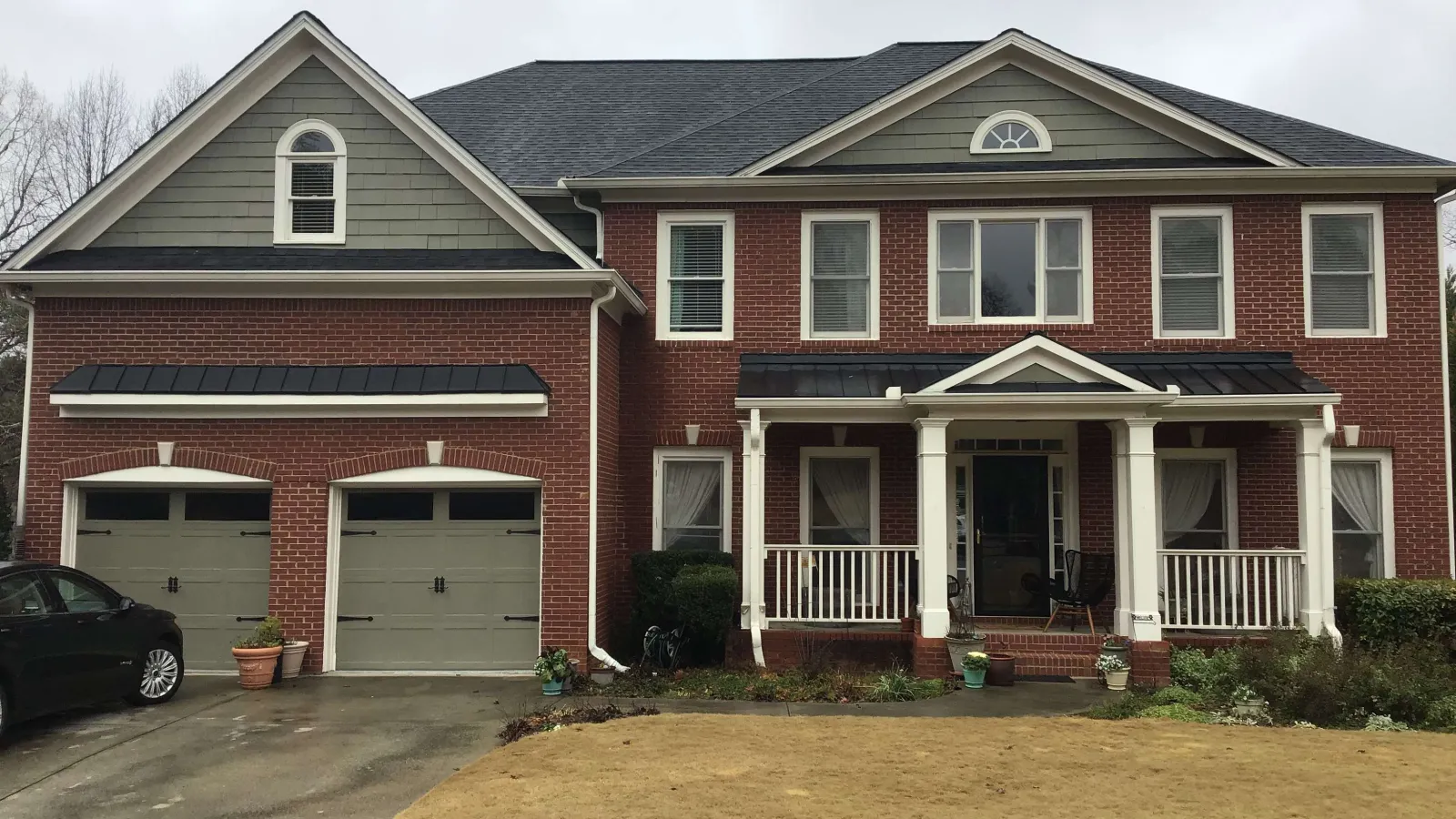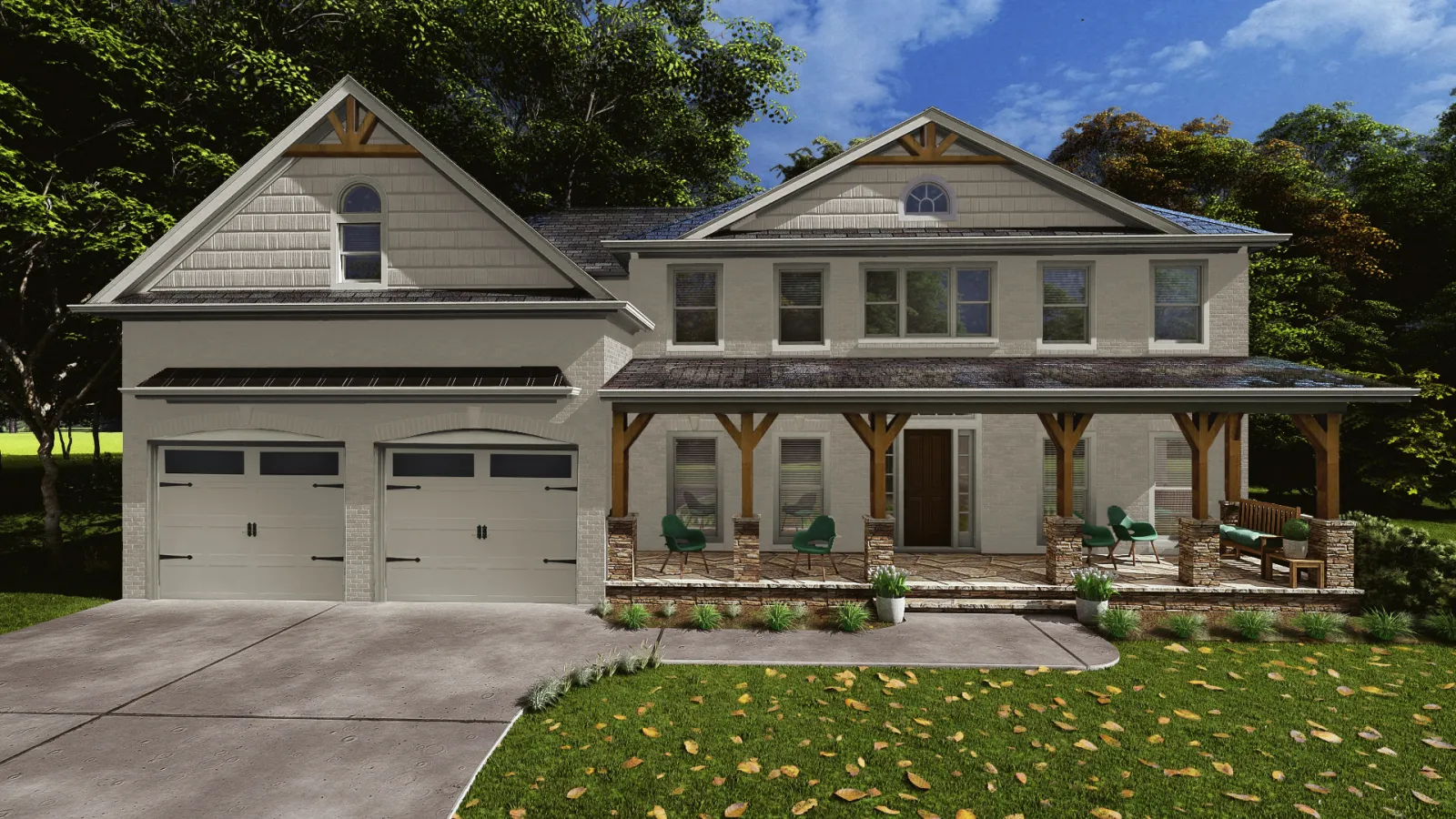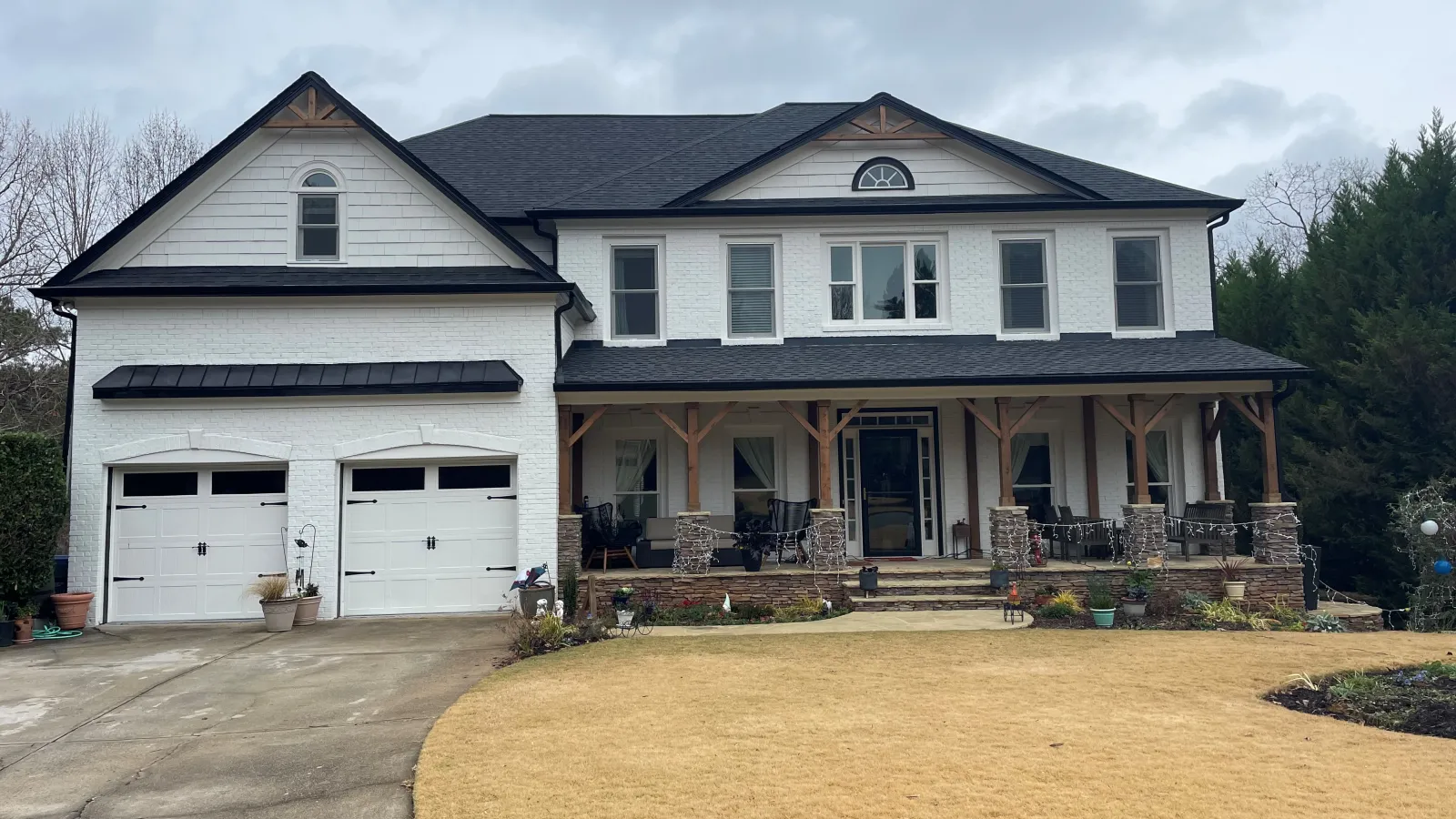 Finalist #2
Every house is unique, each customer with their own style. There are so many options available and styles to consider, having an EXOvision helps the homeowner SEE what the work will look like BEFORE actually doing the work.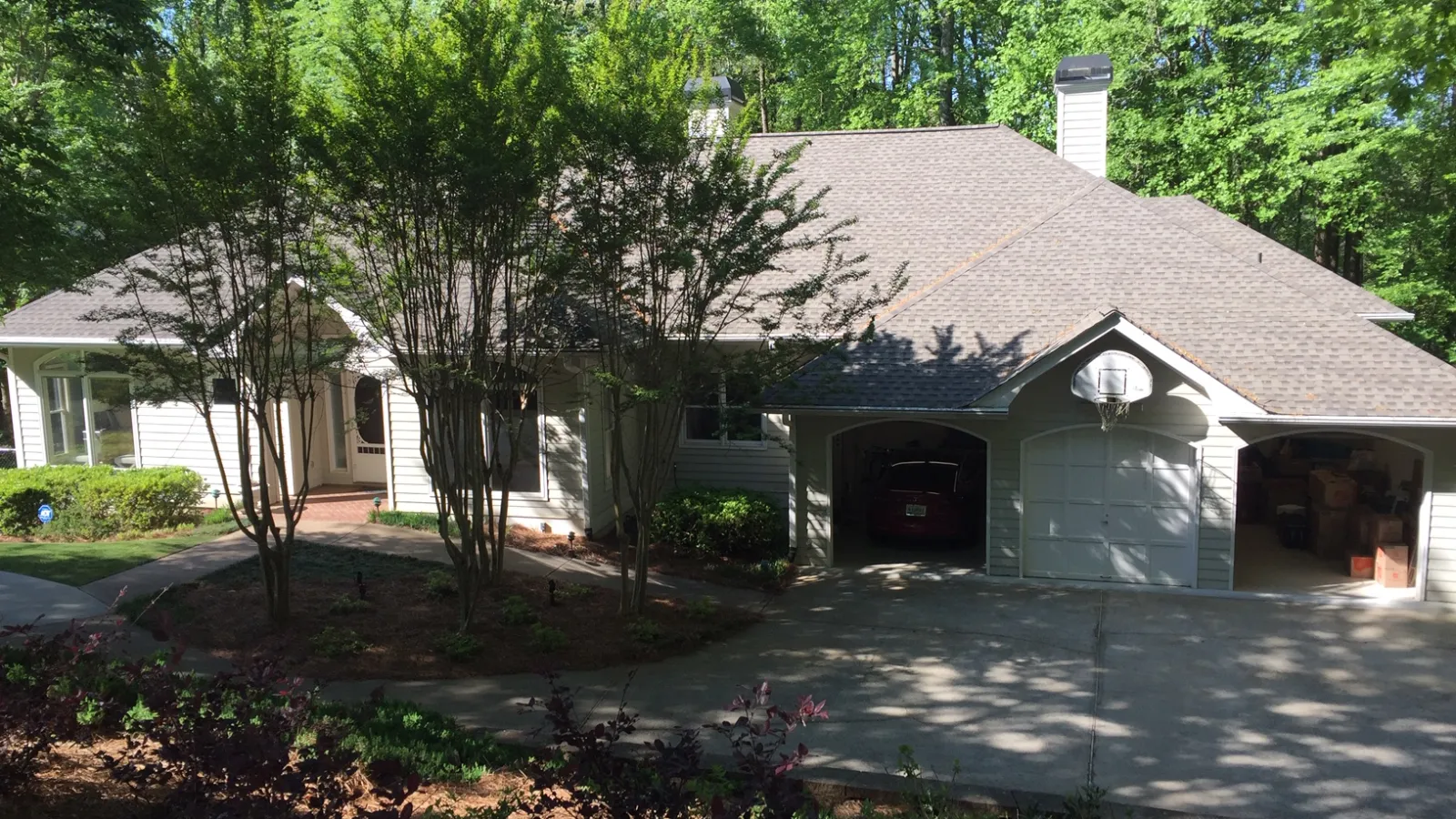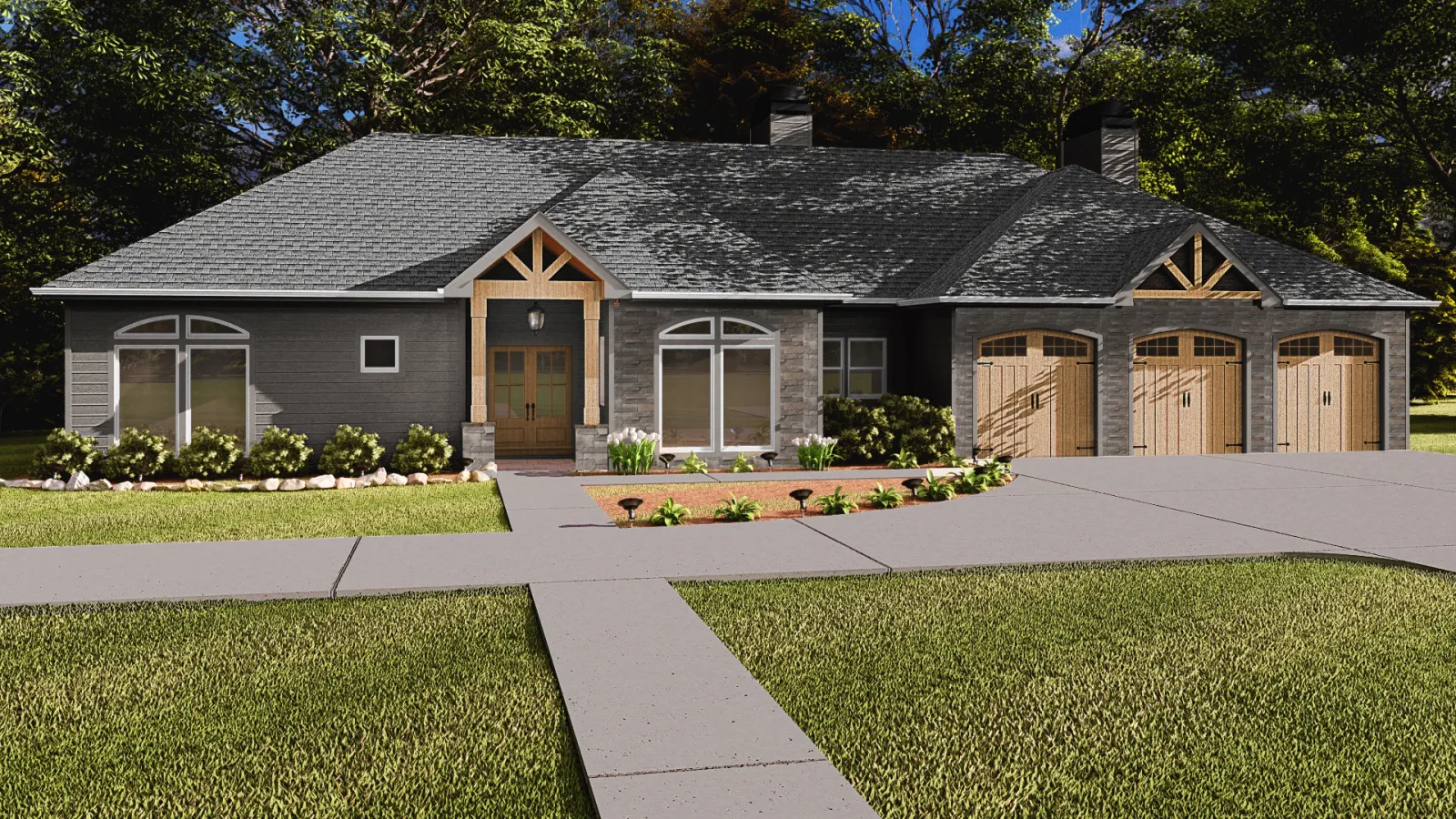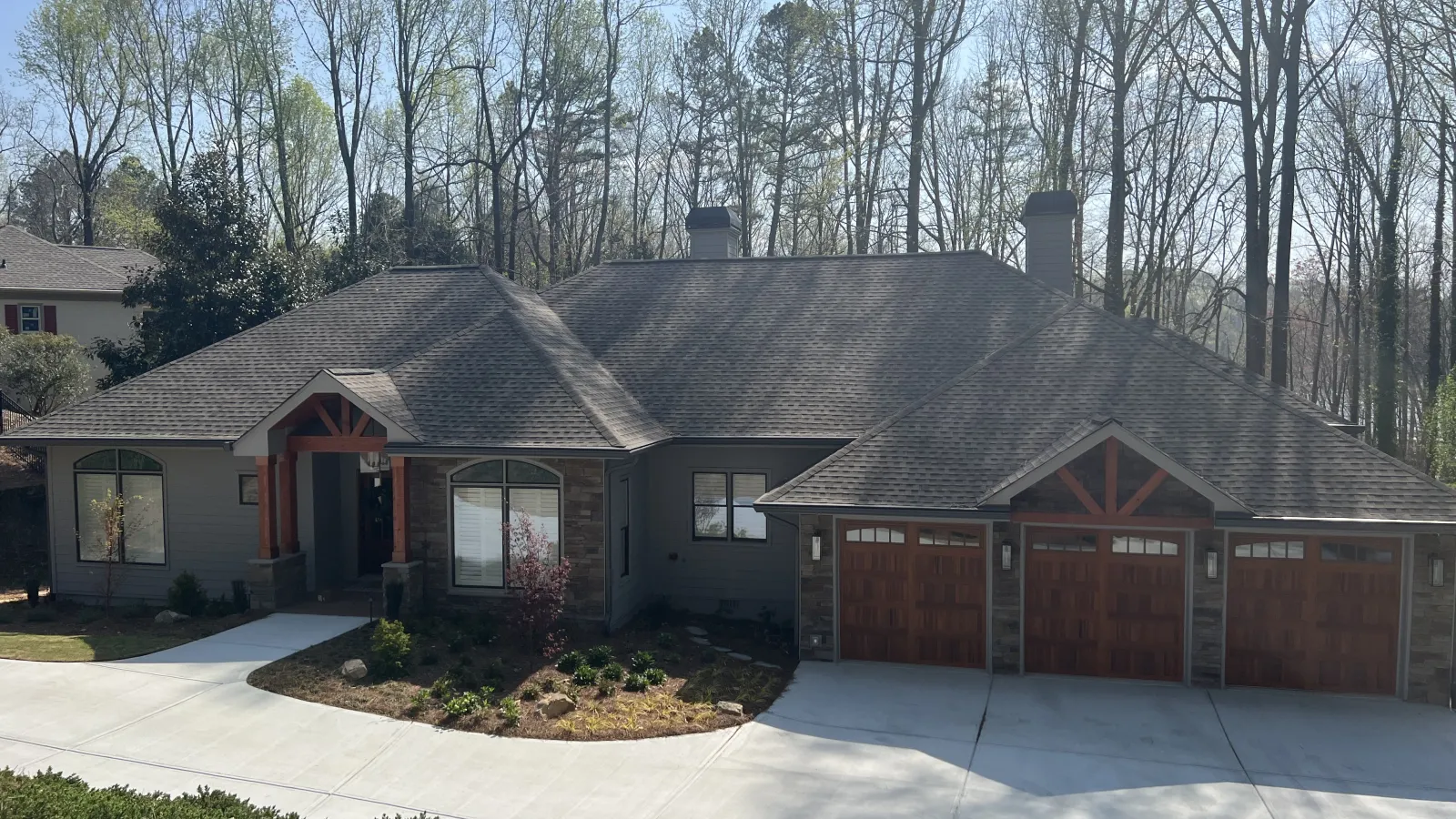 Finalist #3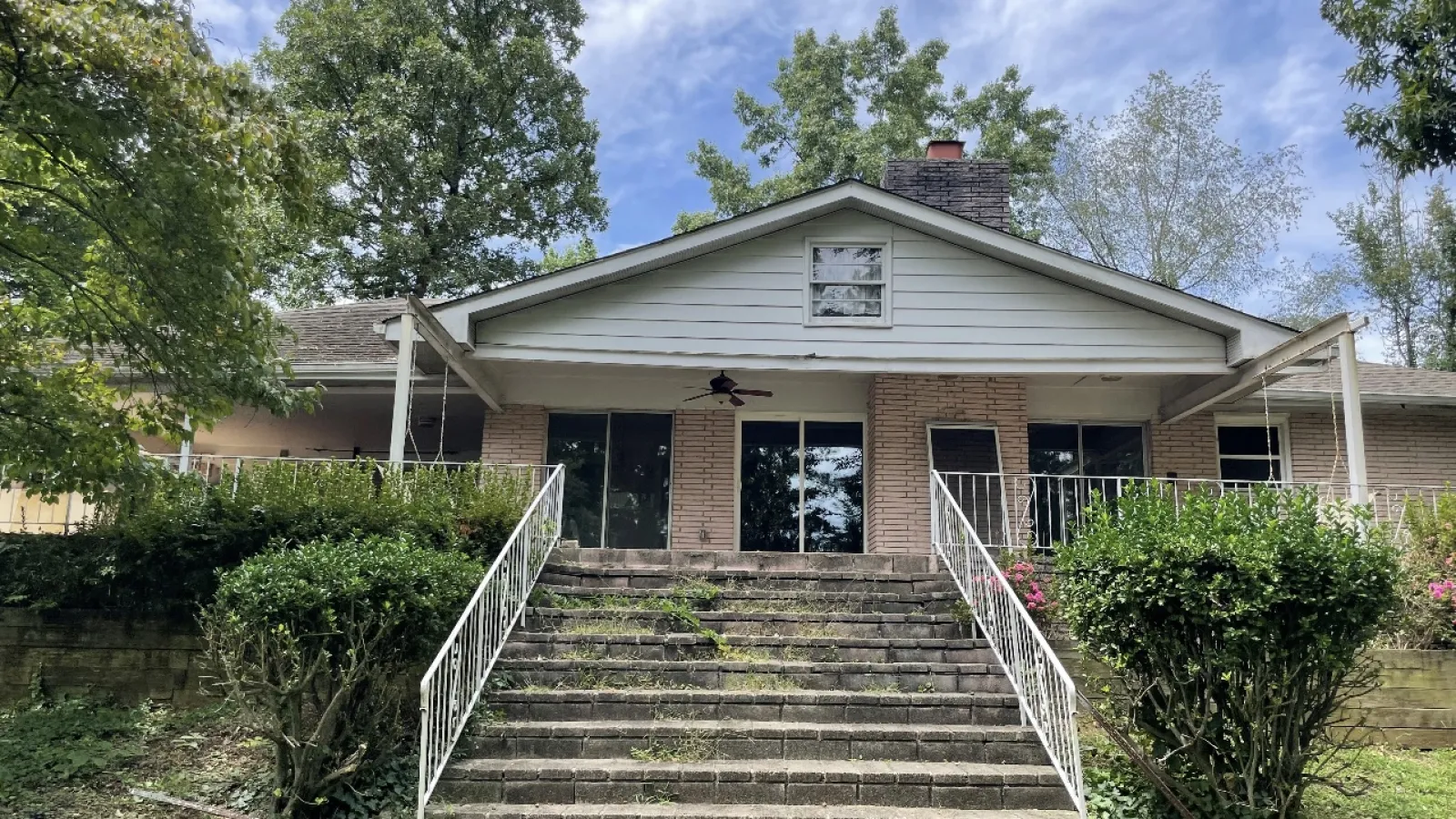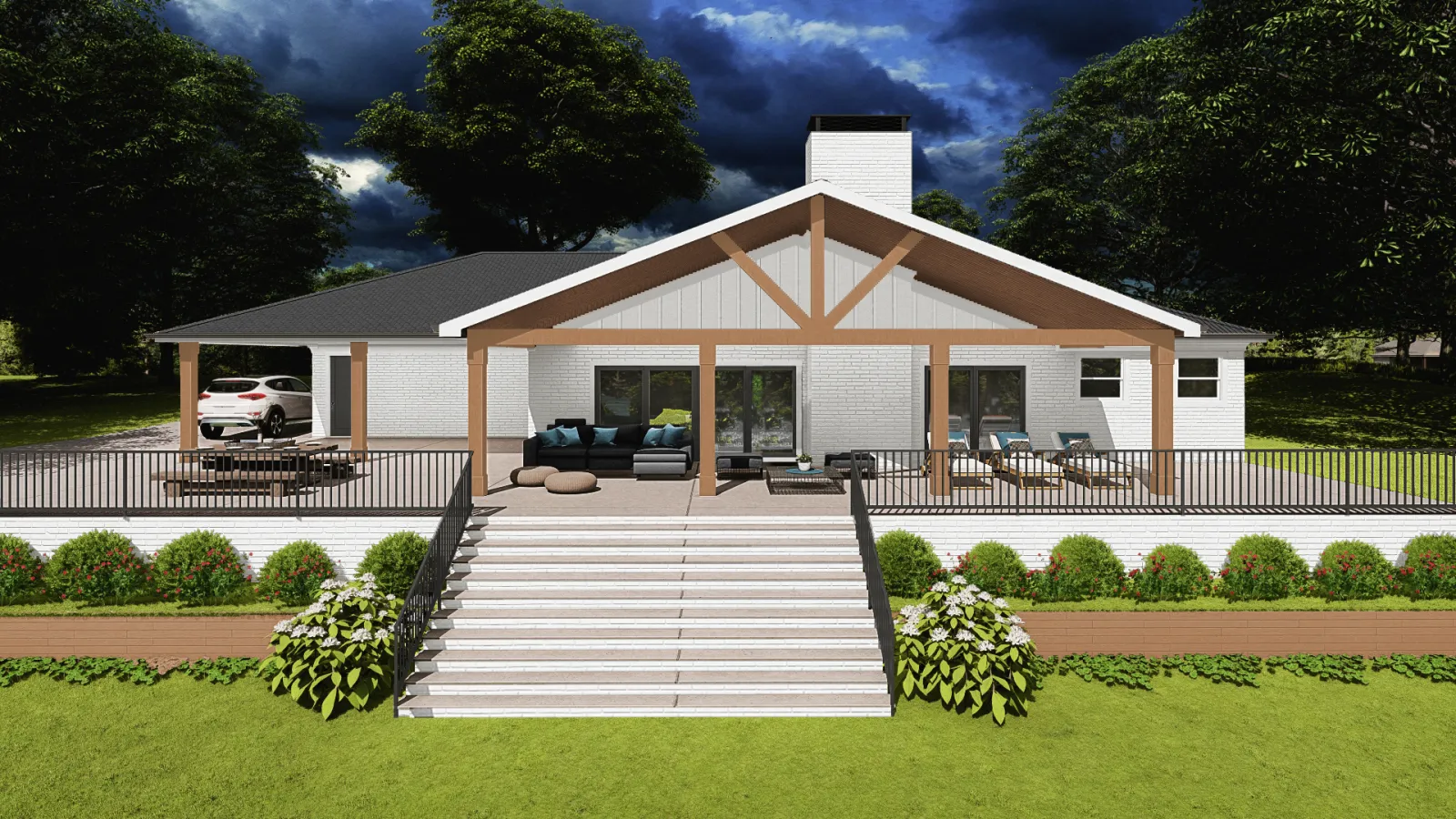 Finalist #4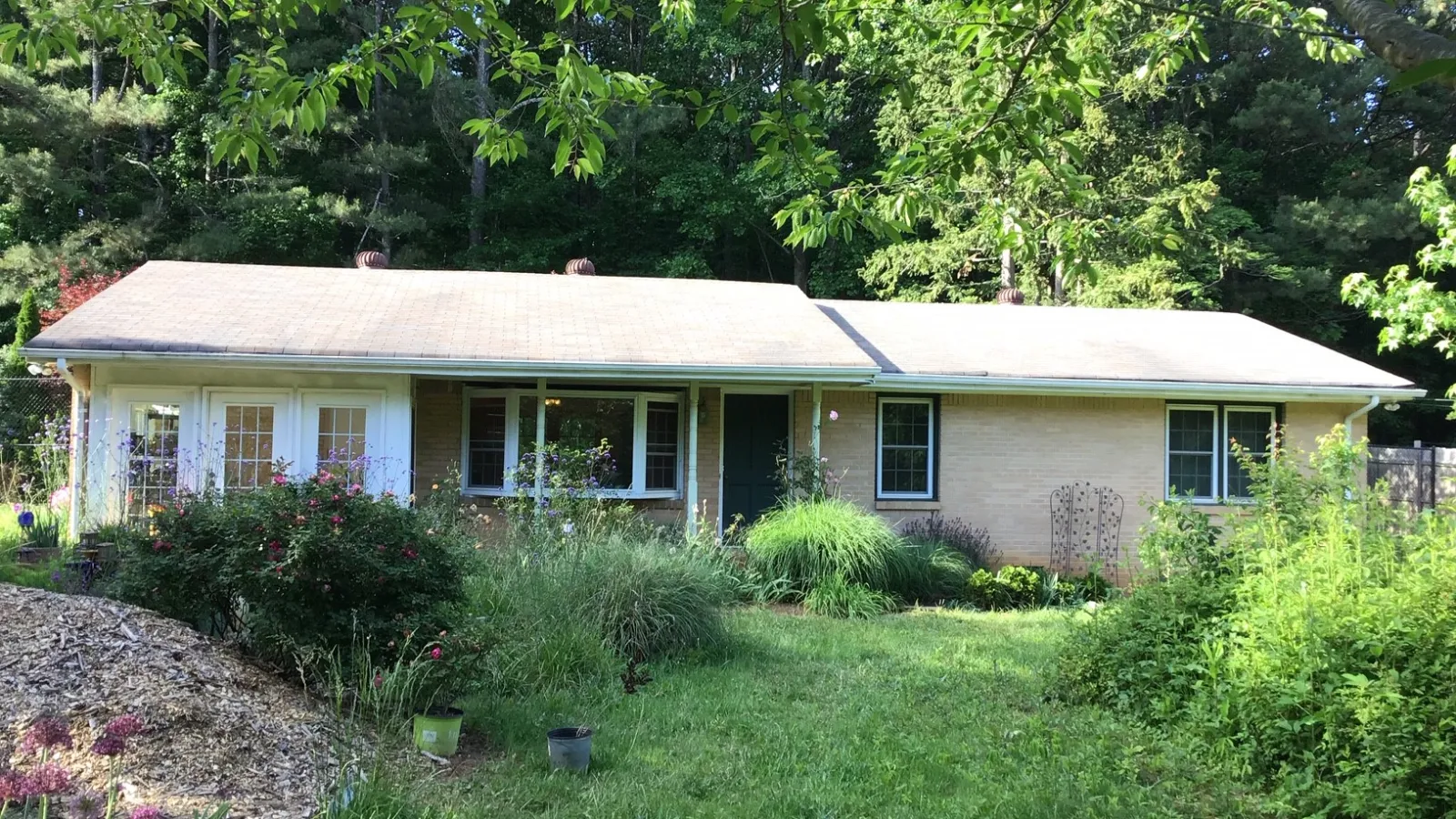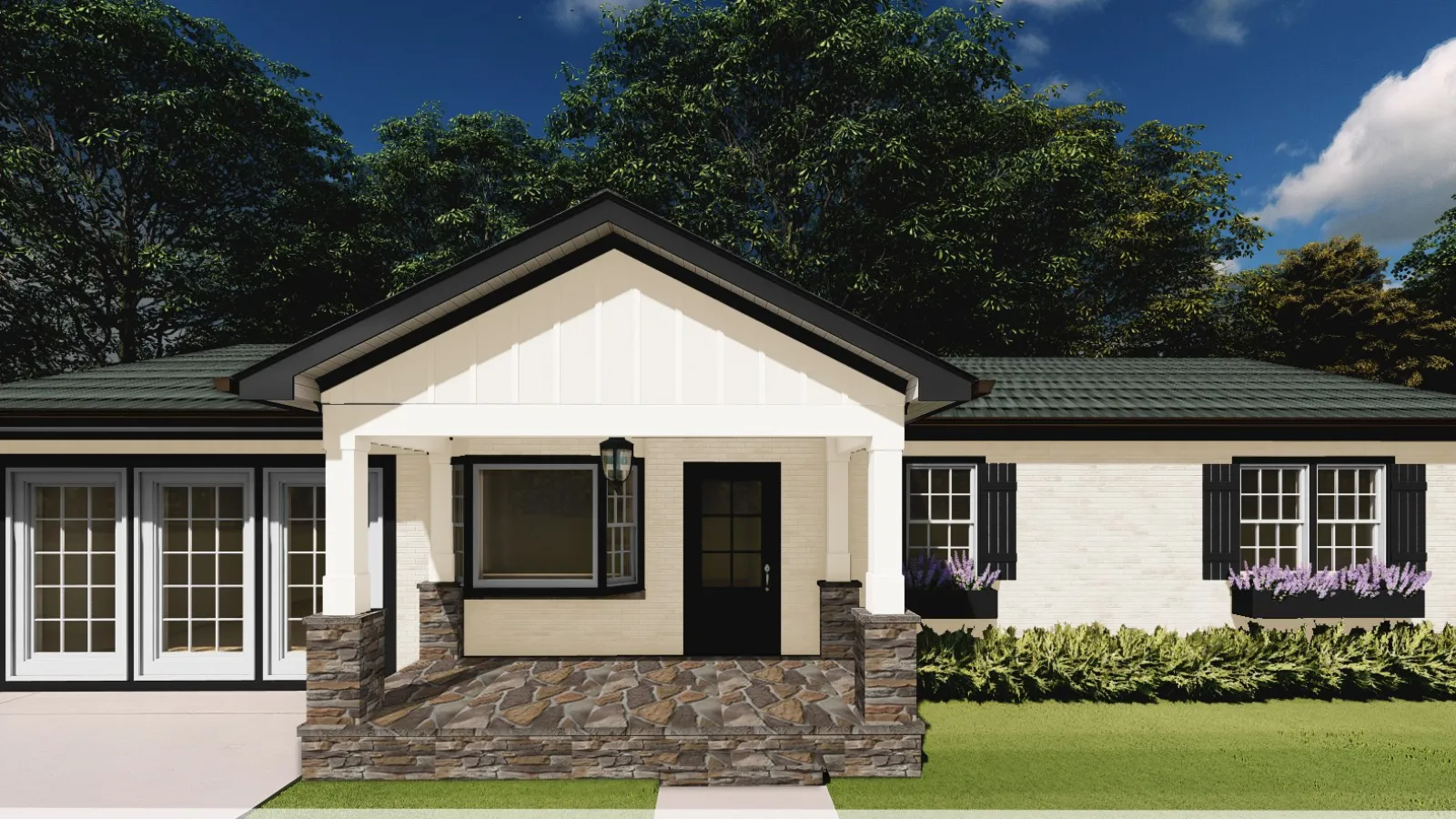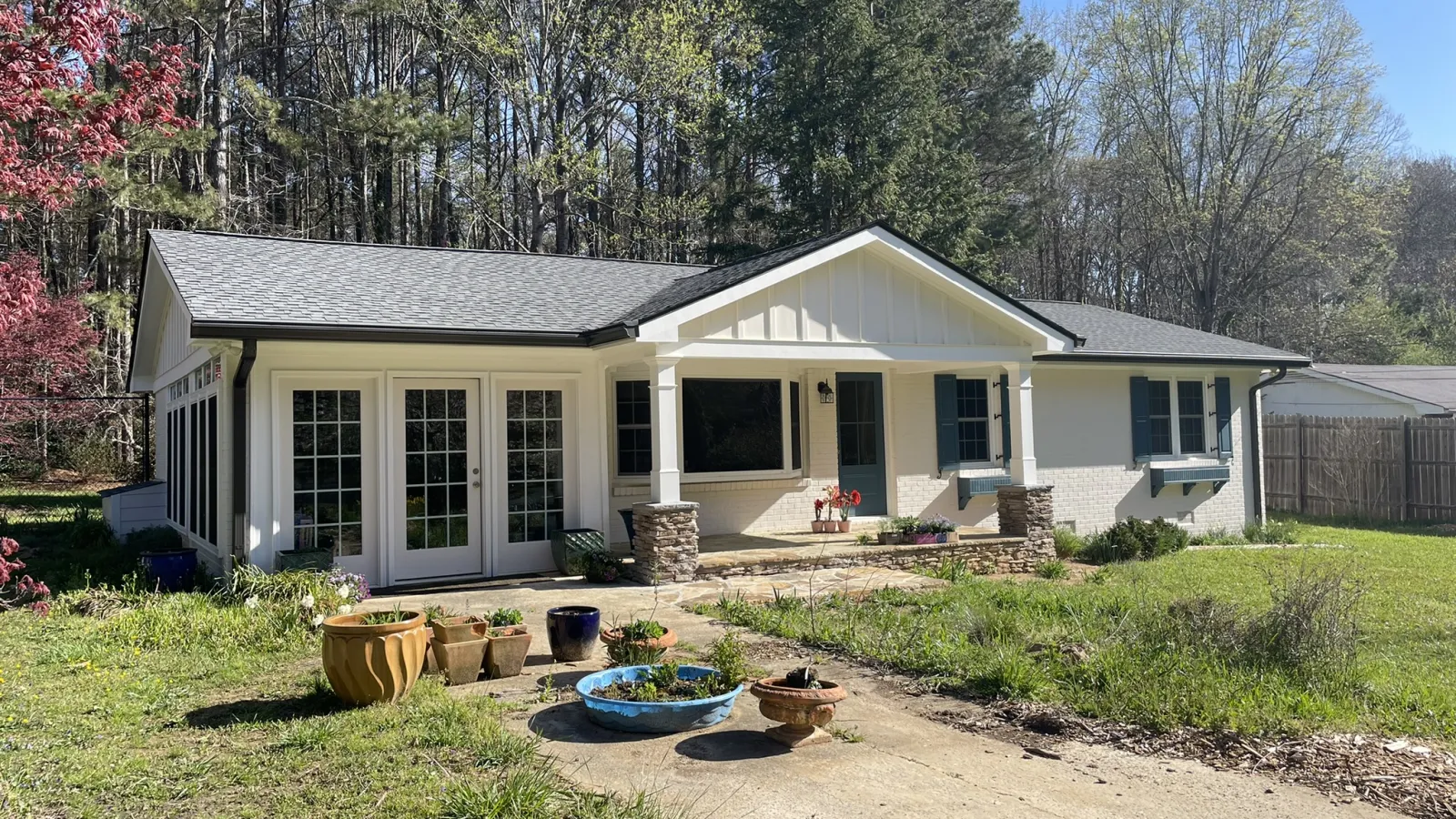 Finalist #5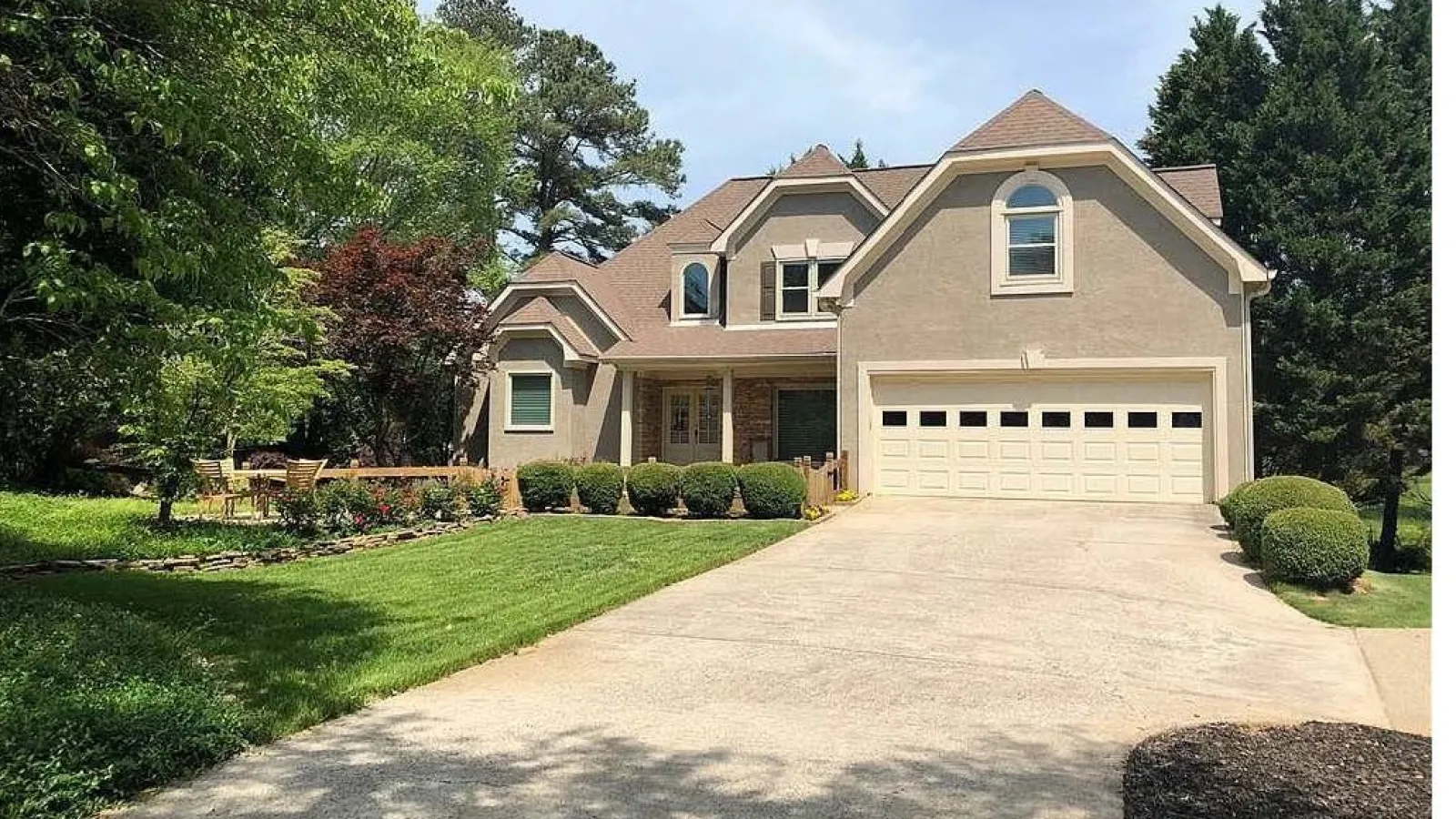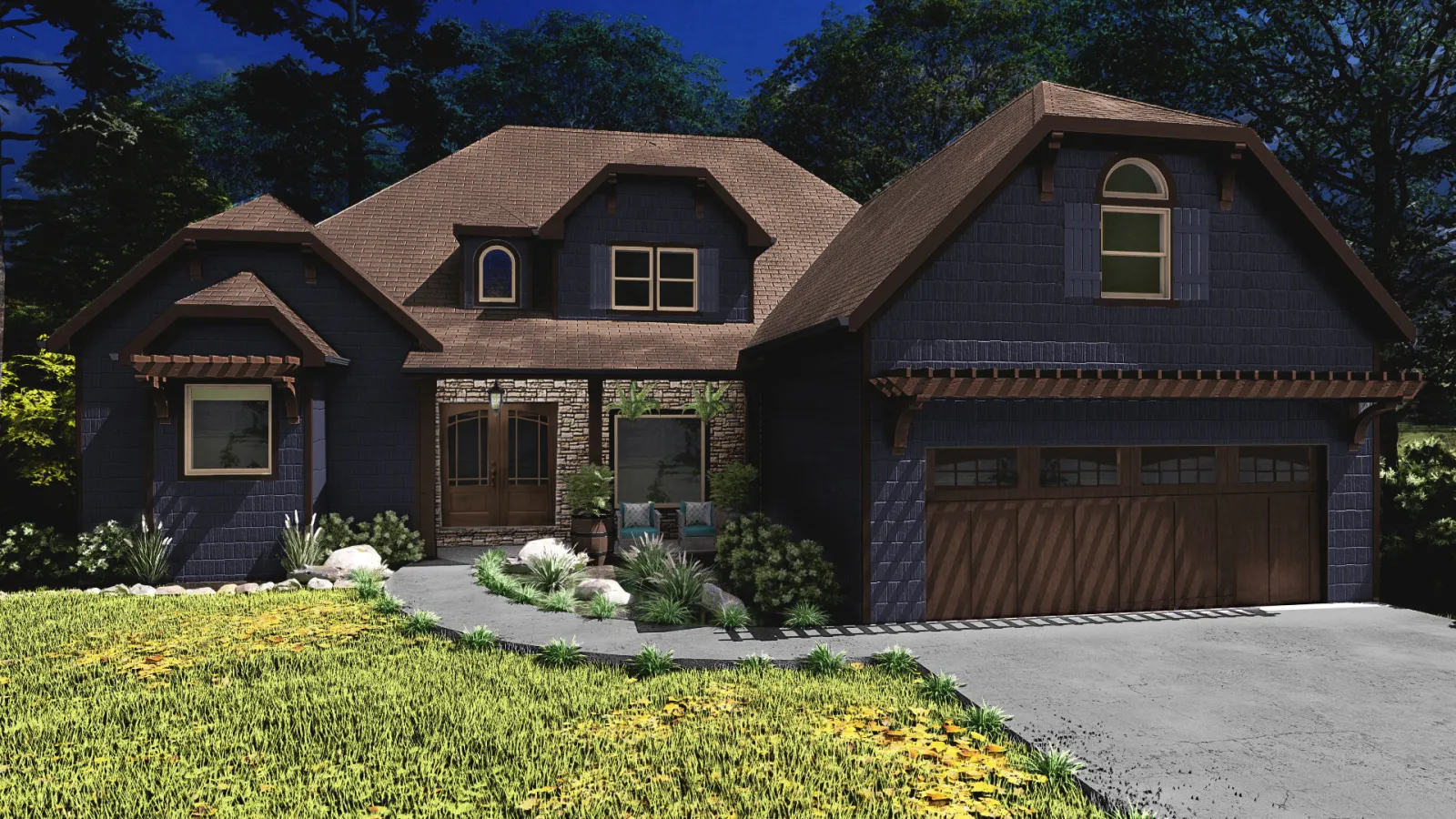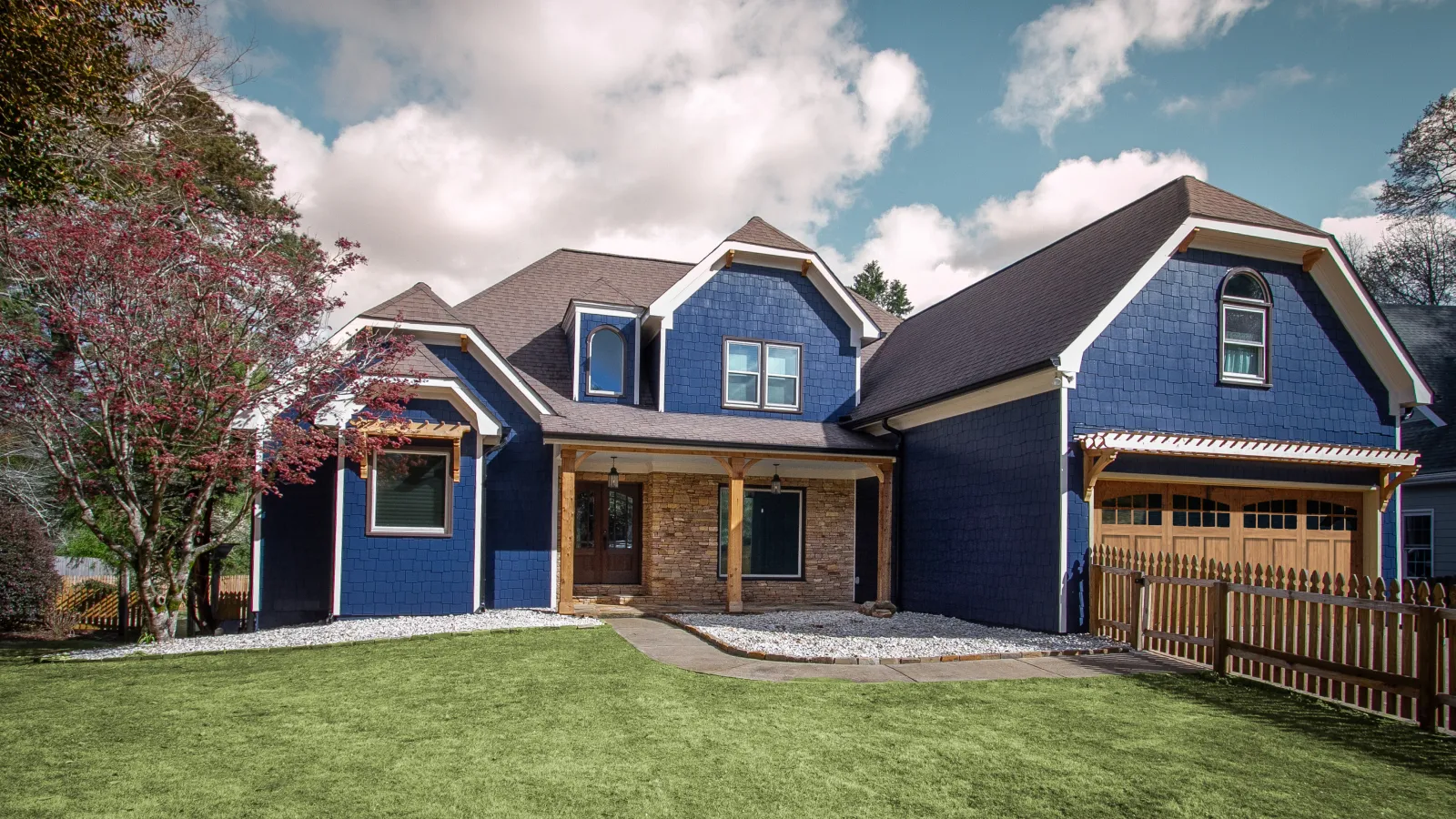 Finalist #6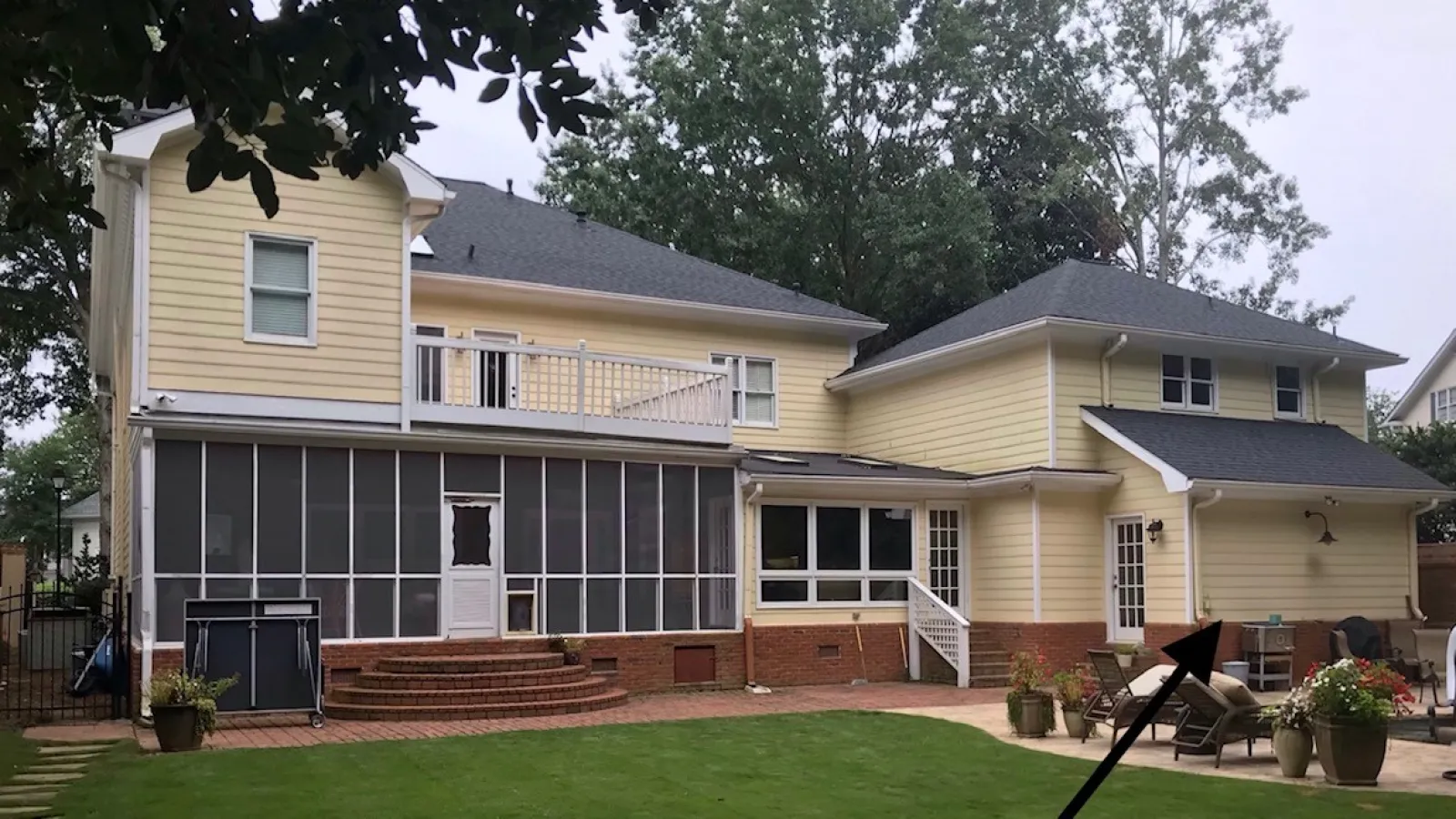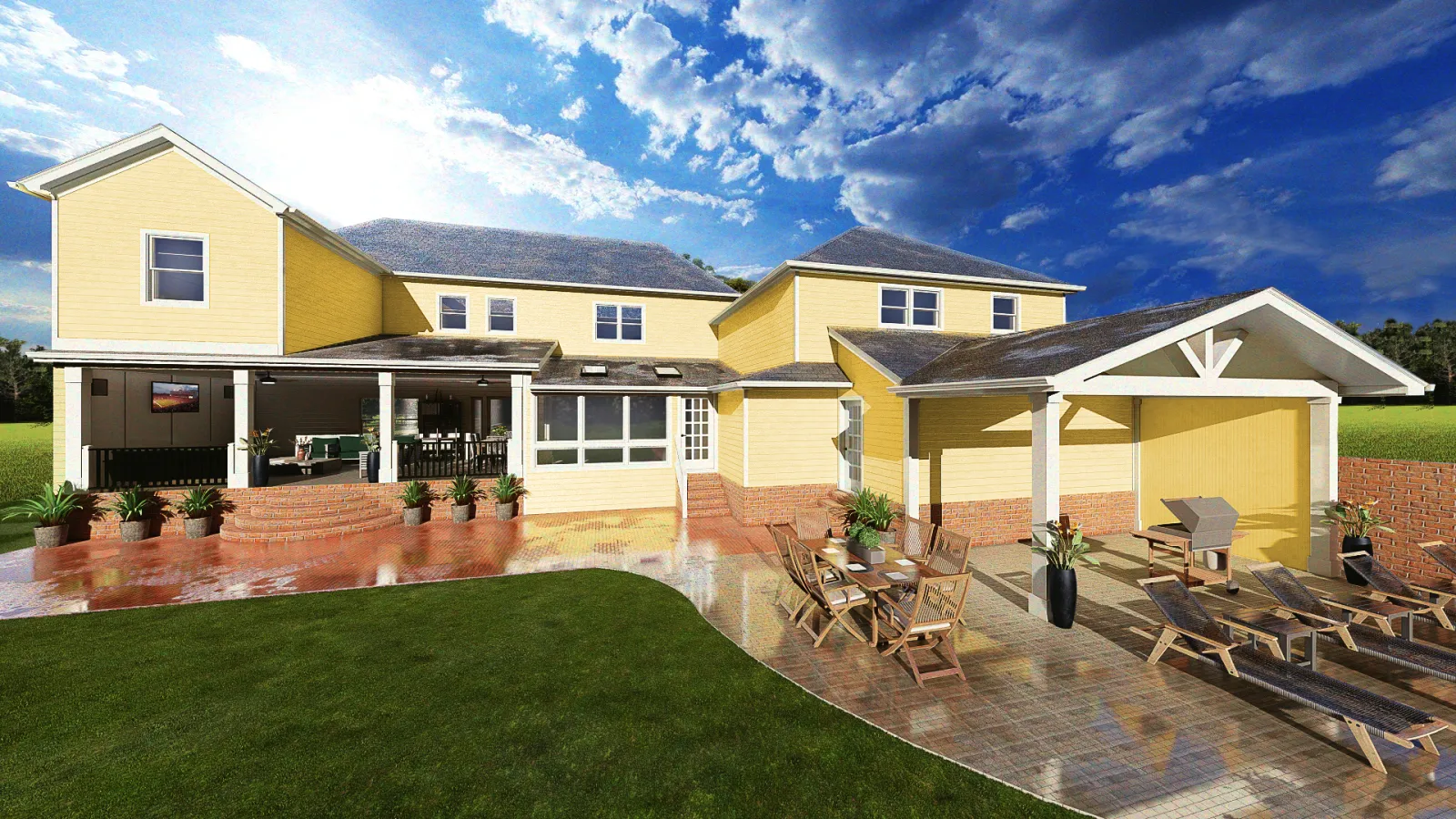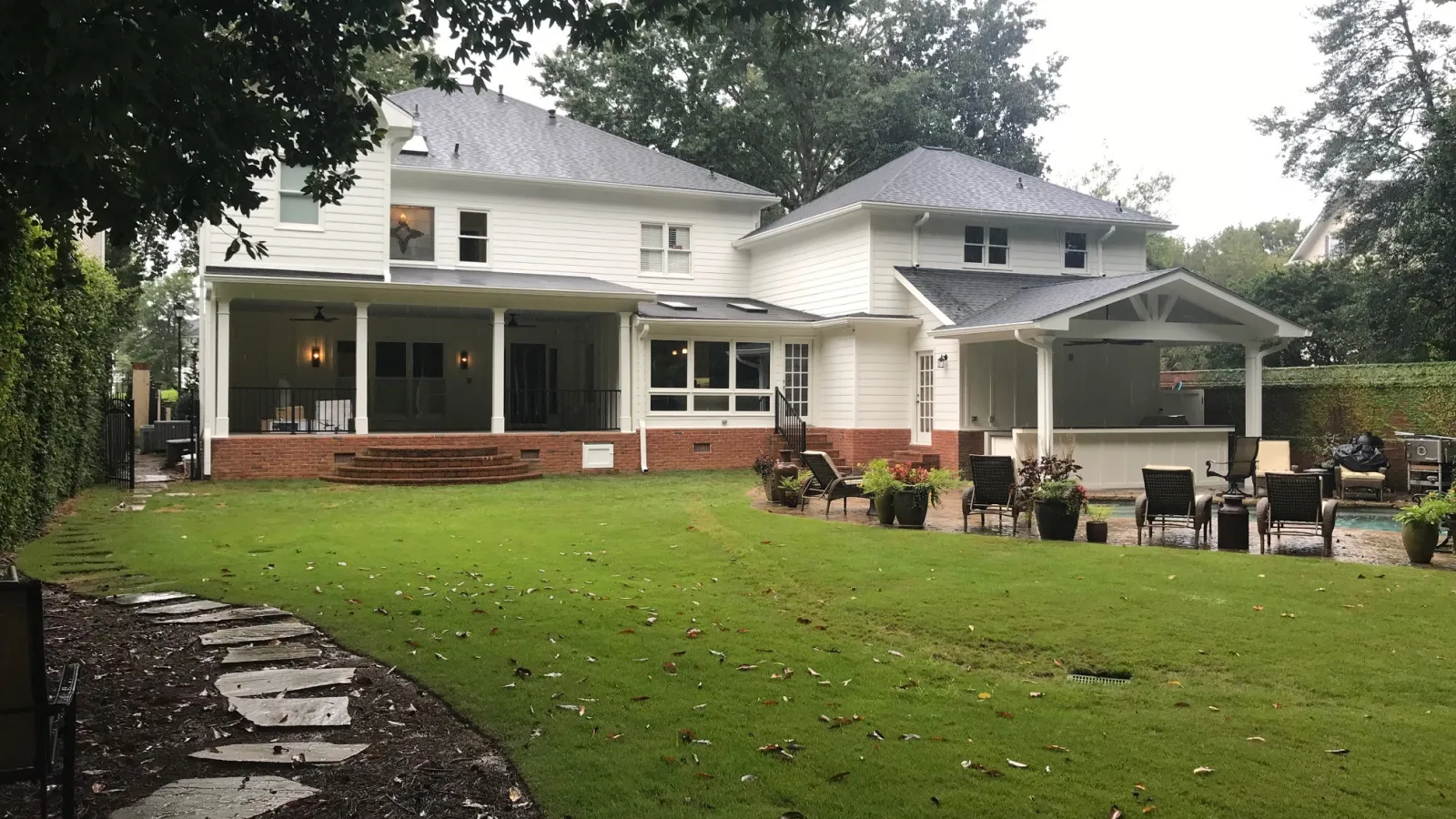 Finalist #7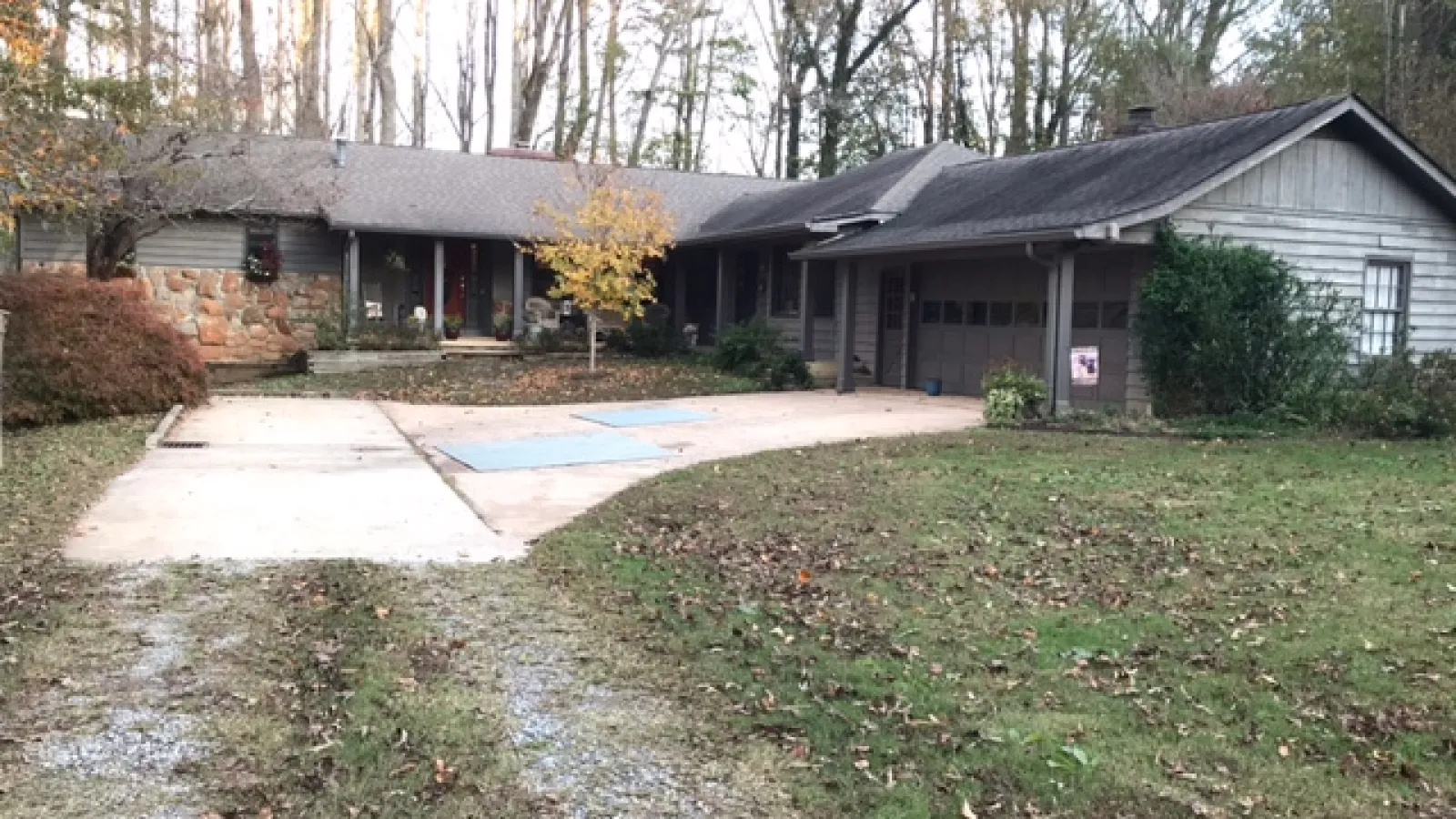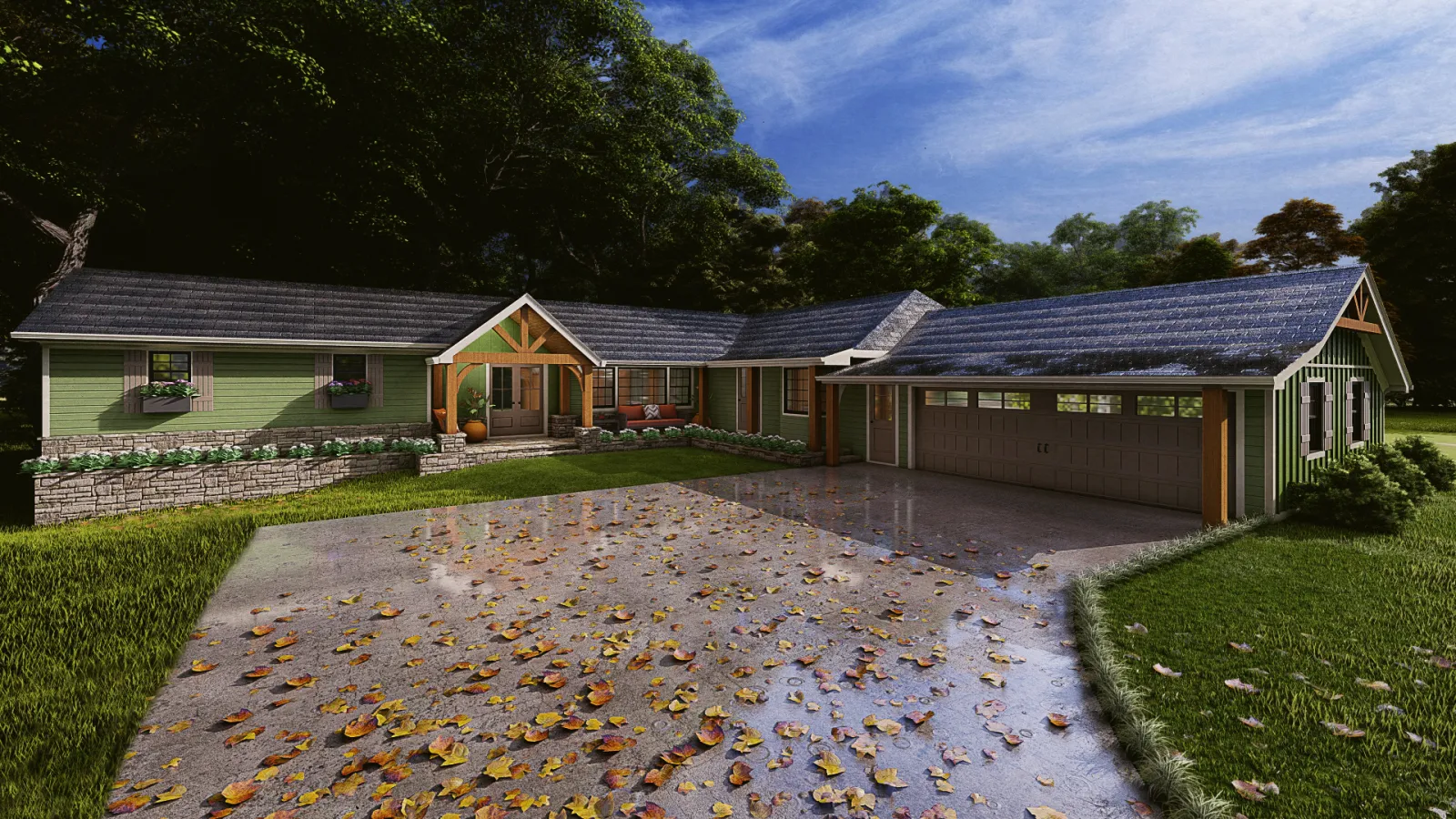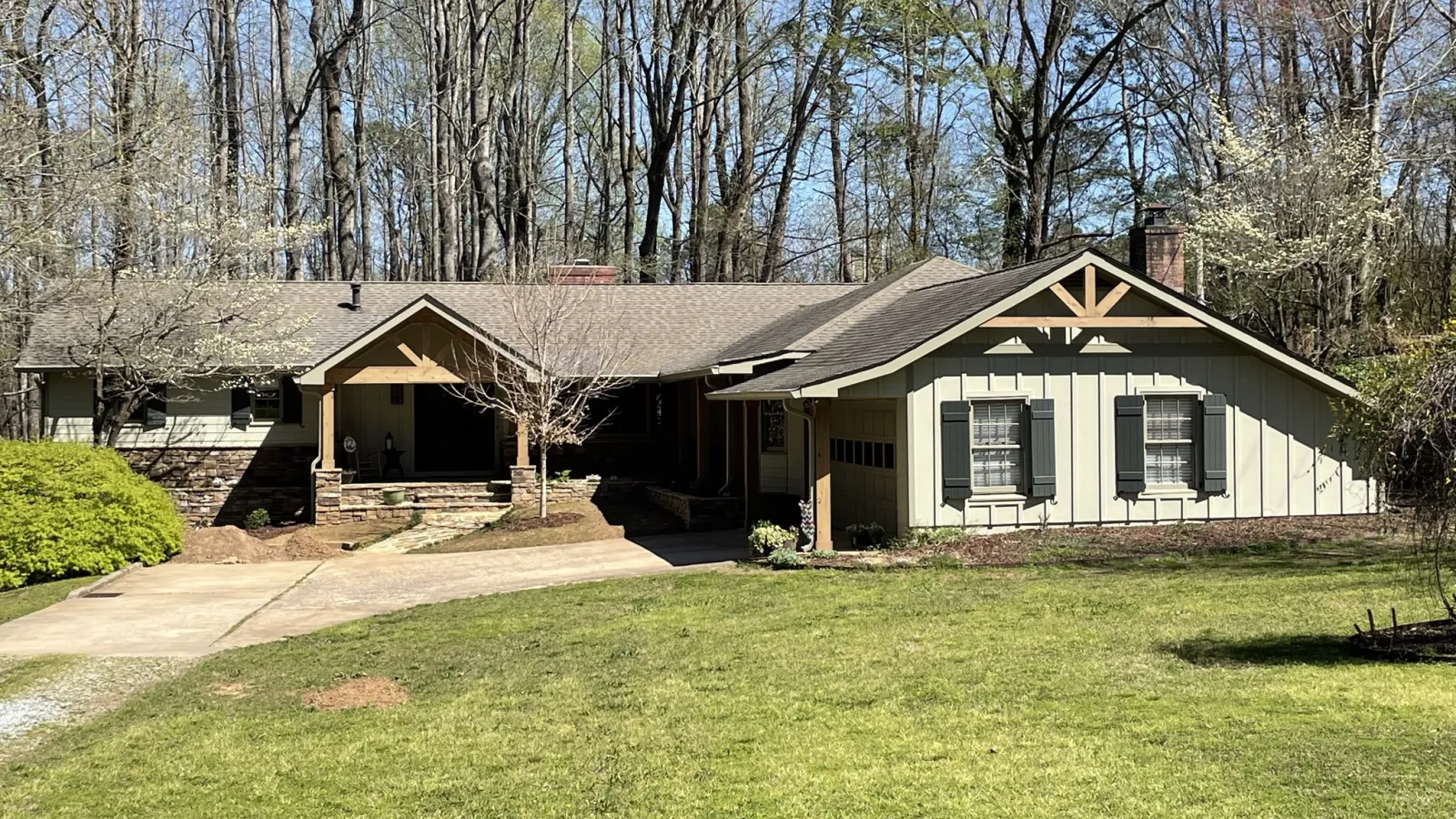 Finalist #8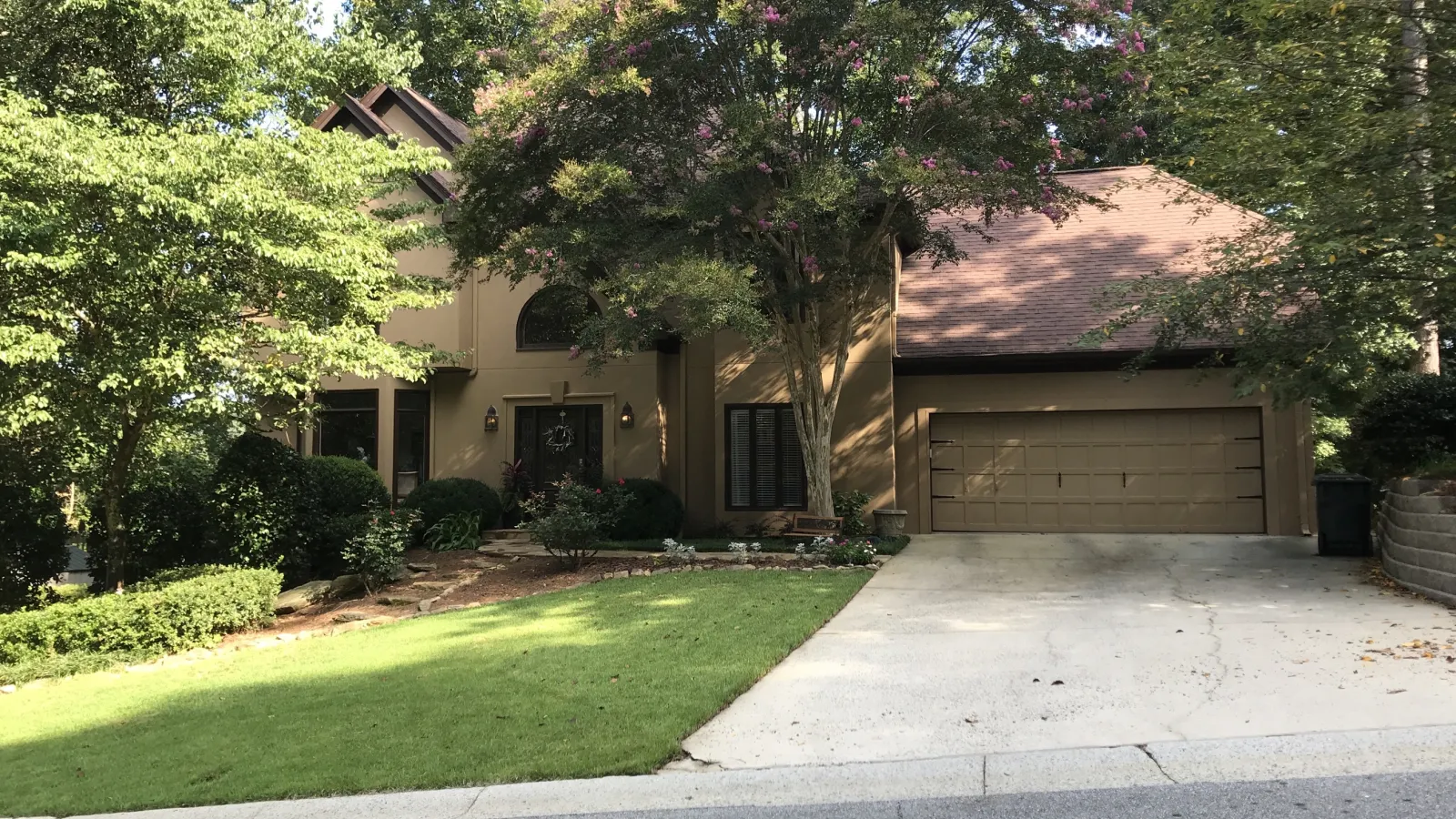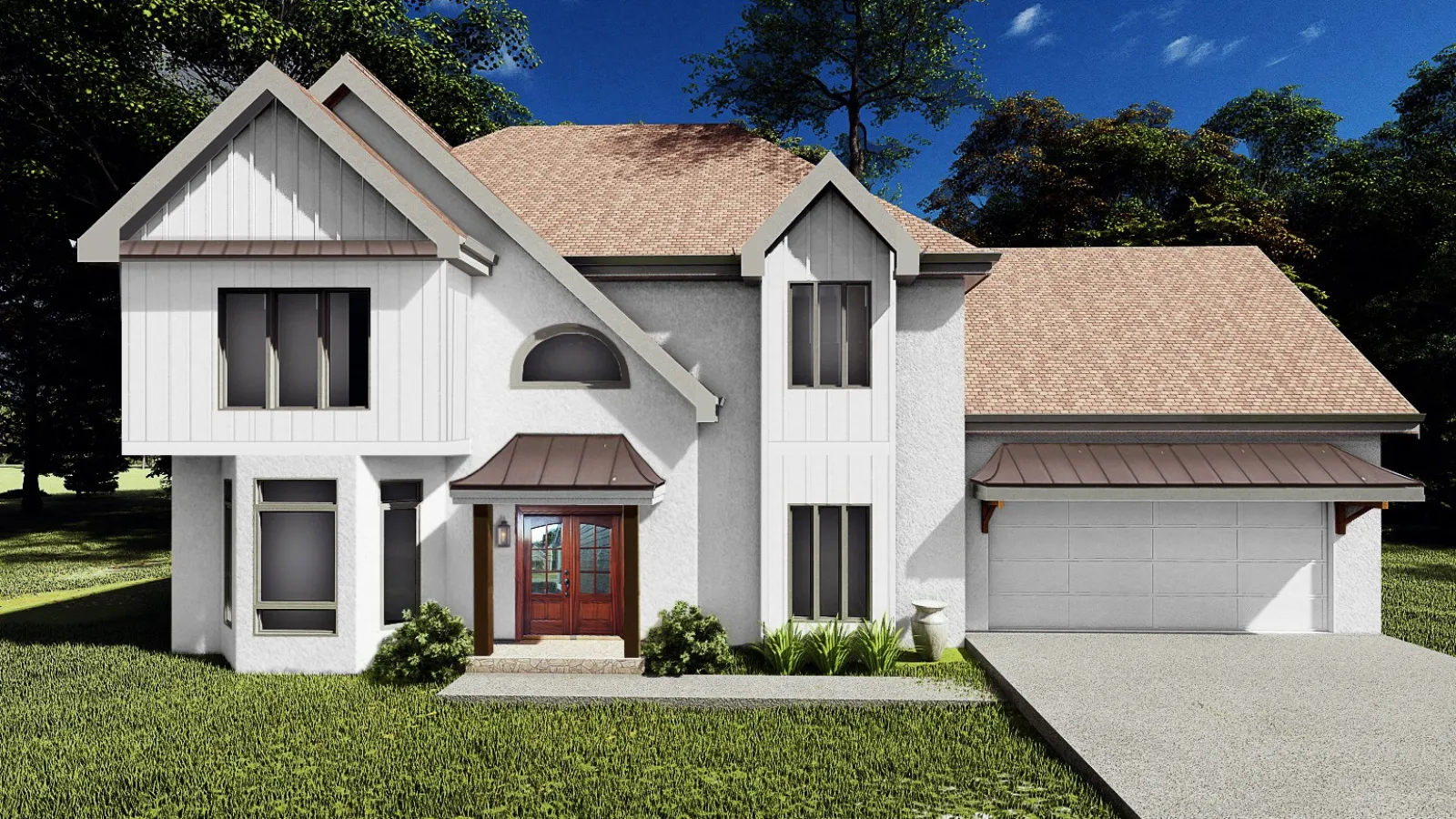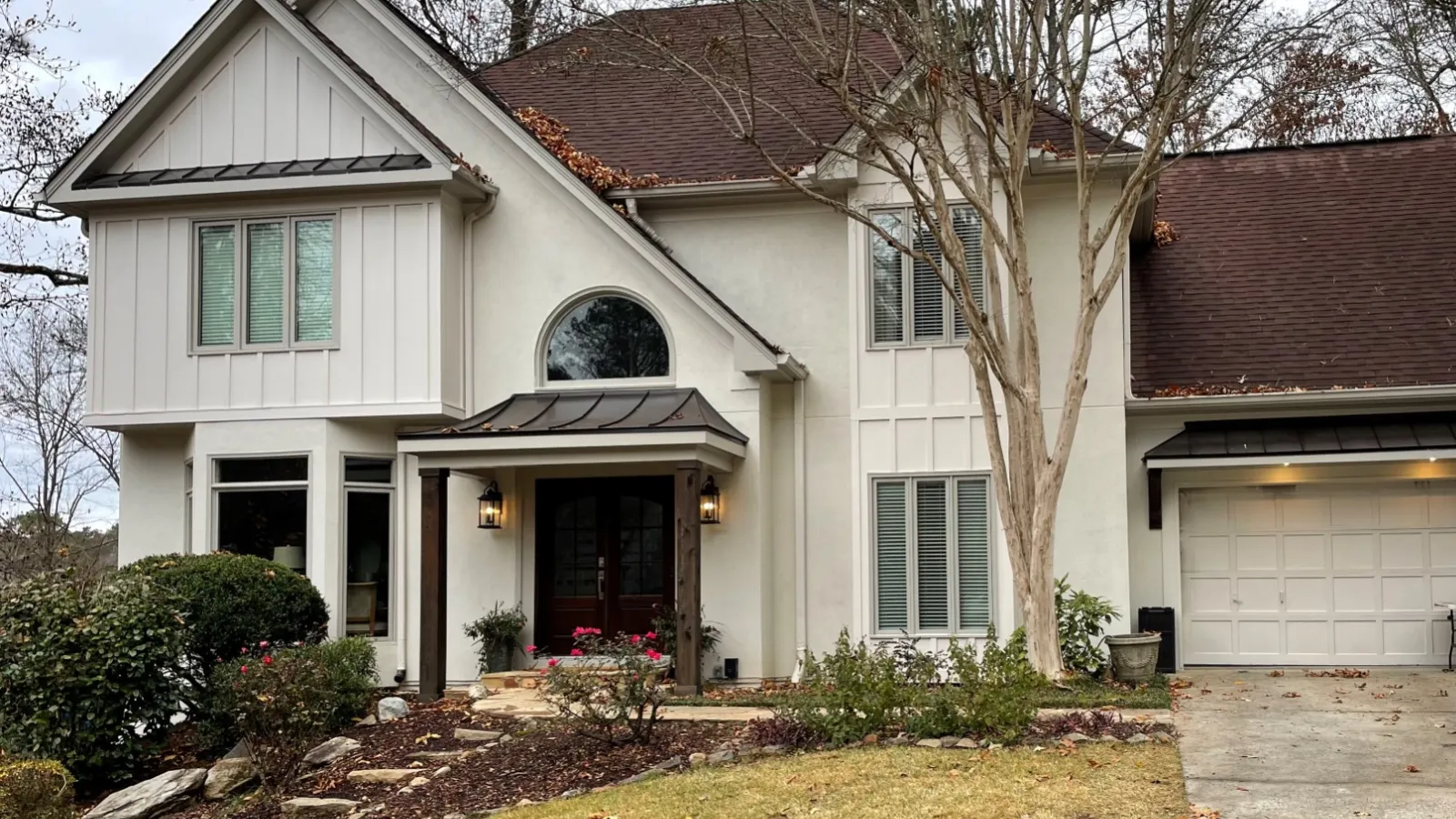 Get
Inspired!
Thinking about remodeling your home's exterior? Need ideas? Take a look through our photo gallery to see some of our clients amazing home exterior transformations.
Vote for your FAVORITE finalist of 2021