Exterior Siding Installation & Siding Replacement
Choosing the right siding materials and a certified, licensed contractor can make siding replacement last a lifetime.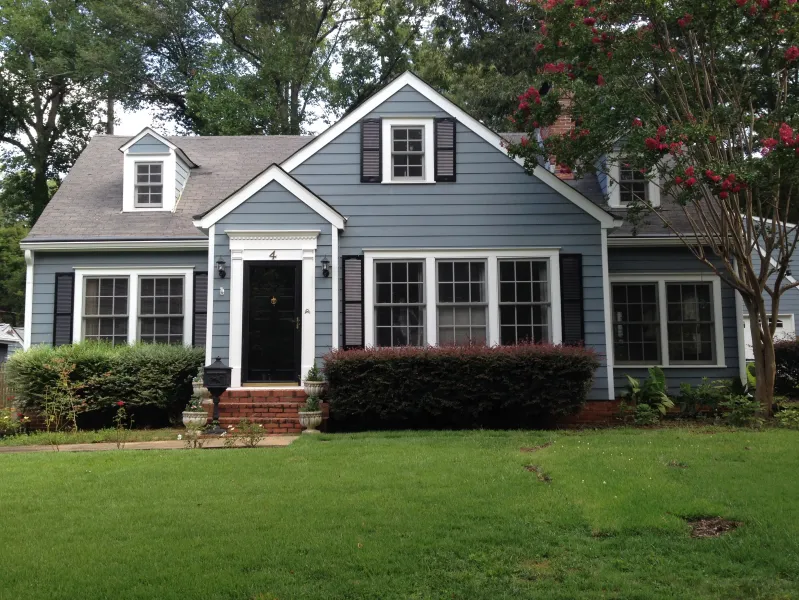 Siding
The team at EXOVATIONS® is committed to selecting and installing the most beautiful and durable siding for our clients' homes. We are certified experts with almost 20 years of experience installing high quality siding on Georgia homes.
We offer HardiPlank® siding, fiber-cement siding and vinyl siding products in a variety of sizes, colors, textures and styles.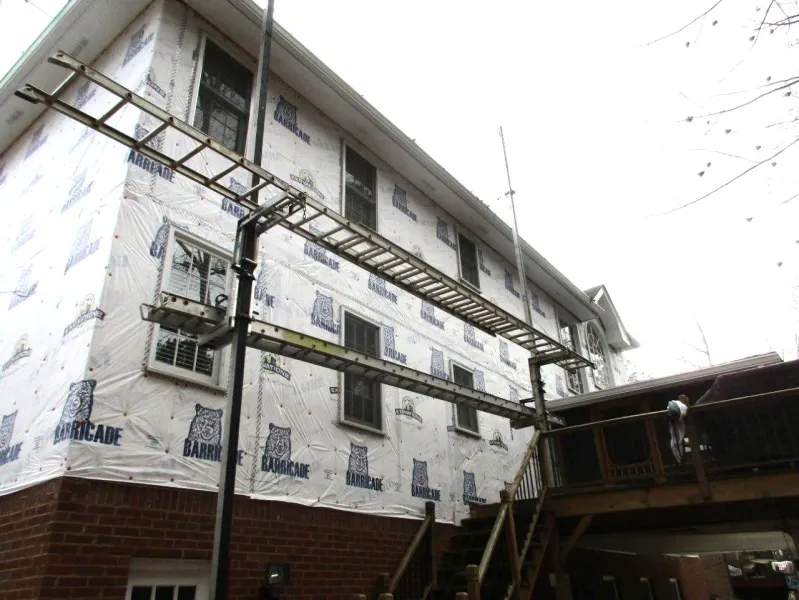 The Installation Process
Replacing the siding on your home is not a simple process. It typically involves the complete removal of the existing cladding (hardboard siding, pressboard siding, cedar wood siding or stucco), the installation of a moisture barrier and reflashing of all windows and doors before the new siding is installed.
There are also some specific handling and installation techniques and tools required that are unique to fiber cement siding. For all these reasons, siding installation is typically not a do-it-yourself project. It should be reserved for siding contractors that are experienced in siding installation with the proper tools.
Learn How to Tell if Your Home Has Pressboard Siding
...and what you need to do if it does!
Before and After Gallery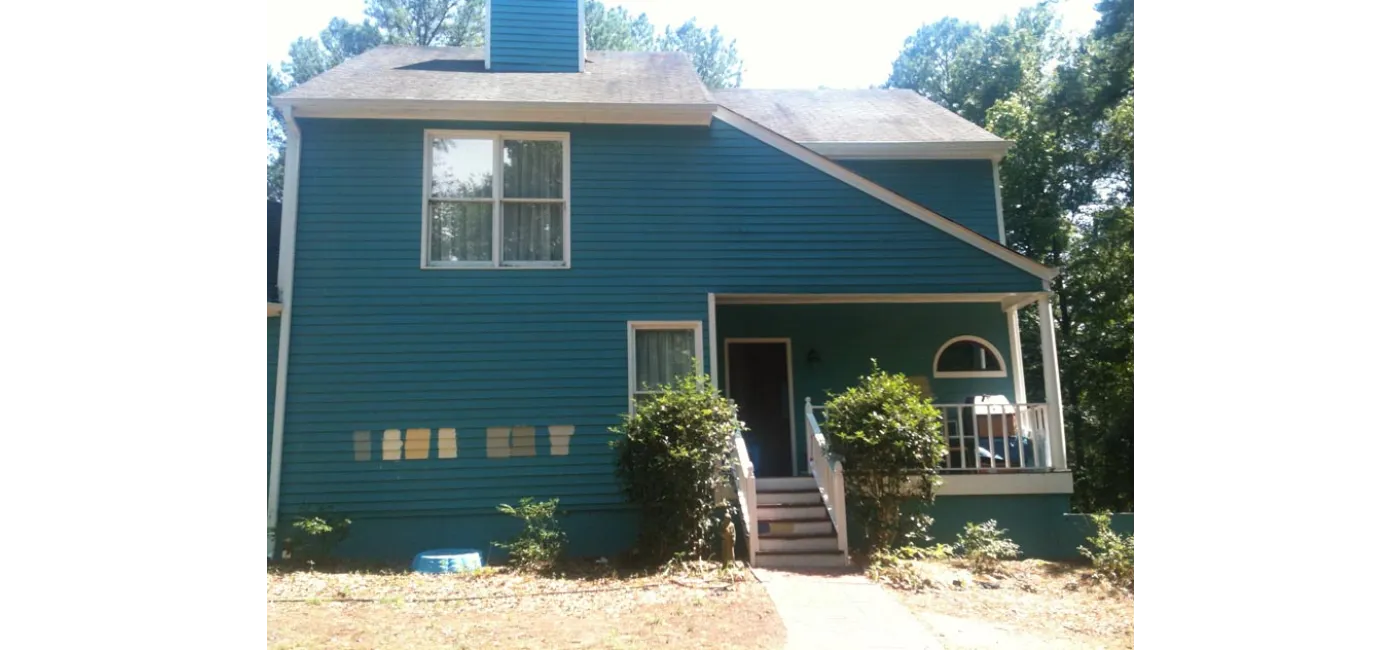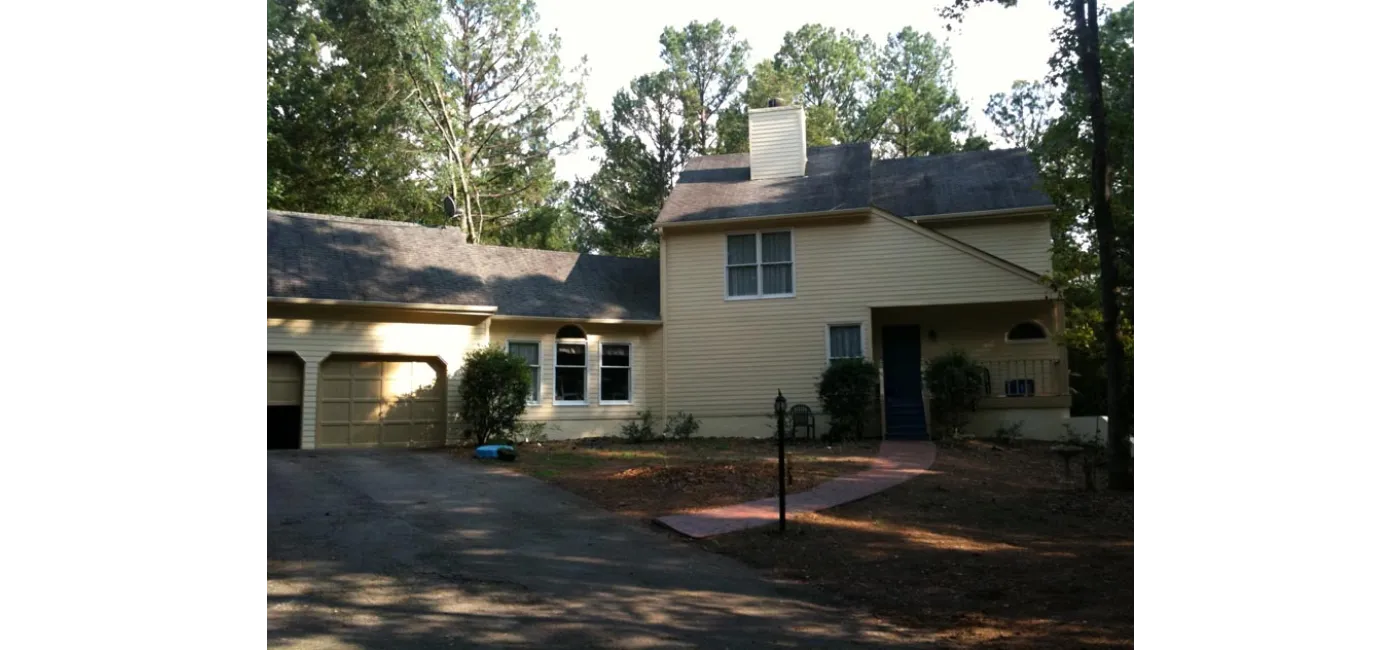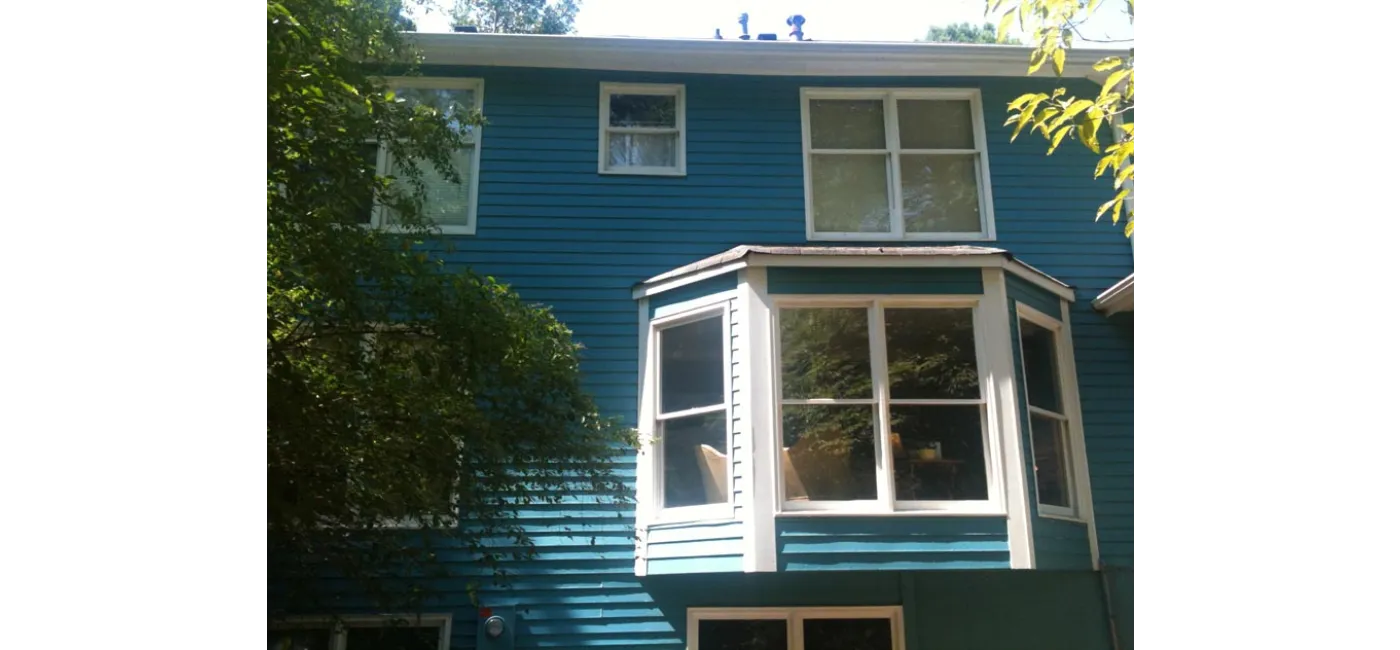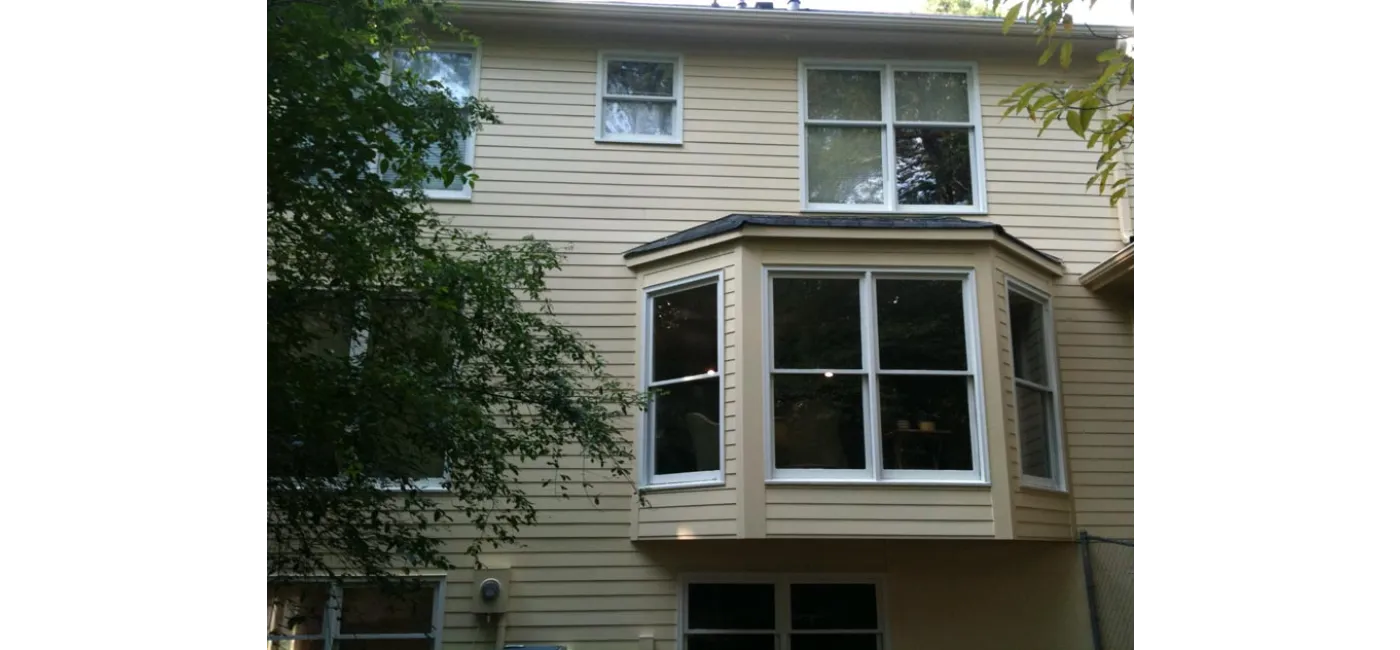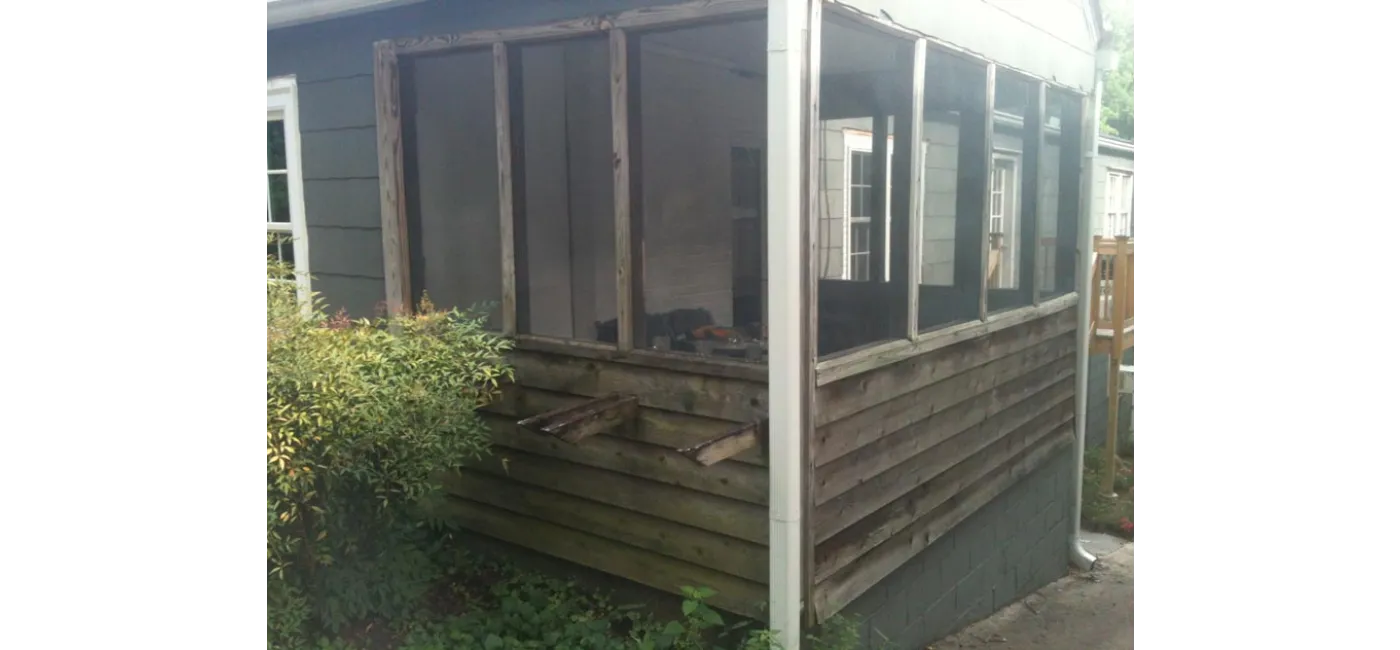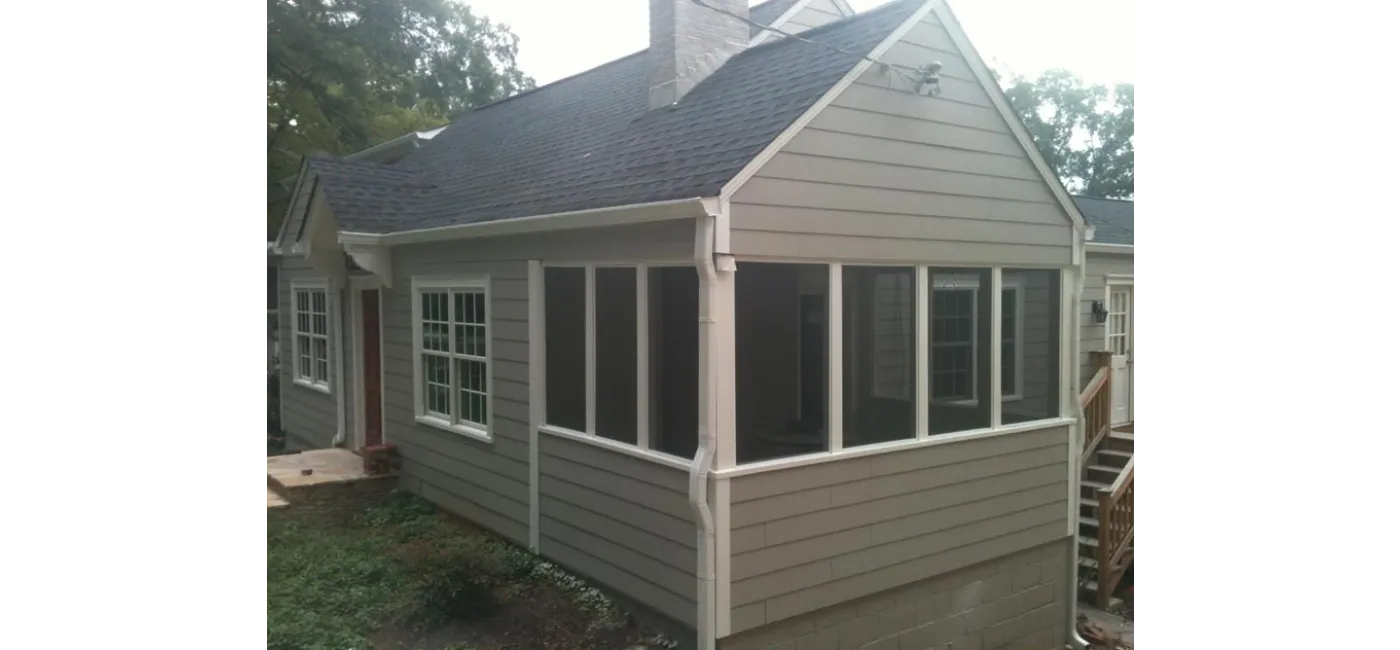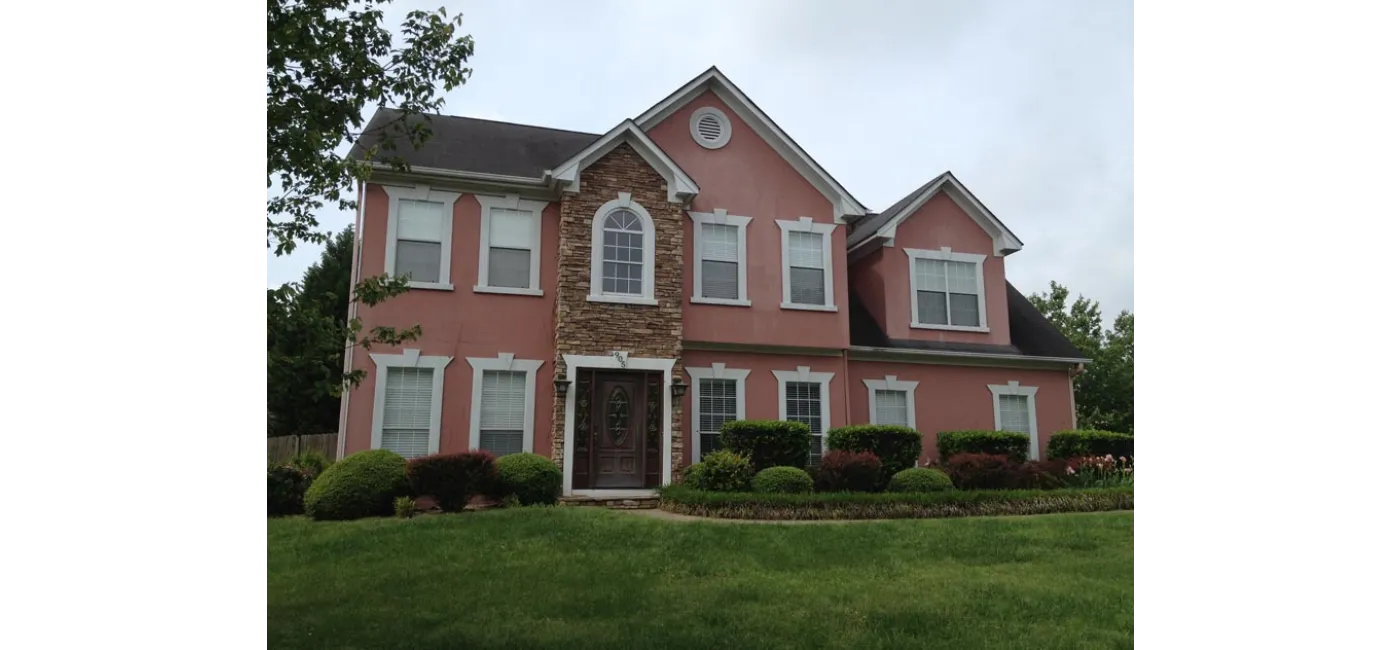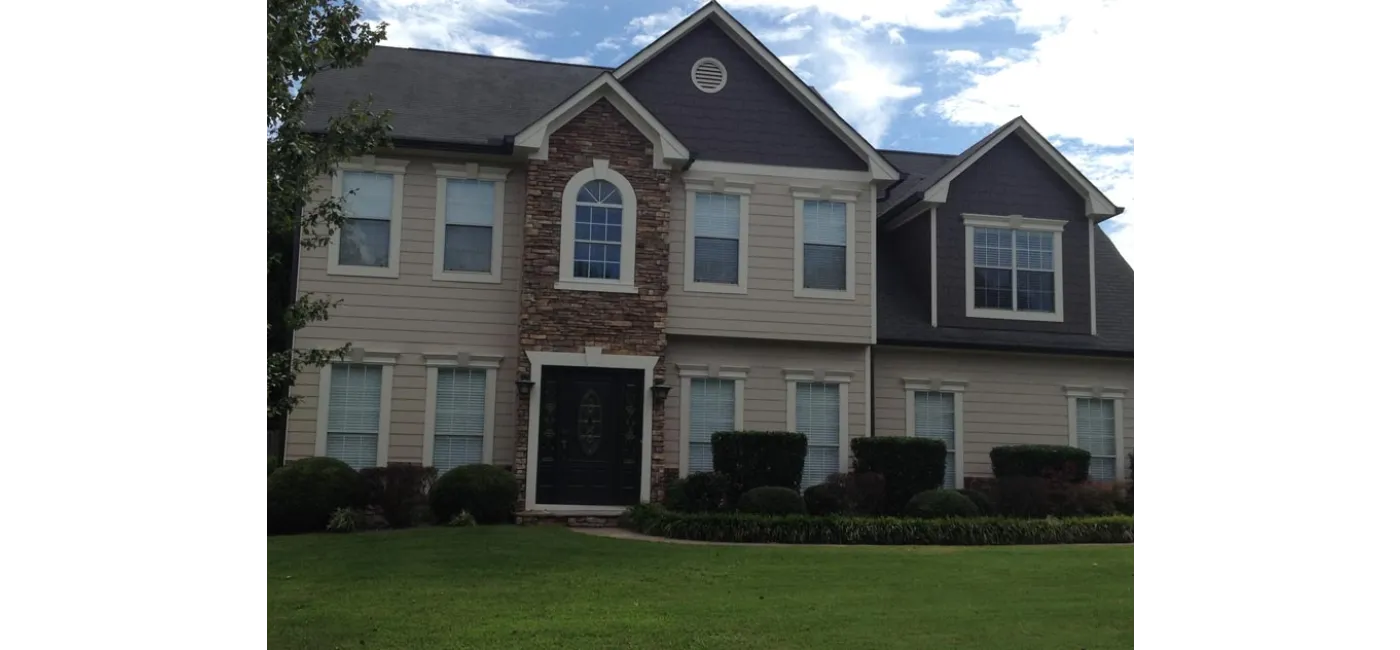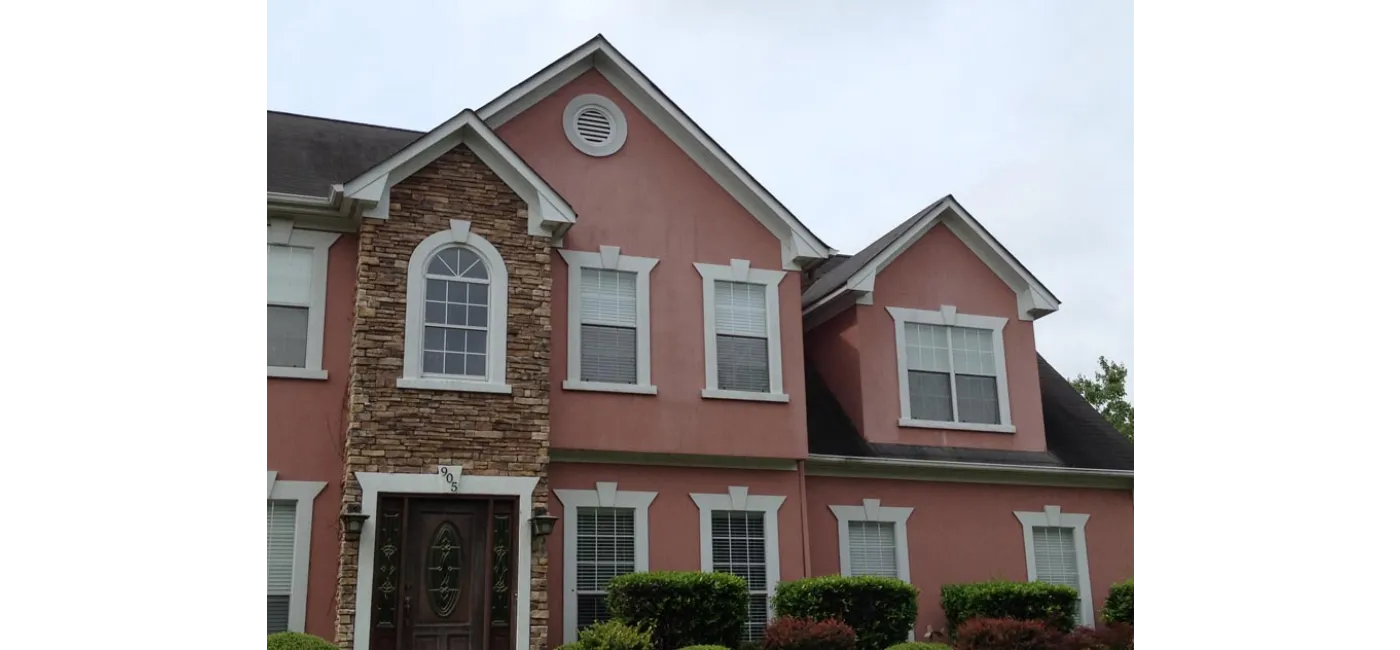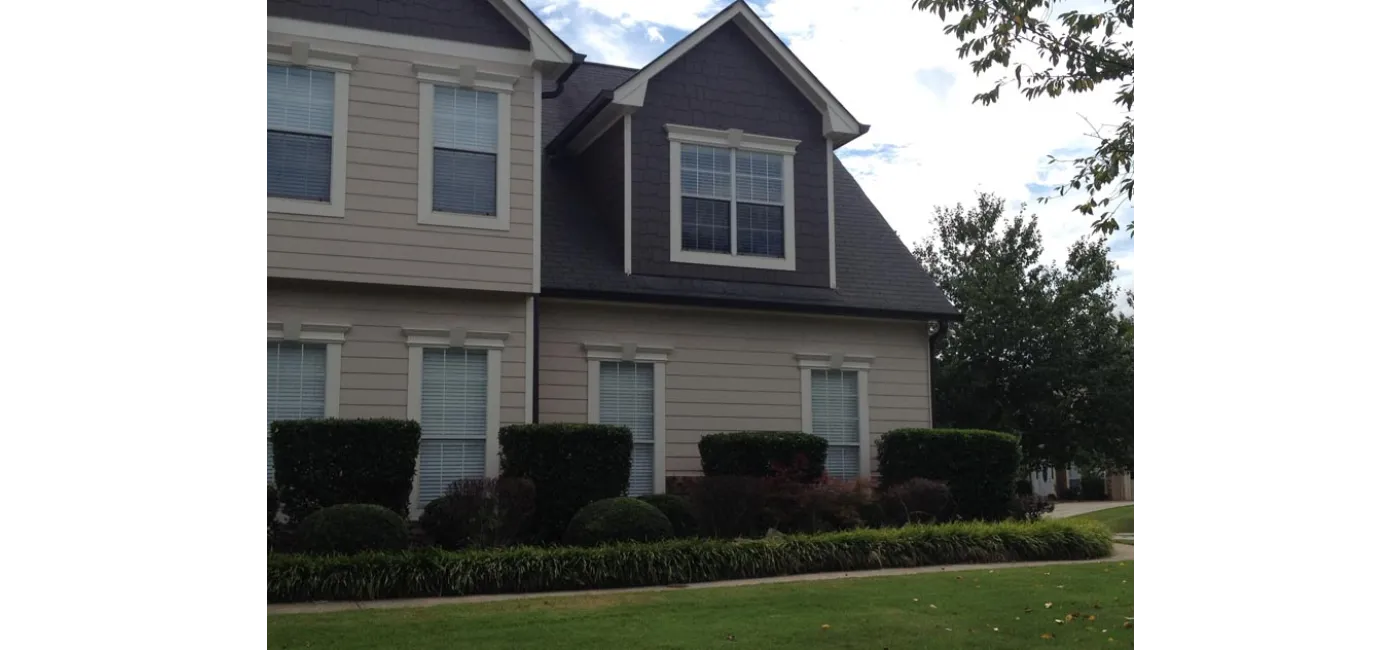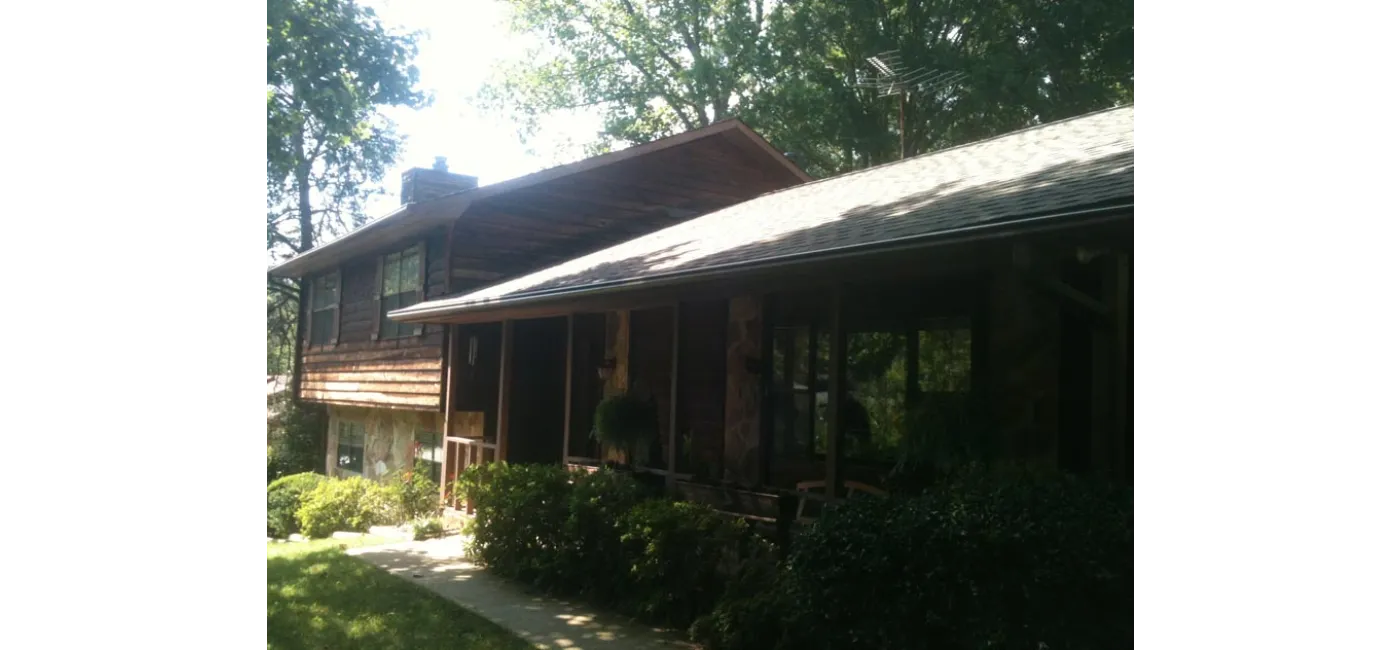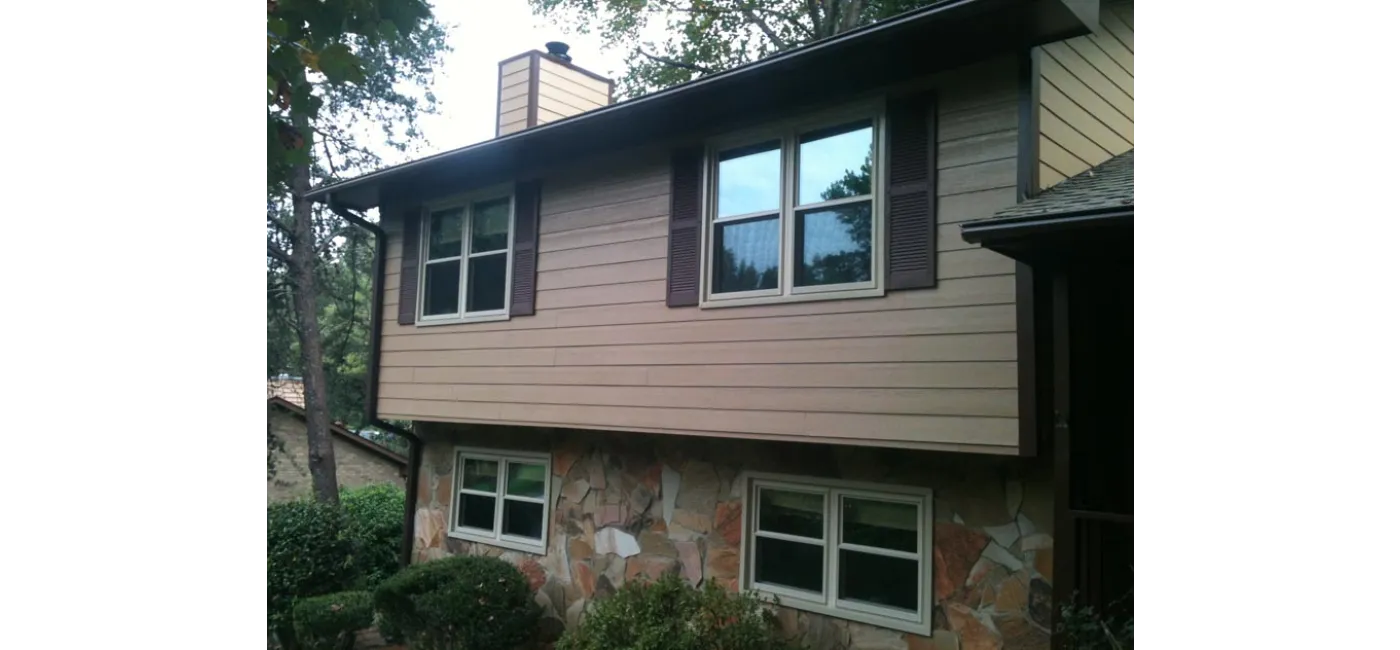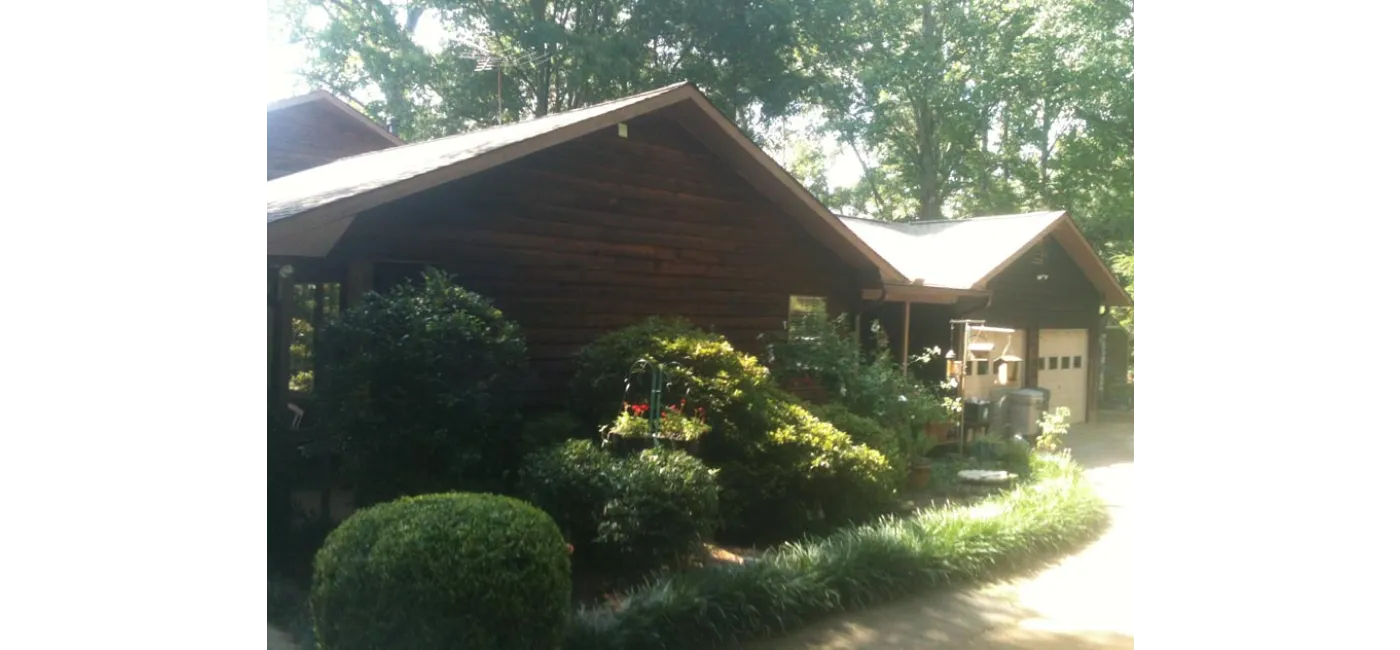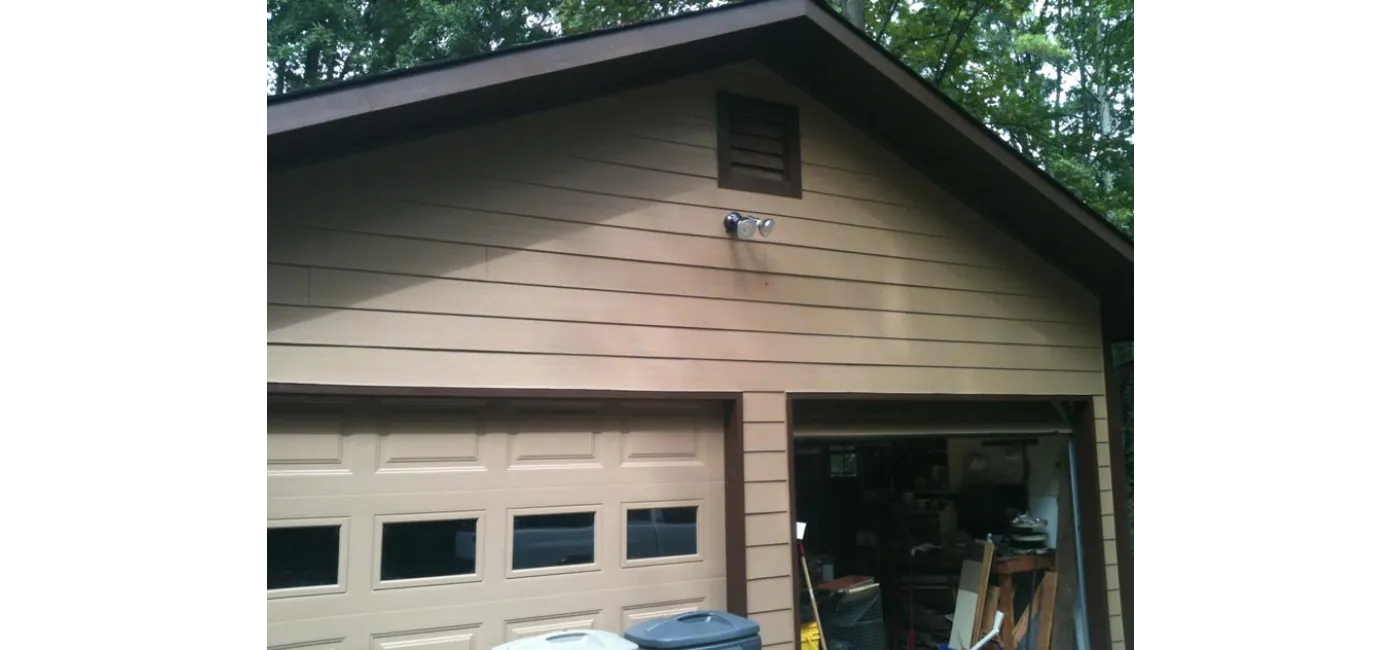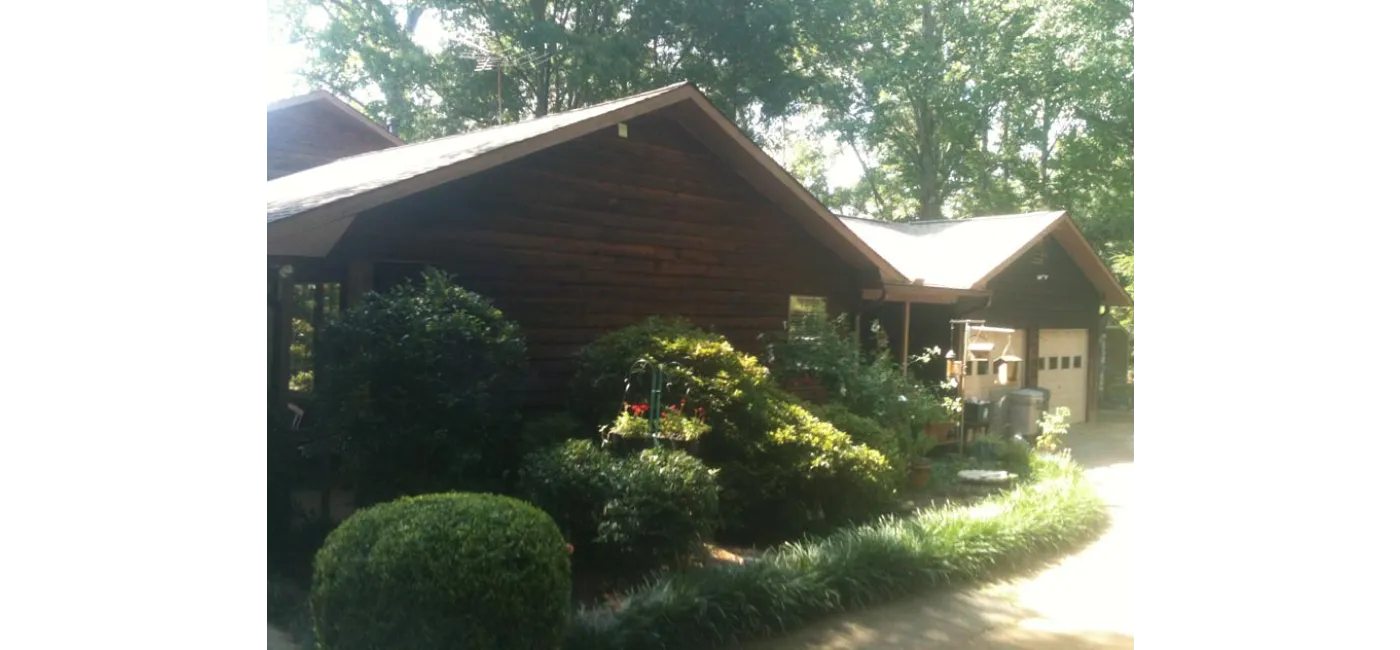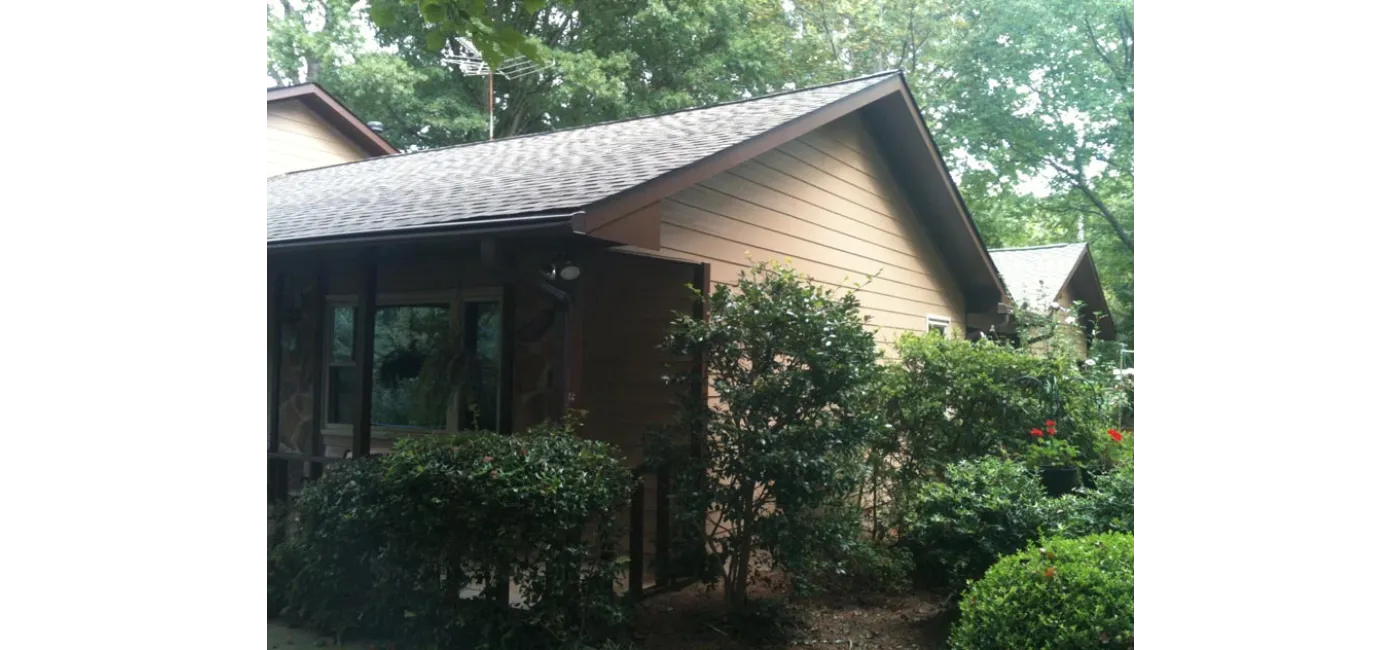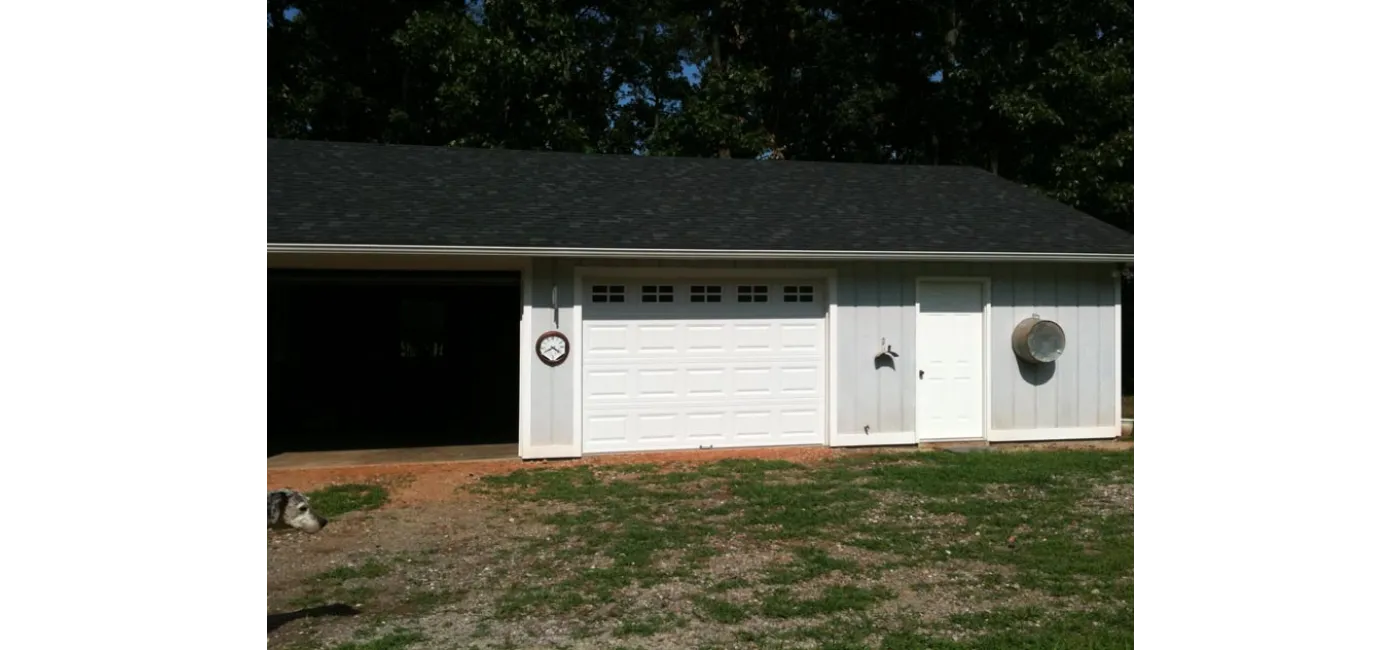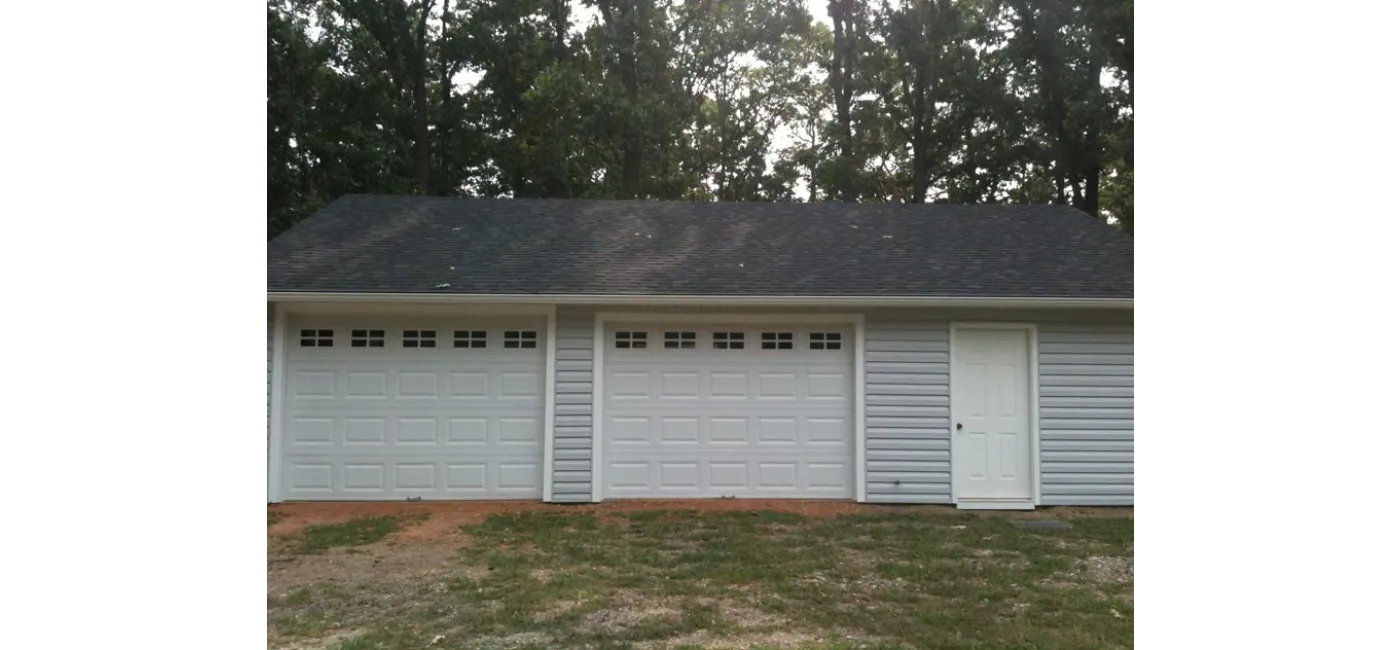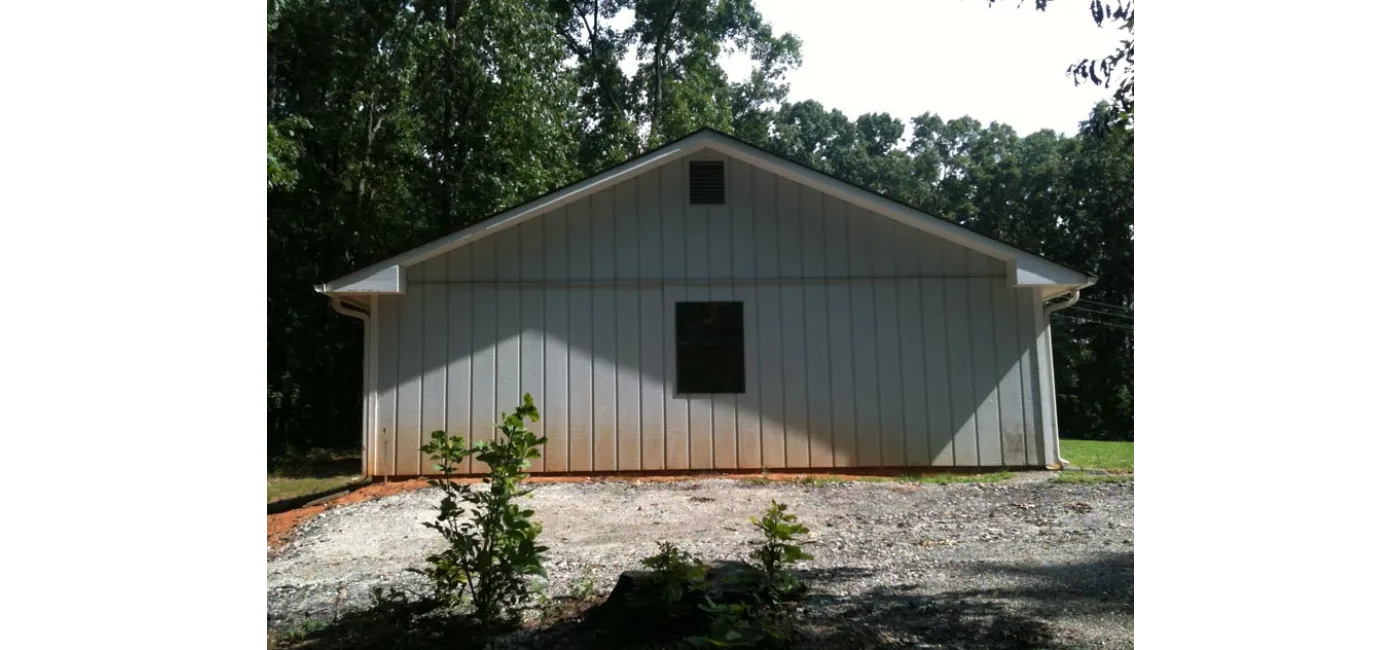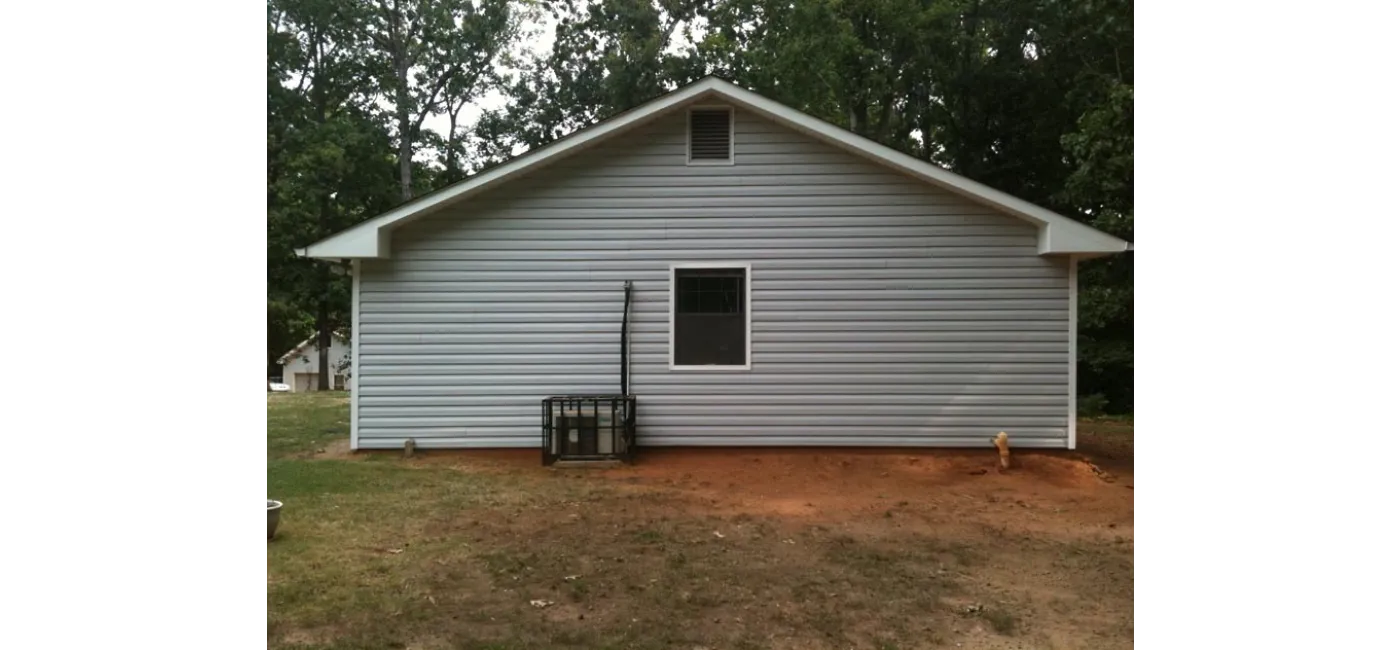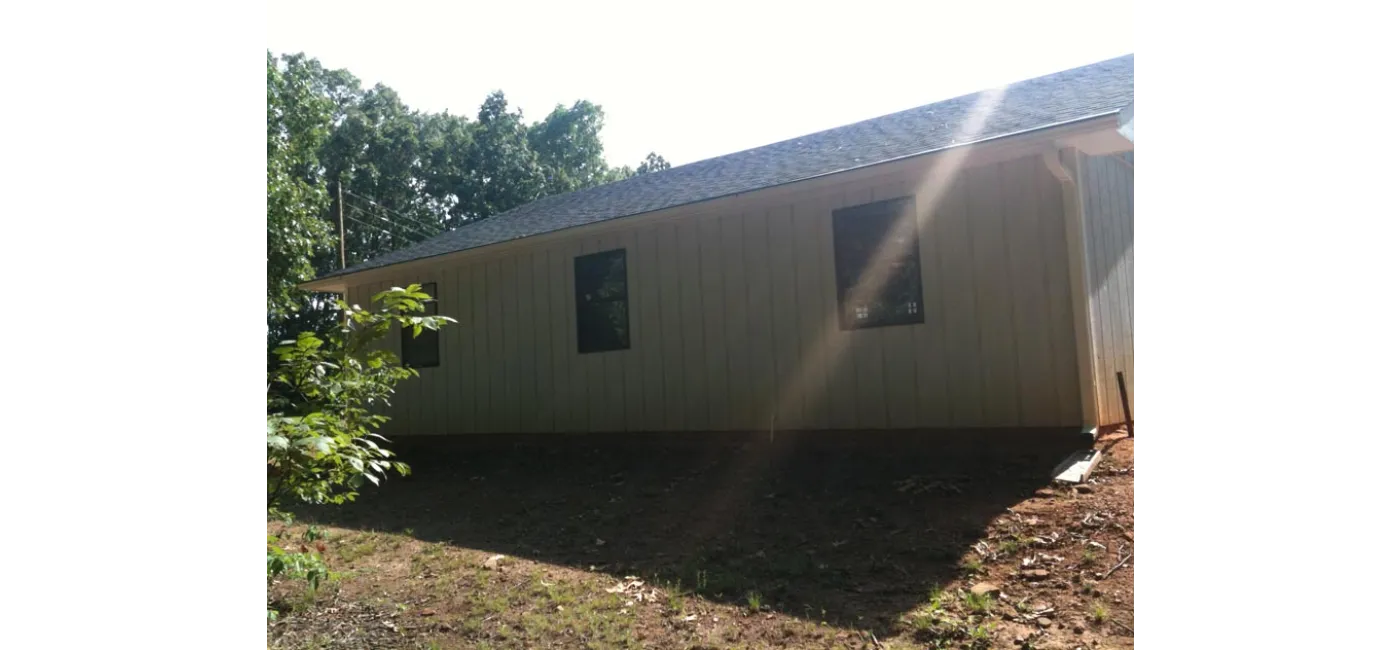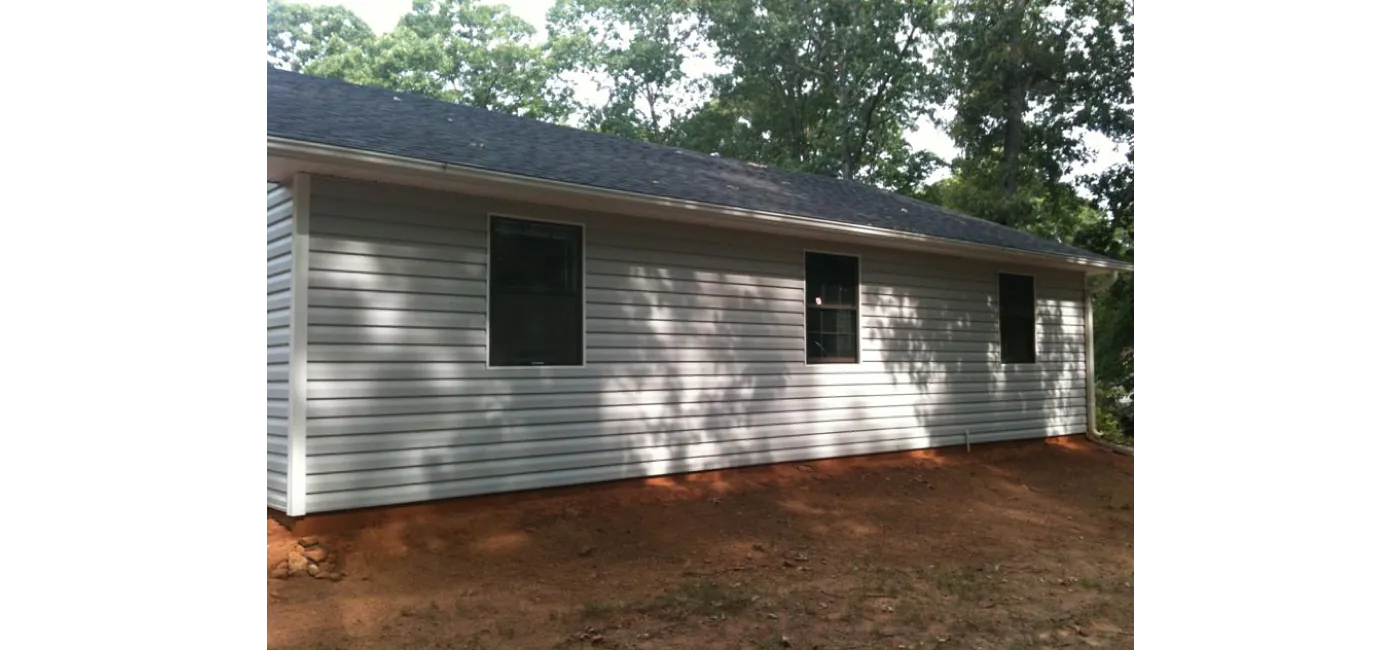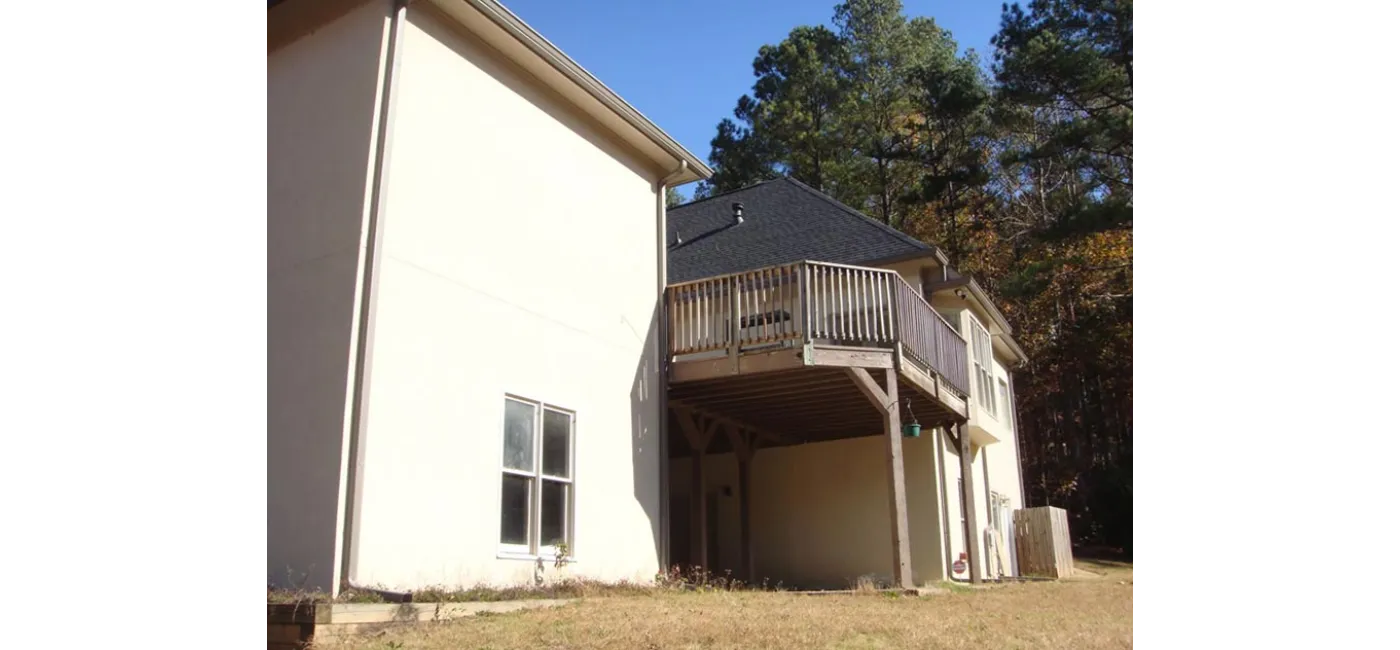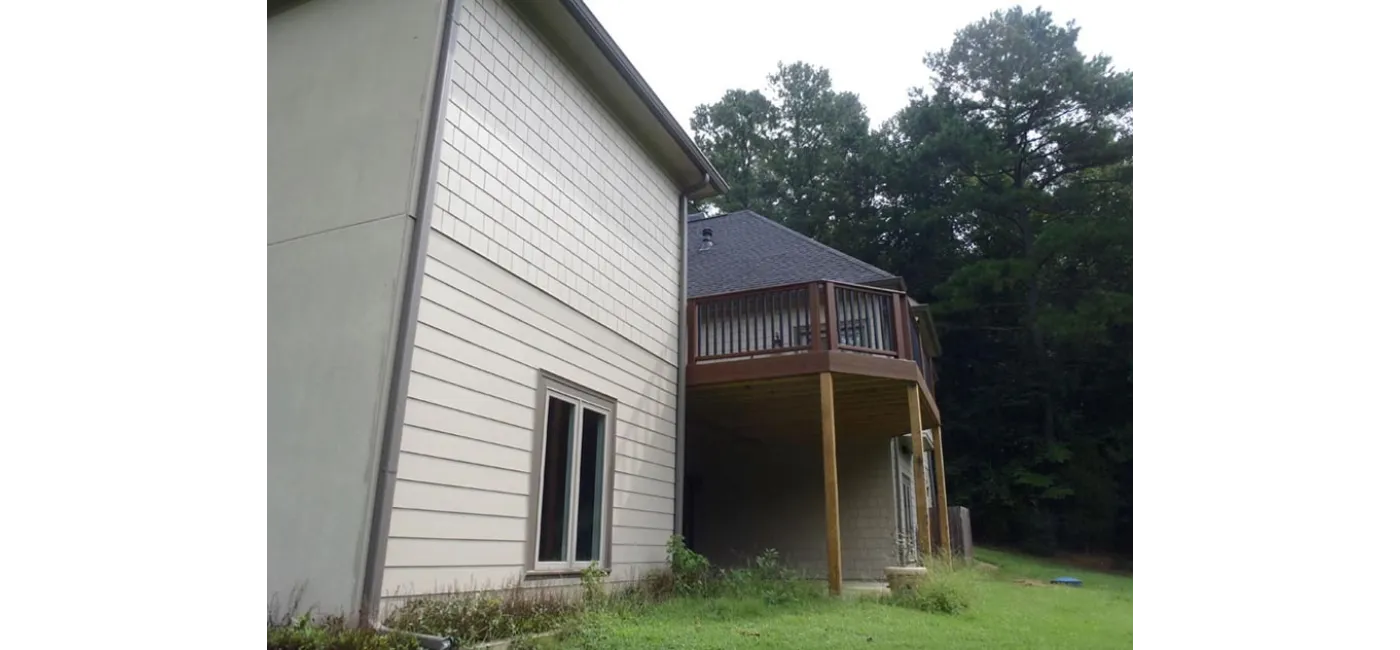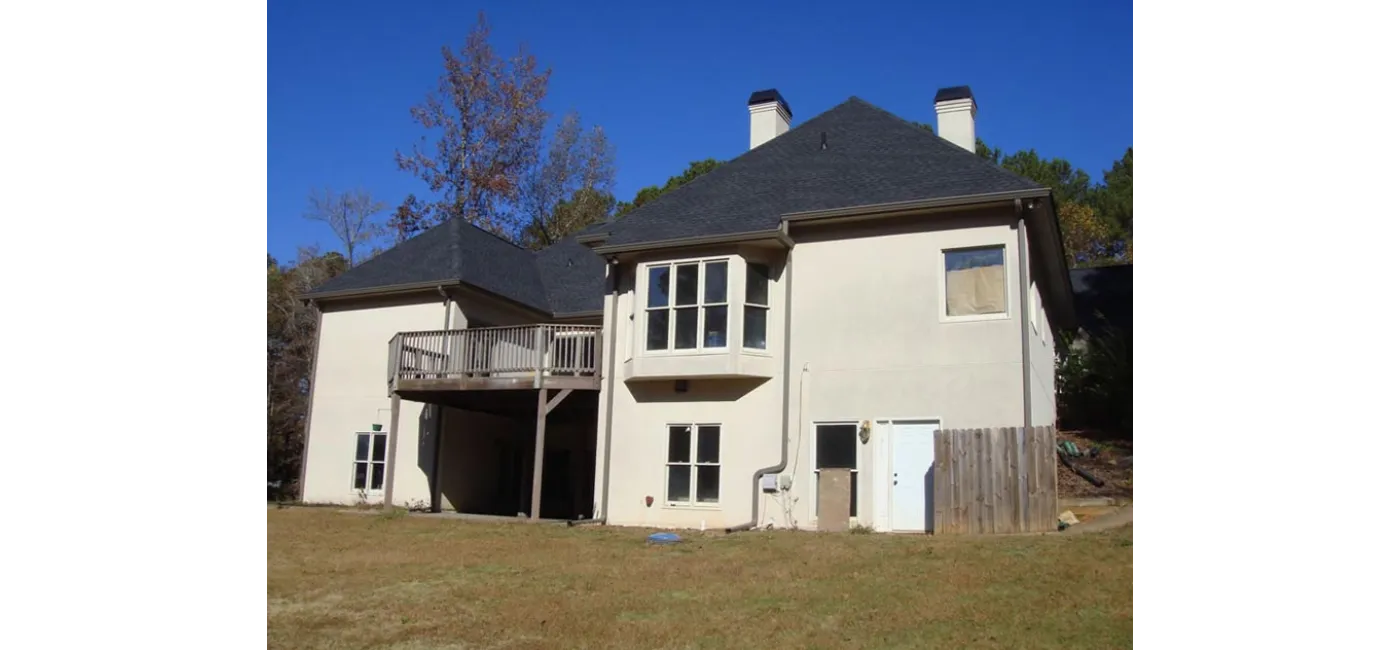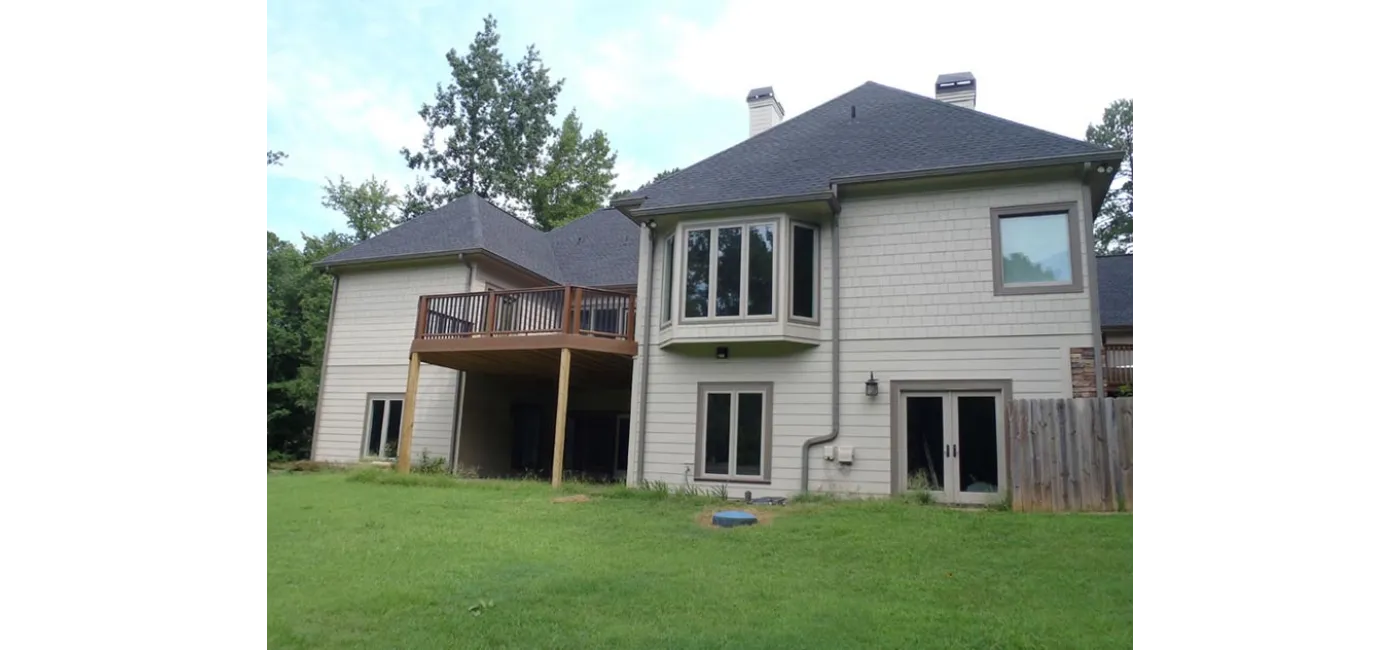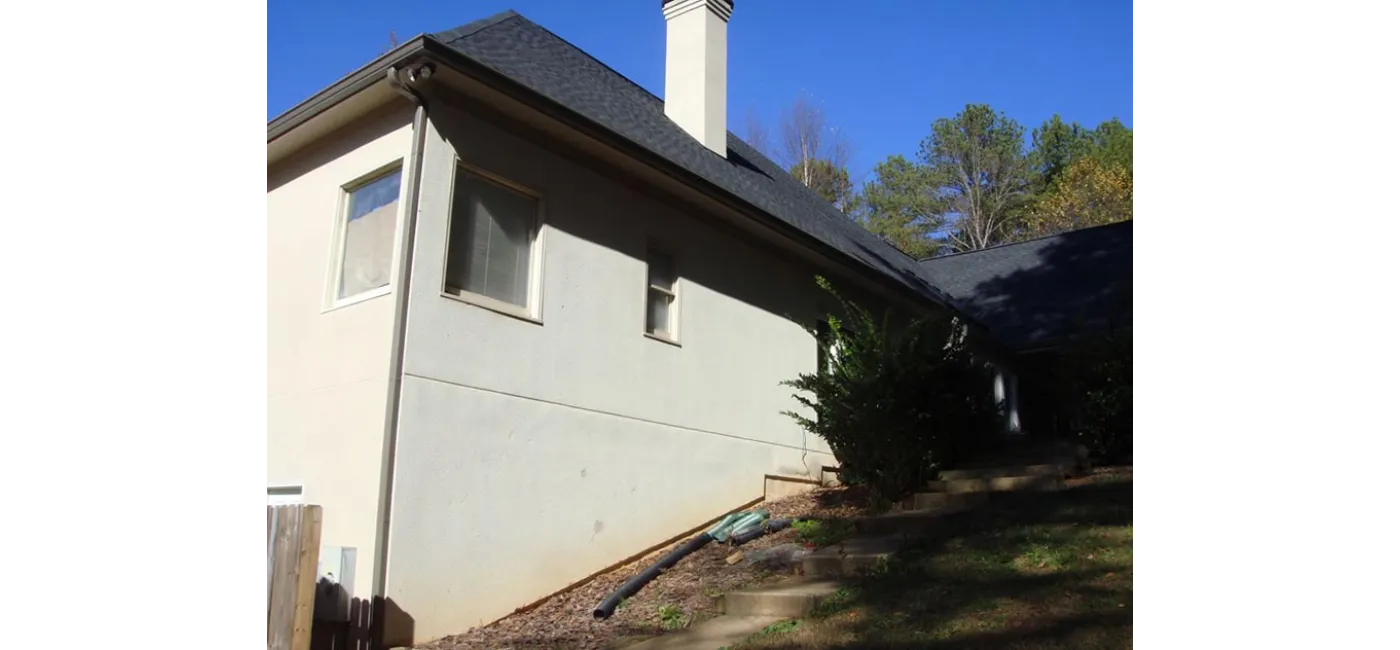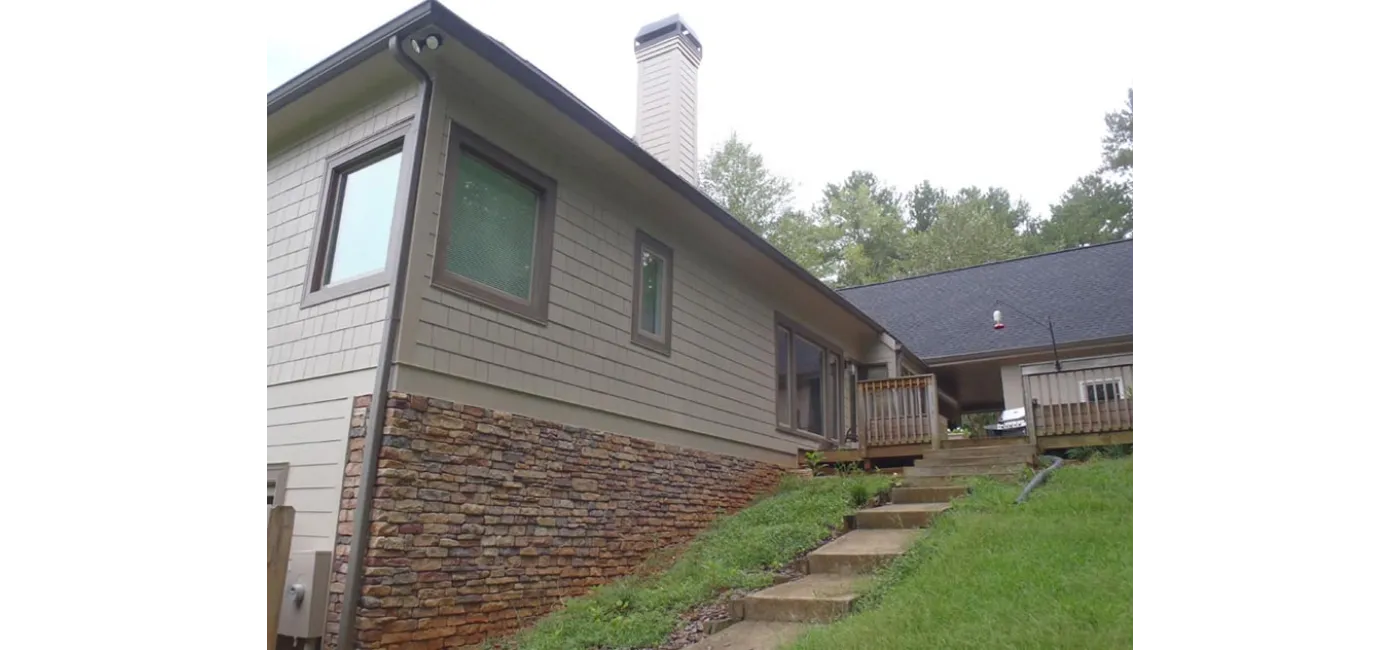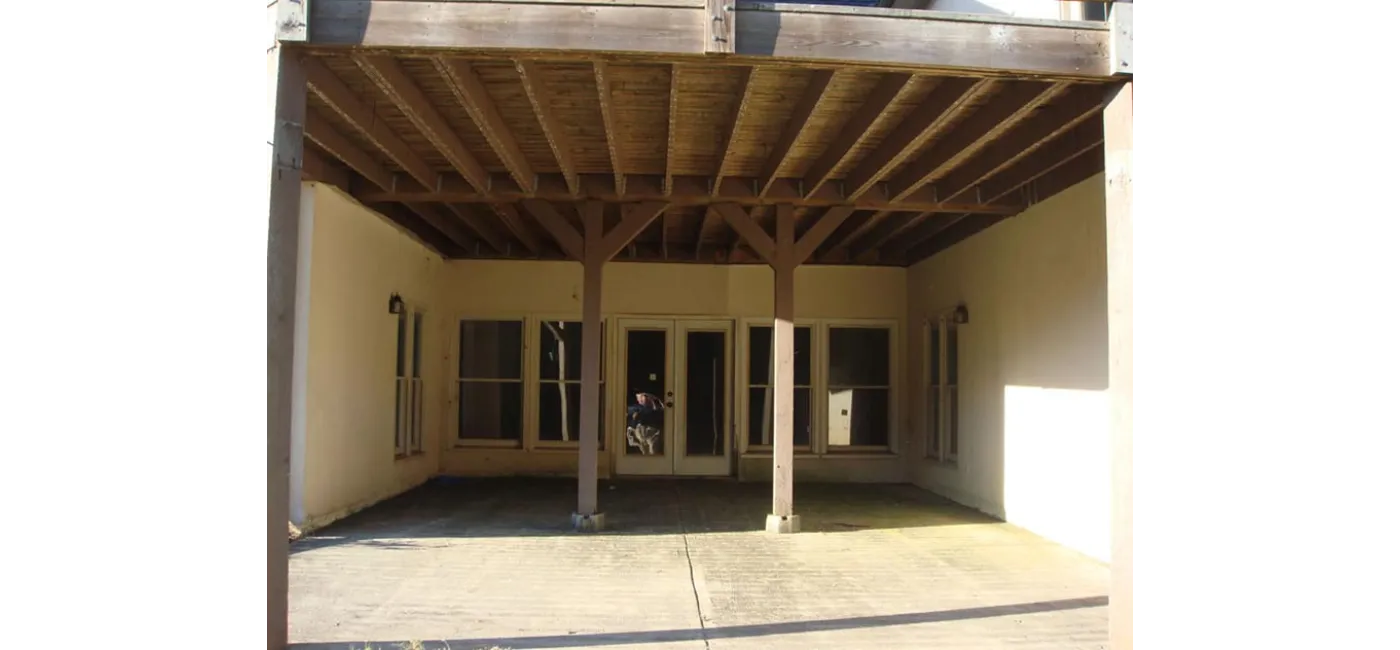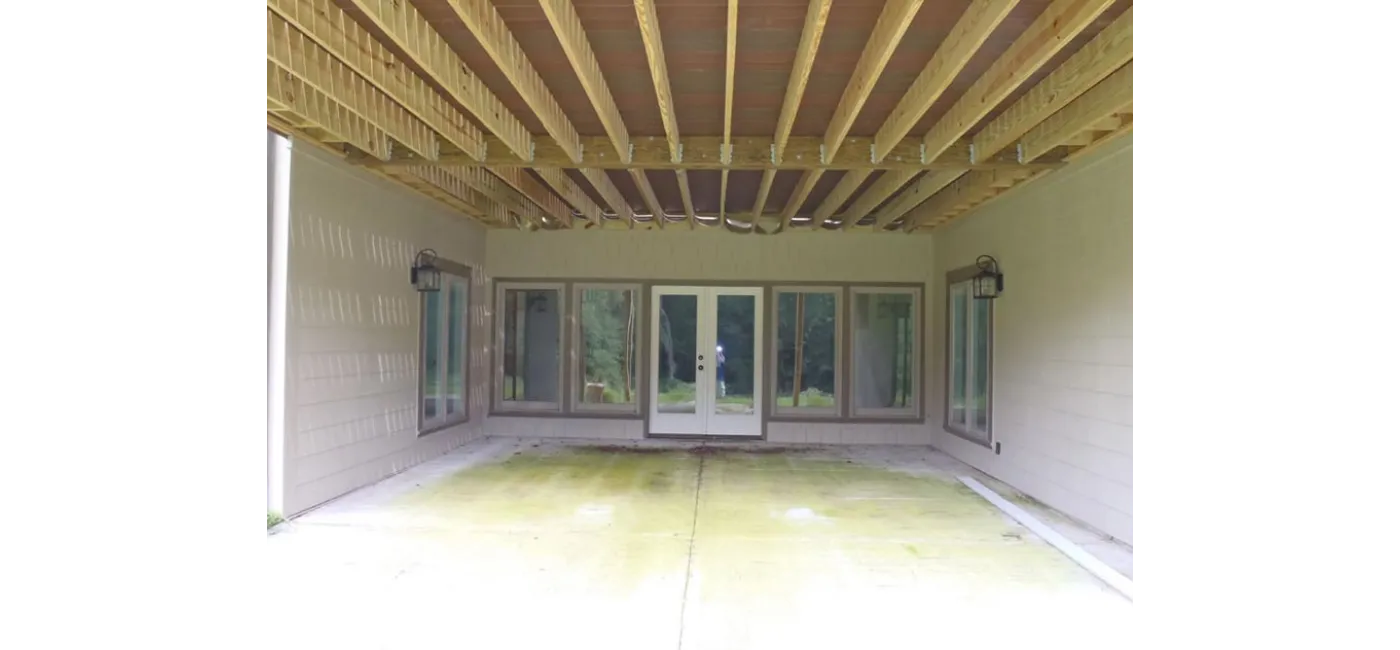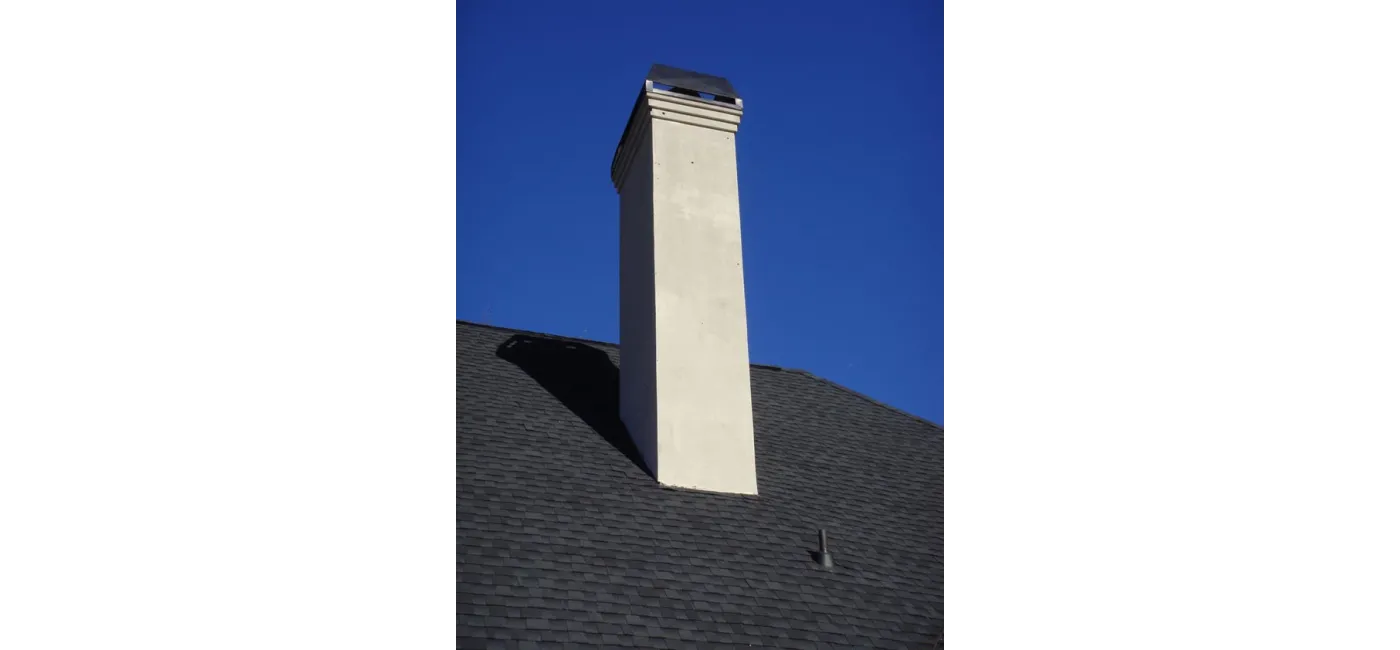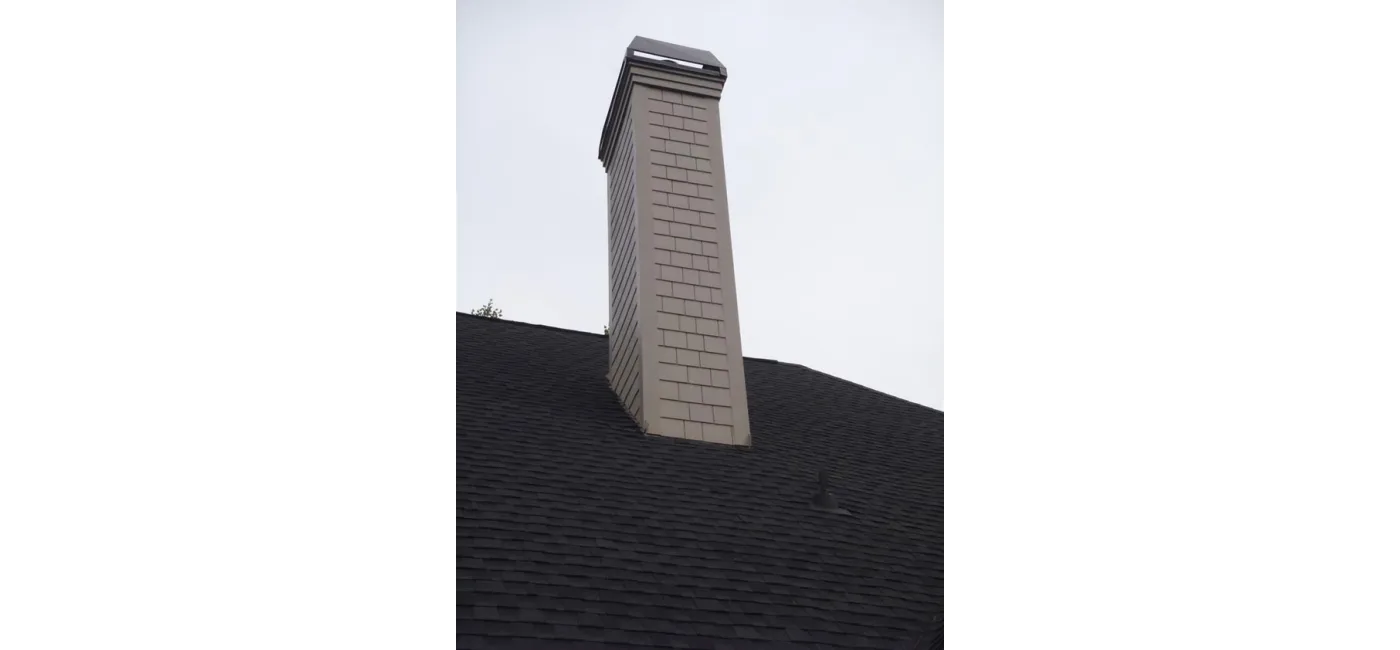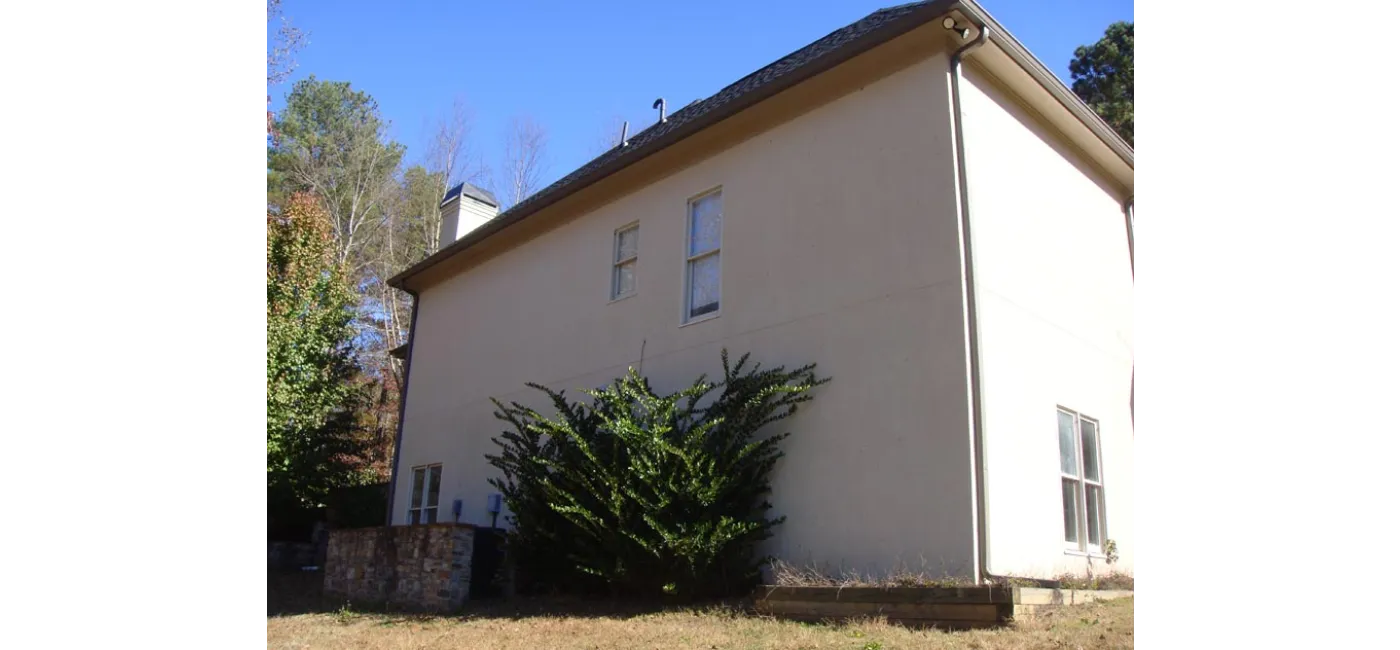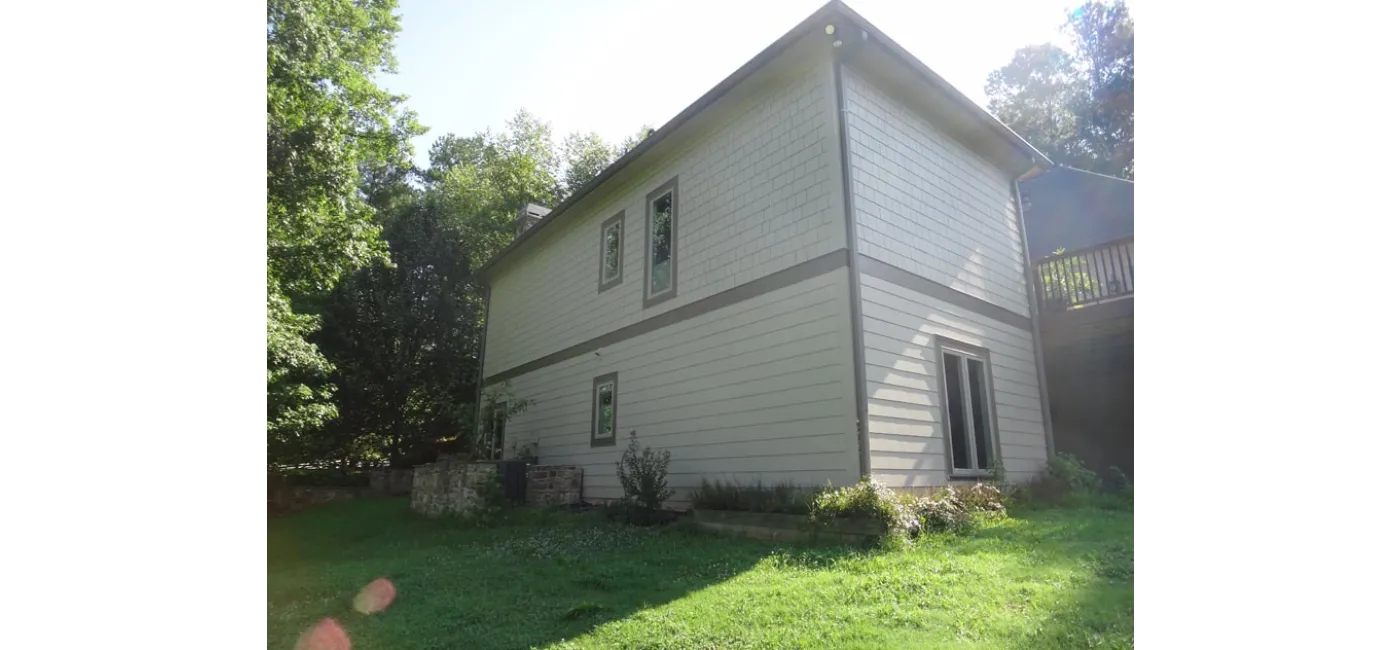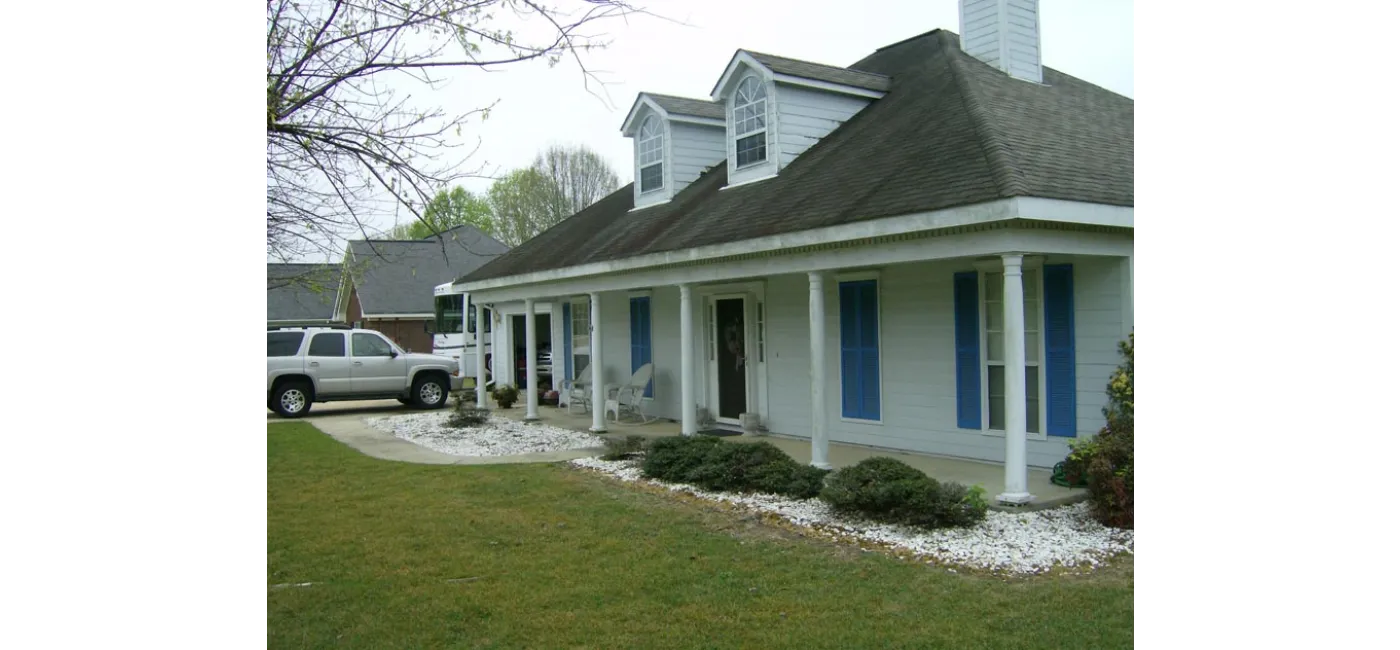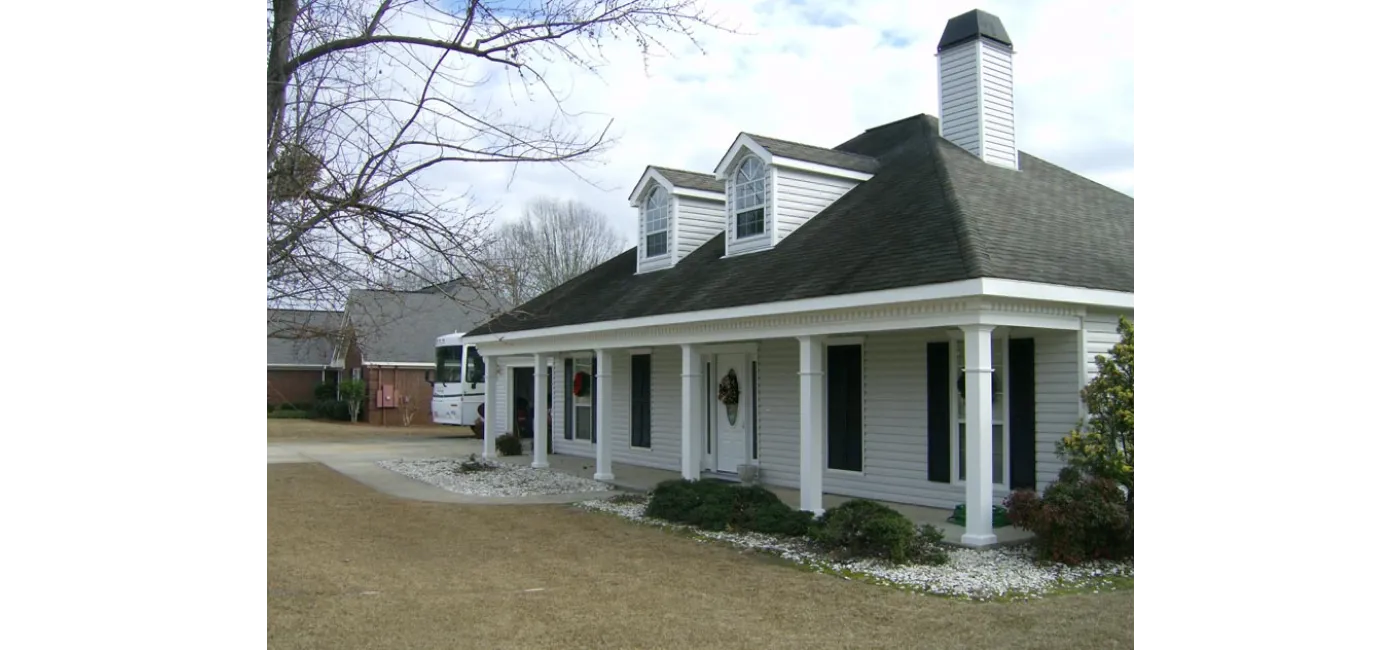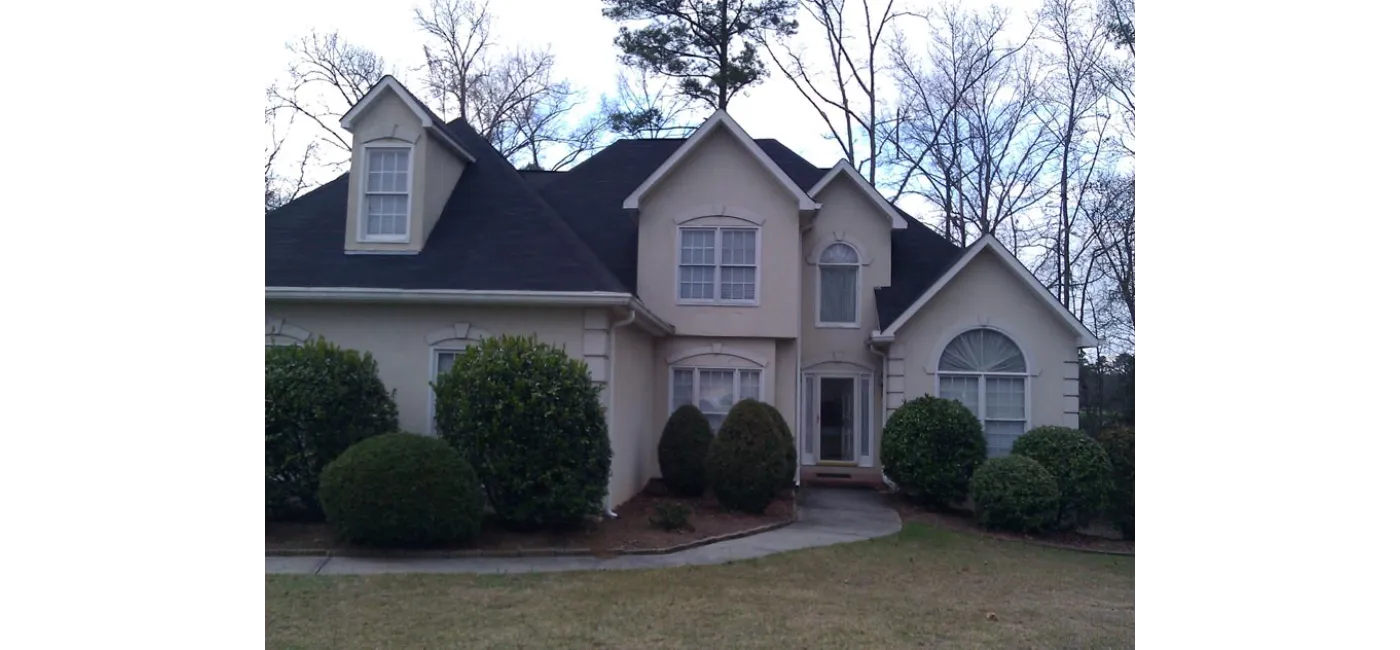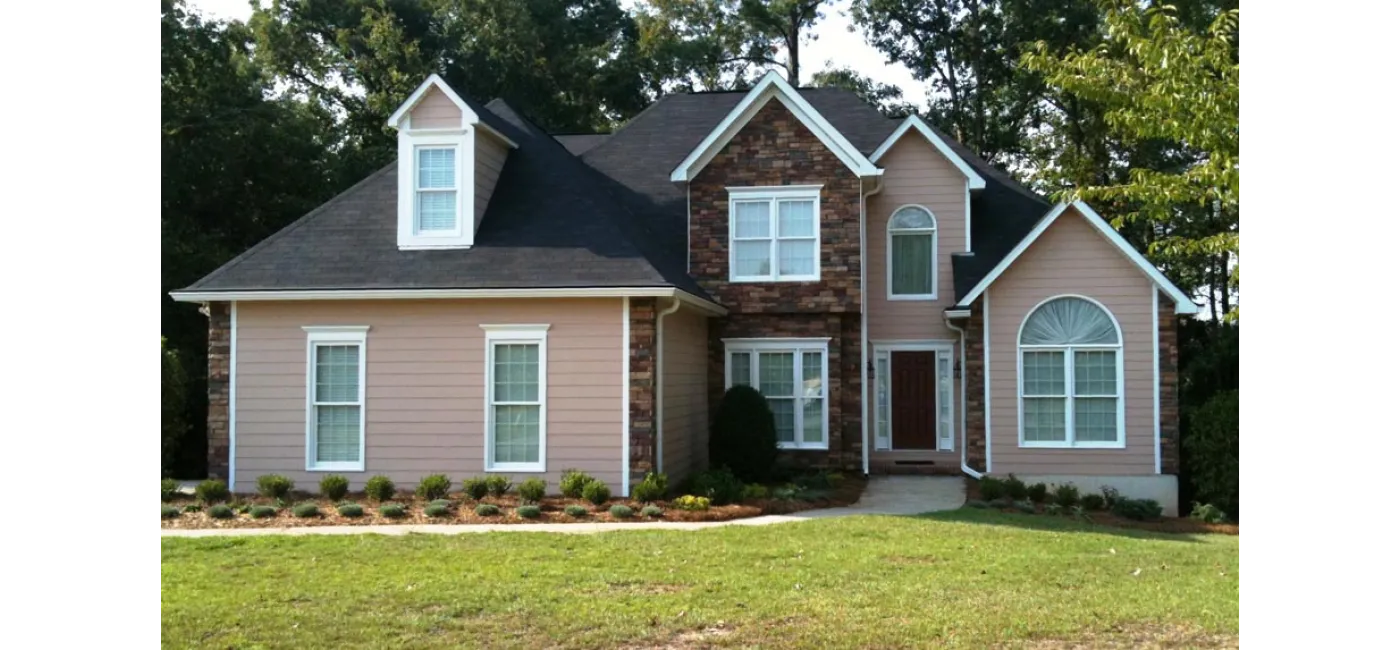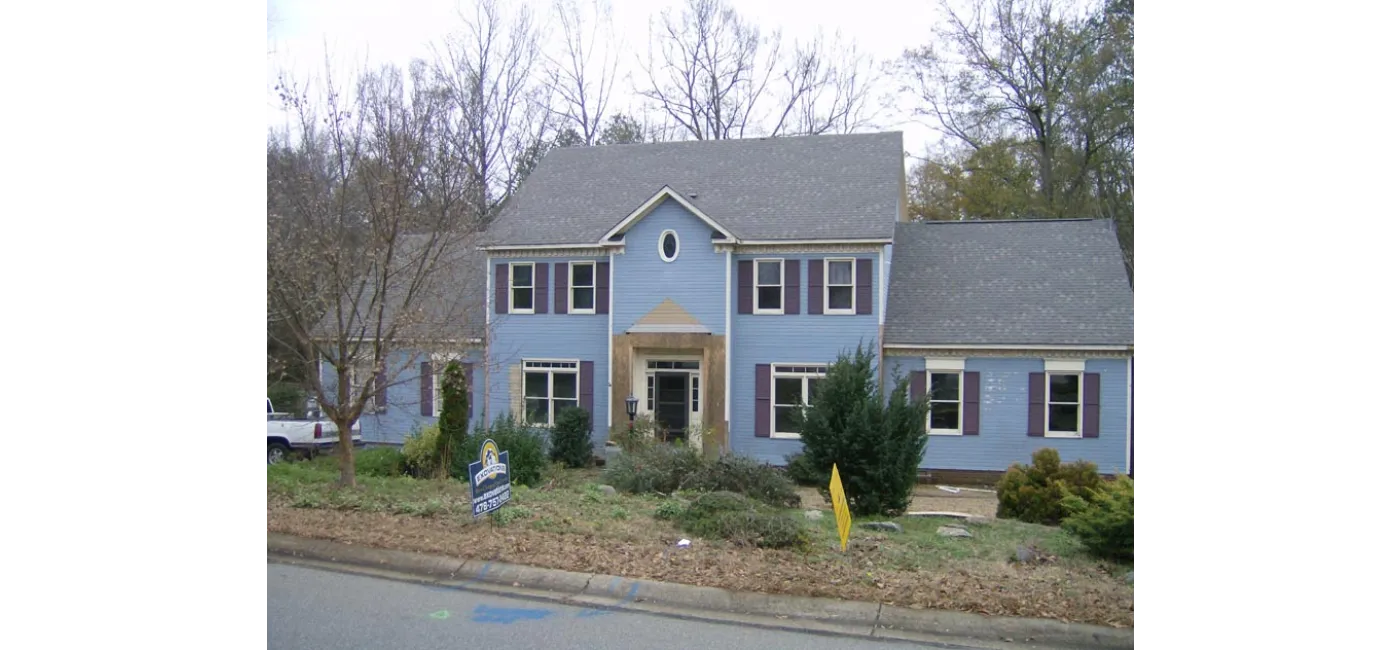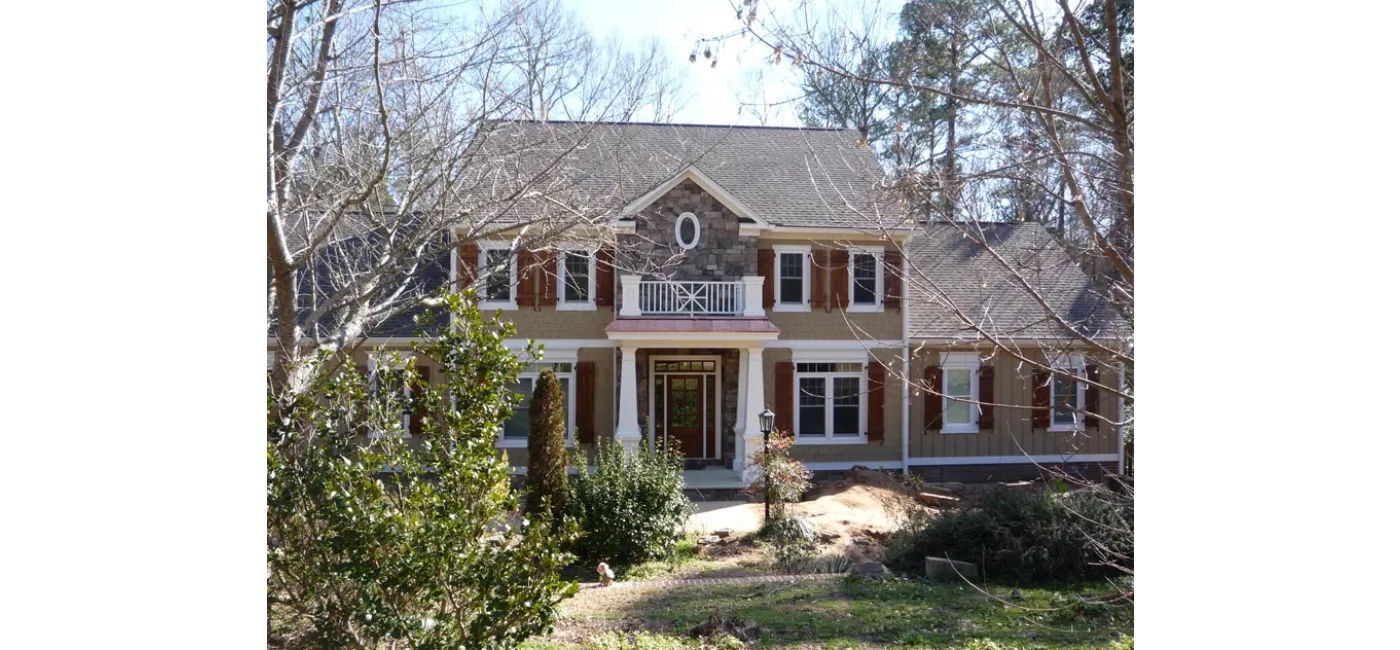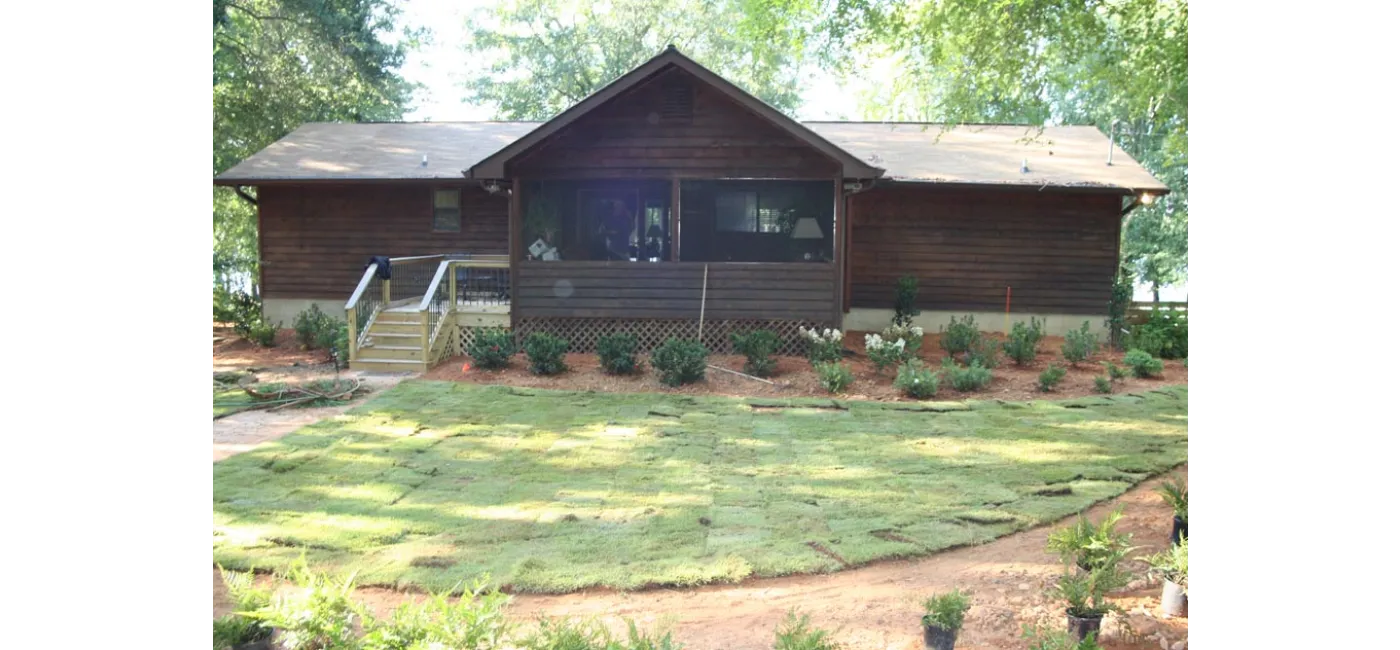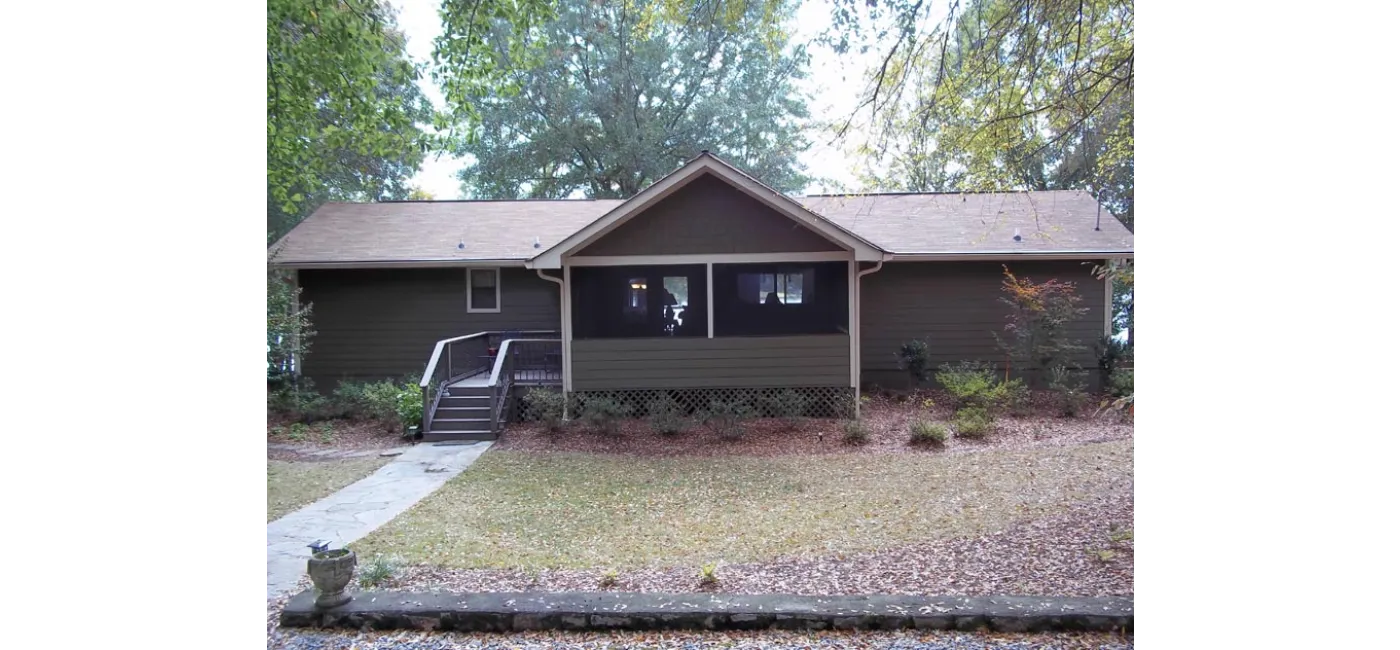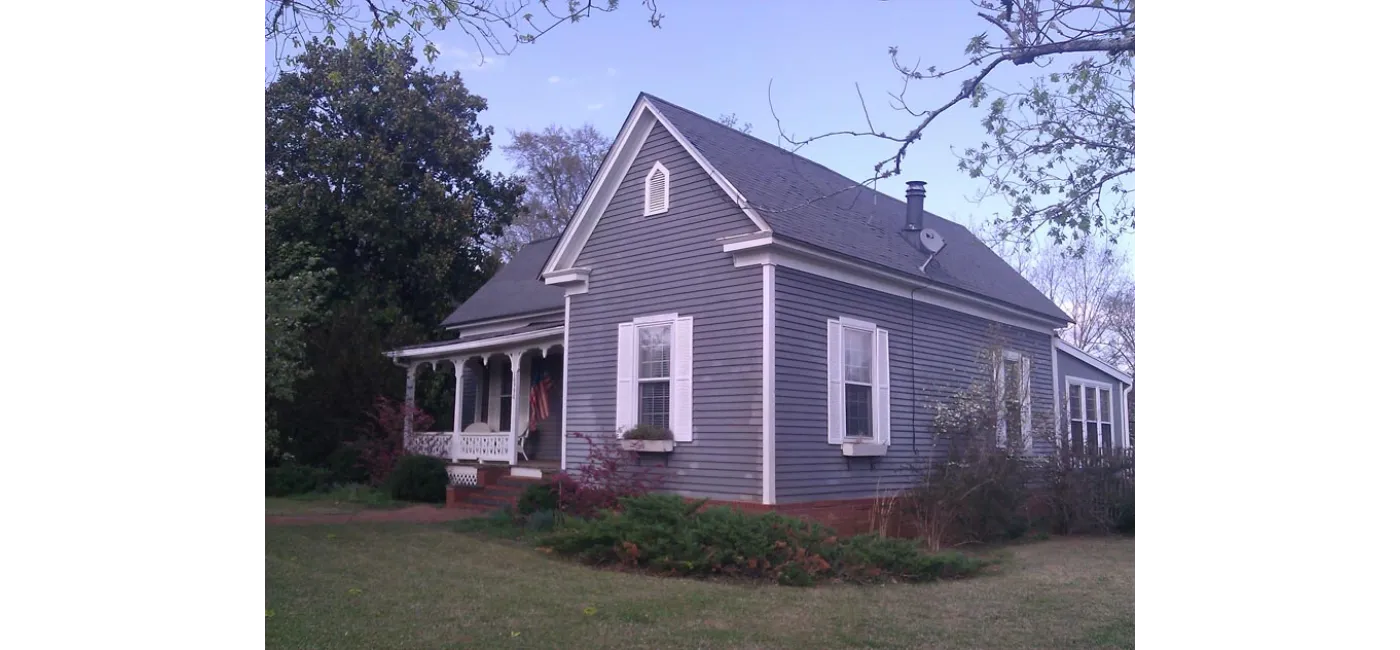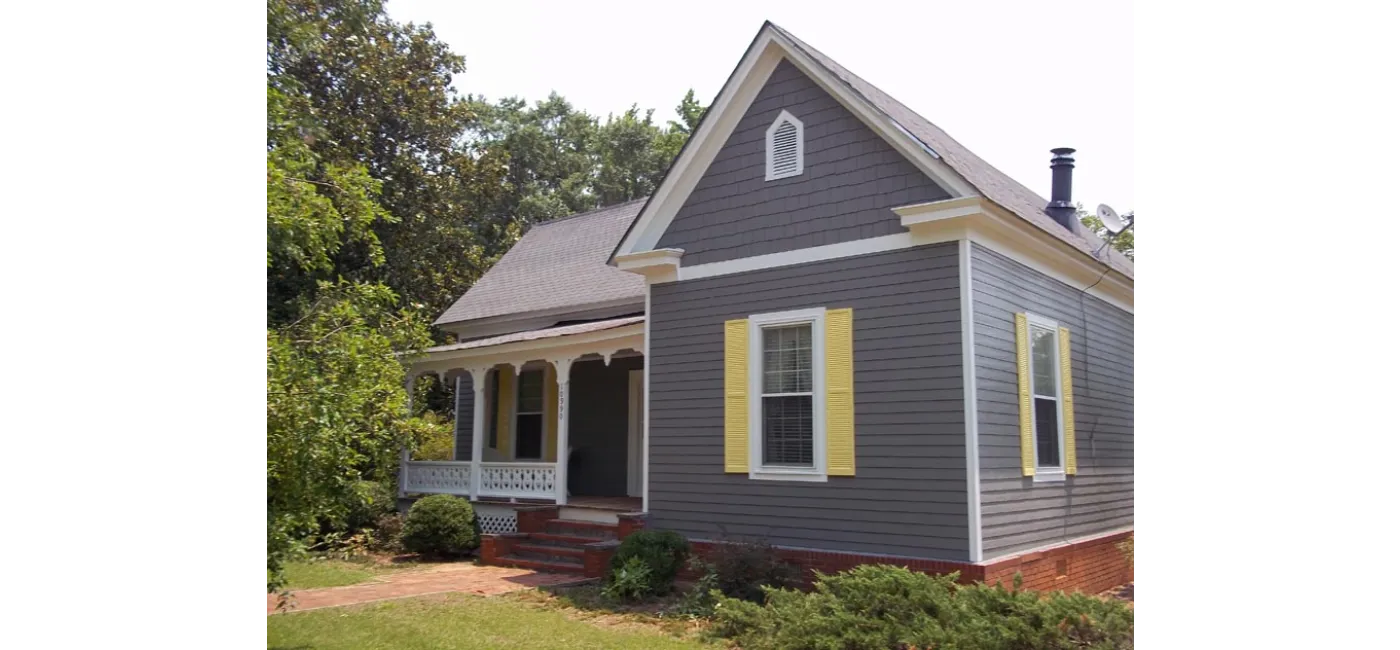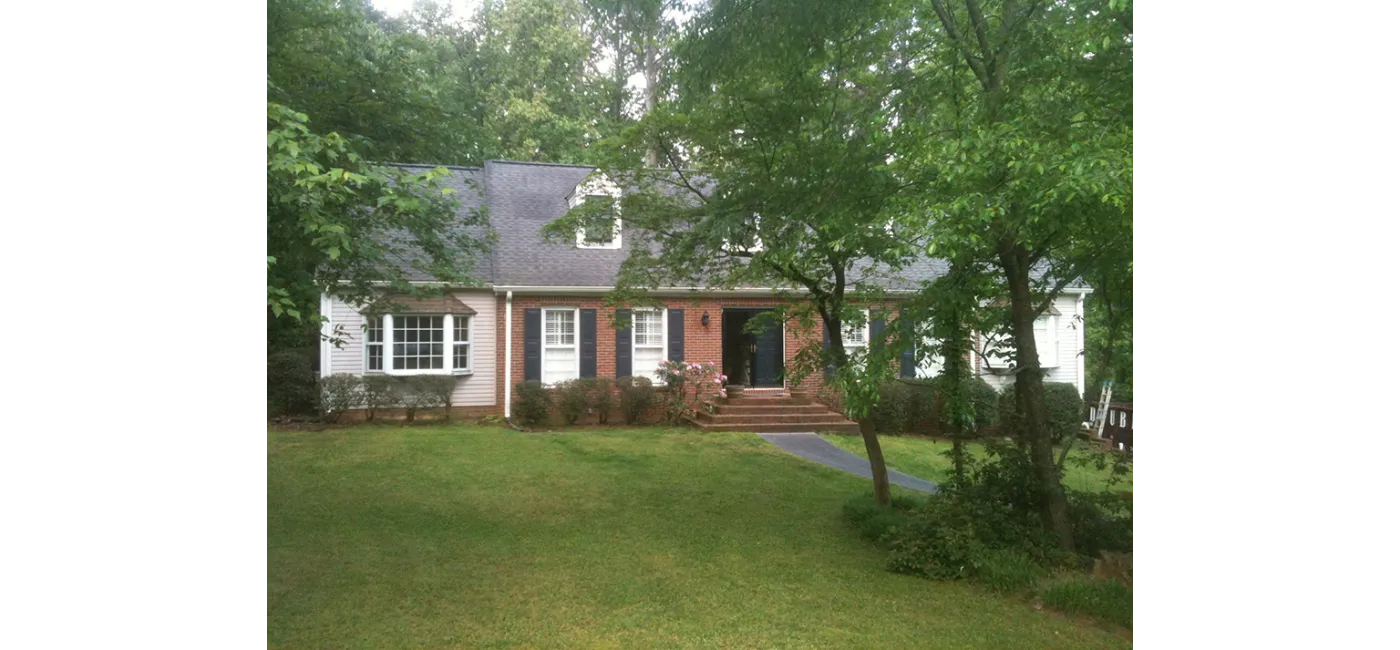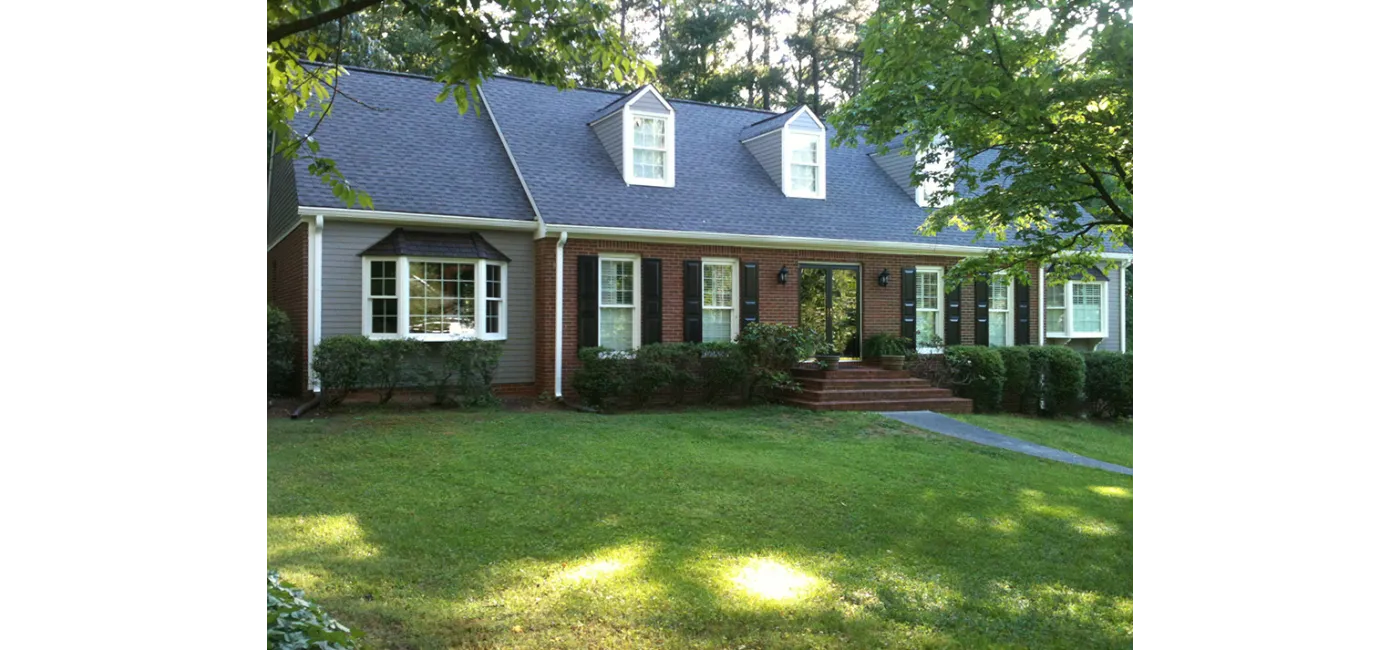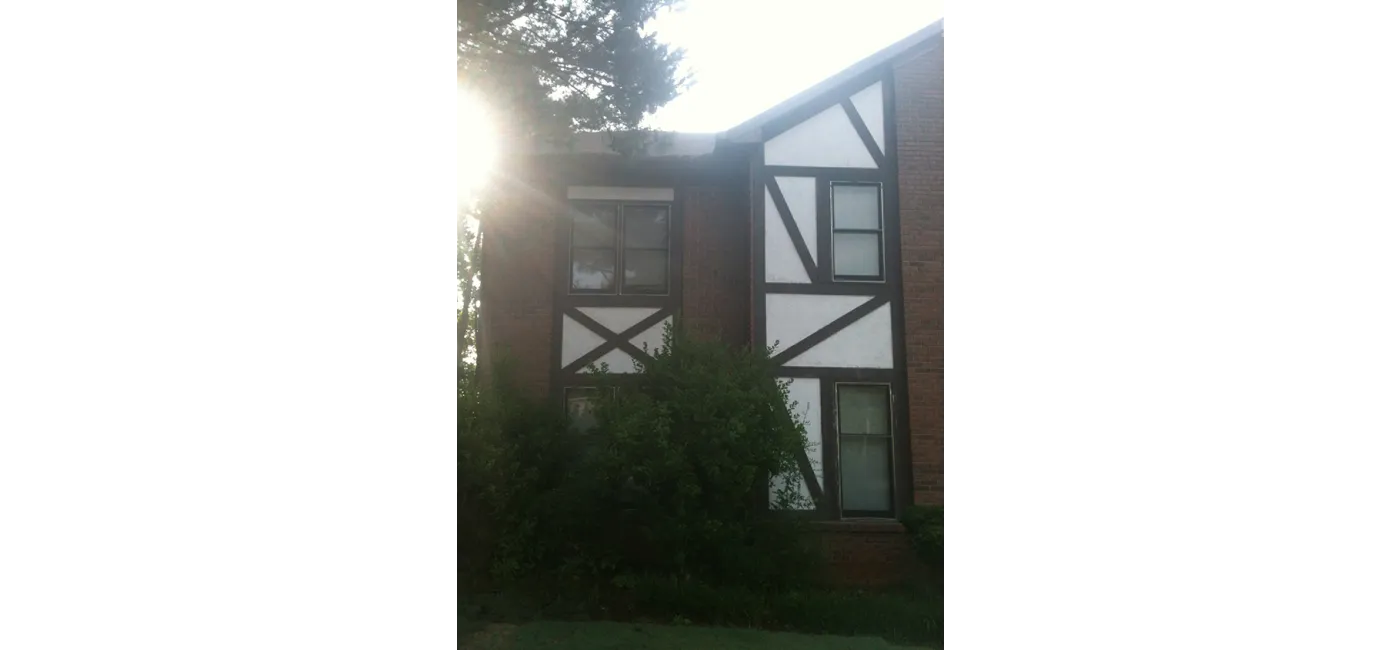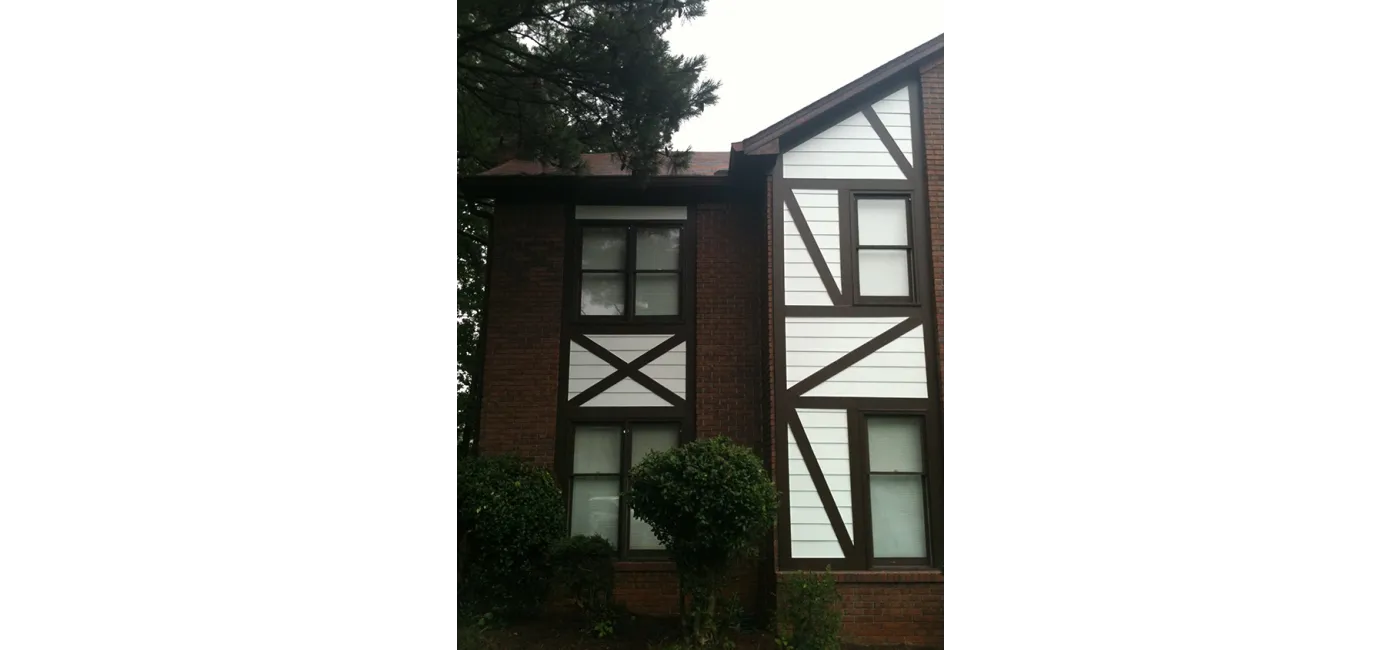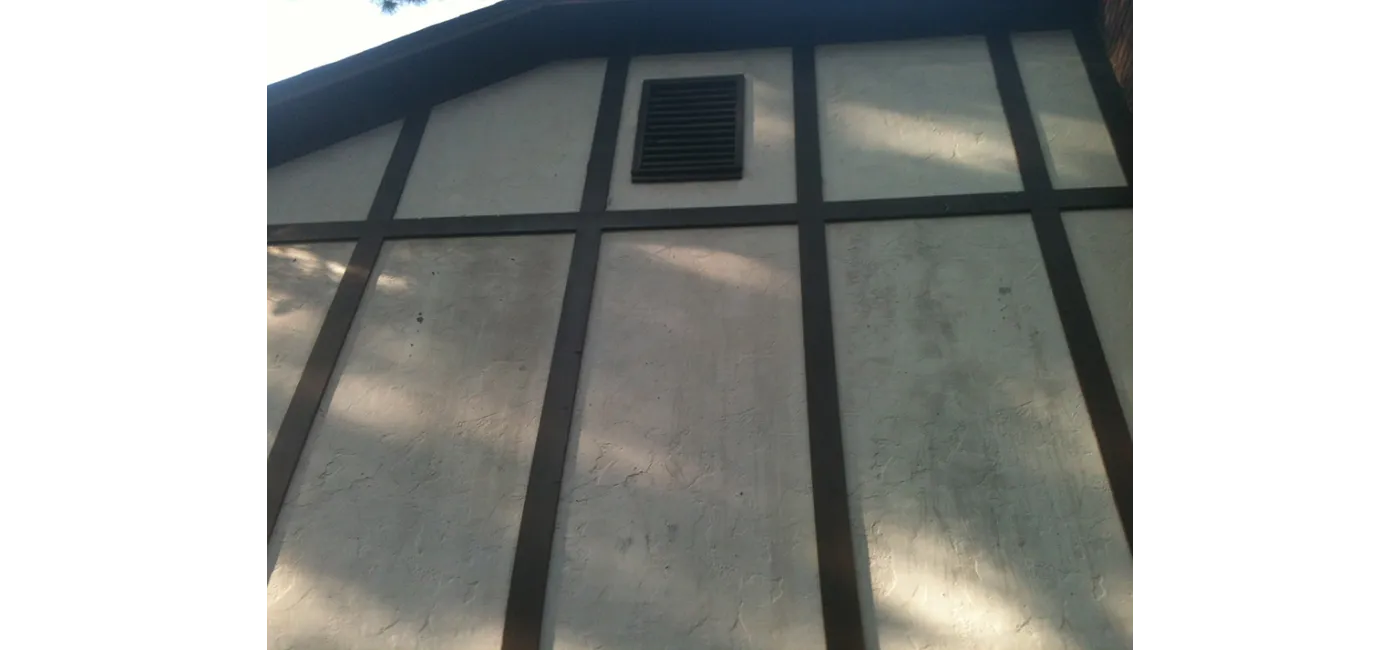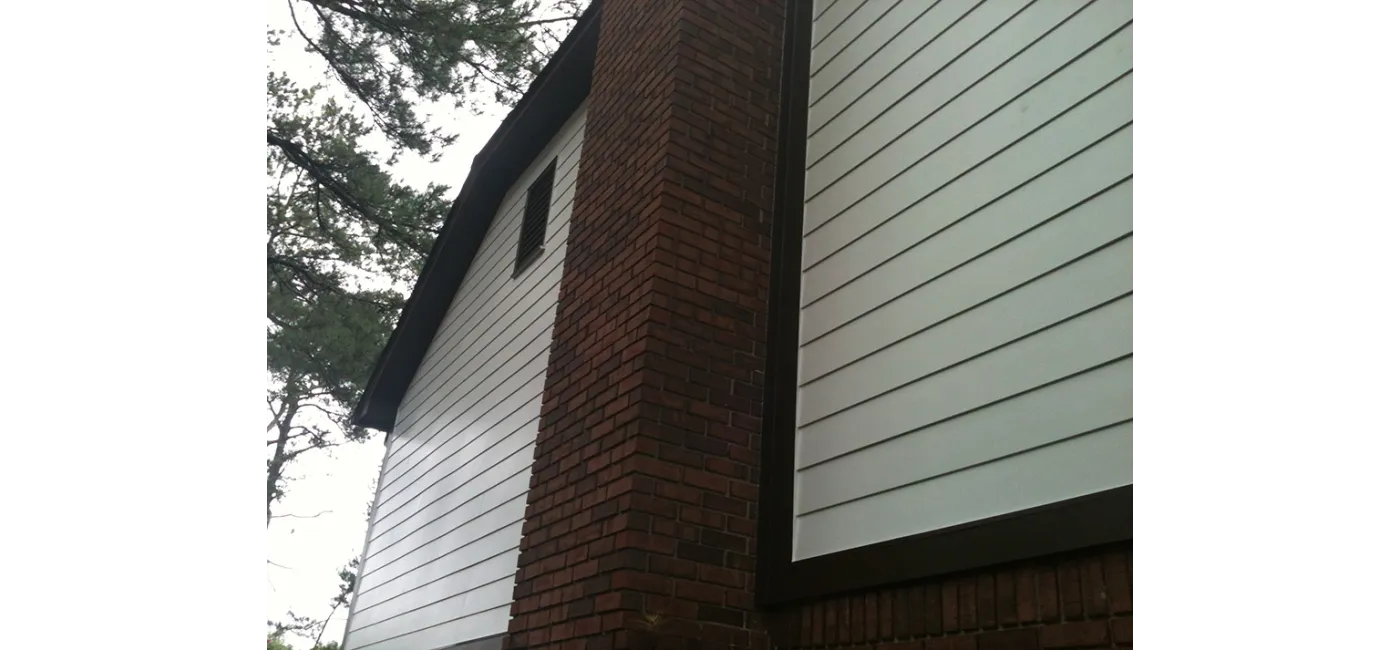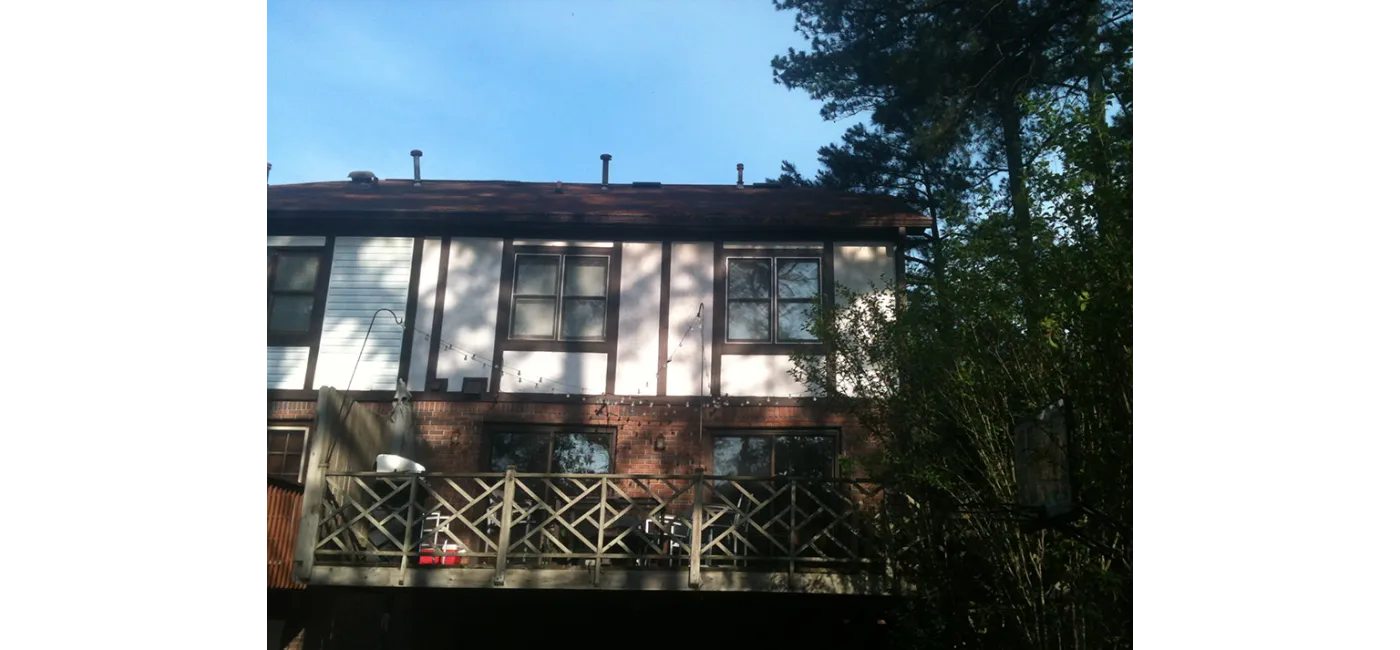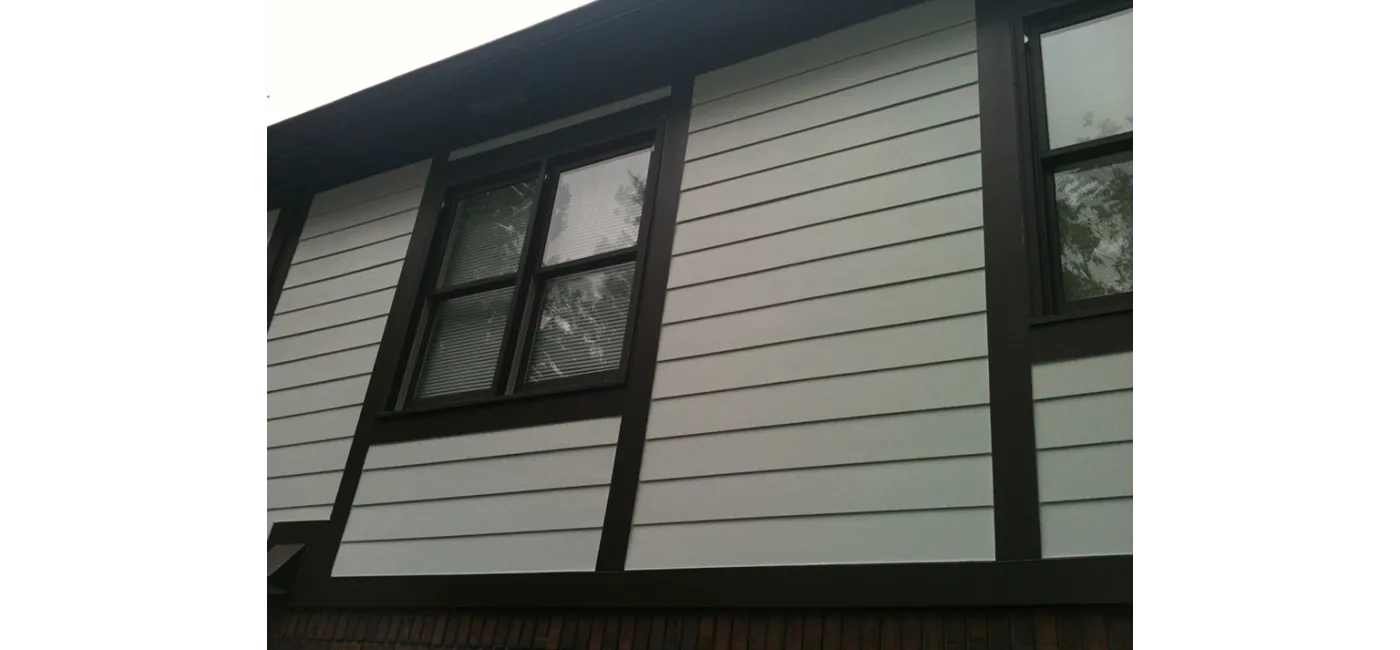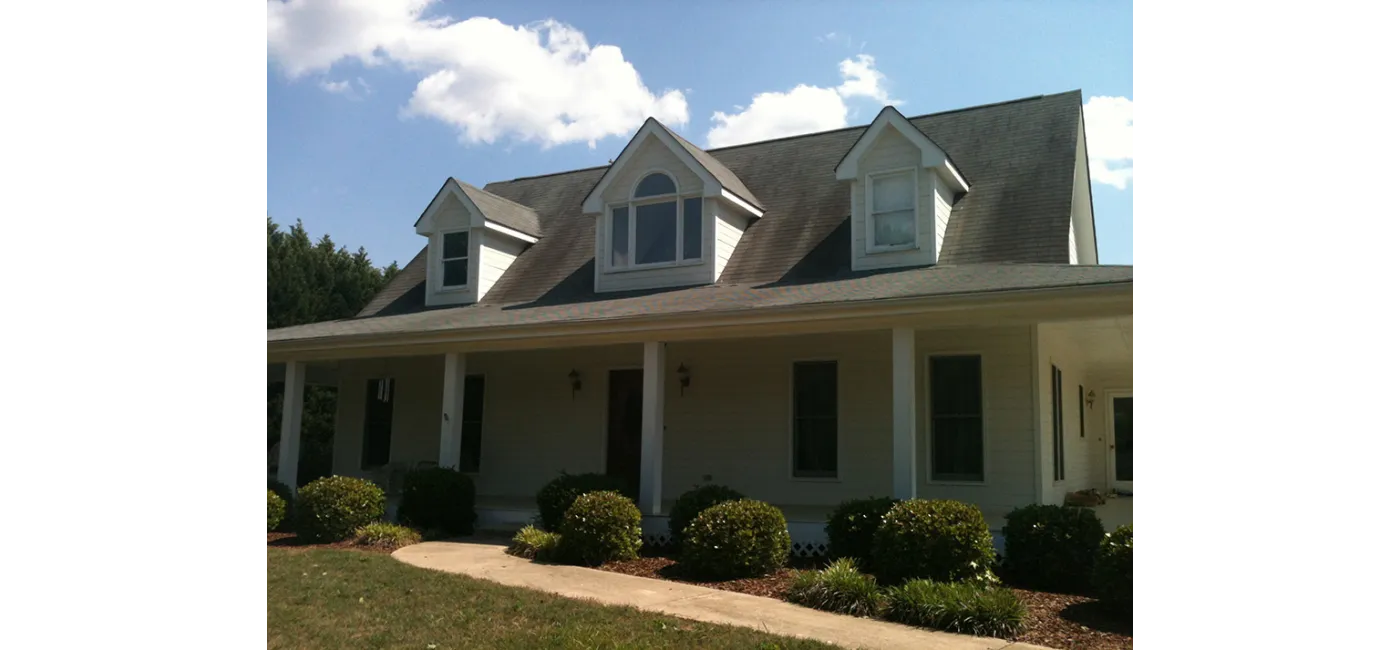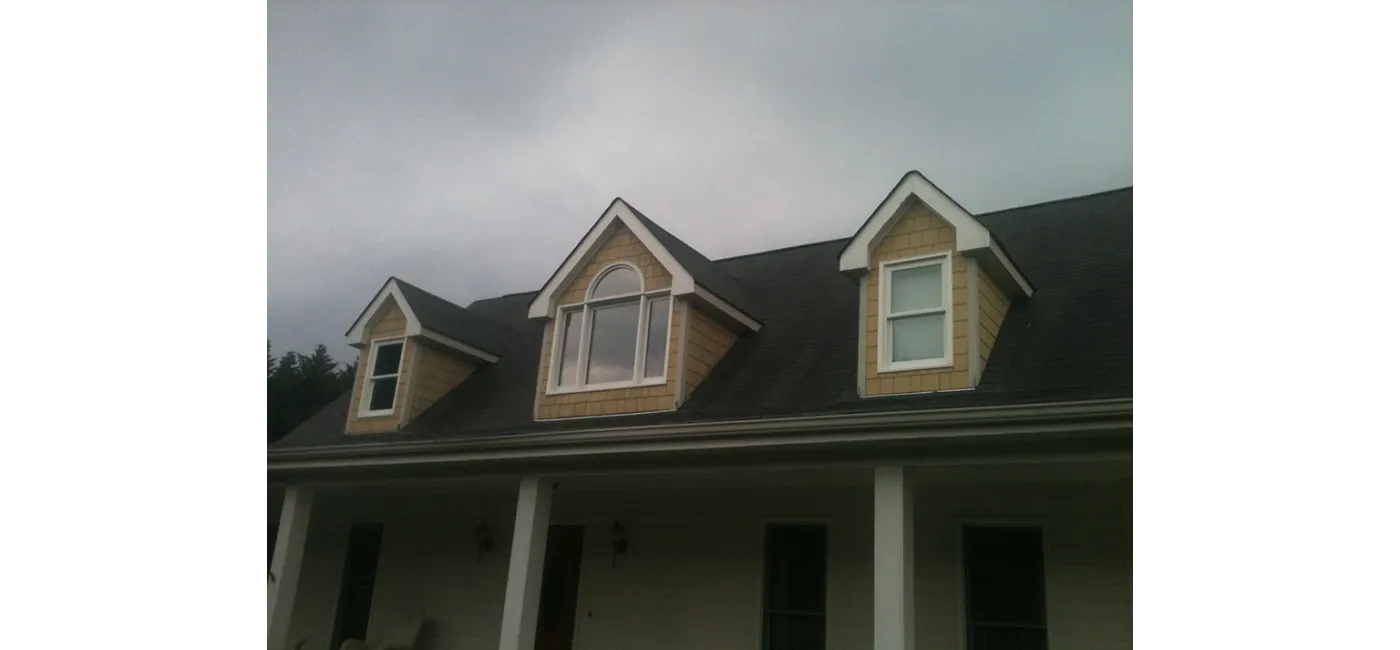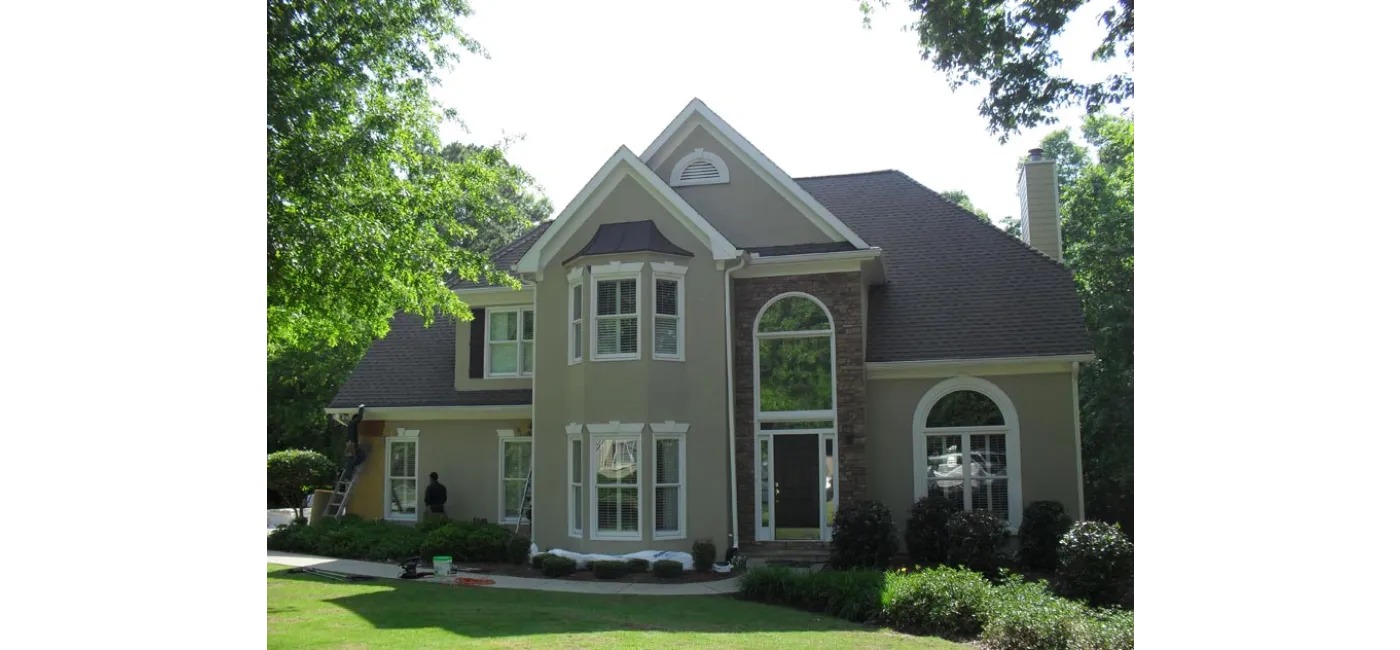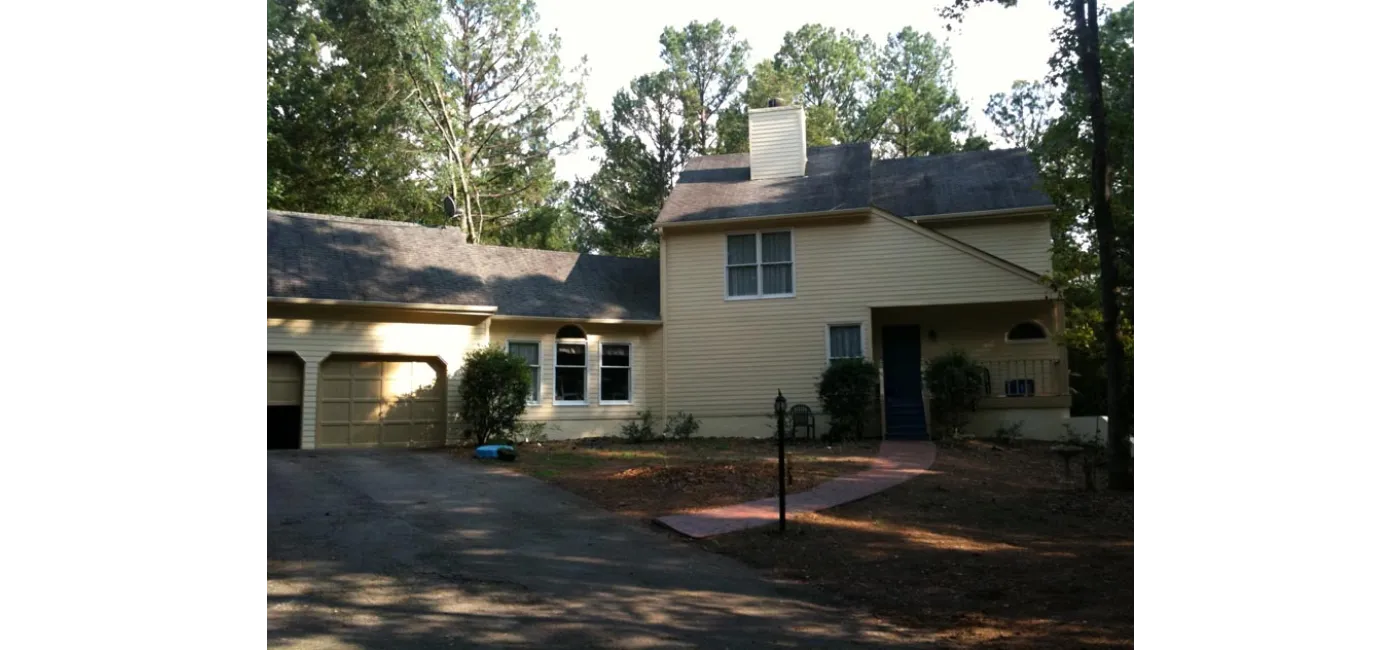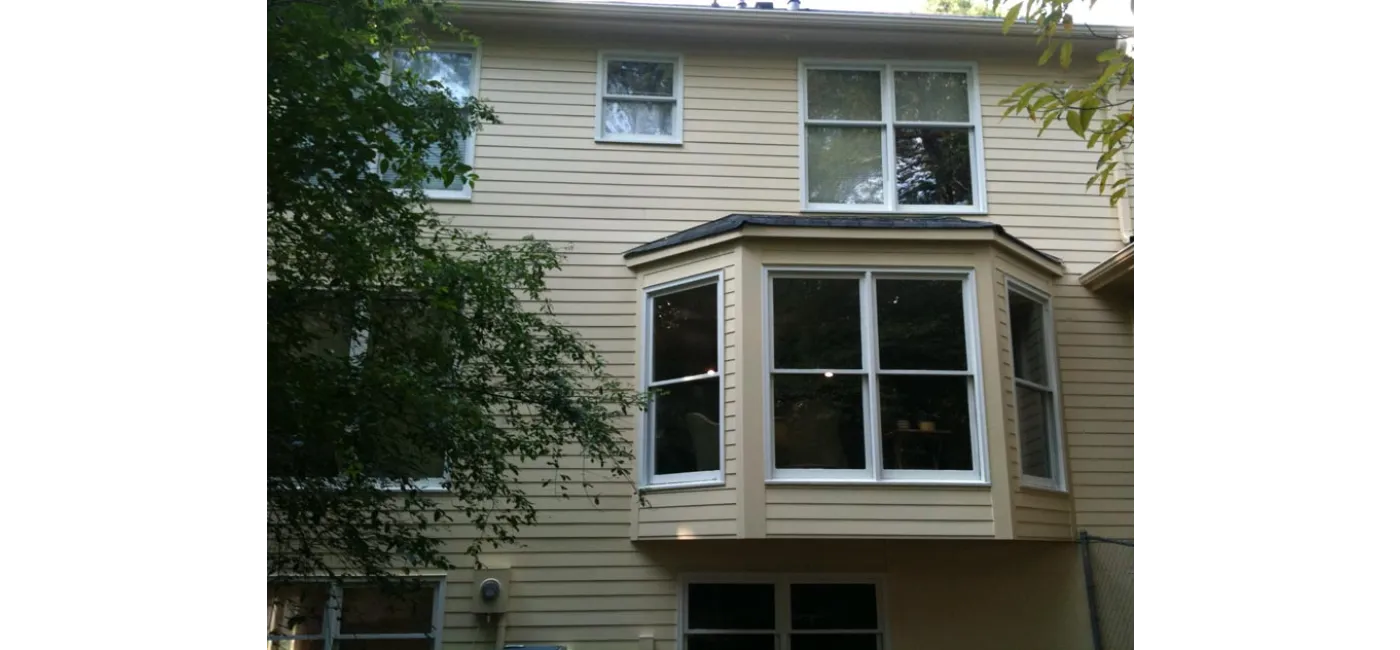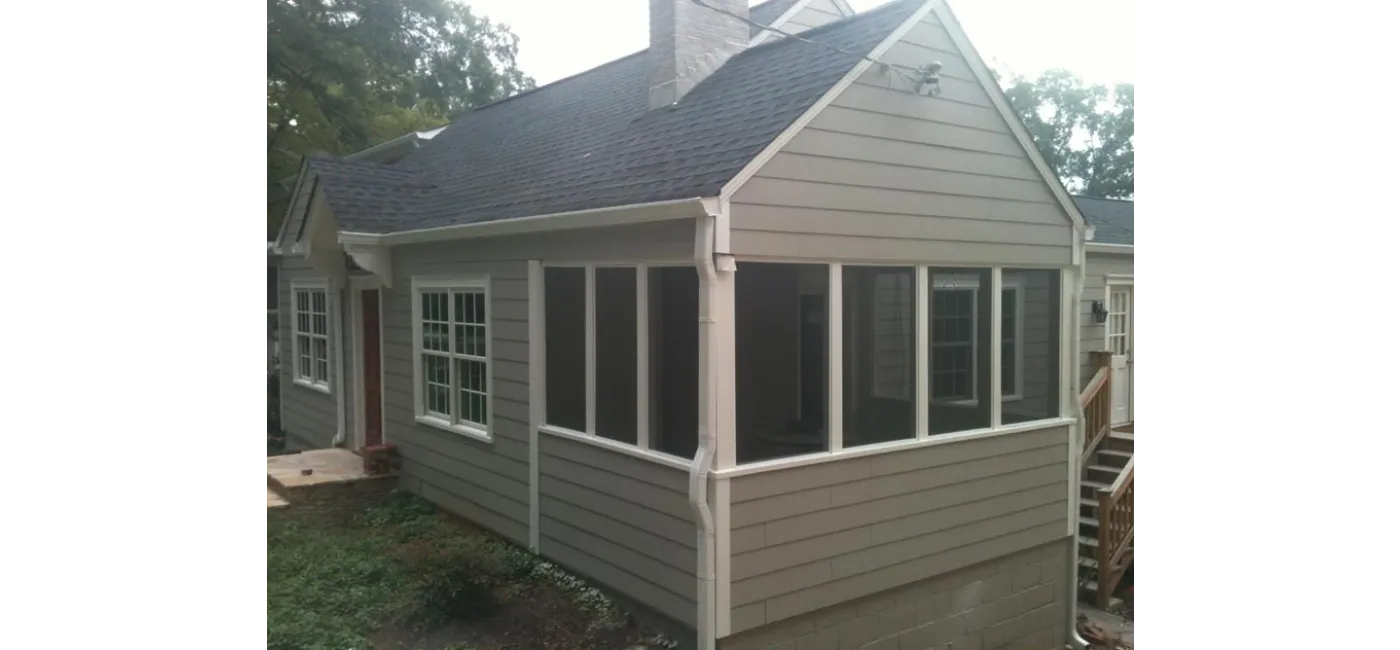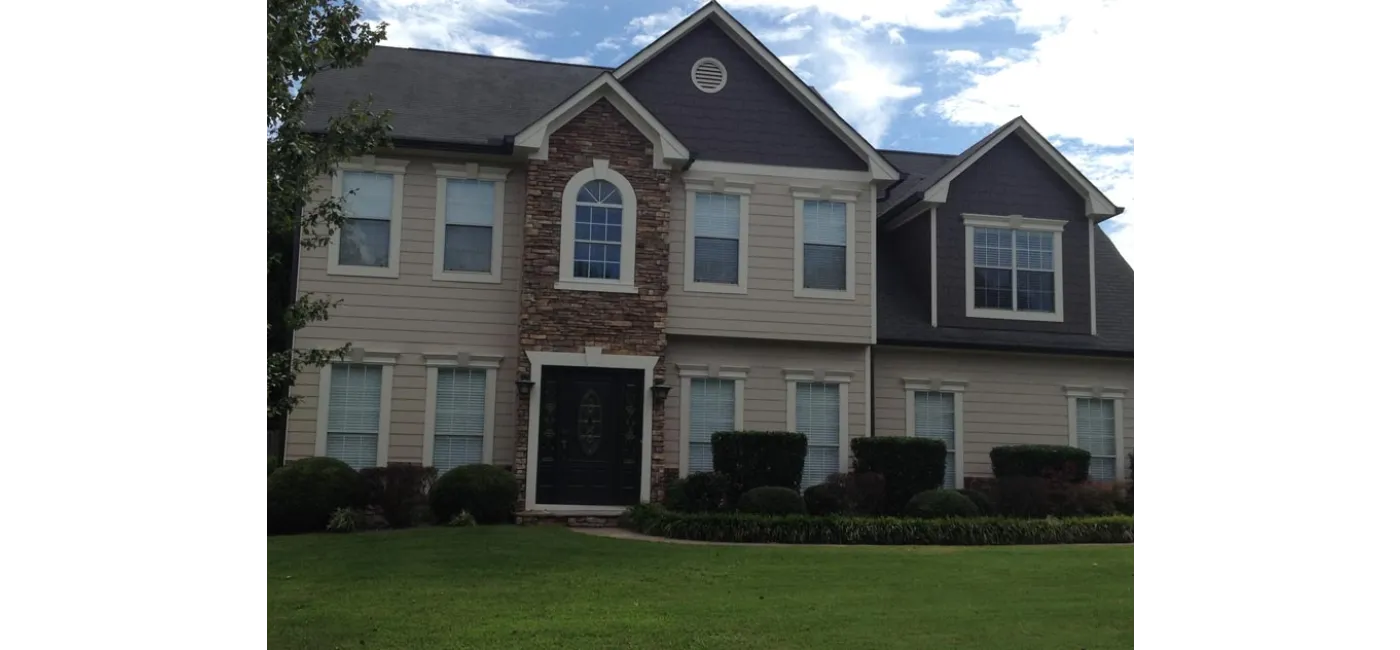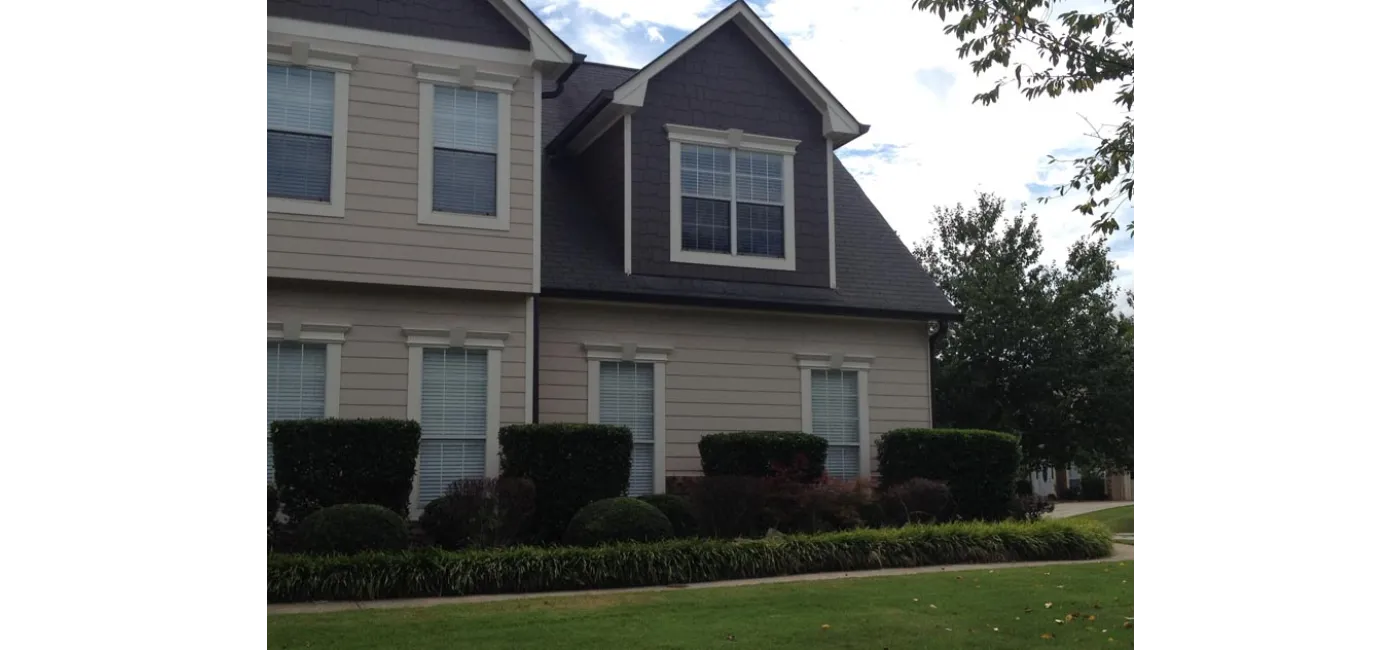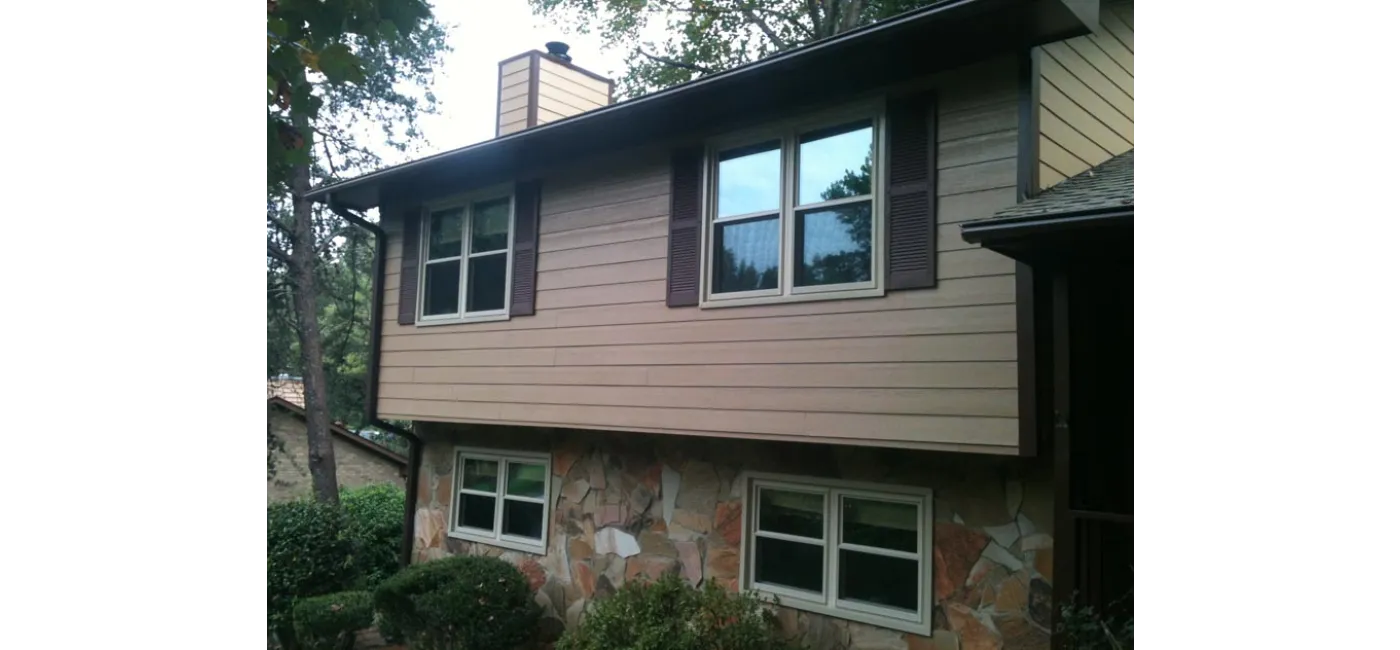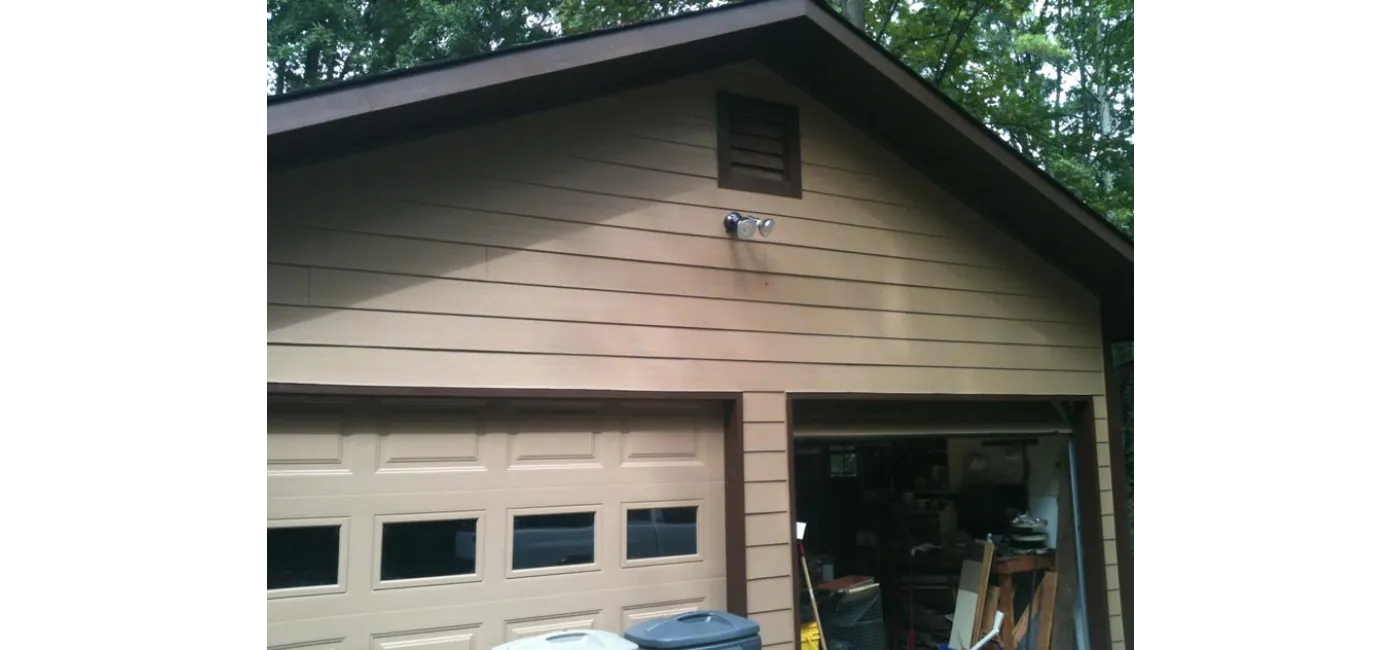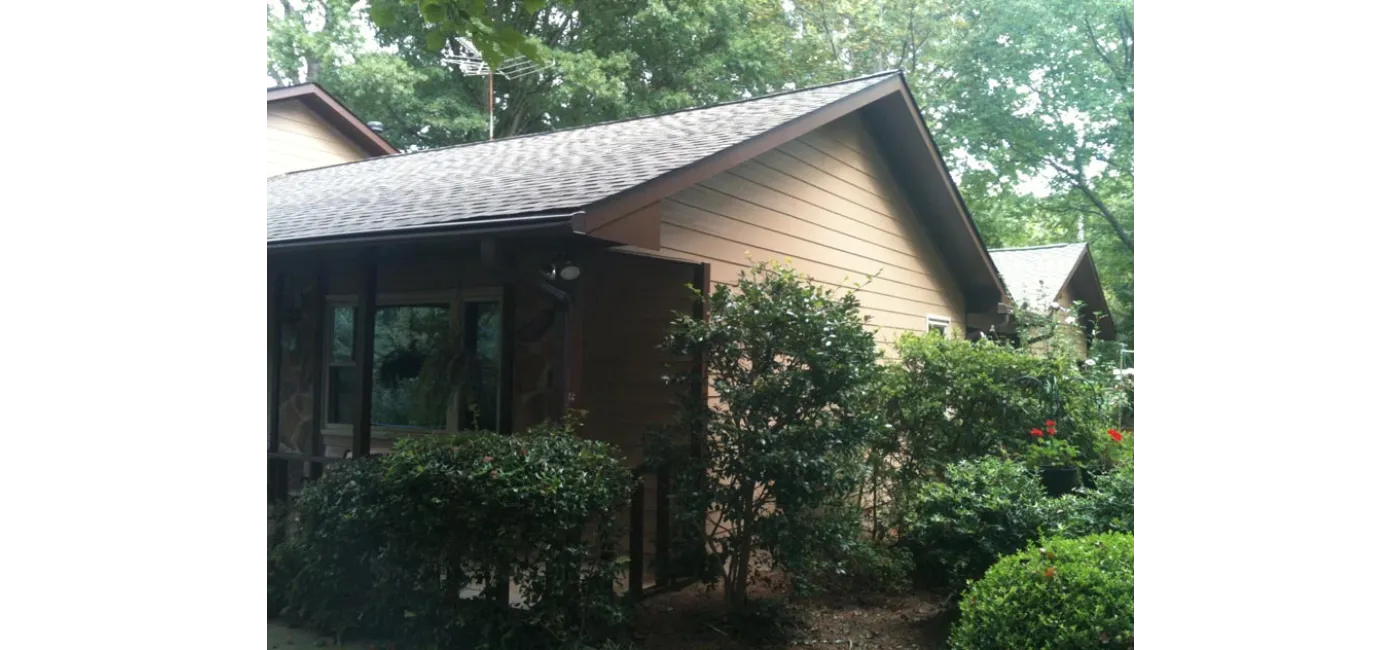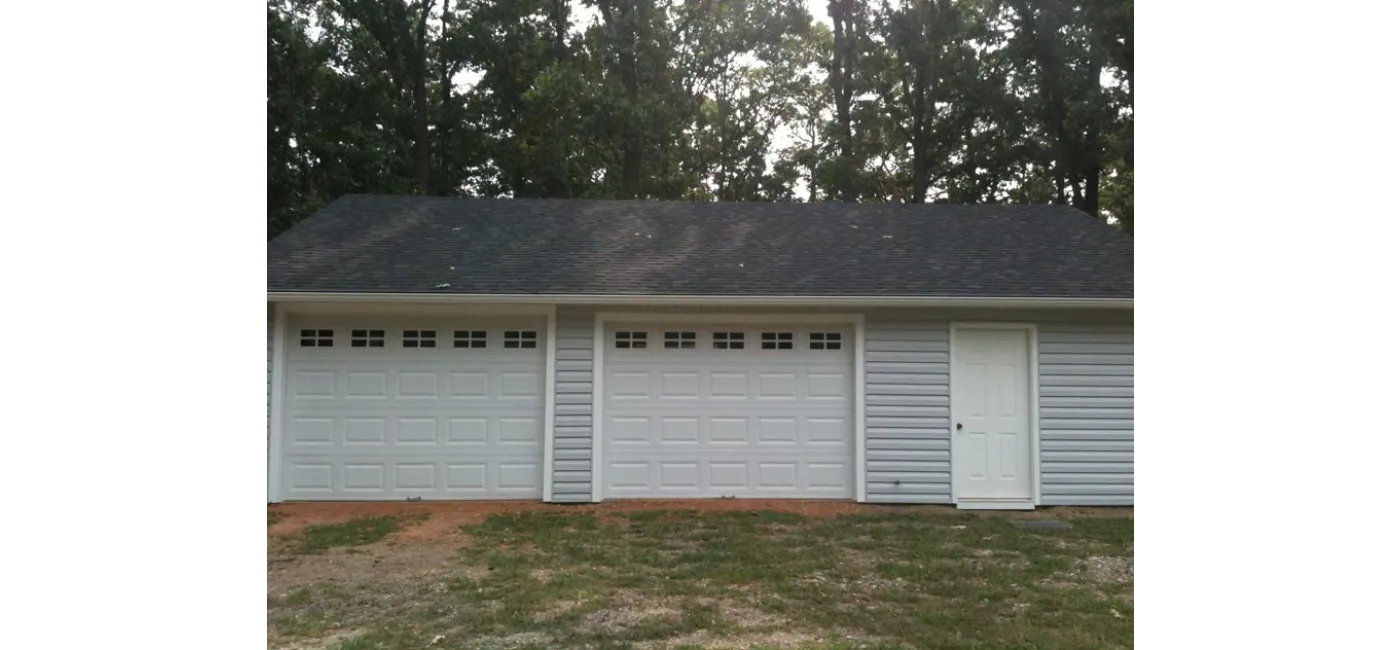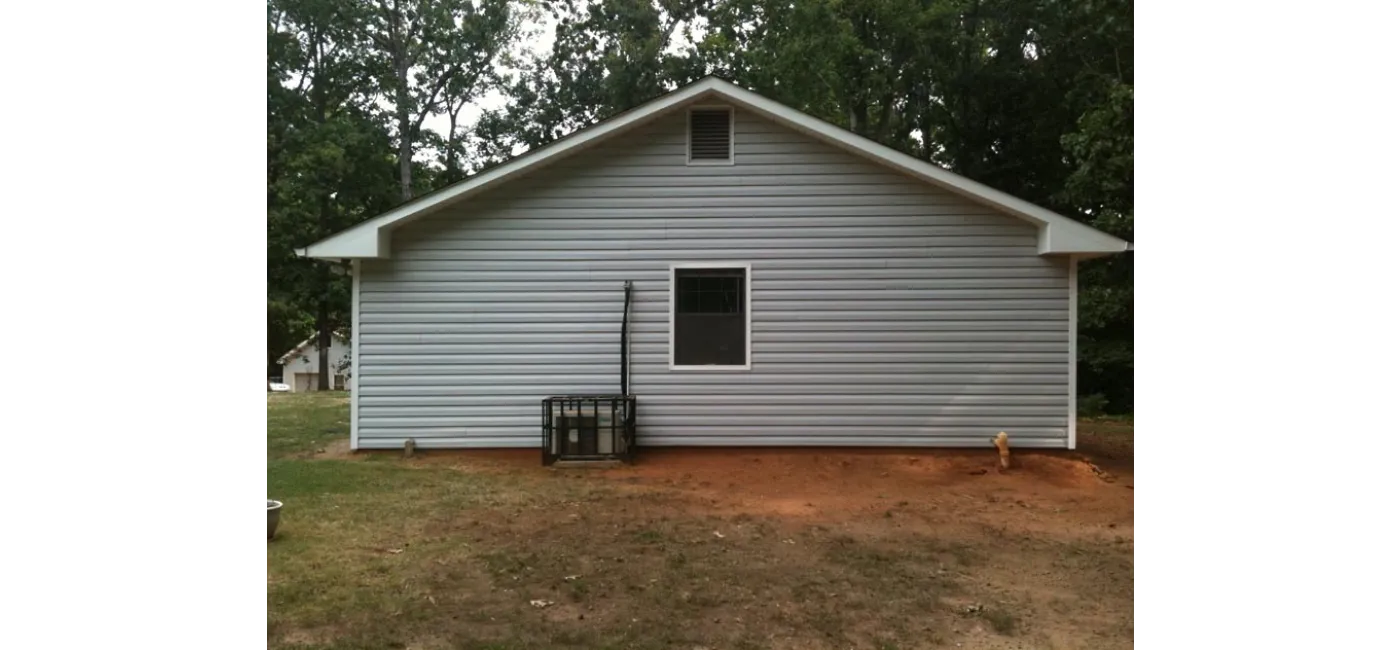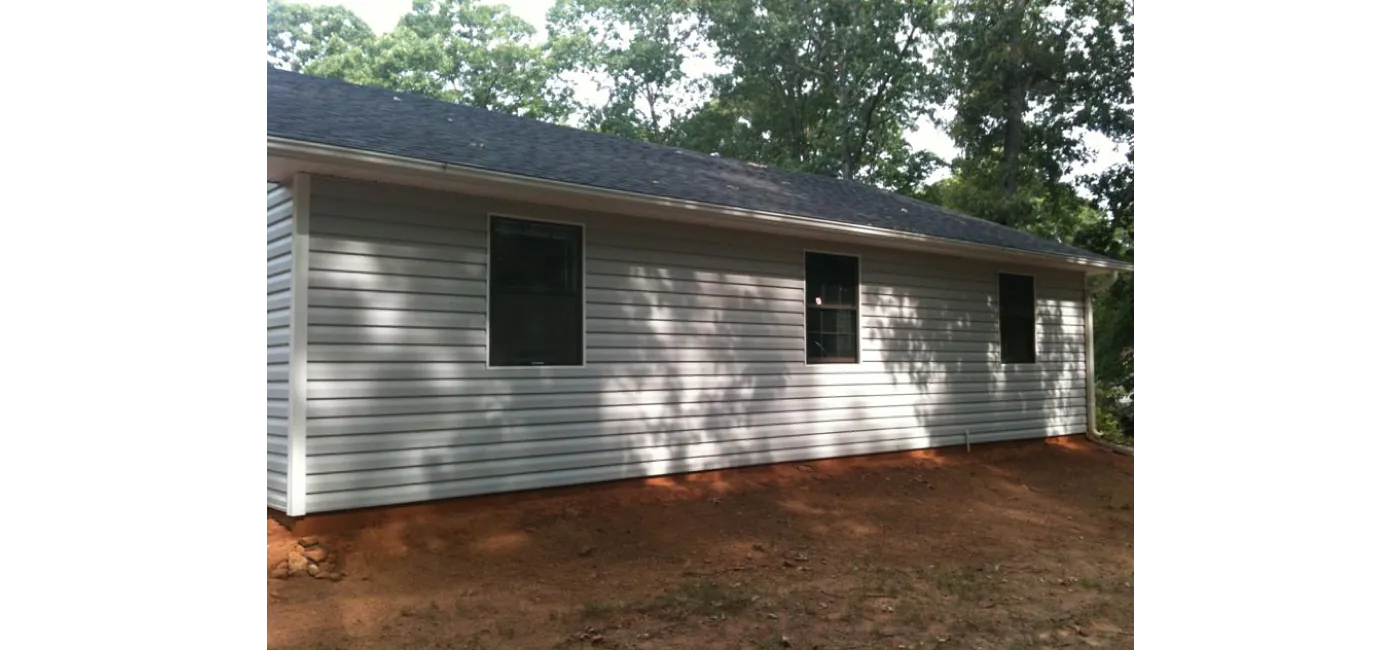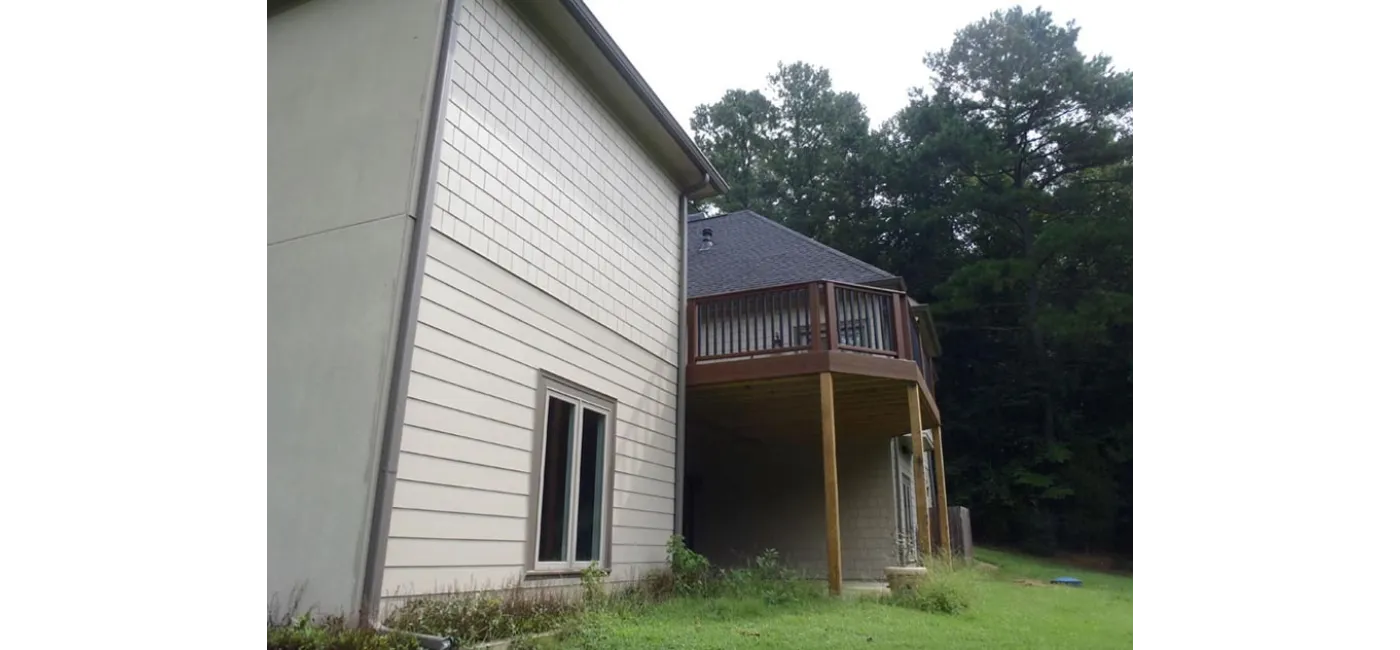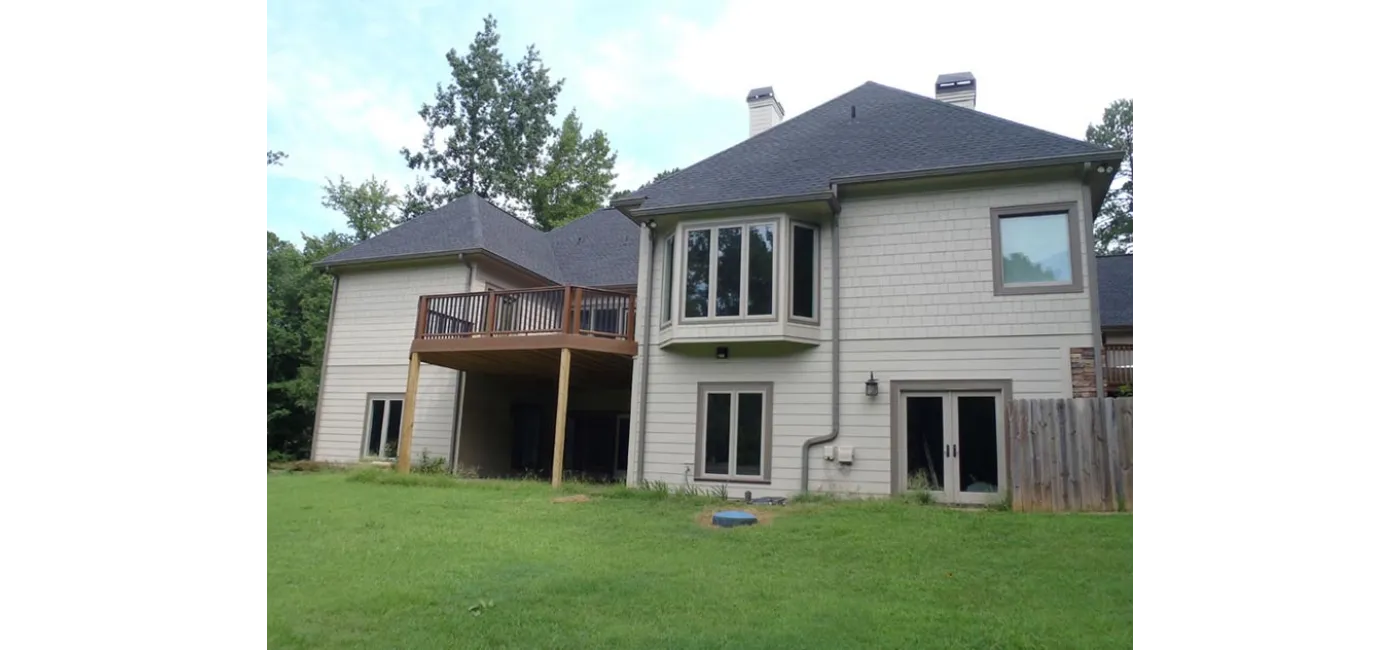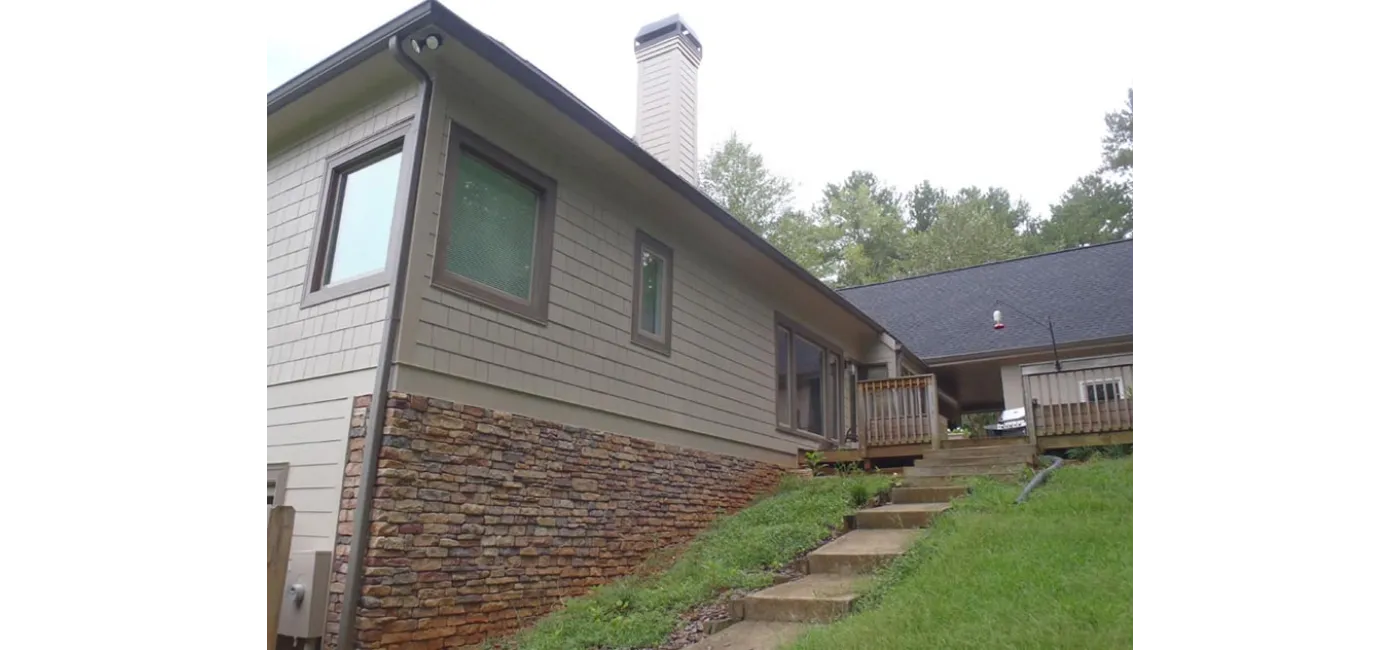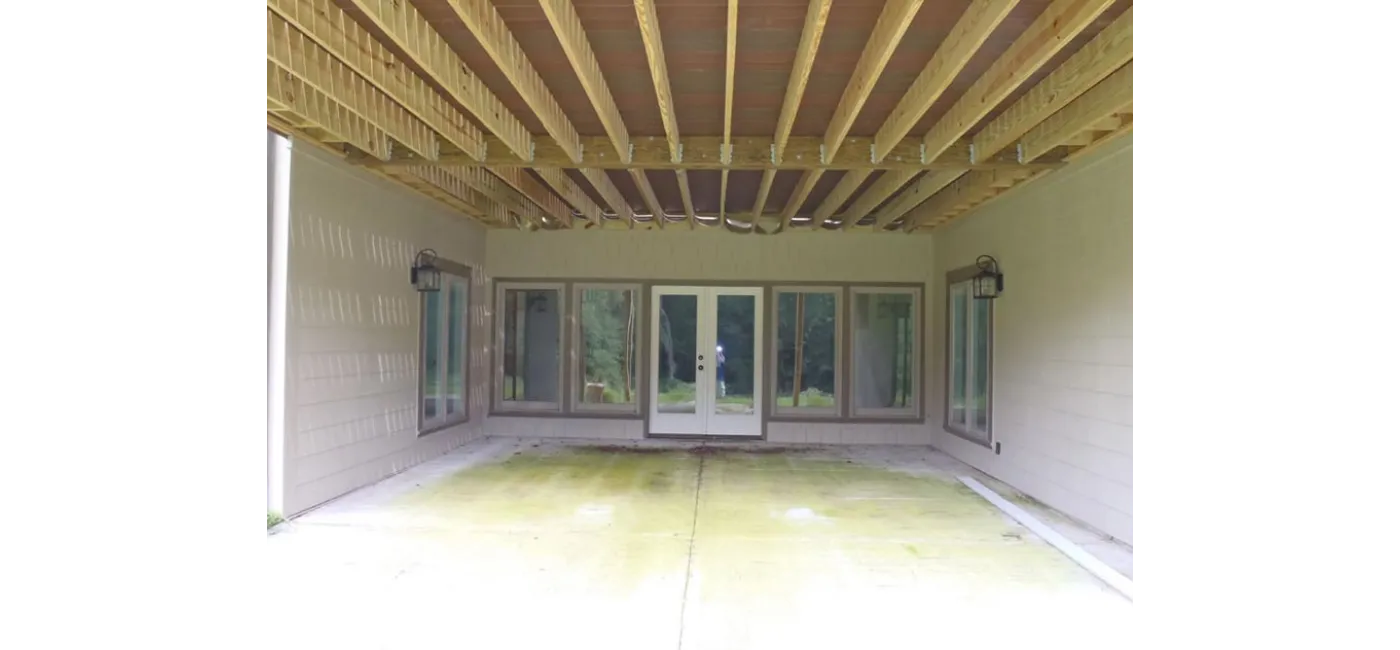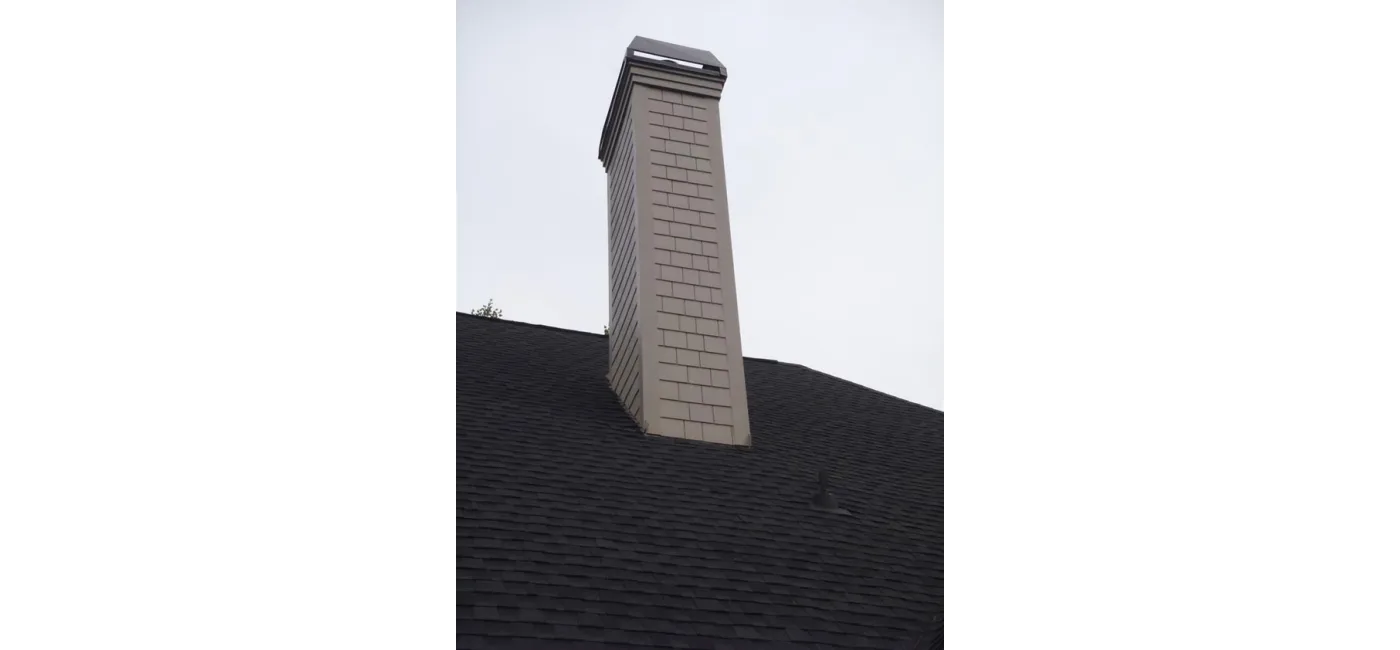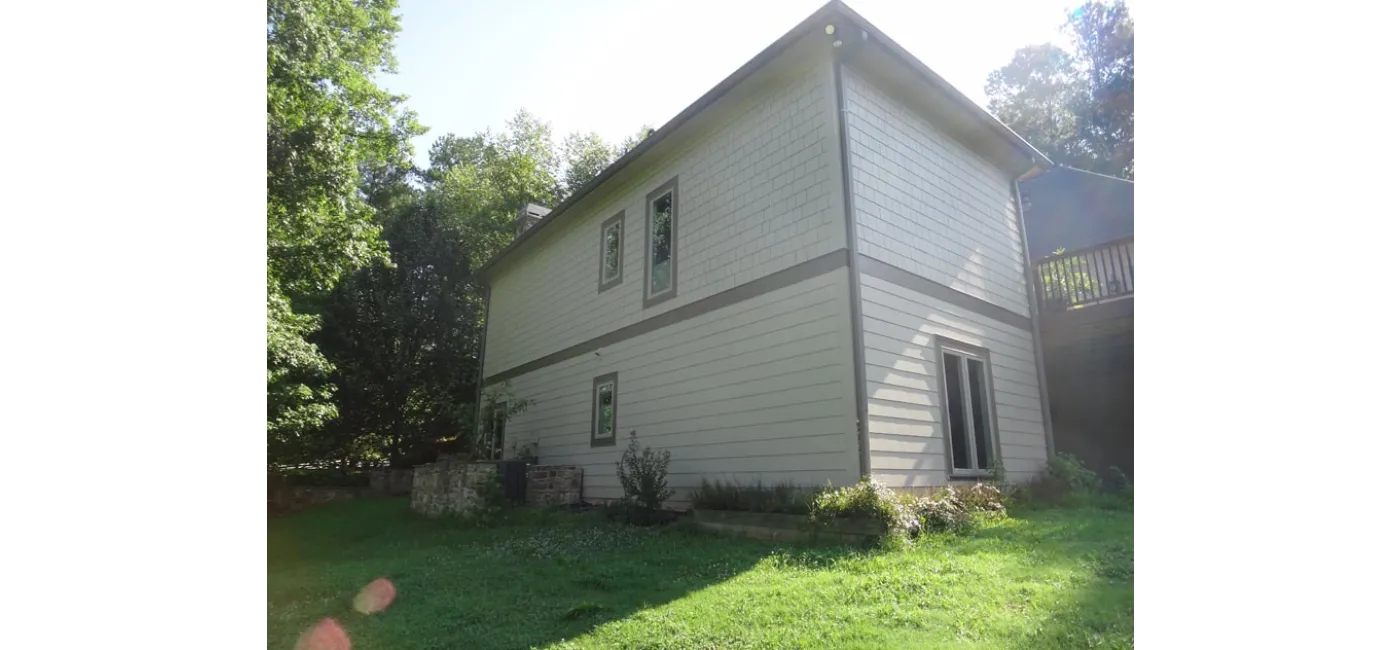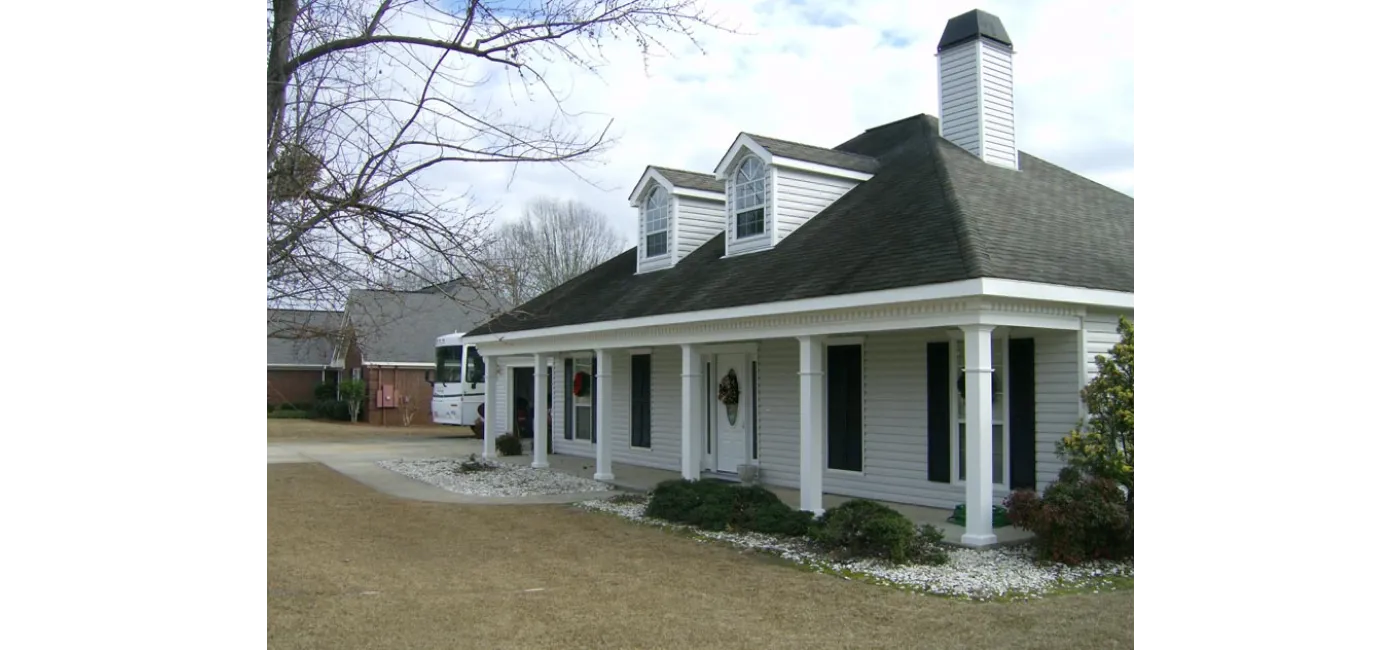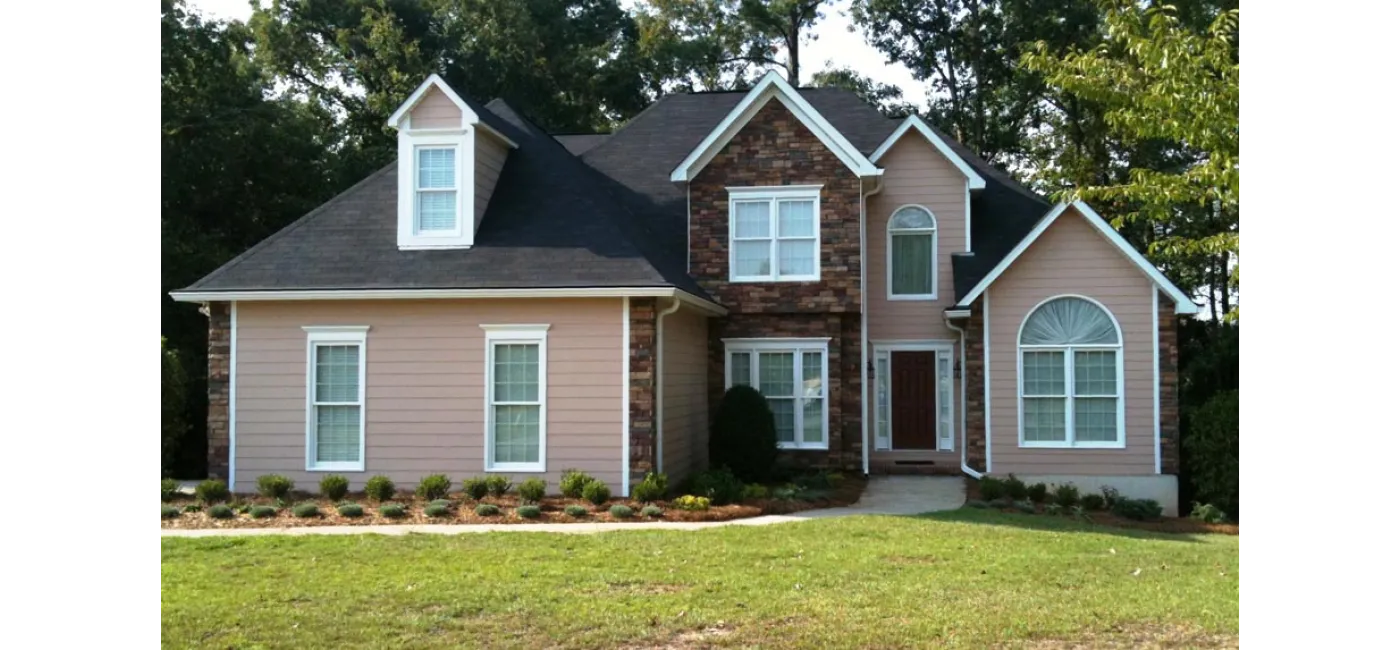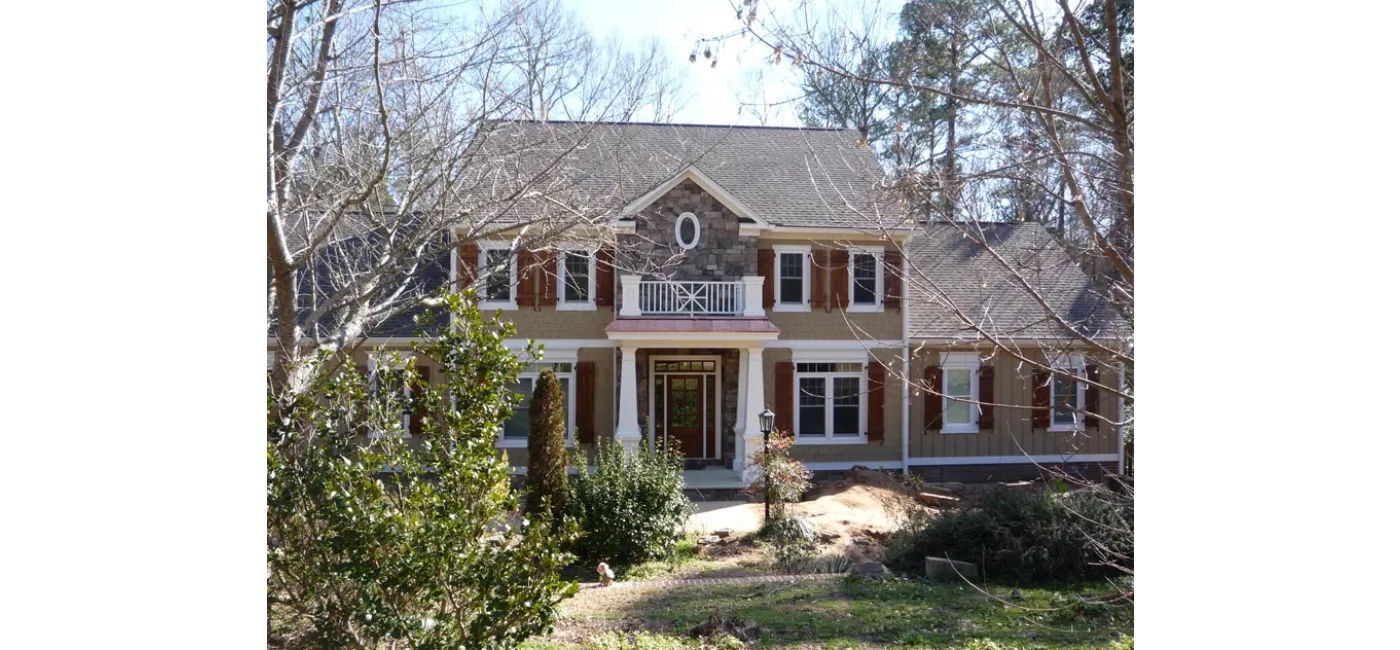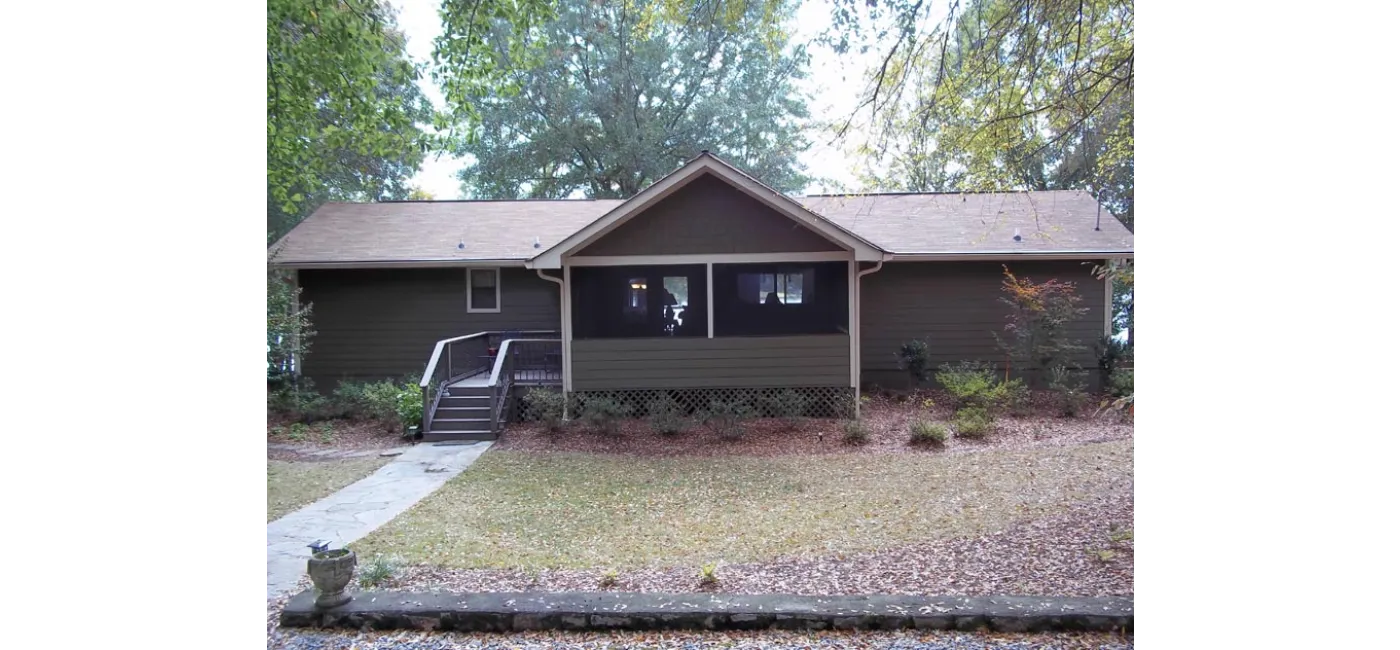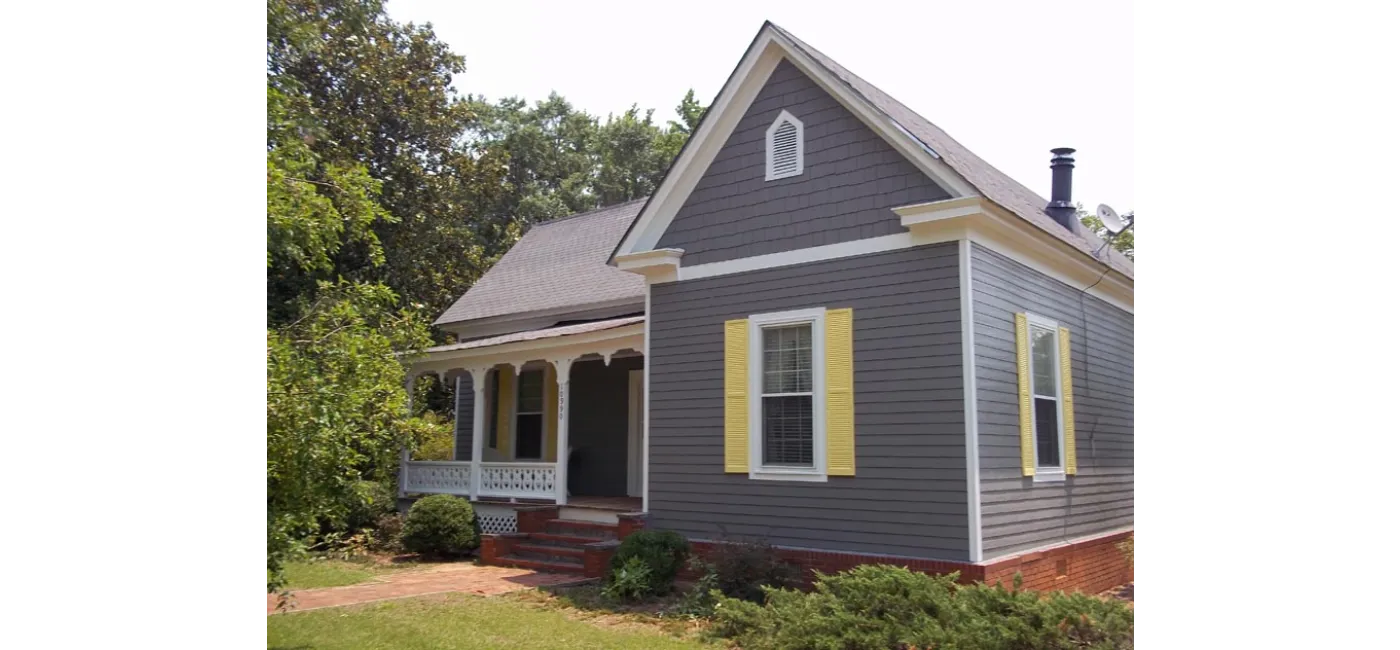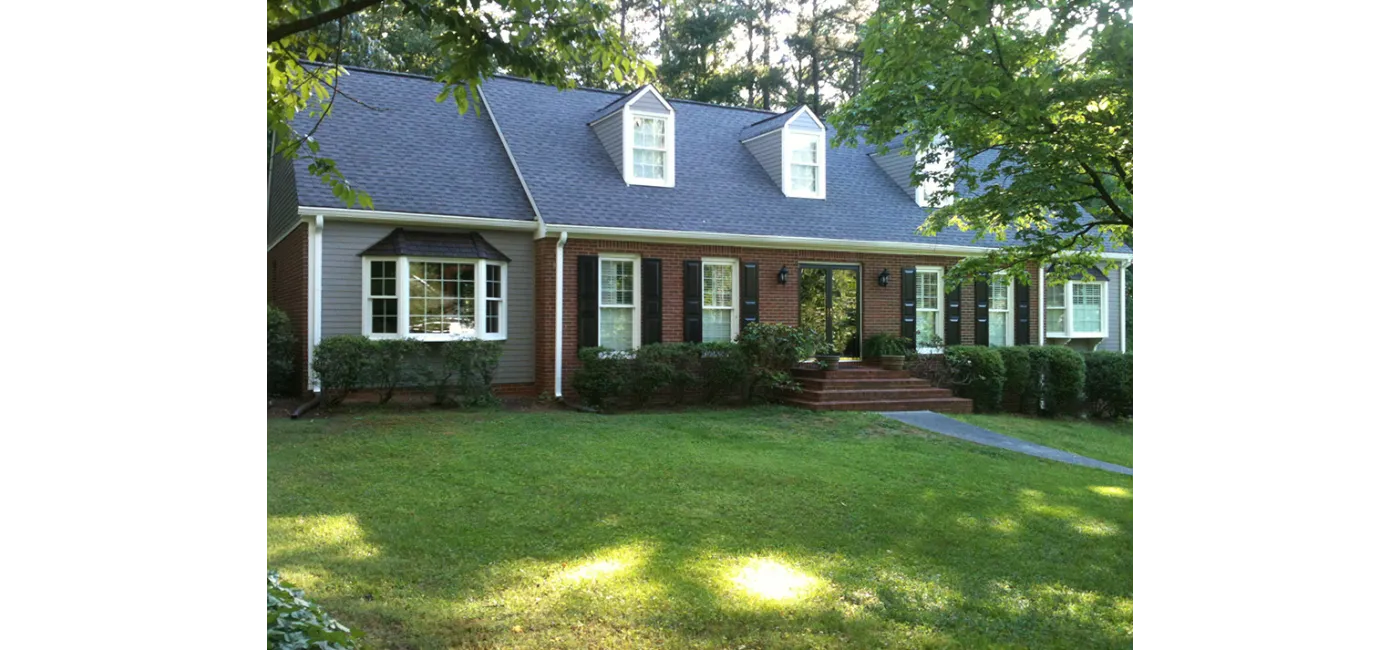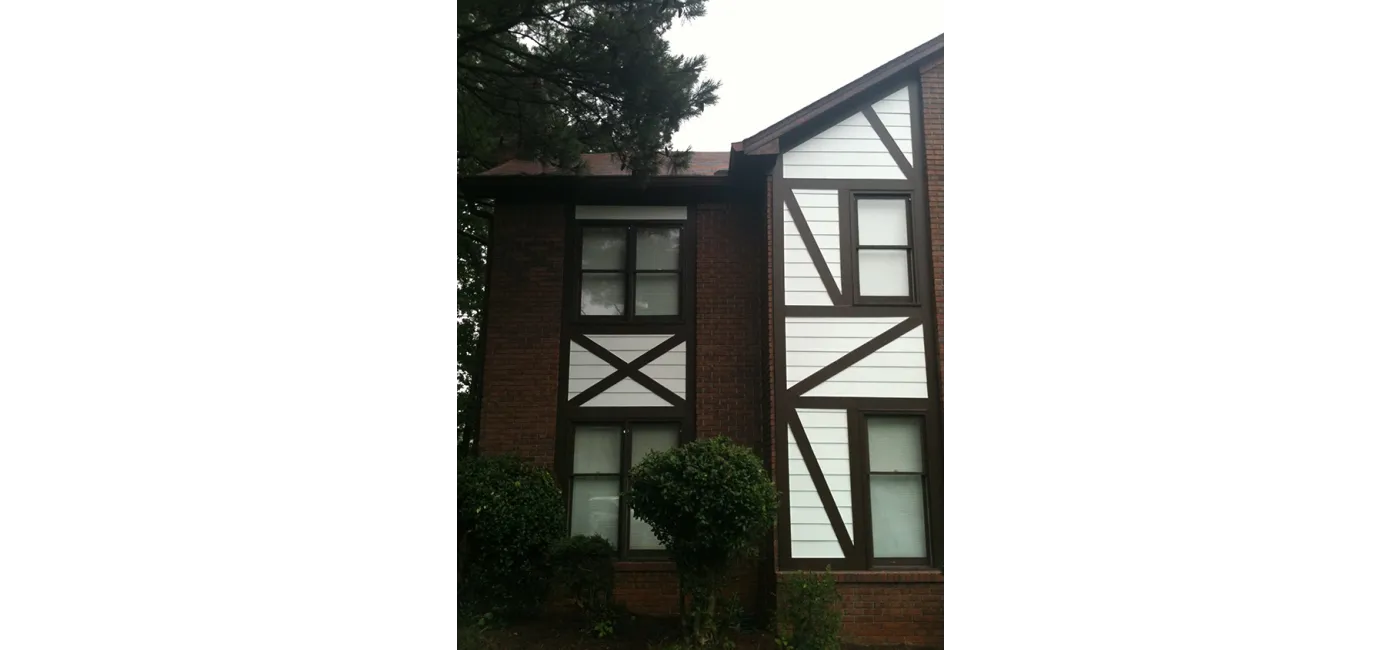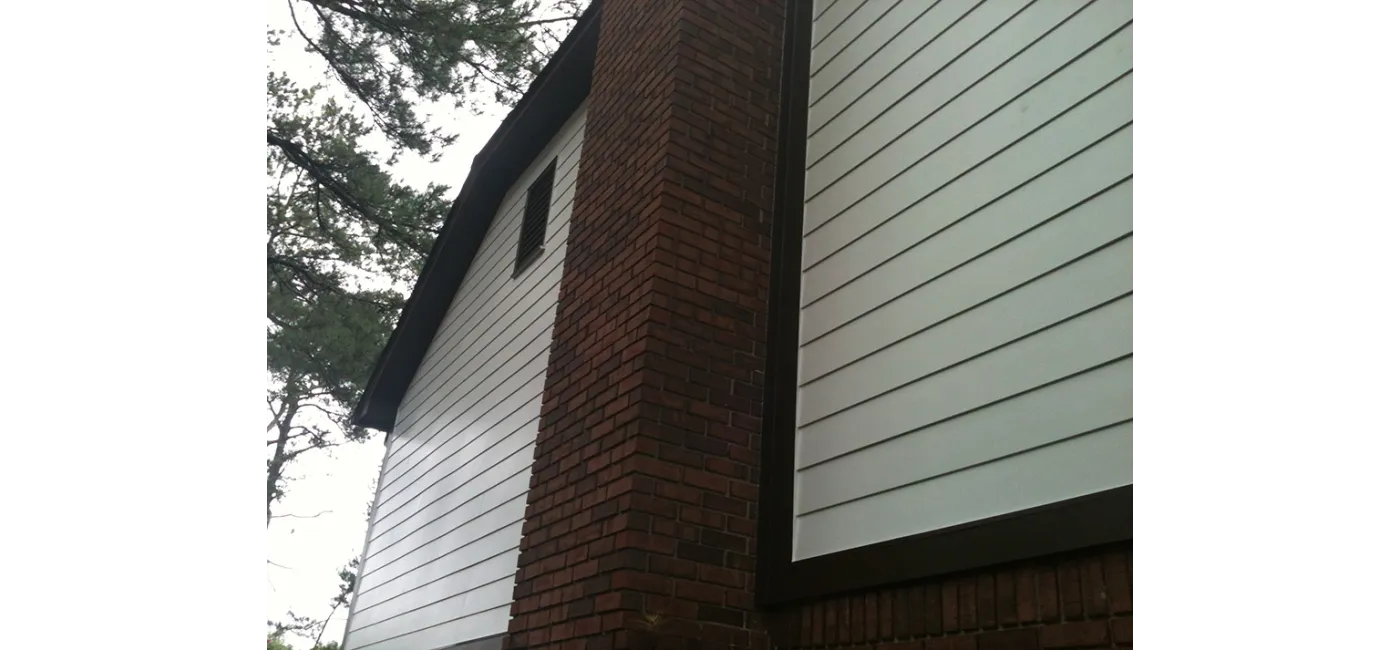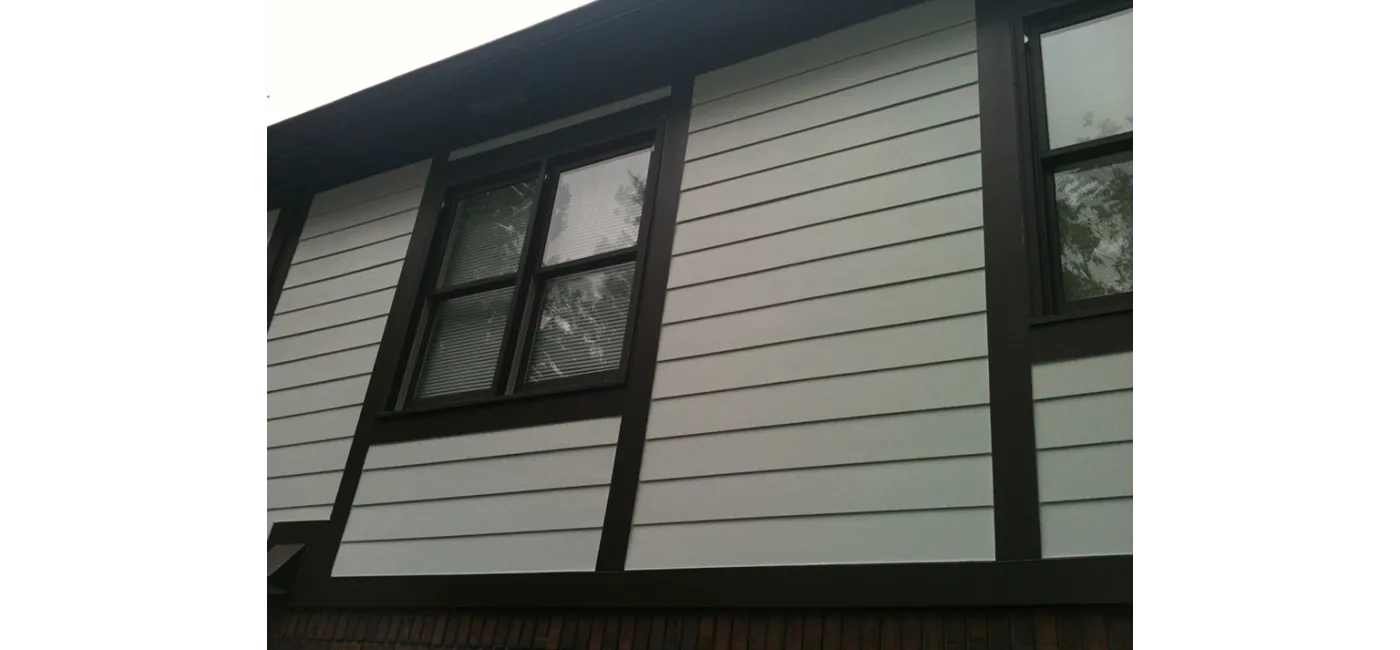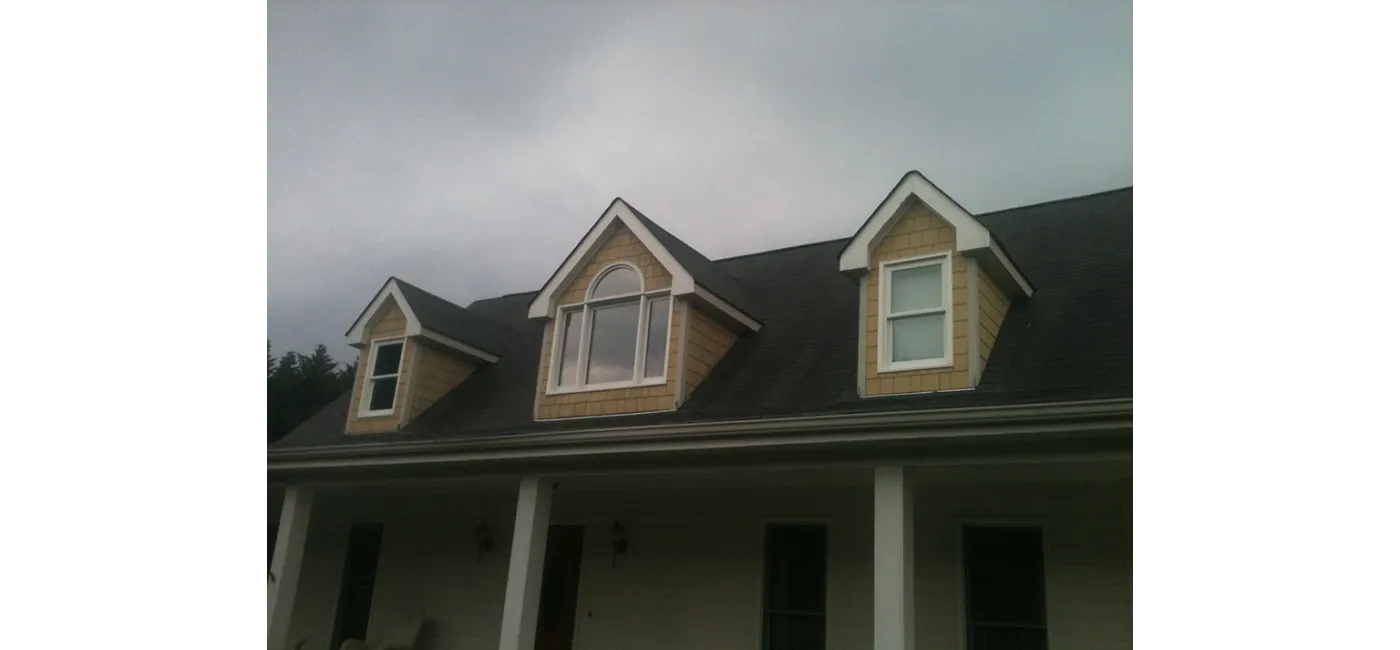 Fix Up Your Home
With Siding
See your New Siding Before You Commit with EXOVISION™
EXOVISION™ allows clients to see what their home will look like with their new siding before they commit to a contract. Clients consult with our renovation experts to decide on the best siding options for their home. They can then get a preview of what their renovated home will look like through EXOVISION. If the client decides to use EXOVATIONS contractors for the renovation, the EXOVISION fee will be deducted from their price.
View Our Work
Check out our customer siding reviews and browse through some siding before and after photos to get a better idea of our work. If you would like to learn more about installing new siding for your home, contact us today!