Our Home Improvement Services
Our customers tell us that our team not only beautifully updates their home's exterior, but that we provide them with an unexpected ease they've never experienced with other remodeling projects.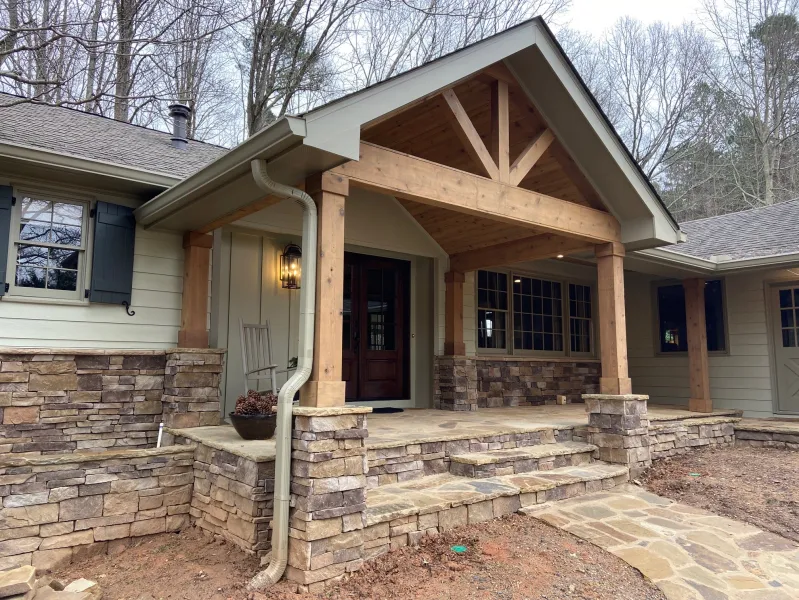 The beauty of our work brings our customers in.

The surprisingly easy remodeling experience brings them back.
EXOVATIONS of Atlanta is one of the largest and most reputable home exterior remodeling companies in Georgia. We are a State of Georgia licensed residential general contractor, an EPA approved lead-paint certified contractor, and we are certified contractors by the manufacturers of the materials we install.

After 26 years and thousands of completed projects, our customers are still surprised to find a contractor who shows up on time, respects their property, and focuses on solutions rather than high-pressure sales. However, what they really value most is our ability to deliver on-time, on-budget renovation projects that increase their home's curb appeal without all the stress that is commonly experienced in remodeling. Our customers say EXOVATIONS is the way remodeling should be done.