Best Facelift Award
Our annual award given to the one project voted by our customers as the BEST OF the year's home exterior remodeling projects. Will it be YOUR home this year?
An Annual Award
EXOVATIONS is honored to turn our customer's homes into their dream homes with an exterior facelift project. Narrowing down the finalists each year is incredibly tough, especially when we think about all of the families we met along the way. Every January, the EXOVATIONS team selects the top finalists among all of our exterior facelift projects to be entered into our Best Facelift Awards.
The Finalists are announced each year through our eNewsletter, which is distributed the last Thursday of the month. Voting runs for 3 weeks and the winner is featured in our March eNewsletter.
Not one of our eNewsletter subscriber? Sign up using the form at the bottom of this page.
EXOVISION™: Letting You See your Renovation
Before You Commit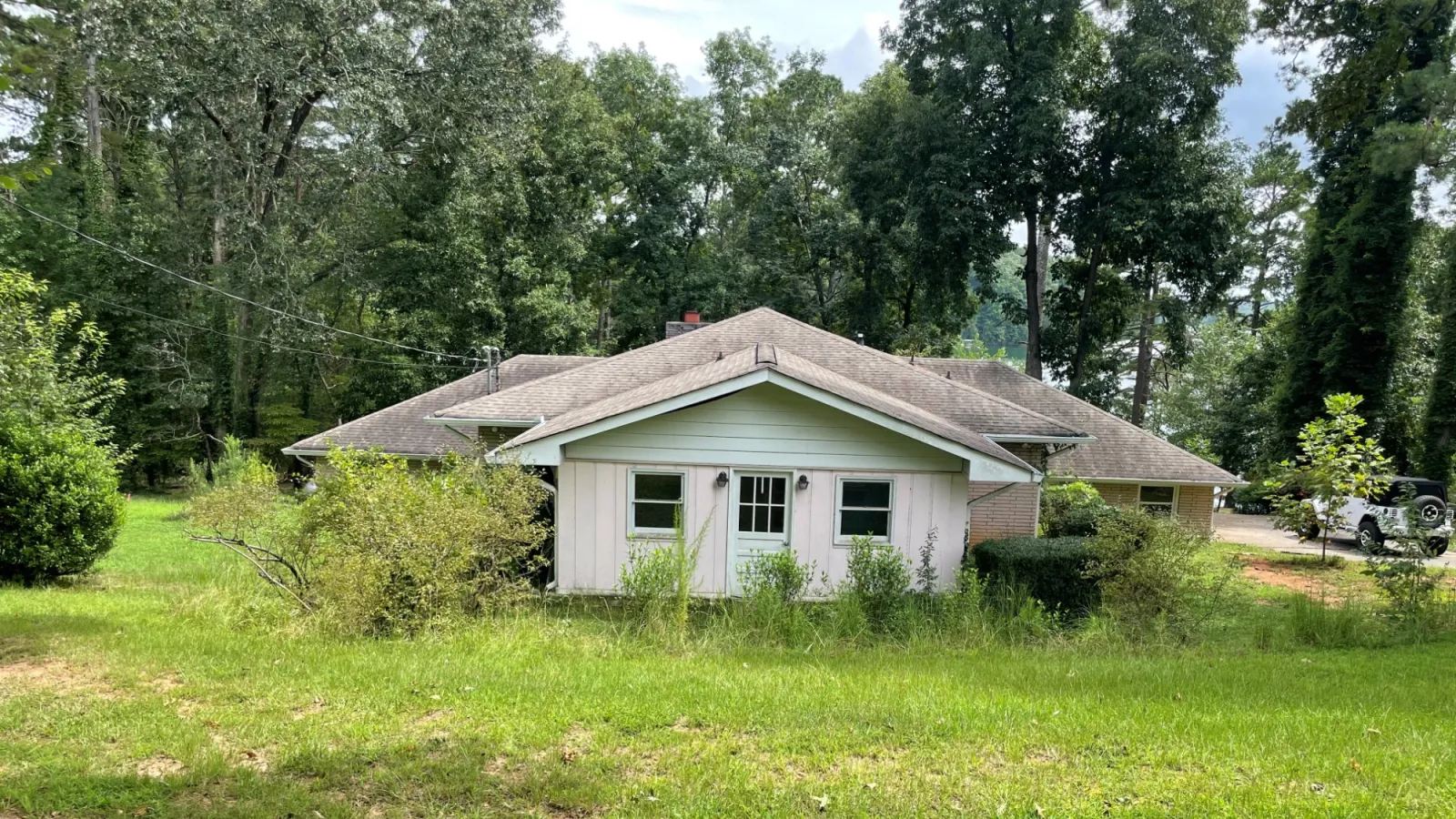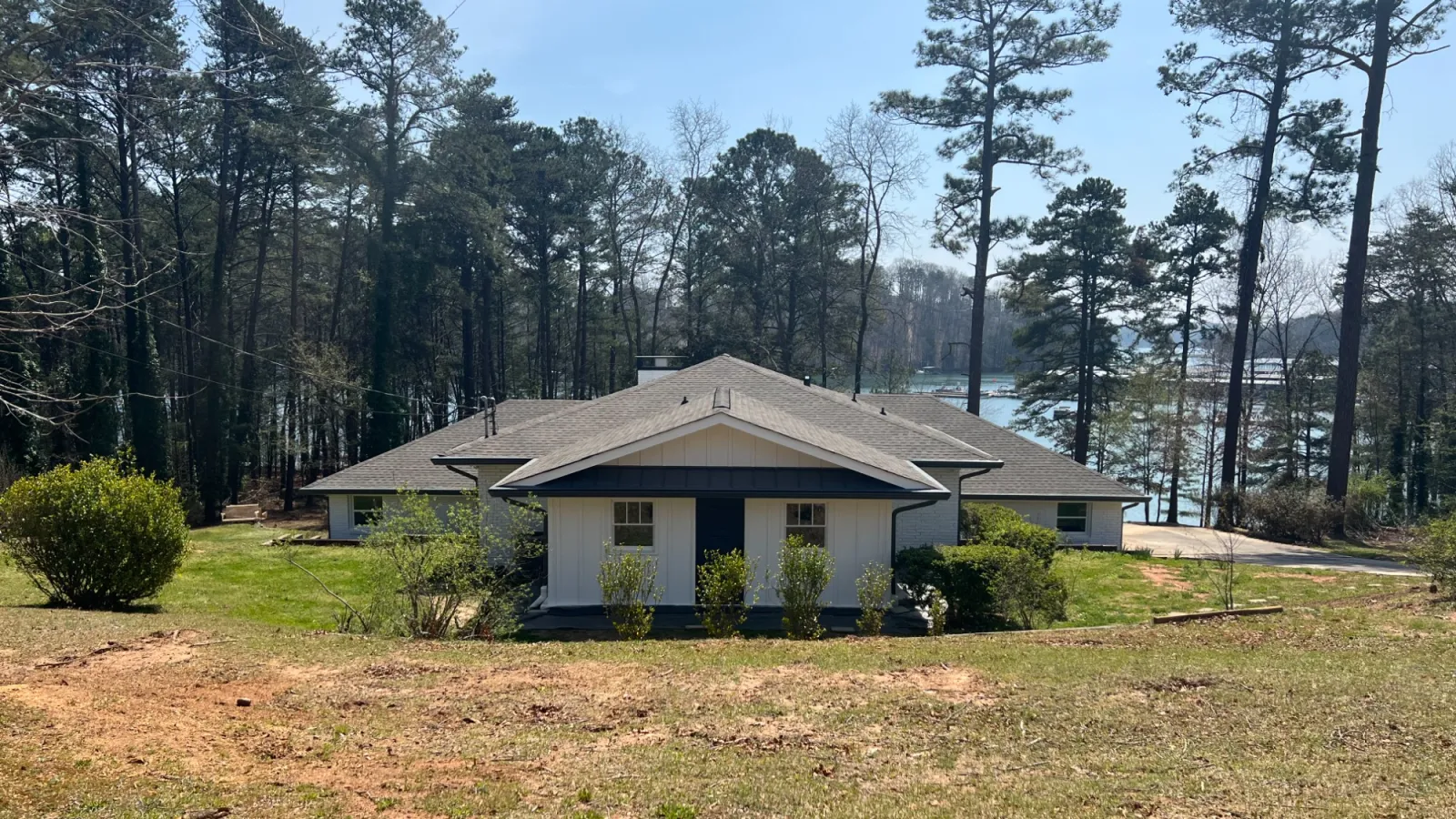 Get
Inspired!
Thinking about remodeling your home's exterior? Need ideas? Take a look through our photo gallery to see some of our clients' amazing home exterior transformations.