Home Exterior Facelift
See your home's new look BEFORE you even commit to the work with EXOVISION™.
Home Exterior Facelift
When it comes to giving your home a drastic makeover, our exterior design team is here that can bring your dream look to life. Exterior renovators have the expertise to go through the process of turning a regular façade into something unique and individualized. We are proud to have a variety of professionals dedicated to helping you with an exterior remodel, from materials selection and fabrication, to installation and finishing touches. We understand how important it is for our customers to be delighted in their final product and its aesthetics—and we do everything within our power to make it happen. Let us help you give your home a beautiful exterior facelift that you'll cherish for years!
EXOVATIONS® offers such a wide variety of home improvement products and installation services, that we can virtually give your home's exterior a complete makeover. If you choose EXOVATIONS as your partner, you will be working with a team who has earned several prestigious design and installation awards for our exterior facelift projects.
We understand that the vision you have in your head may not match up with the vision in ours. No matter how many words you use to describe your desired look for your home, there's really no way to confirm that your vision and your contractor's vision are the same, without a picture. That's why we provide our customers with an EXOvision™, our own design system that enables you to see your home's transformation BEFORE you even commit to do the project. When you can see what your home will look like after the project, you'll have more confidence about your project ... and excitement too.
EXOvision is complimentary because it is part of what makes your remodeling experience with EXOVATIONS a stress-free one.
EXOVISION™: Letting You See your Renovation
Before You Commit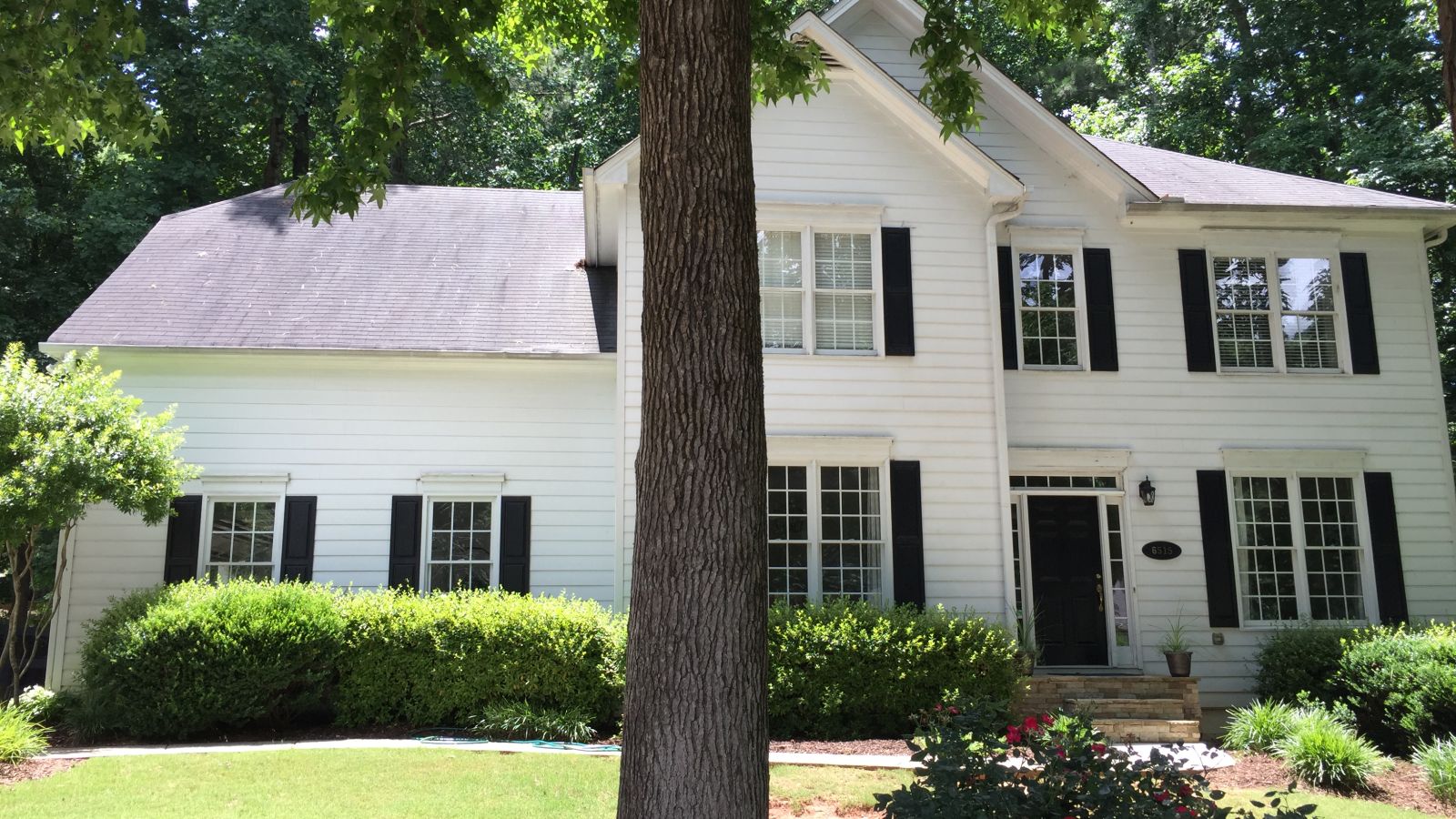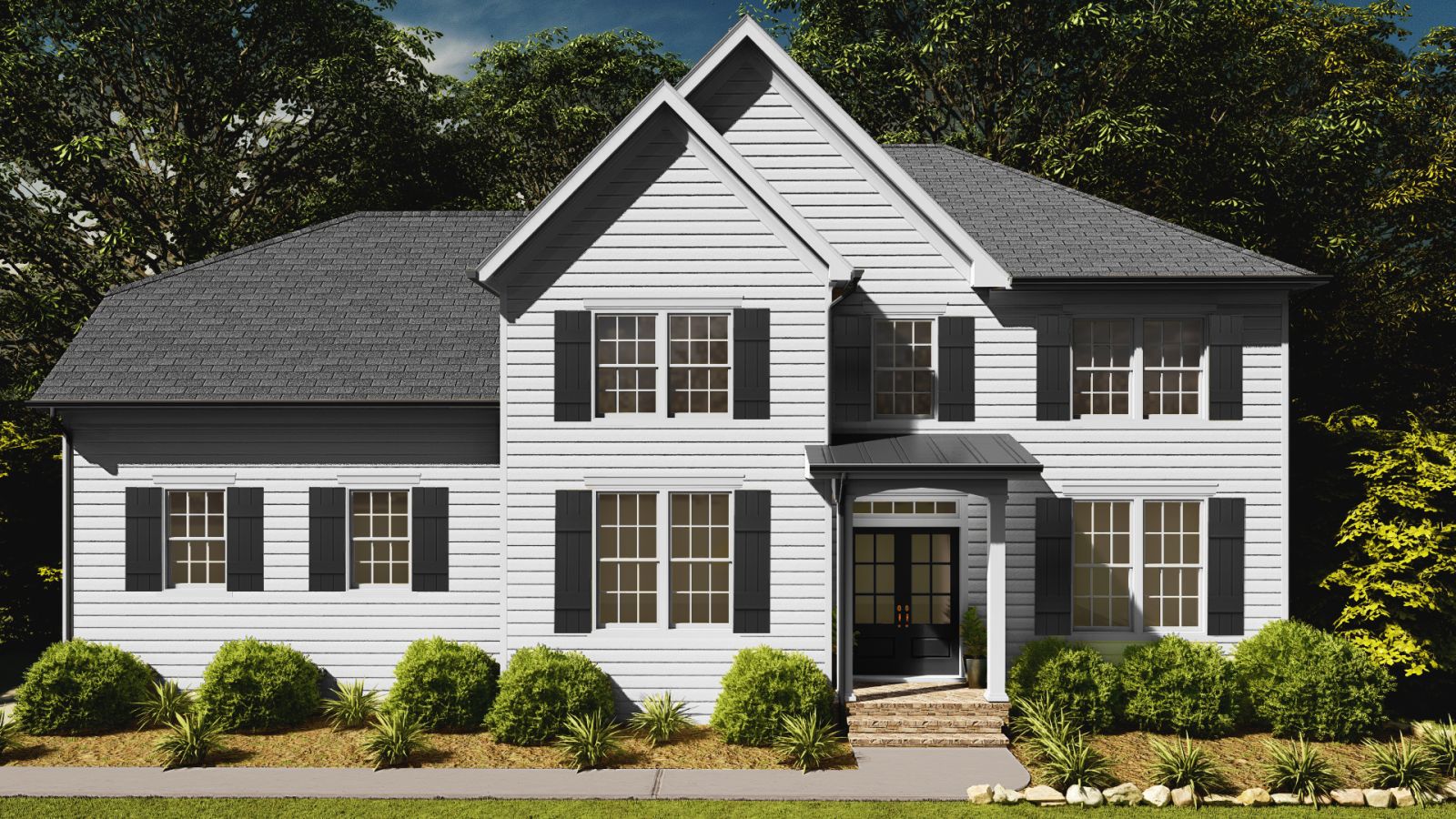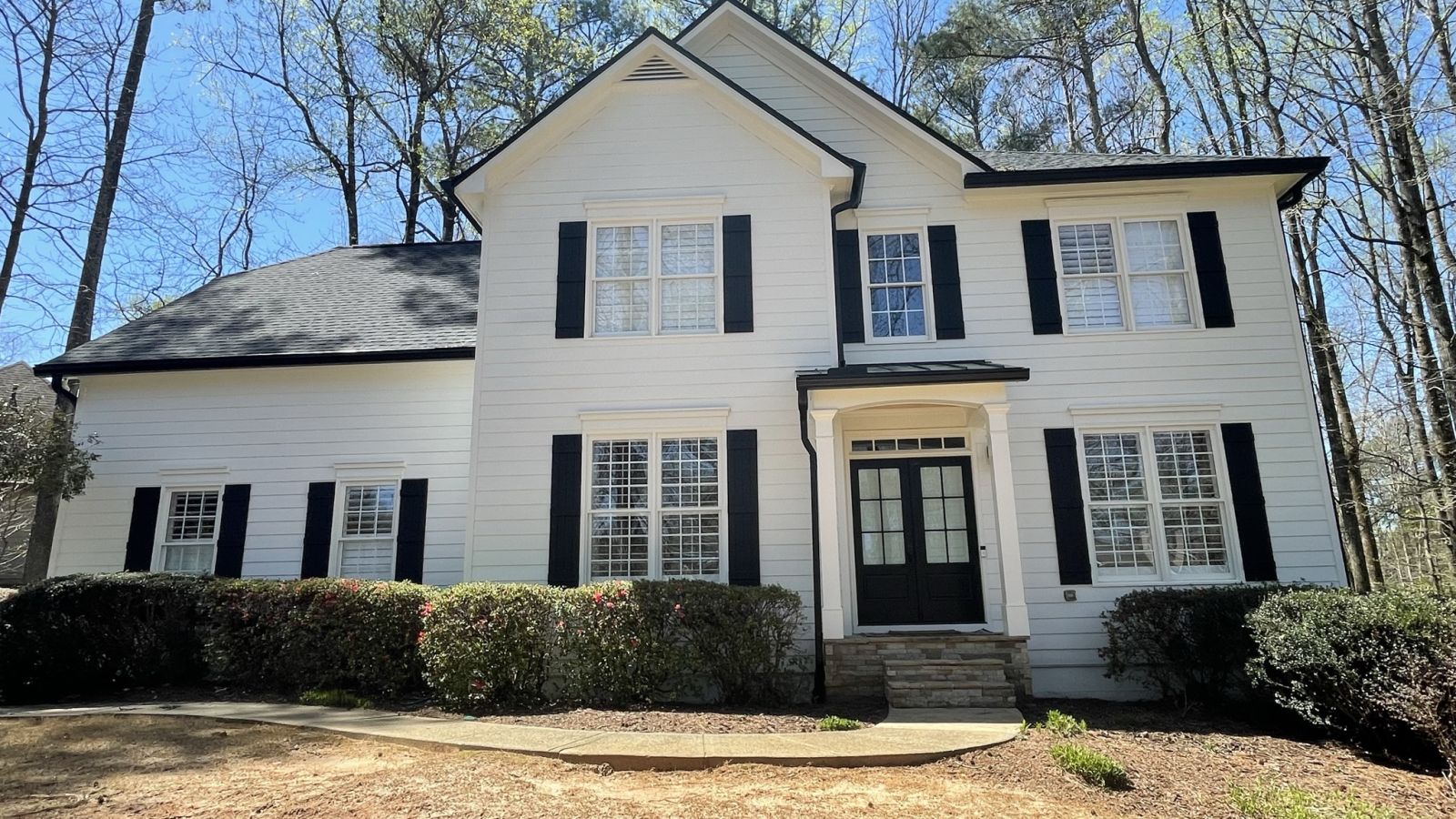 Get a New Look
With A Home Exterior Facelift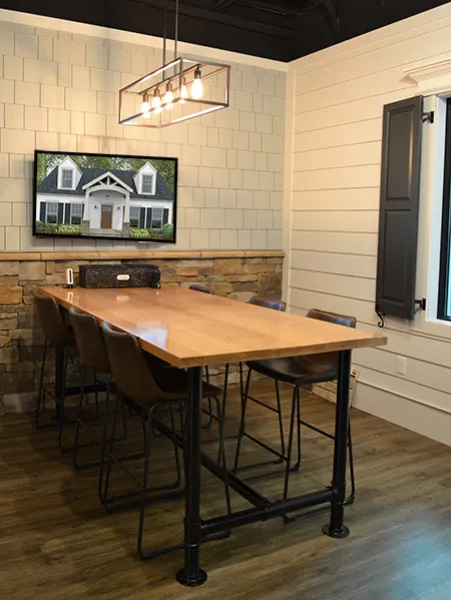 If A Picture is Worth a Thousand Words, Then Why Would You Remodel Your Home Without One?
Whether you know exactly how you want to update your home's curb appeal or you're still looking for ideas, you will most likely use pictures of homes on the Internet, pictures of homes in magazines, or pictures of homes in your neighborhood to help you determine the design you desire for your home. At EXOVATIONS®, we strongly encourage our clients to use pictures to describe their desired new look for their home, because in remodeling, the old adage "a picture is worth a thousand words" most definitely rings true.
While we work closely with our clients to design a remodel that meets their wants, needs and their home's style, words alone never provide the confirmation that a picture can. Having a picture of desired new features, materials, styles and colors, ensures that both client and contractor share the same vision of the final outcome. However, pictures of other homes cannot provide homeowners an exact sense of what the remodel will look like on their own house. That's where our EXOvision™ design process comes in.
After the initial design consultation, EXOVATIONS offers you the opportunity to actually see what the changes will look like on YOUR home through an architectural rendering. The rendering will show all of the changes you envision and some you may not have considered. EXOvision is a wonderful way to help you visualize your project while providing you the confidence of knowing you are getting the look you want and what the final result will be.
Your EXOvision will be revealed at our fabulous Design Center located in Marietta, Georgia. There, you will meet our Architectural Designer, see options for your home's new look and finalize materials, colors and the project's scope and budget.