Photo Galleries
View our project photo galleries and Best Facelift Award winners and finalists.
Best Facelift Award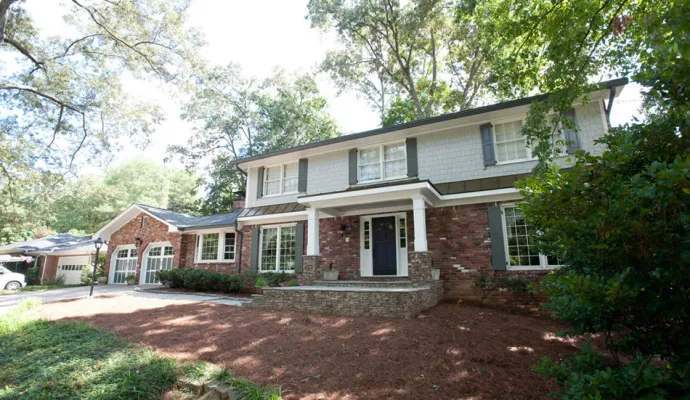 At EXOVATIONS, we are proud to assist our customers in turning their home into their dream house during an exterior remodel or redesign. From porch remodels, to completely altering the exterior of a home- we have seen it all! Every January, selecting the best exterior facelift projects amongst all the families we've met becomes a difficult task for the EXOVATIONS team; it's important for us to recognize quality craftsmanship, and applaud those who take on renovations that truly change the curb appeal of their homes. We're honored to provide these top finalists with recognition through our Best Facelift Awards program.
View Winners & Finalists for the
Best Facelift Award
EXOVISION™: Letting You See your Renovation
Before You Commit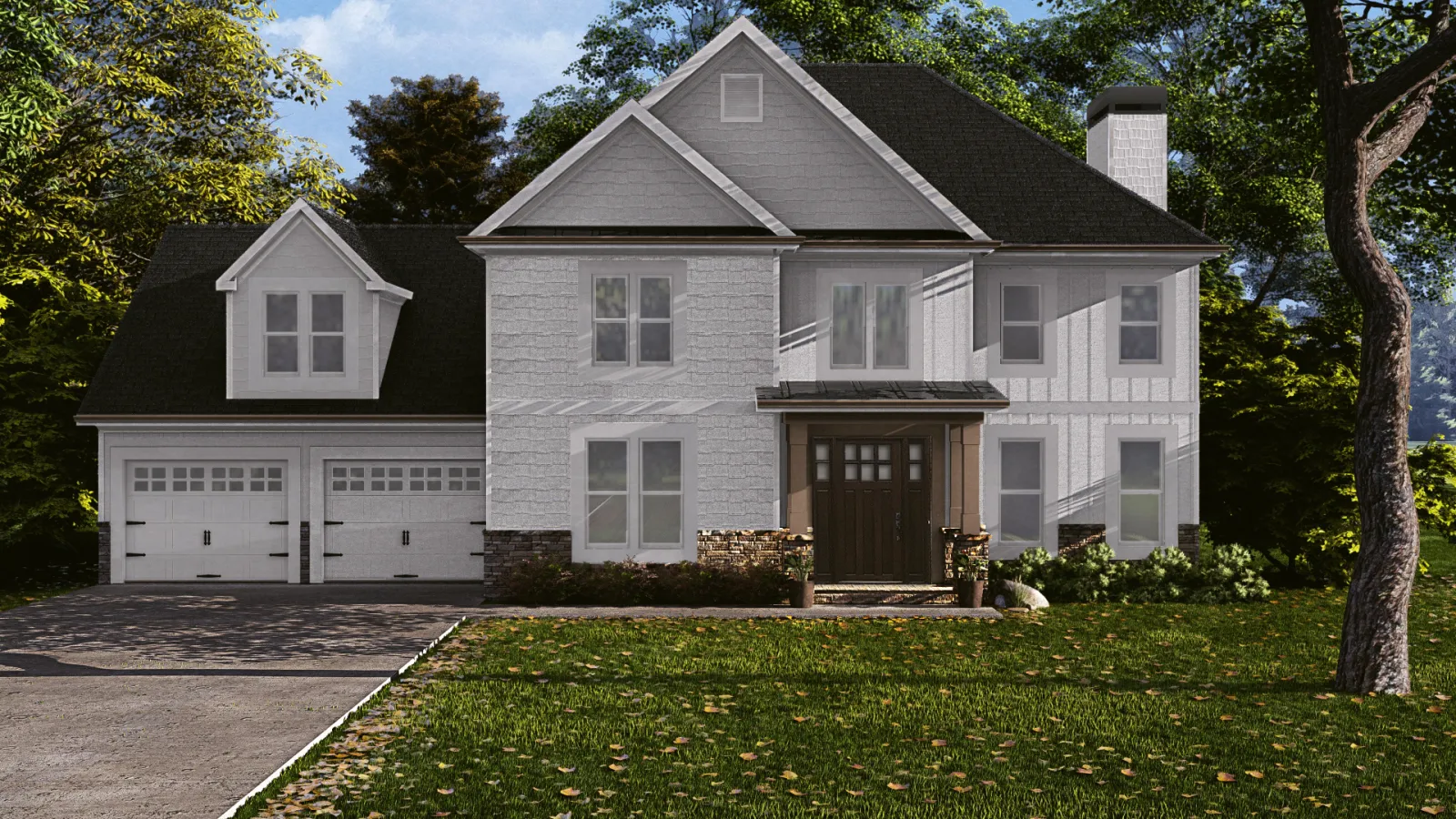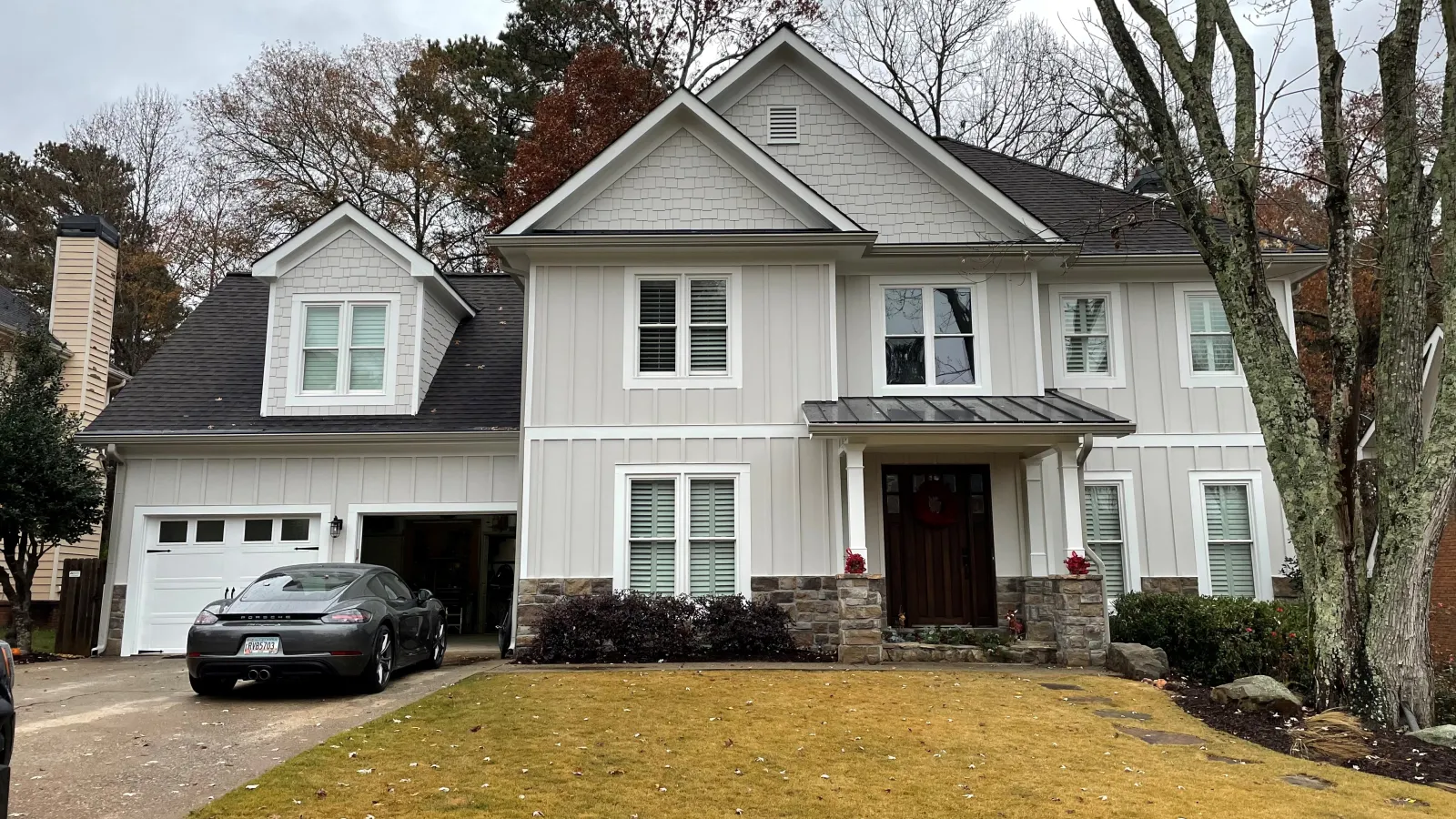 Before and After Photo Gallery
Today's market is filled with before and after pictures for not just remodeling products, but weight loss, cosmetic procedures as well as many other examples. We showcase our before and after photos for a few reasons. One, we are really proud of our work and the effort each team member places into making sure our projects are completed on time, on budget and as stress free as possible. Does that mean it will always be perfect? No. We can not promise to be perfect. There are things that happen that will be out of our control. What we can promise and deliver is exactly what we say we will do on your written contract. If something goes wrong, we will take care of it. We are so sure of our products and service that we offer excellent manufacturer warranties as well as our own limited lifetime workmanship warranty.
We also know that many clients have a hard time visualizing the possibilities of what their home COULD become. Before and after photos speak for themselves in the amazing transformations available for each and every unique home, style and design. We want to not just tell you but SHOW you that this could work for you, too.
We have displayed several examples of previous clients' amazing results with EXOVATIONS. The most inspiring photos are of our exterior facelift projects. Many of these projects are homes with hard coat stucco that has been removed and replaced with Hardie Plank siding, along with adding character to the front of the house with the addition of a portico. We often receive calls from homeowners with a brick exterior. As shown below, the difference in painting brick is astounding.
For those looking to change the exterior of their home, but aren't sure which look is best for them, EXOVATIONS offers a detailed EXOvision design consultation. This helps our clients visualize the changes that would make on their residence before even signing a contract or starting any work. Our experienced architectural designers explore all possible design options before settling on an end result. During this consultation, our clients are able to adapt and alter the style to their tastes, needs and budget. For more information about EXOVATIONS' EXOvision process and examples thereof, please visit our page dedicated to this service and its outcomes.