Team EXOVATIONS®
The team at EXOVATIONS of Metro Atlanta is made up of some of the hardest working, customer-focused people you'll meet. From the friendly voice you hear when you call us to your final walk-thru, every EXOVATIONS employee wants one thing ... to earn the satisfaction of exceeding customer expectations ... exceeding your expectations.
Leadership Team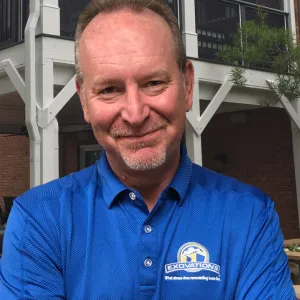 Roone Unger
Owner & CEO
EXOVATING since
1996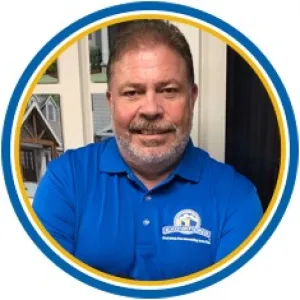 Terry Brooks
Sales Director
EXOVATING since
2006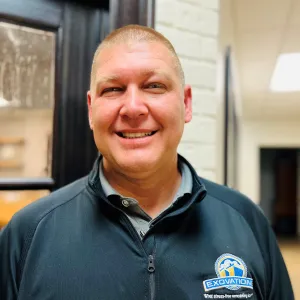 Chris Craft
Operations Director
EXOVATING since
1999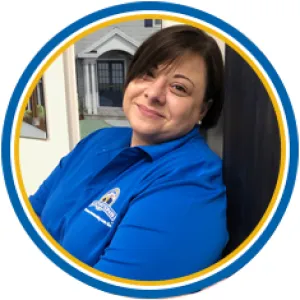 Brandi McNamara
Finance Director
EXOVATING since
2016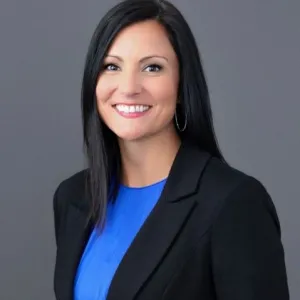 Candice Skinner
Business Development Director
EXOVATING since
2002
Want to become part of an
award-winning team?
Learn about our hiring philosophy and see if you've got what we're looking for.

Managers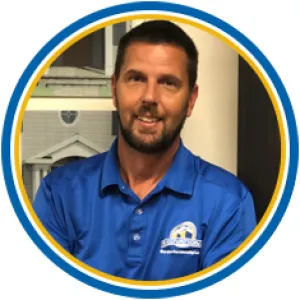 Tony Fricks
Regional Construction Manager
EXOVATING since
2008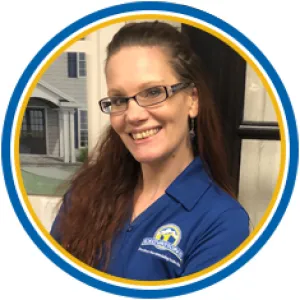 Taunji Hurlbut
Internal Production Manager
EXOVATING since
2009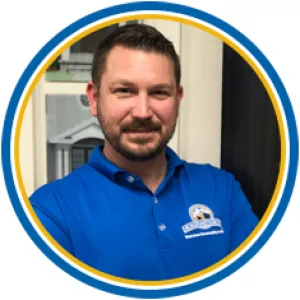 Josh Palmer
Regional Construction Manager
EXOVATING since
2011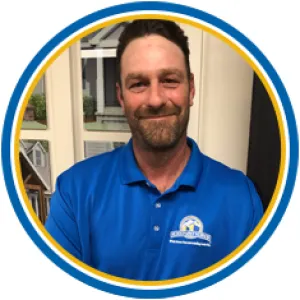 Brian Robinson
Installation Manager
EXOVATING since
2013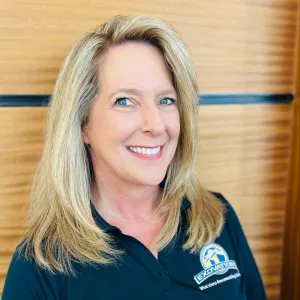 Amy Holloway
Human Resources Manager
EXOVATING since
2022
Sales Consultant Team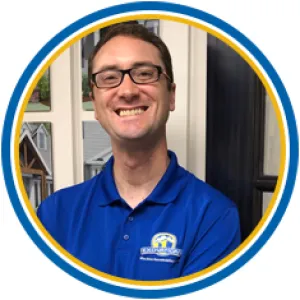 Josh Bailey
Senior Sales Consultant
EXOVATING since
2010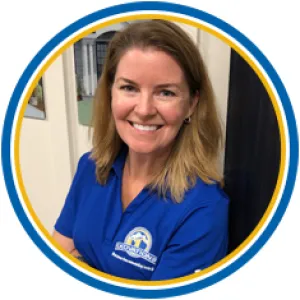 Joy Branch
Senior Sales Consultant
EXOVATING since
2009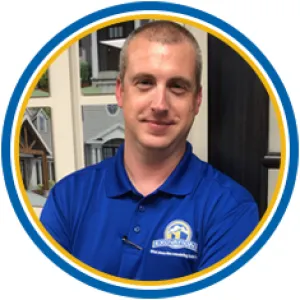 Lance Branan
Sales Consultant
EXOVATING since
2019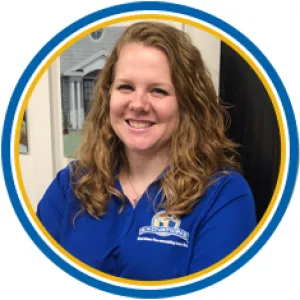 Jennifer Dreher
Sales Consultant
EXOVATING since
2015
Jim McCulloch
Sales Consultant
EXOVATING since
2006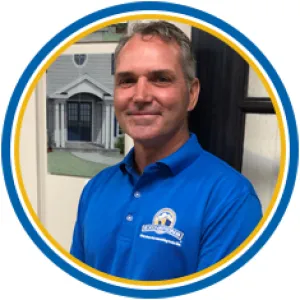 Byron Nichelson
Sales Consultant
EXOVATING since
2017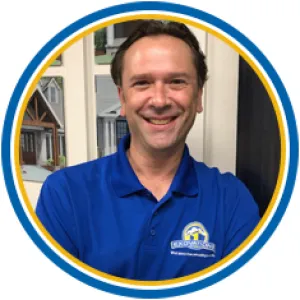 Keith O'Brien
Sales Consultant
EXOVATING since
2018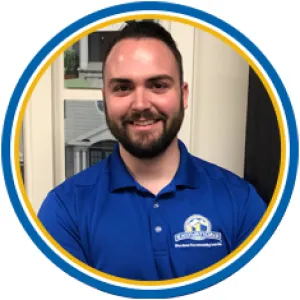 Wes Peavy
Sales Consultant
EXOVATING since
2019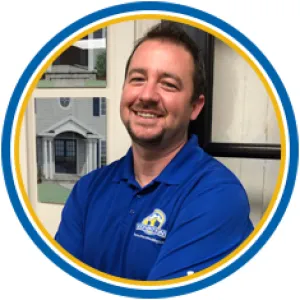 Chris Ray
Sales Consultant
EXOVATING since
2016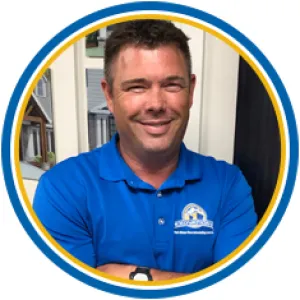 Marcus Sherwood
Sales Consultant
EXOVATING since
2011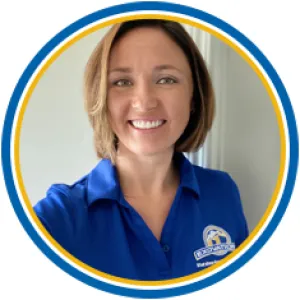 Katie Smith
Sales Consultant
EXOVATING since
2011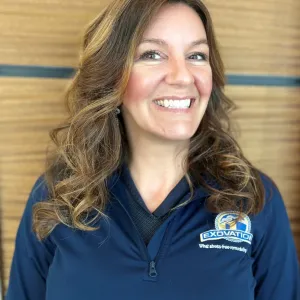 Laura Stiner
Sales Consultant
EXOVATING since
2020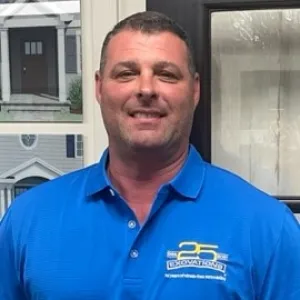 Joseph Guynup
Sales Consultant
EXOVATING since
2019
Project Managers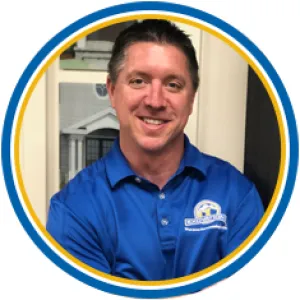 Andy Burton
Project Manager
EXOVATING since
2019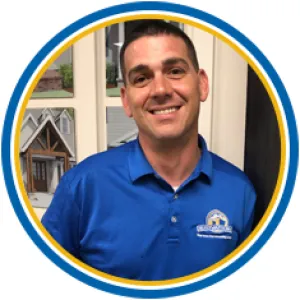 Chris Campbell
Project Manager
EXOVATING since
2014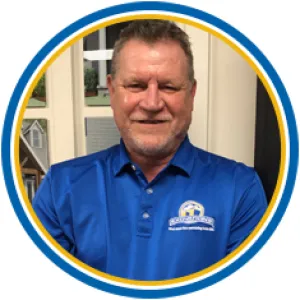 Kent Lang
Project Manager
EXOVATING since
2016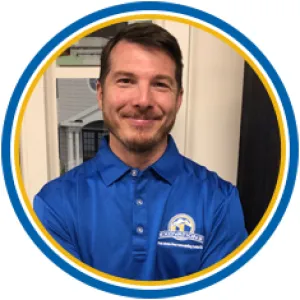 James Sickler
Project Manager
EXOVATING since
2020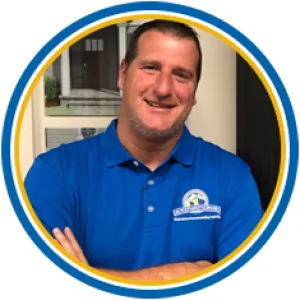 Dennis Sioleski
Project Manager
EXOVATING since
2020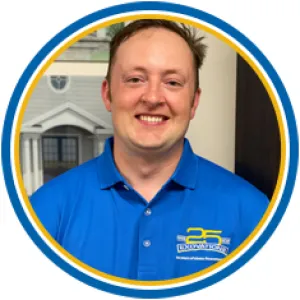 Michael Vanden
Project Manager
EXOVATING since
2021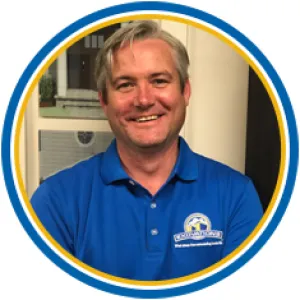 John Fogle
Project Manager
EXOVATING since
2020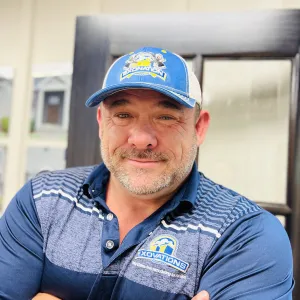 Scott Baron
Project Manager
EXOVATING since
2021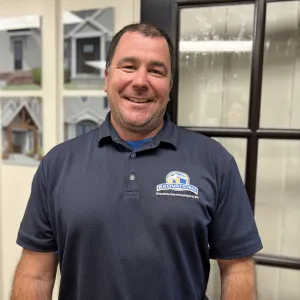 Mike Gordon
Project Manager
EXOVATING since
2022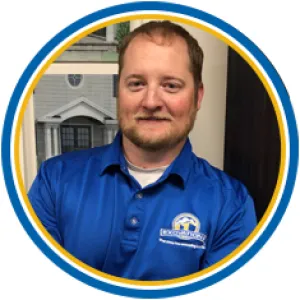 Randy Burnette
Project Manager
EXOVATING since
2018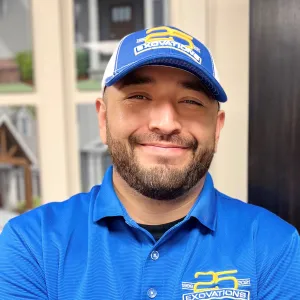 Oscar Alvarez
Project Manager
EXOVATING since
2020
Customer, Project, & Sales Support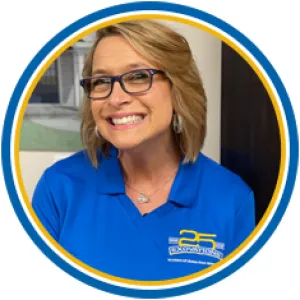 Carmen Crick
Sales Coordinator
EXOVATING since
2021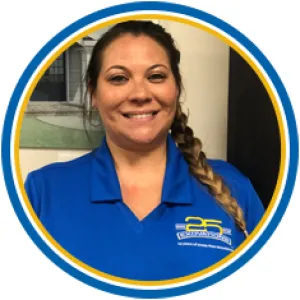 Shannon McCormack
Accounting Manager
EXOVATING since
2021
Natalie Tayler
Lead Architectural Designer
EXOVATING since
2020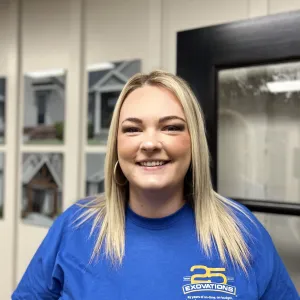 Morgan Drzewiecki
Project Coordinator
EXOVATING since
2022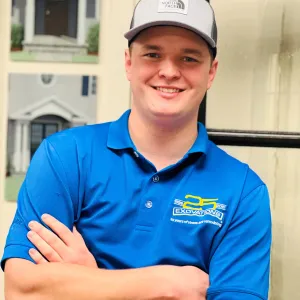 Joe Lucier
Warranty Installation Manager
EXOVATING since
2020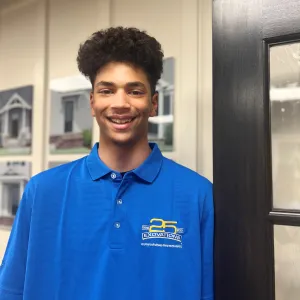 Alijah Endicott
Project/Receiving Clerk
EXOVATING since
2022
Installation Team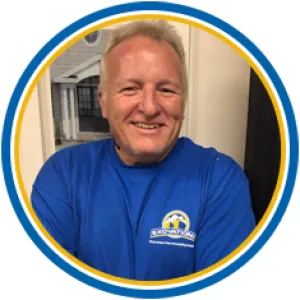 Michael Bird
Certified Installer & Craftsman
EXOVATING since
2016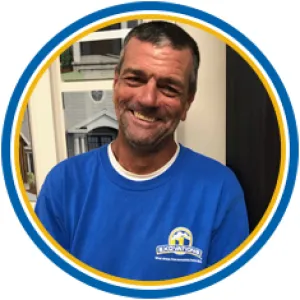 Gregg Cron
Certified Installer & Craftsman
EXOVATING since
2019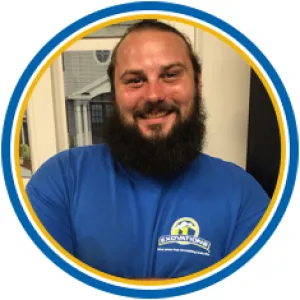 Jeremy Dupont
Certified Installer & Craftsman
EXOVATING since
2017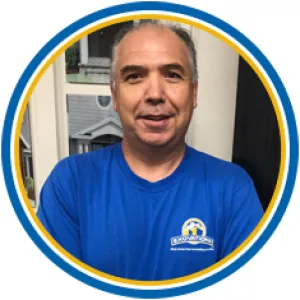 Gehu Garcia
Certified Installer & Craftsman
EXOVATING since
2020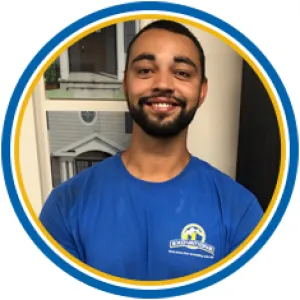 Alan Hammonds
Certified Installer & Craftsman
EXOVATING since
2017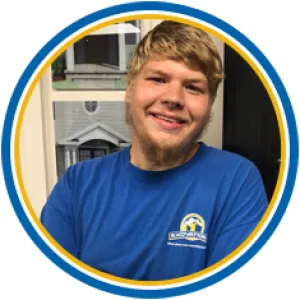 Justin Hays
Certified Installer & Craftsman
EXOVATING since
2019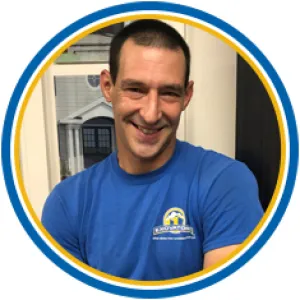 Jeff Hutchinson
Certified Installer & Craftsman
EXOVATING since
2016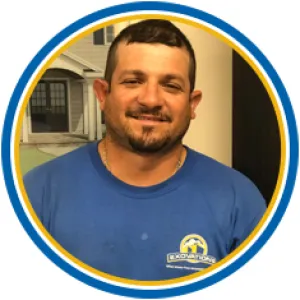 Adrian Mojica
Certified Gutter Installer
EXOVATING since
2021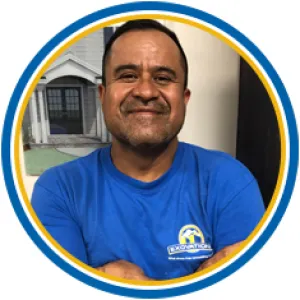 Miguel Pina-Aguilar
Certified Gutter Installer
EXOVATING since
2004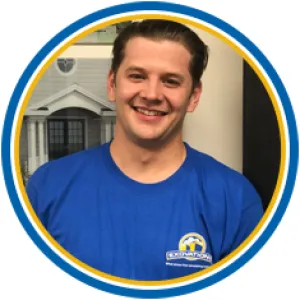 Ethan Tewksbury
Certified Installer & Craftsman
EXOVATING since
2020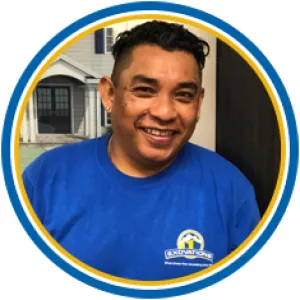 Luis Velazquez
Certified Installer & Craftsman
EXOVATING since
2020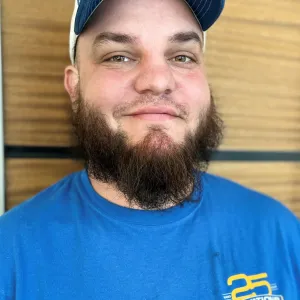 Jake Payne
Certified Installer & Craftsman
EXOVATING since
2016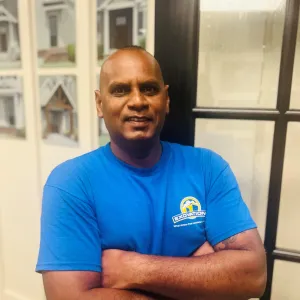 Brandon Shivcharan
Certified Installer & Craftsman
EXOVATING since
2021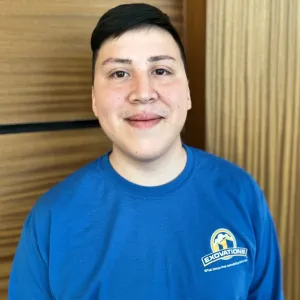 Issac Santa Maria-Ortiz
Certified Gutter Installer
EXOVATING since
2022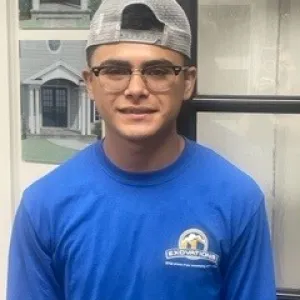 Aruto Arreola-Paredes
Certified Installer & Craftsman
EXOVATING since
2022