Roofing

When your roof is leaking due to age or storm damage, you need a qualified, full-service residential roofing contractor to solve those roofing problems quickly.
In business for more than twenty years, EXOVATIONS® is Georgia's trusted roofing contractor. We use only the highest quality residential roofing systems to protect and add beauty to your home.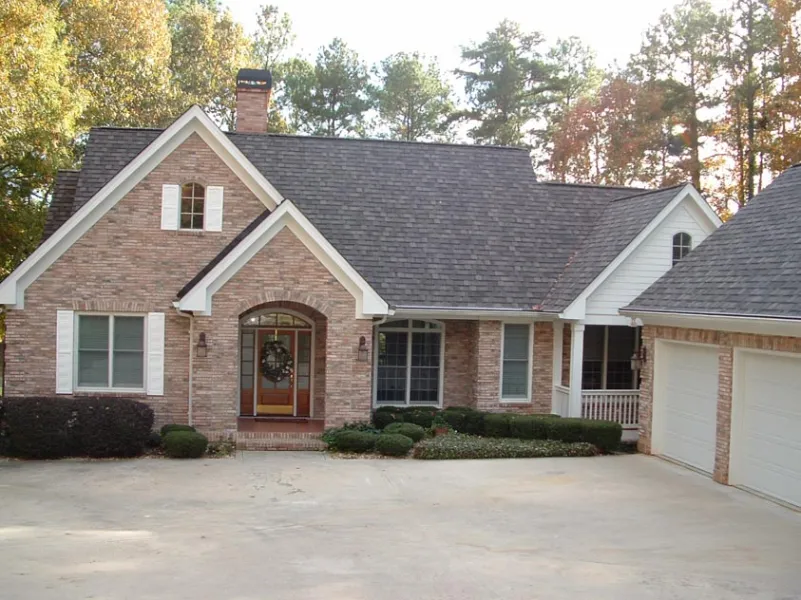 Diagnosing Your Roof Problems
EXOVATIONS'
certified professionals
can inspect your roof to help determine the cause of any roof problems you are experiencing. The shingles on an older roof may be in poor condition as they reach or exceed their lifespan. Storm, wind, and
hail damage
may have loosened, cracked or dislodged shingles. Leaks can result from improperly installed flashing or underlayment. The boots around your vent pipes can become brittle and cracked over time. It's even possible that shingles could fail prematurely due to a manufacturer's defect.
Whatever the cause of the leak, if water gets in, it can damage deck boards, shorten the life of your roof, and create unsightly stains and damage to your interior ceilings. EXOVATIONS' roofing experts will examine your roof without causing additional damage to existing shingles. And there is never any charge for us to come out and take a look—our roof inspections are performed at no charge.
Do Your Shingles Look
Defective?
Keeping your roof in optimal condition is an essential part of protecting your home from weather damage and other hazards. If you're worried that your shingles may be defective, it's important to take the necessary steps to ensure protection. Our expert blog explains the three key things you can do if you suspect your roof has issues. First, reach out to a reputable roofing company to have them inspect your roof and determine whether any repair services or replacements are necessary. Secondly, research local roofing companies before opting for any services — choose a trusted, experienced professional team with a good reputation in the roofing business. Lastly, don't compromise on quality when looking for roofing services; always compare prices so that you get the best deal possible without sacrificing insurance coverage or warranty protection when needed. With these tips and our experience-backed advice from our expert blog, you will be well on your way towards protecting yourself and your home!
When You Need A New Roof
When you need a new roof, trust the experts of our roofing company to provide professional and friendly service. Our roof installation teams are highly trained and knowledgeable in the latest installation practices and they won't finish a job until they know that customer satisfaction is guaranteed. Furthermore, we make sure that safety protocols are met and the best roof is installed according to the highest industry standards. As experts in the field of roofing, we make sure that your property is left even cleaner than when we arrived.
We will protect landscaping, decks, heat pumps, air conditioner compressors, and other exterior features.
We will inspect and replace damaged roof decking and flashing.
Your roof replacement will include installation of an ice and water shield, new underlayment, new J-Style drip edges and vent pipe boots.
Our certified installers apply your new shingles, ventilation, and ridge caps shingles per the manufacturer's specifications.
After the roof is installed, we use magnets to make sure all nails are removed from around the home.
We remove and dispose of old shingles, underlayment, damaged roof decking, and other debris.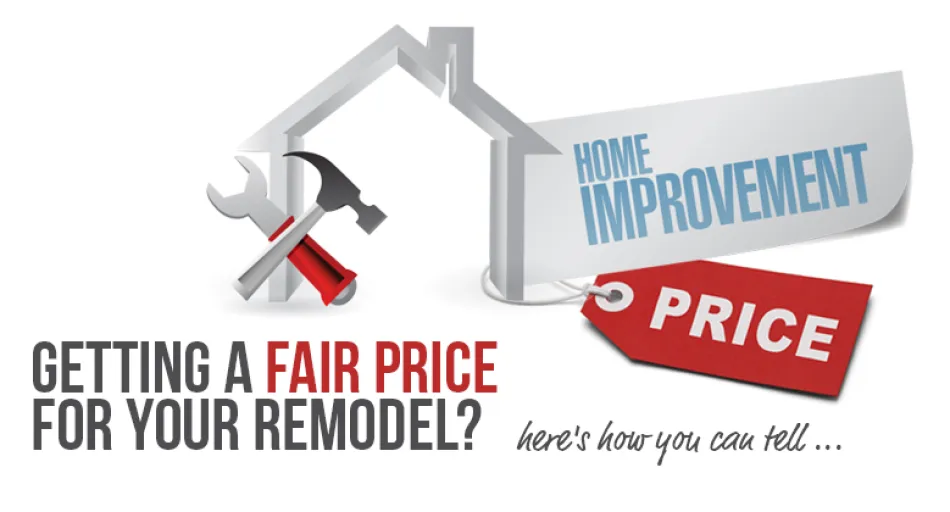 How Much Should A New Roof Cost?
As a homeowner, you need complete visibility into the cost of replacing your roof. During your EXOVATIONS roof consultation, we will inspect your roof for damage, draw a sketch of your roof, and take measurements to calculate how much material will be needed. Then we will show you samples of the roofing materials we use and explain how your new roof will be applied. We will discuss the various lines of shingles available, and explain the difference in pricing. We will also describe how long the project should take and how the work will be performed.
The price for your roof will depend on factors like the size of your roof and the materials you select, but our price quote will be clear, detailed and easy to understand. All roofing quotes from EXOVATIONS are free of charge and we offer a competitive price guarantee.
If you're looking for insurance coverage for a new roof, it's important to understand that you will bear the primary responsibility of working with your insurance company. They will assign an insurance adjuster to your claim and all checks from your insurance company will be made out in your name directly. Therefore, it is essential that you ensure quality roofing services and installation so that you may make a successful insurance claim and receive full transparency throughout the process.
Payment Options for
Your New Roof
As a leading roofing company, we understand the importance of taking care of roofing problems before they worsen, but we also understand that financial concerns can prevent you from doing so. That is why our team of roofing contractors and professionals provide financing options and flexible payment plans so you can take care of any roof repairs without worry. No job is too big or too small for us to handle, so don't hesitate to contact our office for more information! We are happy to provide a free estimate for roof repair services so property owners can make informed decisions about their roofing needs. Get in touch today and let us help you protect your home with our roof repair services.
How to Select the Best Roofing Product for your Home
When it comes to roofing projects, you want to make sure that you are working with experienced and knowledgeable roofing contractors. At EXOVATIONS, our team of roofing professionals understands the importance of a job done right. Not only do we carry a full line of 3-tab shingles and architectural shingles - allowing us to enhance the appearance of any home - but we also provide exceptional customer service, making us a go-to roofing company for any project. We look forward to helping you find the perfect fit for your home.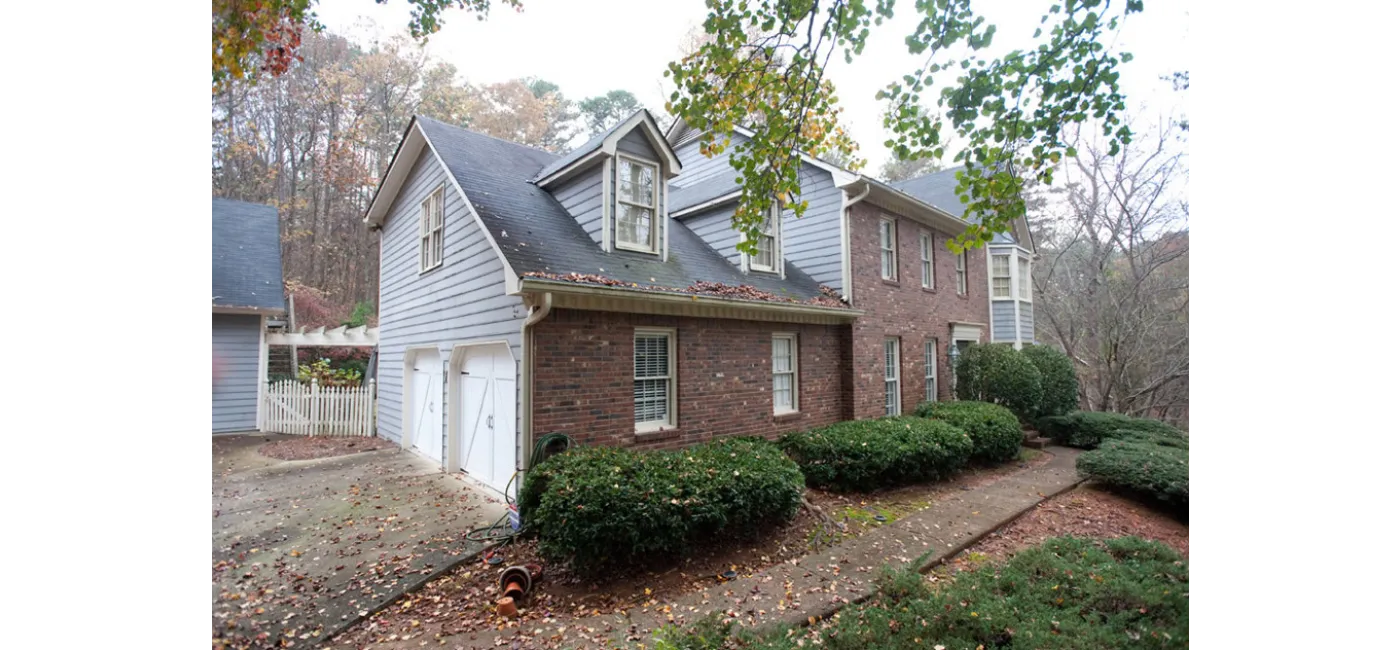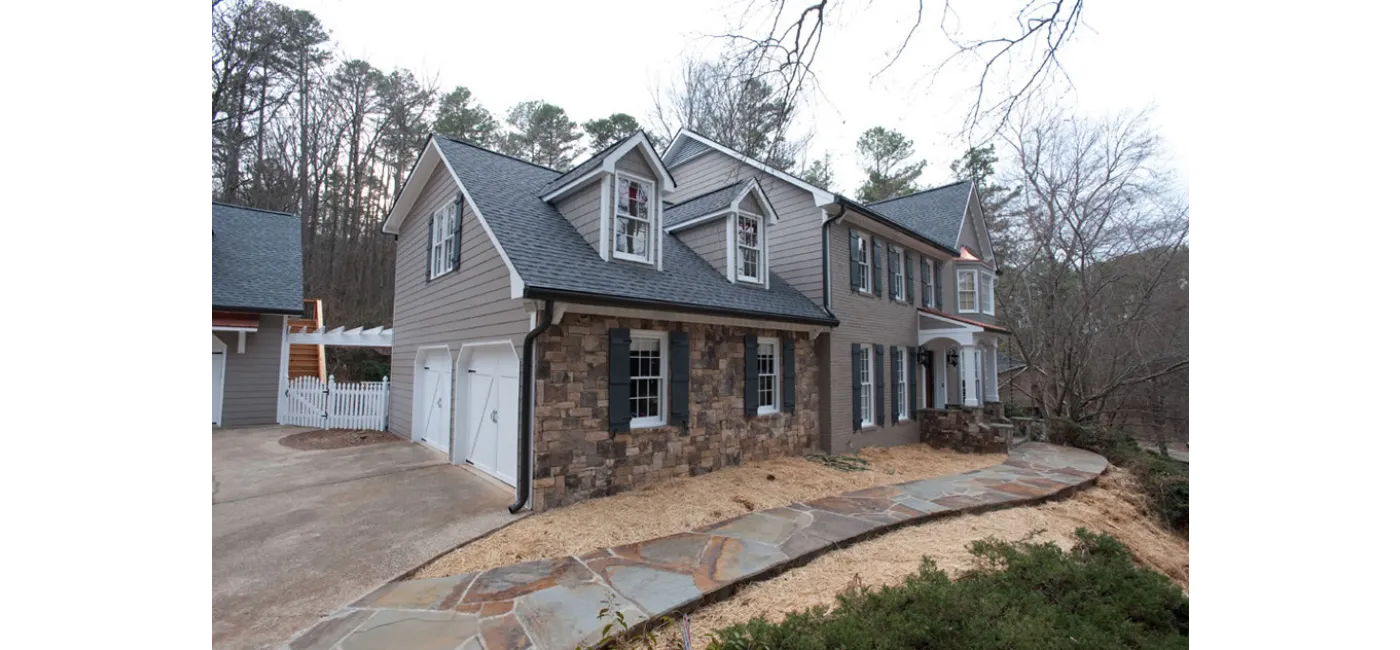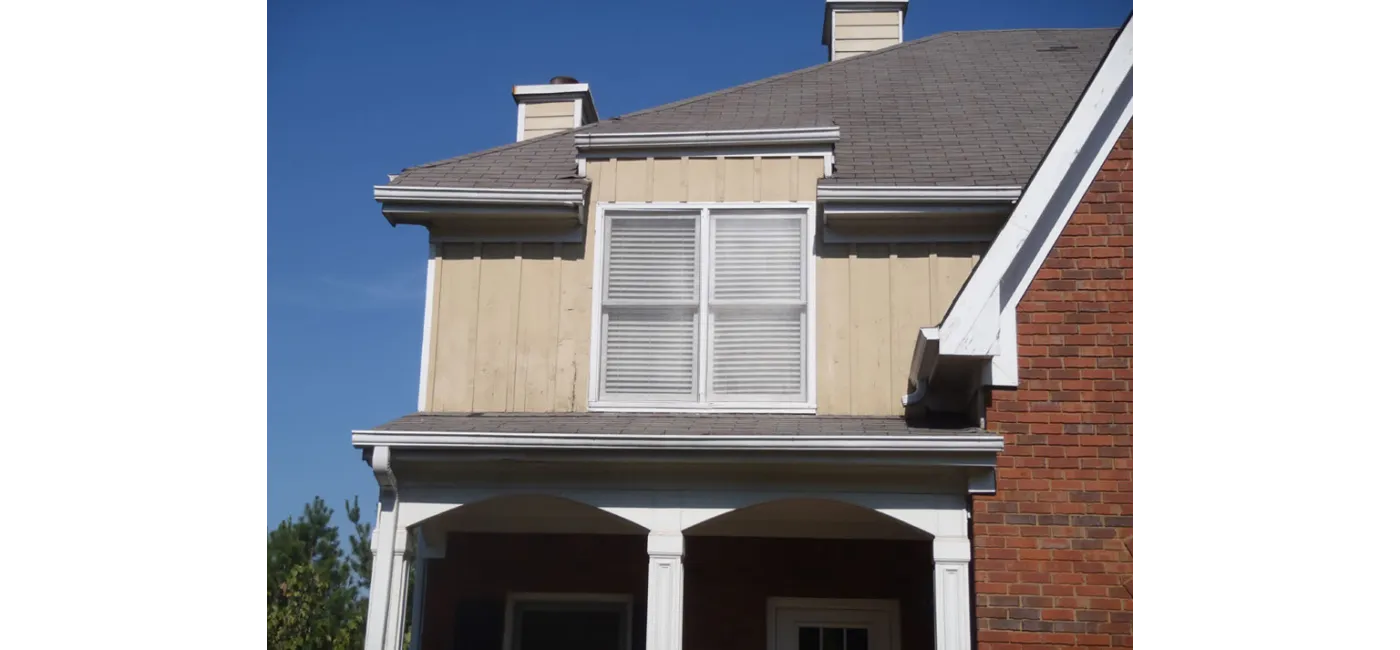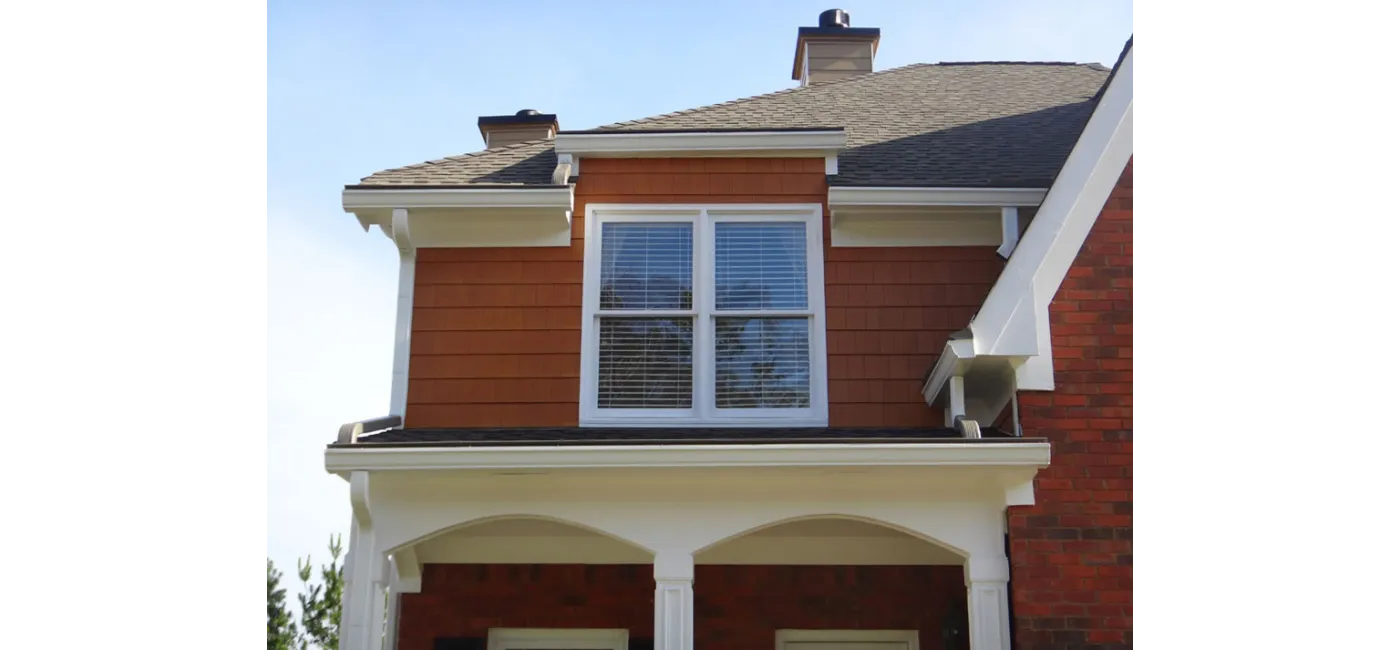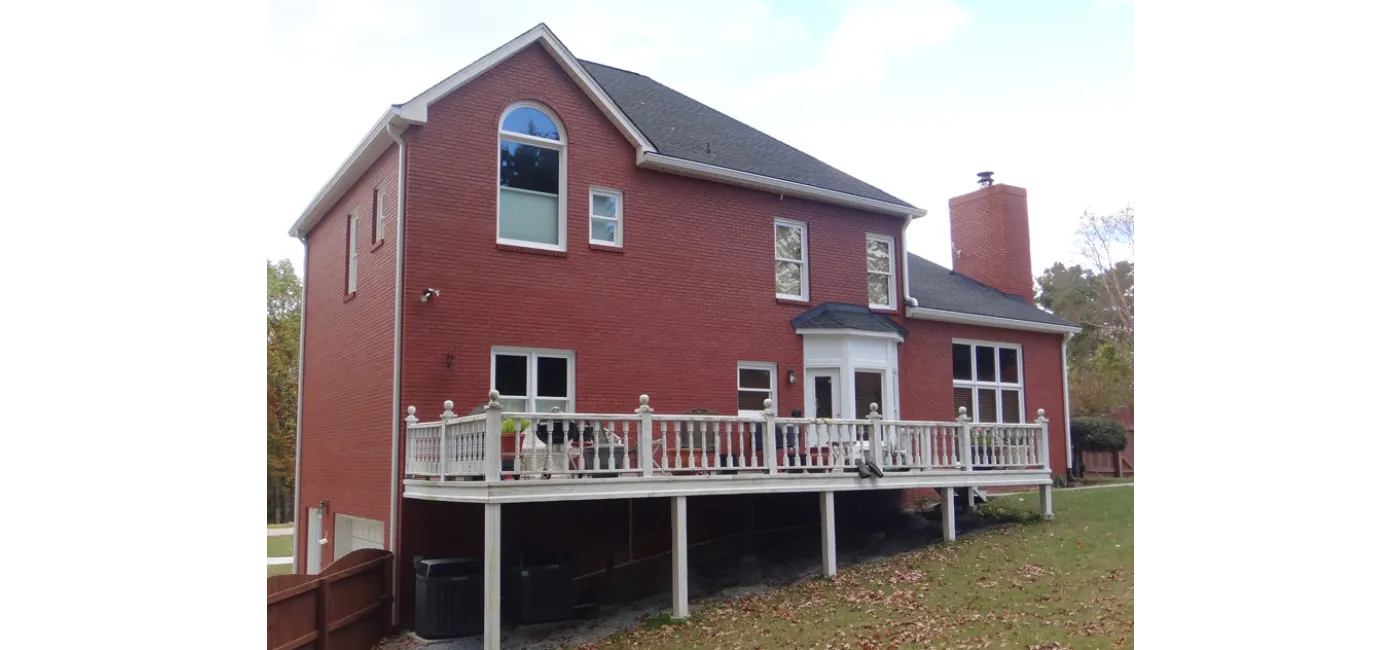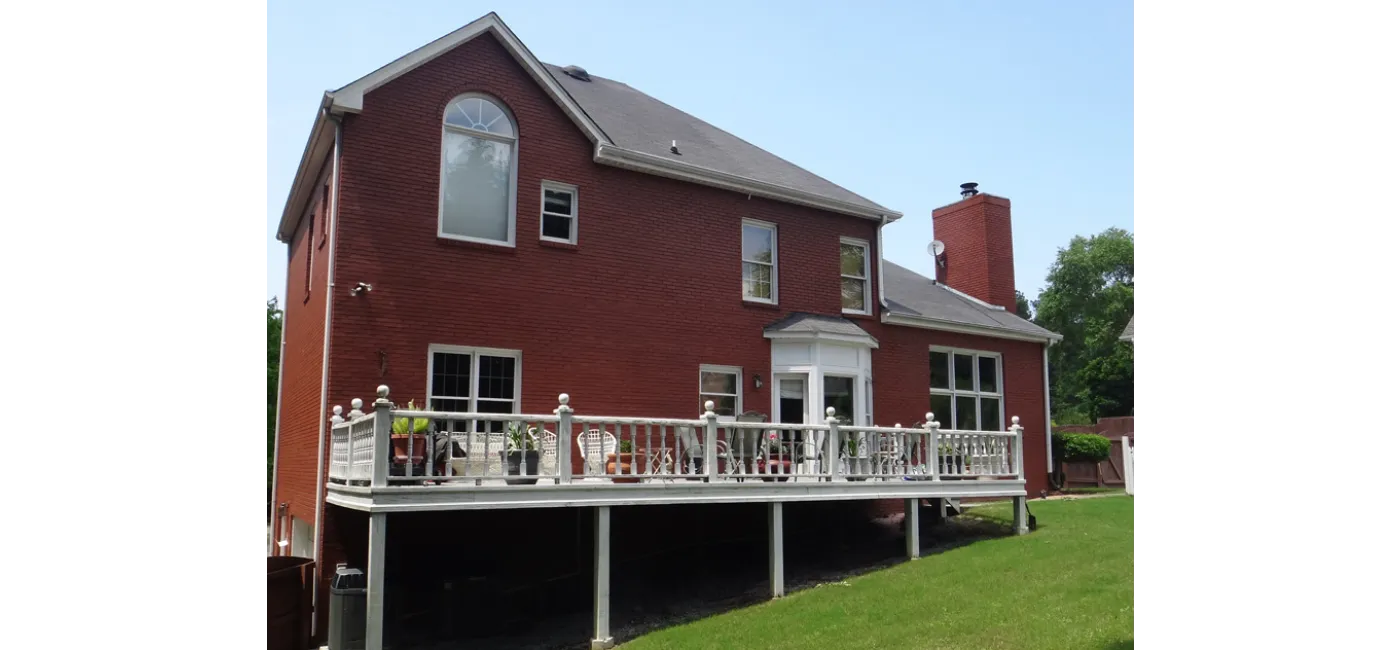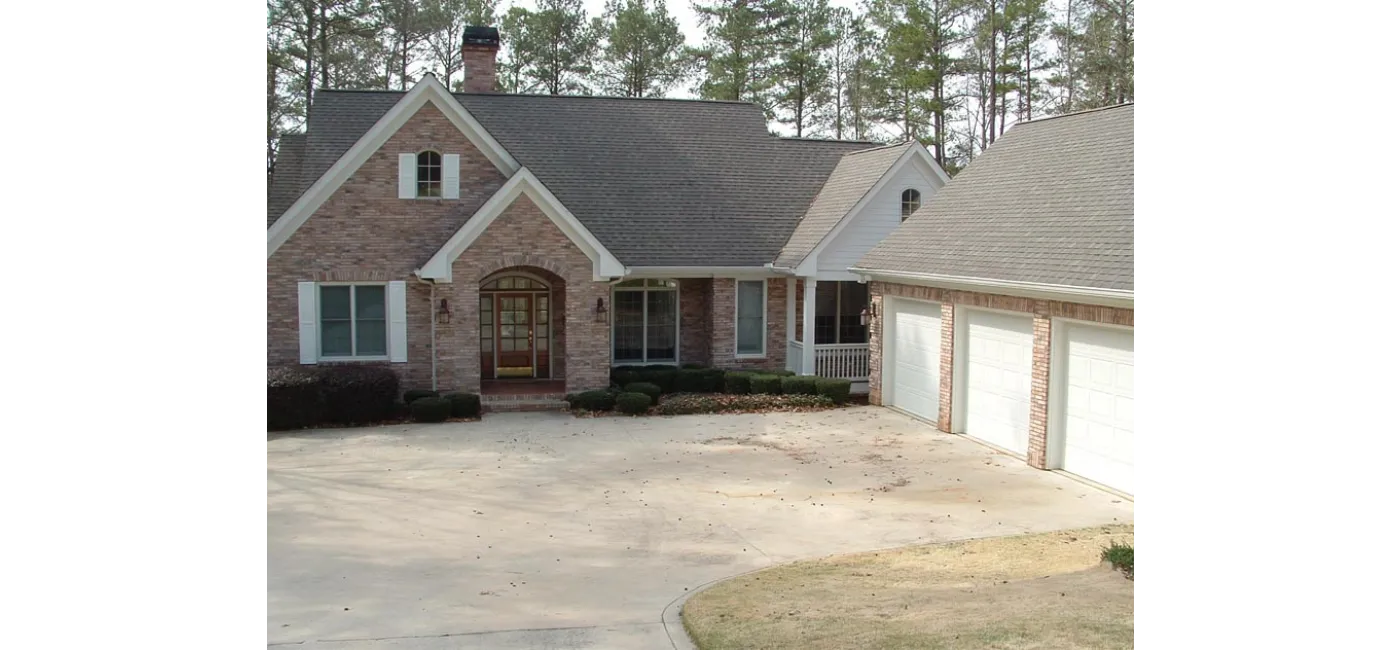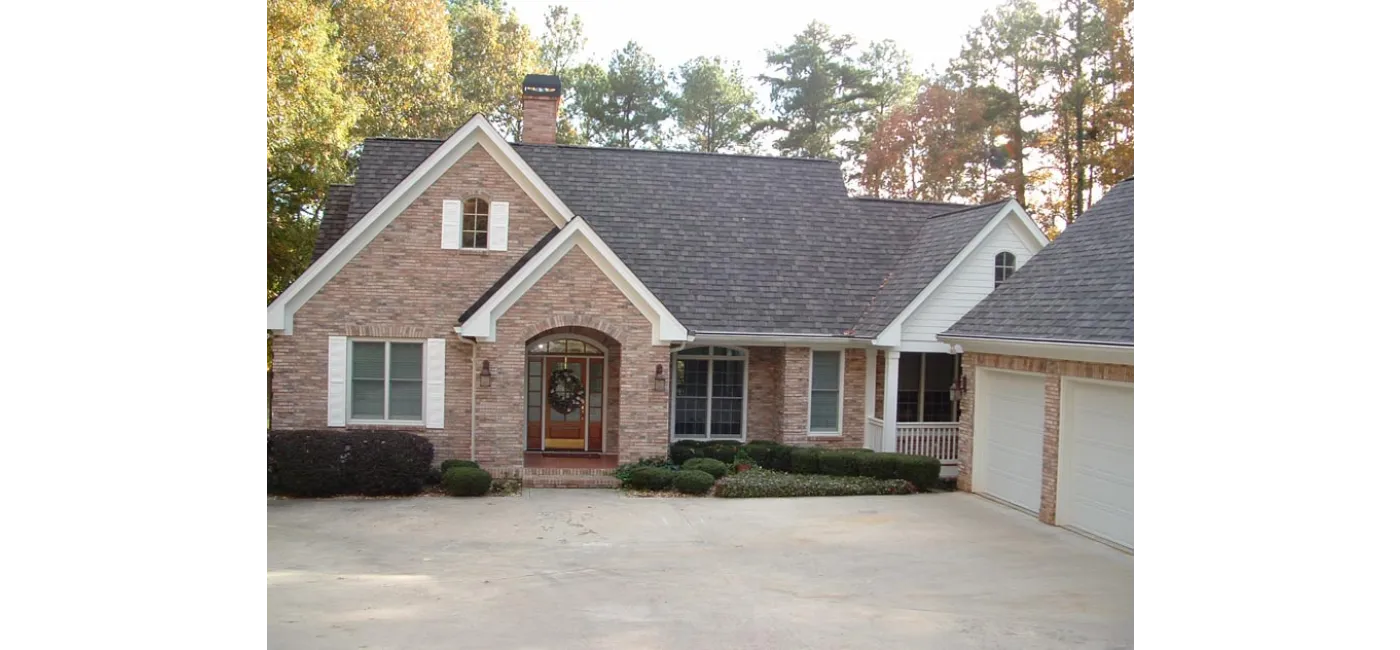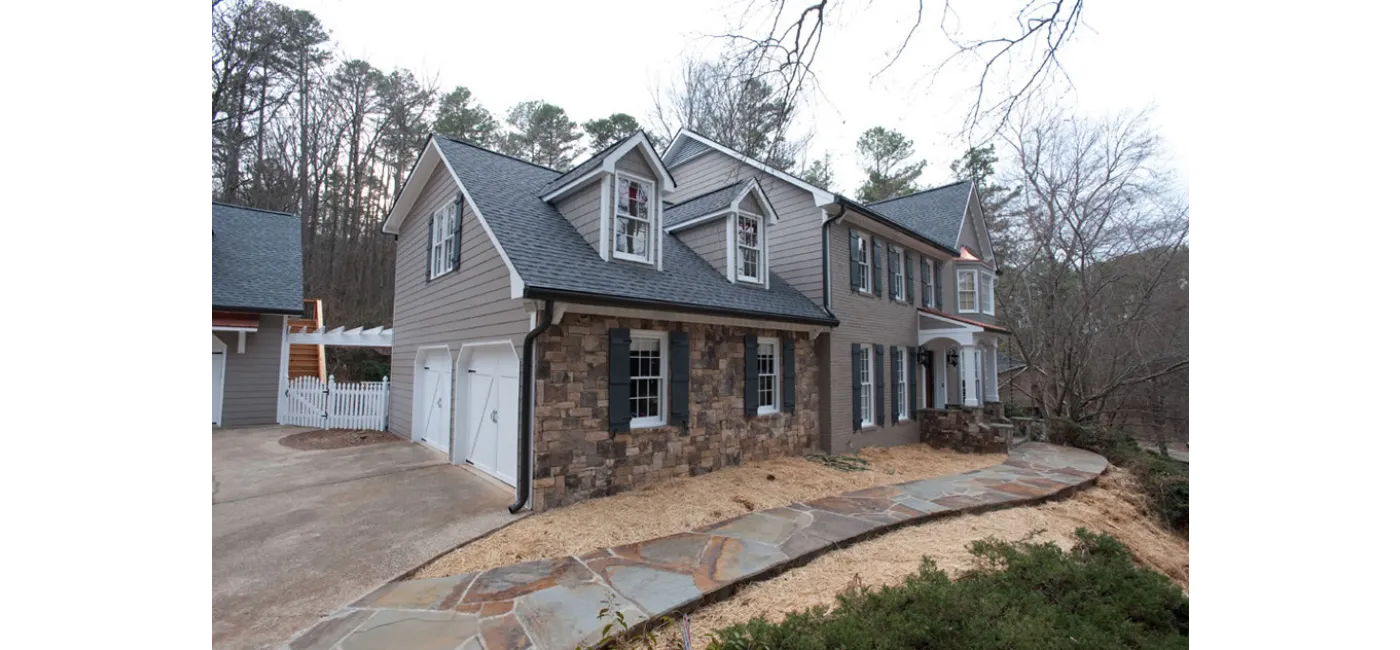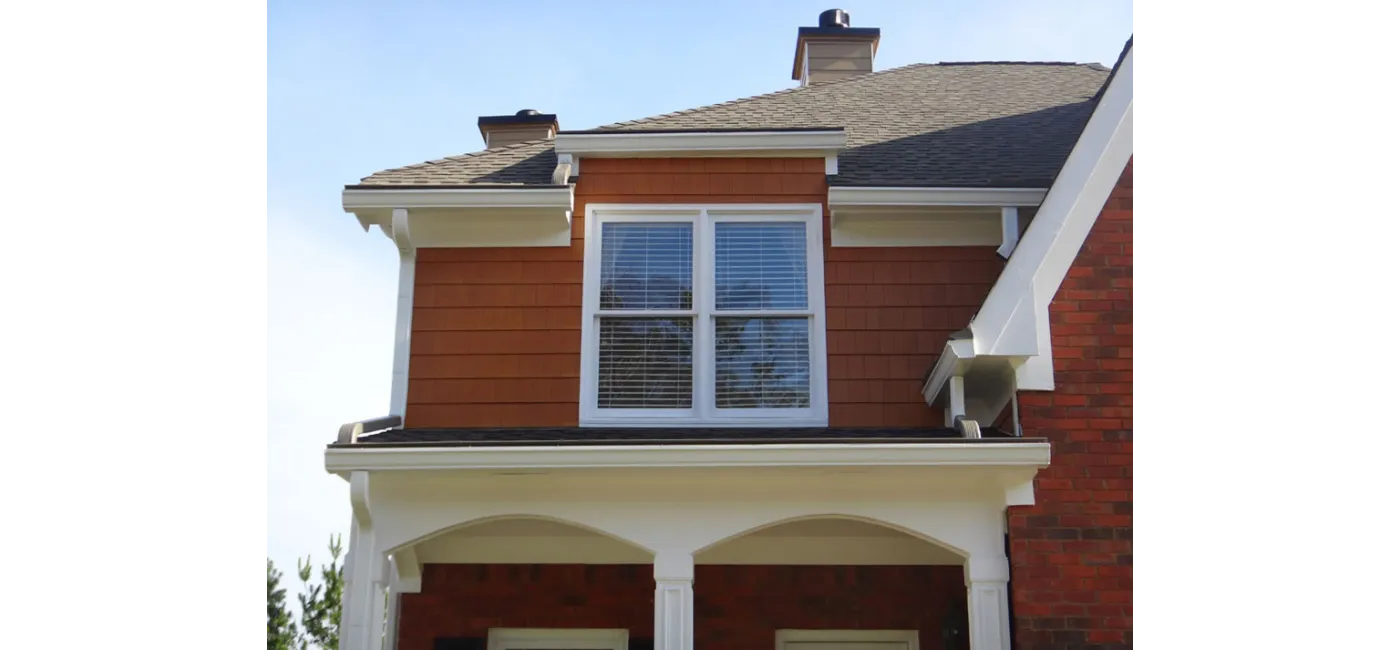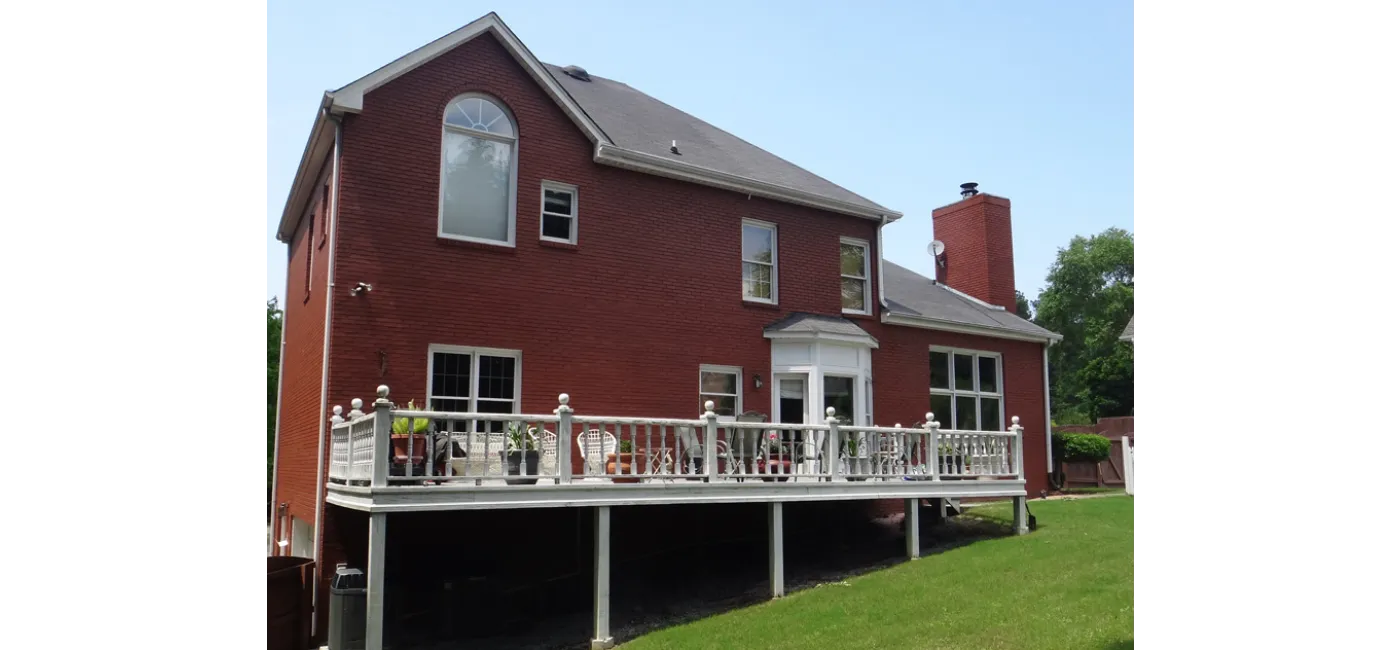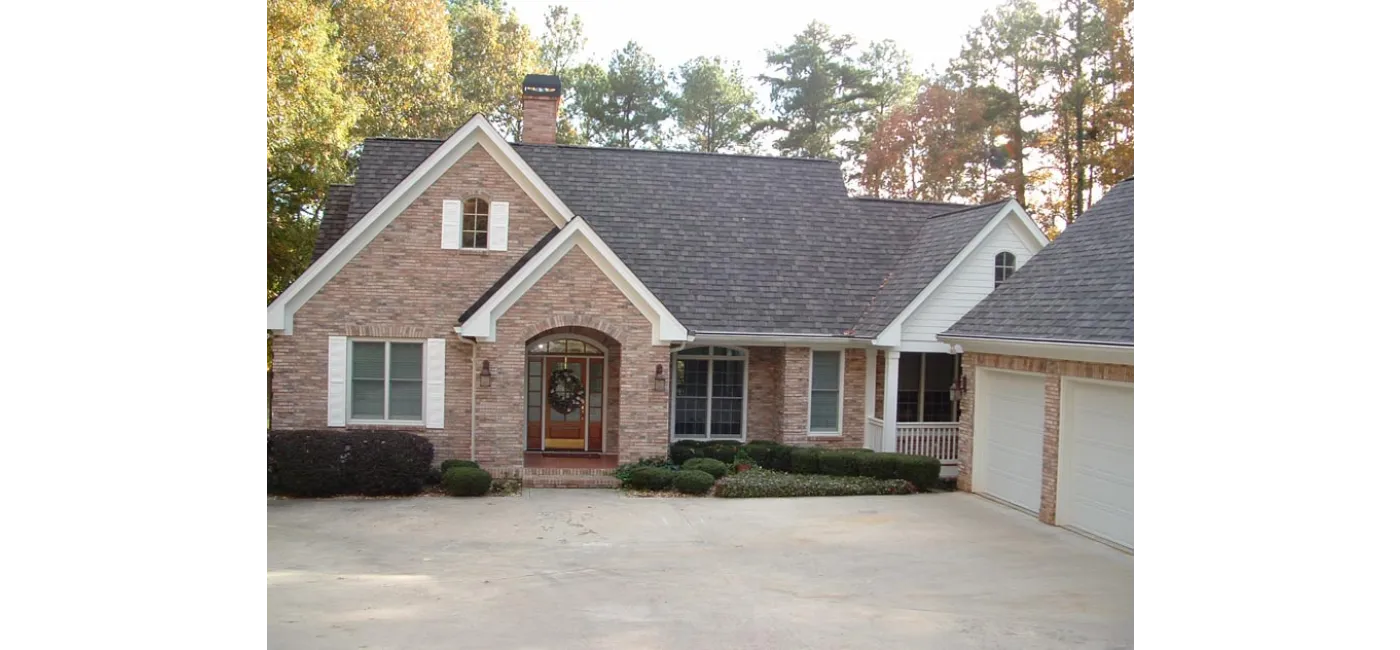 It might be appealing when comparing the estimate of an unlicensed, uninsured and non-bonded contractor to one who has those credentials. I like to look at it this way: if a contractor doesn't follow the law (or good business practices) in being licensed, insured or bonded, what else is he or she cuttting corners on? If something goes wrong, it's you who will be paying the price."
Angie Hicks
Co-founder Angie's List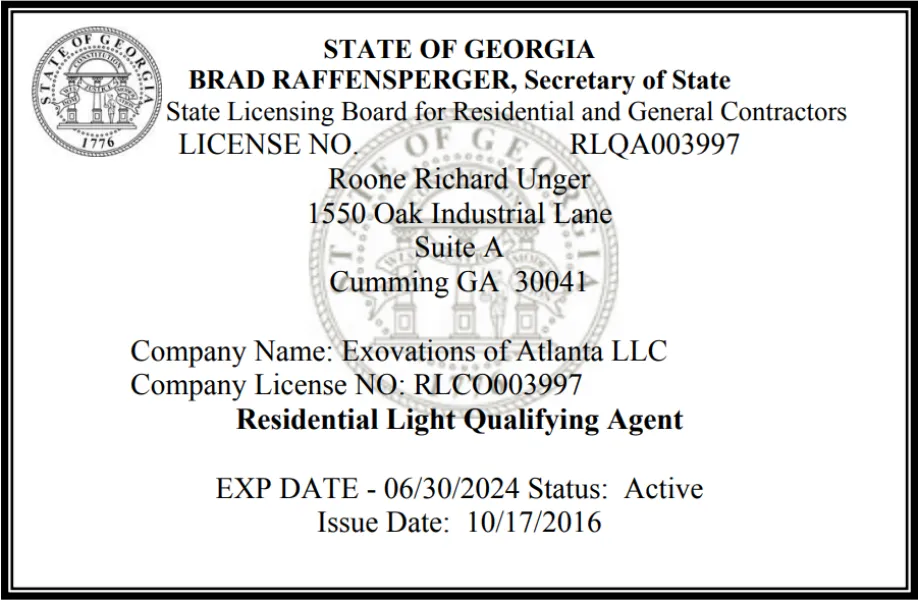 Licensed, Insured, and Manufacturer-Certified Roofing Contractor
EXOVATIONS is a state-licensed Georgia roofing contractor, and all of our teams are fully insured. Because we are certified by the manufacturer of the roofing systems we install, you can rest assured that when the job is completed, the manufacturer's full warranty will protect your investment. Additionally, EXOVATIONS guarantees our work with a limited lifetime workmanship warranty, for even greater peace of mind.
See your Roof and Renovation Before You Commit with EXOVISION™
EXOVISION™ allows clients to see what their home will look like with their new shingles before they commit to a contract. Clients consult with our renovation experts to decide on the best replacement roof for their home. They can then get a preview of what their renovated home will look like through EXOVISION. If the client decides to use EXOVATIONS contractors for the renovation, the EXOVISION fee will be deducted from their price.
View Our Work
As a trusted roofing company, we're committed to providing superior roof replacement services. We offer a variety of roofing project options, from roofing repairs to full roof replacements. We invite you to check out our customer reviews and browse our before and after photos to get an idea of the quality work we provide. If you're interested in learning more about installing a new roof for your home, don't hesitate to reach out and contact us today! With decades of combined experience among all the members of our staff, you can trust that we will be able to help you through any roof repair or replacement process.