House Shingle Class Action Suits
Roof class action law suits, status and warranty information

Roofing Class Action Law Suits
in alphabetical order (manufacturer)
Atlas Roofing Corporation

Chalet shingles

Allegations: Atlas Chalet shingles allegedly crack, blister, and fail prematurely. Because the product has been discontinued, even a single broken shingle may require homeowners to replace their entire roof.
Lawsuits: Atlas Roofing Corporation is currently facing multiple class action lawsuits over its Chalet shingles. These lawsuits allege the Chalet shingles are prone to premature failure, cracking and blistering, which may stem from a manufacturing defect that allows moisture to enter the shingles, damaging the property on which they were installed. These lawsuits have been filed in multiple states and are seeking compensation from Atlas for repair and replacement costs, among other damages.
Building professionals have claimed that the blistering indicates a reduced life-expectancy and has been observed on shingles that were less than a year old. Some roof inspectors have also observed early granule loss at the blister sites. It has been reported that exposed granule-loss pits on the shingles can increase moisture absorption into the shingle, and in cold temperatures, promote wearing of the shingles from frost. Homeowners may mistake these blisters for storm or hail damage.
Atlas Chalet shingles were discontinued in mid-2010.
Certainteed
fiberglass Independence shingles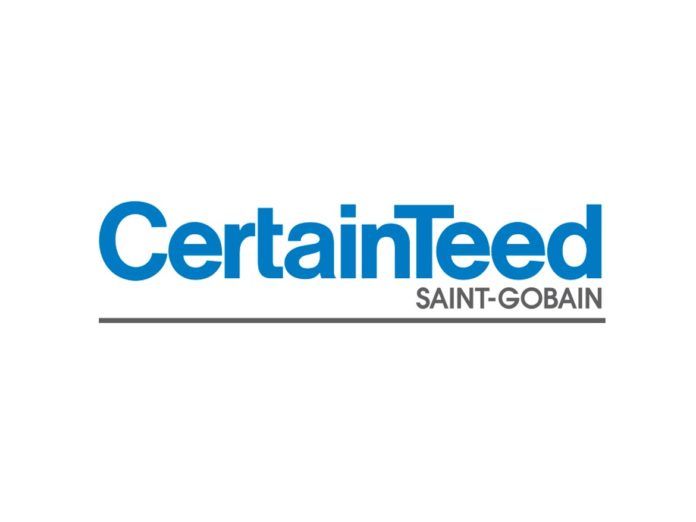 Allegations: shingles lack proper adhesion. If the adhesive that holds the shingles together is defective, then it allows the shingles to move or detach, and moisture can easily enter the property. This can affect parts of the roof that are not intended to be exposed to the elements and cause property damage, among other problems.
Lawsuits: The company has already reached a settlement agreement over its organic Independence shingles; however, attorneys are looking to start a new lawsuit over the fiberglass shingles. They believe these shingles may be suffering from the same design problem outlined in the class action involving CertainTeed's organic Independence shingles.
If your property is fitted with CertainTeed's fiberglass Independence shingles, you may be able to file a lawsuit to collect compensation for repair and replacement costs, among other damages. It's important to note that CertainTeed has already faced a class action over its organic Independence asphalt shingles and that this case is now settled; however, if the problems you've experienced involve the fiberglass shingles, you may be able to help start a new lawsuit against the company.
CertainTeed Defective Shingles Settlement - In 2012, CertainTeed Corporation entered into a settlement agreement following a class action lawsuit over its organic Independence asphalt shingles. Consumers took legal action after numerous complaints surfaced that shingles were warping, coming away from roofs and blowing off roofs all together. The suit stated that this was because the adhesive used to attach the shingles was defective. This is the same problem reportedly affecting the fiberglass shingles.
GAF
Certain GAF Timberline shingles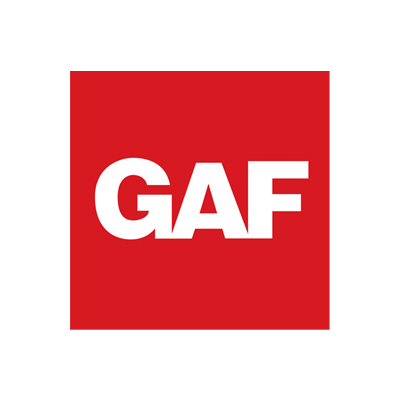 A federal judge has preliminarily approved two class action settlements with Building Materials Corp. of America (known as GAF Materials Corp.) involving Timberline roofing shingles. If you own a property with GAF Timberline roofing shingles made between 1998 and 2009, then you may be eligible to receive free replacement shingles or a cash payment from the class action settlements.
If granted final approval, the GAF Timberline shingles settlements will resolve multiple class action lawsuits, consolidated as In re: Building Materials Corp. of America Asphalt Roofing Shingle Products Liability Litigation, that allege the shingles are defective and do not last. The alleged defect may make them prone to premature cracking, splitting or tearing, plaintiffs claim.
GAF Materials Corp. denies the shingles are defective and maintains that its warranty appropriately covers any problems. However, the company has agreed to resolve the litigation by offering two class action settlements. The Timberline shingle settlements will cover claims for:
Cracked Timberline Shingles;
Damage to the Roof System (i.e., roof structure and roofing system including, but not limited to, the roof deck, underlayment, leak barriers, starter strips, ridge cap shingles, and attic ventilation); and
Damage to Other Building Materials (i.e., anything directly connected to Timberline shingles or the Roof System including, but not limited to, flashings, gutters, siding, valley metal, crickets and saddles, plumbing vents, and soffit and fascia).
Owens Corning Sales LLC
Oakridge Shadow 40-year shingles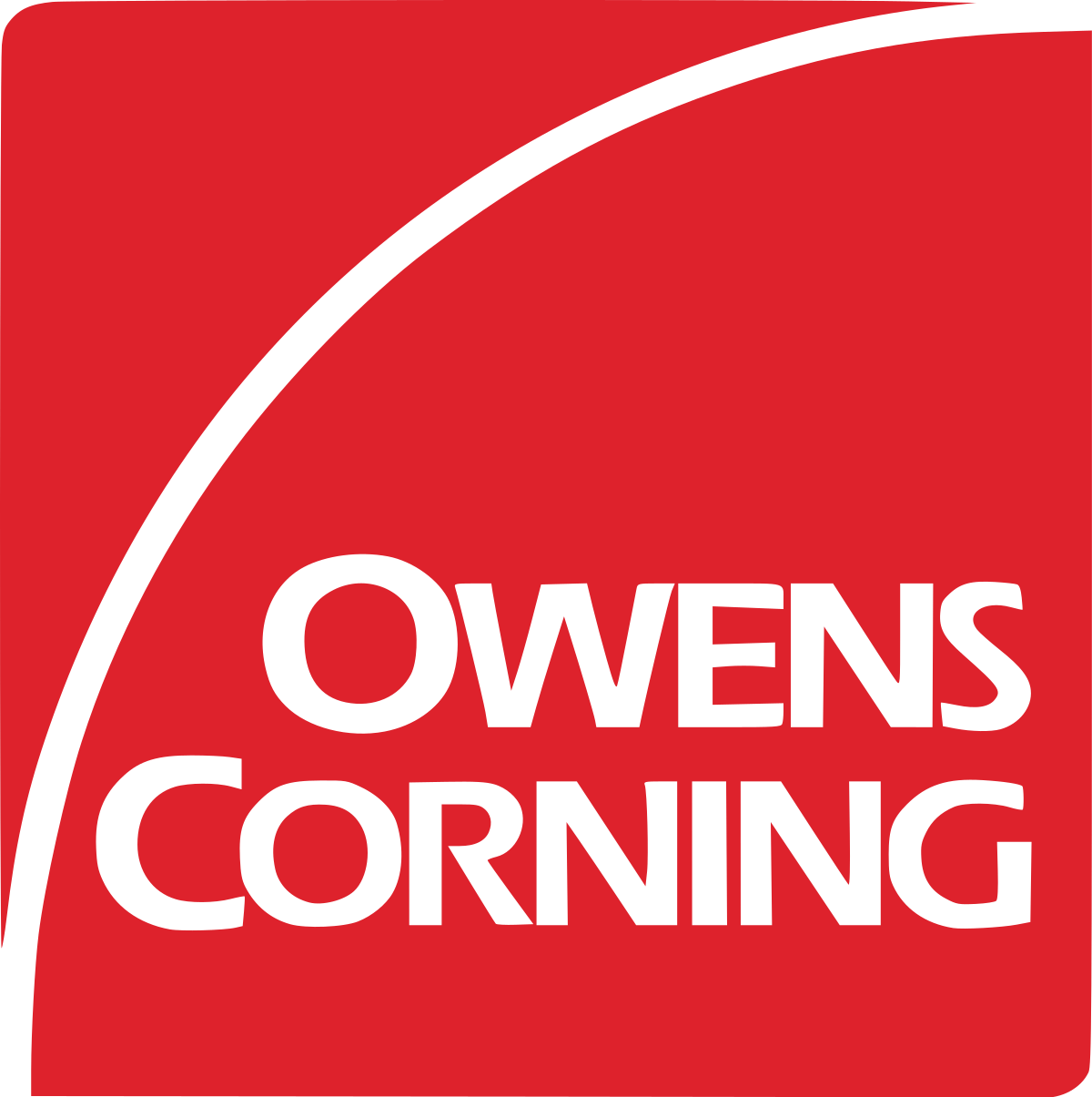 Allegations
: Leaking, splitting, cracking, deteriorating, curling, degranulation, premature failure

Lawsuits: The proposed class action lawsuit filed in Pennsylvania alleges fraud, negligence and breach of warranty. In May 2012, a federal appeals court ruled that Owens Corning could be held liable for these allegedly defective roof shingles even though the company filed for bankruptcy.

Property owners who experienced problems with certain Owens Corning roofing shingles may have legal recourse. In 2009, the company was hit with a class action lawsuit alleging that its Oakridge Shadow 40-year shingles are defective, in that they deteriorate far before the expiration of their warranty periods. Recently, a federal appeals court has ruled that this case can proceed, despite the company's bankruptcy reorganization, allowing property owners the chance to seek compensation for property damage related to their shingles problems.
TAMKO Building Products, Inc.
"Heritage" fiberglass roofing shingles
Allegations: the design and manufacturing defects can lead to cracking, curling, blistering, degranulation, general deterioration, and property damage.
Lawsuits: Seeking to compensate property owners who experienced problems with the shingles and to stop TAMKO from engaging in allegedly deceptive advertising. The suits allege that the shingles are "plagued by design flaws" that result in cracking, curling, deterioration, blistering, degranulation and other problems that can result in property damage. Although TAMKO established warranty periods of up to 50 years for the shingles, the suits claim that the roofing company never tested how long the shingles would last and has failed to cover the cost of labor when handling warranty claims. The lawsuits want TAMKO to compensate consumers who experienced problems with the allegedly defective shingles and to cease from engaging in "further deceptive advertising, marketing, distribution, and sales practices."
Do your shingles look Defective?
Our Expert Blog explains the 3 things you can do to protect yourself and your home.