House Siding Class Action Suits
Hardboard siding class action law suits, status and warranty information

OPEN Siding Class Action Law Suits
in alphabetical order (manufacturer)
Abitibi-Price

Hardboard siding sold under the names Abitibi lap or panel siding and/or ABTco lap or panel siding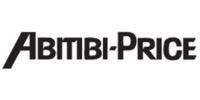 Abitibi (Abitibi-Price) siding is the subject of a class action suit. If the product fails to perform, the purchasers will be compensated for repairs or replacement of damaged product, including both labor and materials, subject to agreed upon exclusions and deductions.

Timeframe for Claim Filing
25 years after installation of siding installed between May 15, 1975 and May 15, 2000
What is Qualifying Damage?
Frequently Asked Questions (from section 1.18 of Settlement Agreement)
Damage, Damages and Damaged as it relates to Hardboard Siding means any of the following:
a. thickness swell in excess of 15% of the Defendants' maximum standard tolerance, that is, a total measure of 0.604" for Siding with a nominal thickness of one-half (1/2) inch and a total measure of 0.518" for Siding with a nominal thickness of 7/16 inch;
b. edge checking, where a feeler gauge of 0.025" thickness and one-half inch width can be inserted one-half inch into a suspected delaminated edge with moderate hand pressure;
c. fungal or other moisture induced degradation which results in soft board in which moderate thumb pressure deforms, indents or punches a hole in the board;
d. buckling, warping or bowing of Siding in excess of ¼" between studs spaced not more than 16" inches on center and 5/8" between studs spaced more than 16" and not more than 24" on center. Waviness or apparent warping, buckling or bowing of Siding is not considered to constitute Damage if such is due to the Siding conforming to the curvature of misaligned framing;
e. wax bleed, raised or popped fibers or fiber bundles, where the condition exists on more than 20% of the exposed board surface and, in the case of wax bleed, where the Siding in question was painted within two years of the date of the claim. "Wax Bleed" does not include paint discoloration;
f. delaminated or cracked primer or primer peel, or peeling, blistering, flaking, chipping, cracking of other loss of adhesion of the original factory finish;
g. separation of the Fusion FinishTM overlay from the substrate. Damage does not include (i) intentional, reckless or negligent physical damage to Siding (unrelated to installation or maintenance or weather) caused directly or indirectly by a Claimant or other Person; or (ii) conditions requiring routine painting, washing, caulking or similar maintenance; or (iii) damage to Siding to the extent resulting from natural disaster including but not limited to, fire, hurricane, flood, earthquake, earth movement, or other similar force majeure events.
Homeowners, who believe they have damaged Abitibi/ABTco siding, or who have questions concerning the program details, are encouraged to contact the Abitibi/ABTco Customer Support Office at 800-549-4465. Customers can also visit the website at www.abtcoclaims.com.
Certainteed
Fiber cement siding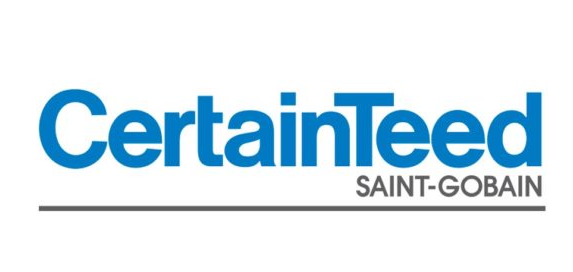 Certainteed Fiber Cement Siding (now owned by Allura) has reached a class action settlement. The settlement is intended to resolve disputes between the parties about the performance of the Siding. This proposed class action settlement covers the entire United States. CertainTeed will pay $103.9 million to settle the Class Action approved by the Court.
What is Qualifying Damage?
Qualifying Damage to Siding means damage caused by a defect in the Siding that is manifested as shrinkage between the ends of Siding in excess of 3/16" except that for Siding installed abutting windows, doors or trim, shrinkage must exceed 5/16". In addition, Siding with warping or bowing in excess of 1/2", field and edge cracking through the board, or delamination is also Qualifying Damage.
Siding means CertainTeed WeatherBoards™ Fiber Cement Siding, Lap Siding, Vertical Siding, Shapes, Soffit, Porch Ceiling, and 7/16" Trim installed on or before September 30, 2013.

CLOSED Siding Class Action Law Suits
in alphabetical order (manufacturer)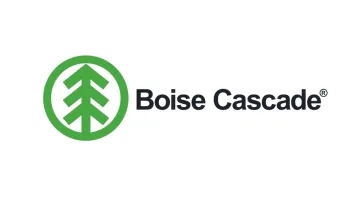 Boise-Cascade
hardboard siding
Although not in Class Action, some homeowners in a few States are considering starting their own class actions.
Contact Boise-Cascade with warranty questions: 1-208-384-6161 Website: https://www.bc.com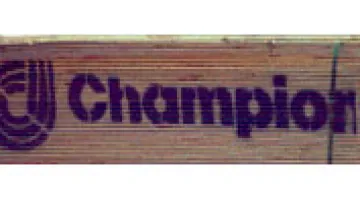 Champion
hardboard siding
Champion does not have an existing class action, but warranty claims are available. If your Champion siding was installed between 1980 and 1985, and you have a warranty claim, then call the Masonite Warranty Dept. at 800-323-4591. If your siding was installed between 1986 and 1999, then call the Georgia Pacific Warranty Dept. at 404-652-8375.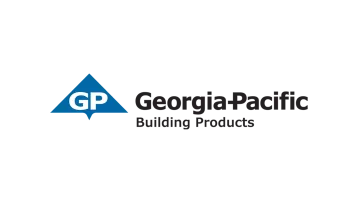 Georgia Pacific
hardboard siding
Georgia-Pacific had two brands involved in class action suits: Jarrett and Catawba siding. Jarrett siding that was manufactured at the Jarratt, Va, plant between 1979 and 1987. The Catawba Siding was lumped into the class action because it too is a hardboard siding. According to Georgia Pacific Representatives this siding did not have the defects found in Jarrett siding. The Catawba plant was closed December 2006. The deadline for filing a claim pursuant to the nationwide GP Catawba and Jarret hardboard siding class action settlement was January 2000. To find out if a property had been opted in for a future claim call 1-404-652-8371. Eligible claimants had until Jan 1, 2001, to file for compensation.

If you suspect that your home has this siding and that it has failed, you still may be able to file a warranty claim by calling Georgia-Pacific at 404-652-8374.

Jefferson Smurfit

hardboard siding

Cladwood is an exterior siding made with a resin-bonded particle board substrate with both-side fiber overlay. Cladwood requires a continuous vapor barrier of one perm or less on the warm side of the wall to which it is applied. Particleboard core includes planer shavings and waste wood. Overlay contains waste newsprint. Siding has a 20-year warranty.
To request a warranty claim write to: Smurfit-Stone Container Corporation: 6 Cityplace Drive, Creve Coeur, Missouri 63141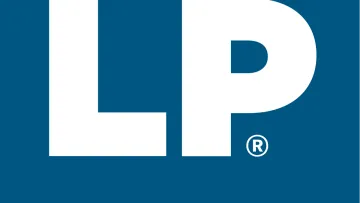 Louisiana-Pacific
hardboard siding
The class action was open to anybody with this siding on their homes that was installed prior to 1/1/96 and that siding is damaged or becomes damaged prior to 1/1/2003, and did not "opt out" during the "opt out" period.
The siding is currently under its original 25 year warranty. If you have damage and need to file a warranty claim, call 1-877-677-6722 to get the warranty claim form. For help with Louisiana Pacific Siding installed after January 1, 1996, call 1-800-648-6893 for Customer Service.

Masonite
hardboard siding
To file a warranty claim on the remaining time of the 25 year warranty call the Masonite Limited Warrranty Dept. at 1-800-323-4591. International Paper is the parent company handling warranty claims.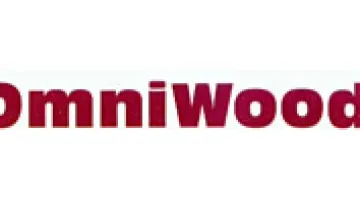 Masonite Omniwood
hardboard siding
Masonite Omniwood Siding is under class action ended January 6, 2009 for Masonite OmniWood Siding installed between January 1, 1992 and January 6, 1999. For more information, call Masonite at: 1-800-323-4591.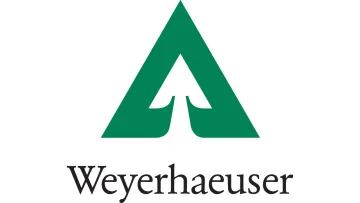 Weyerhaeuser Company
fiber cement siding
All affected Weyerhaeuser siding products have reverted back to their original 25 year warranties. Call Weyerhaeuser at 253-924-2345, press 0 to speak to a company operator and ask for the warranty department to file a claim on the remaining time.