Covered Porches
Covered porches not only add architectural beauty to any home, they also serve as highly functional space for your family and friends.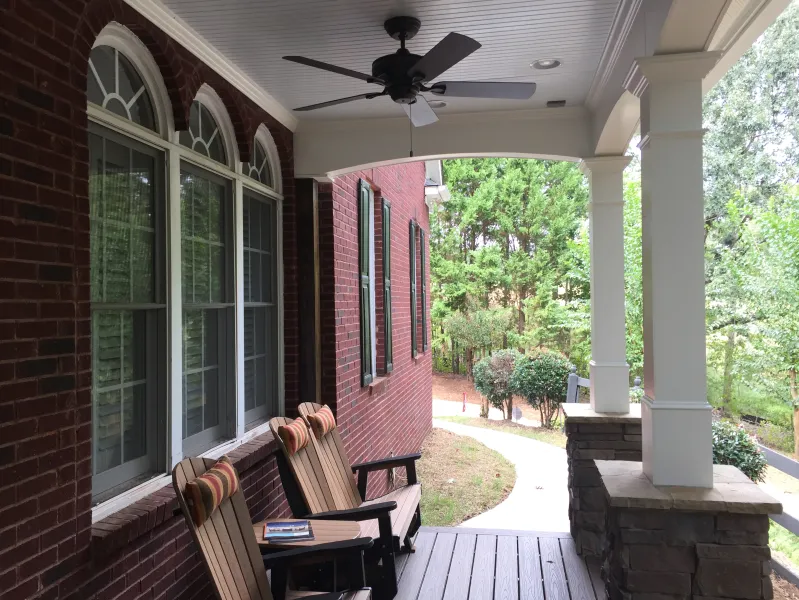 Covered Back Porch
No matter what your design tastes may be, bringing the indoors outside is a trend many homeowners are turning to when looking to add extra living space to a home. If you are uncertain about whether or not you should build a covered porch at your home, we suggest viewing our porch photo gallery and get inspiration from some of the work we have done for our customers.
Before/After Gallery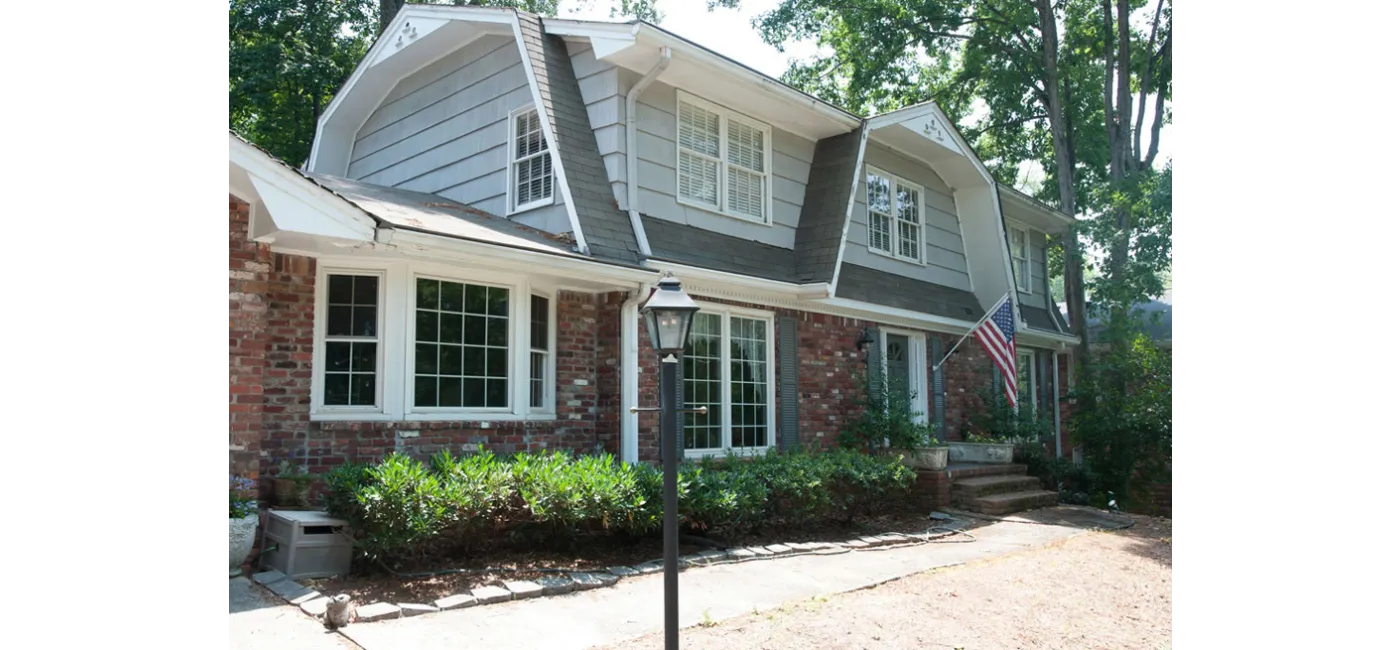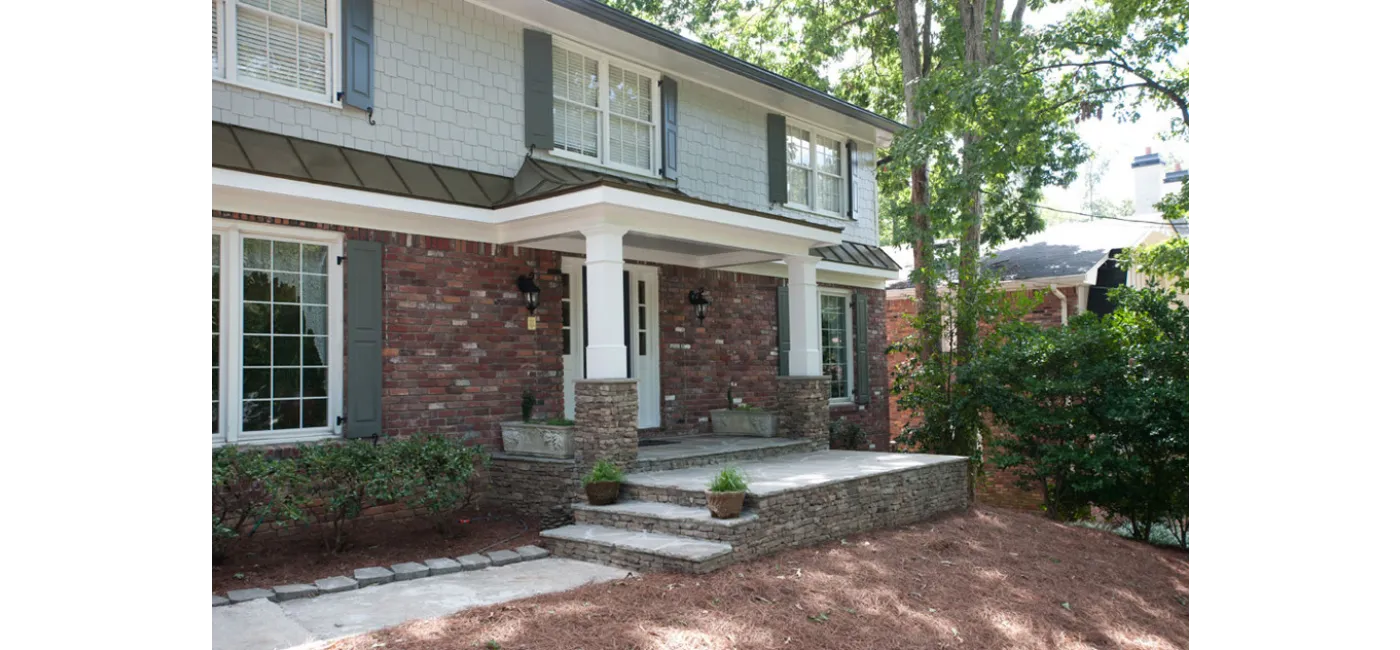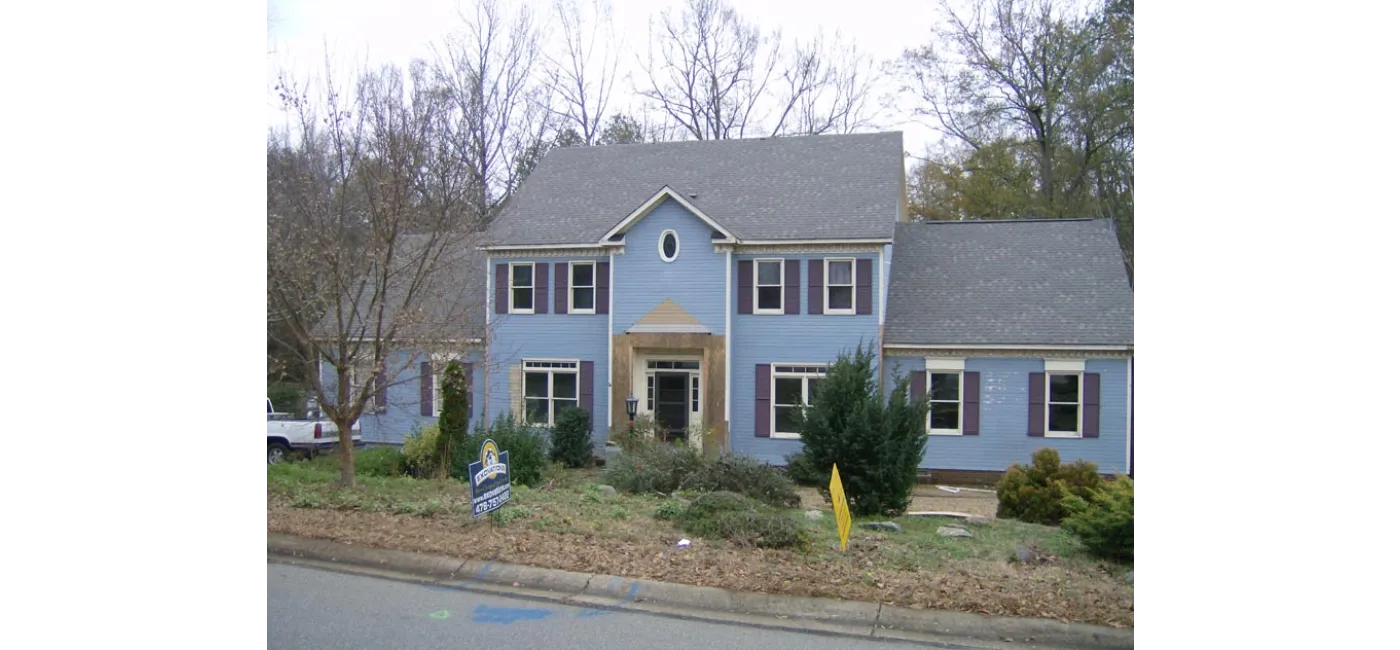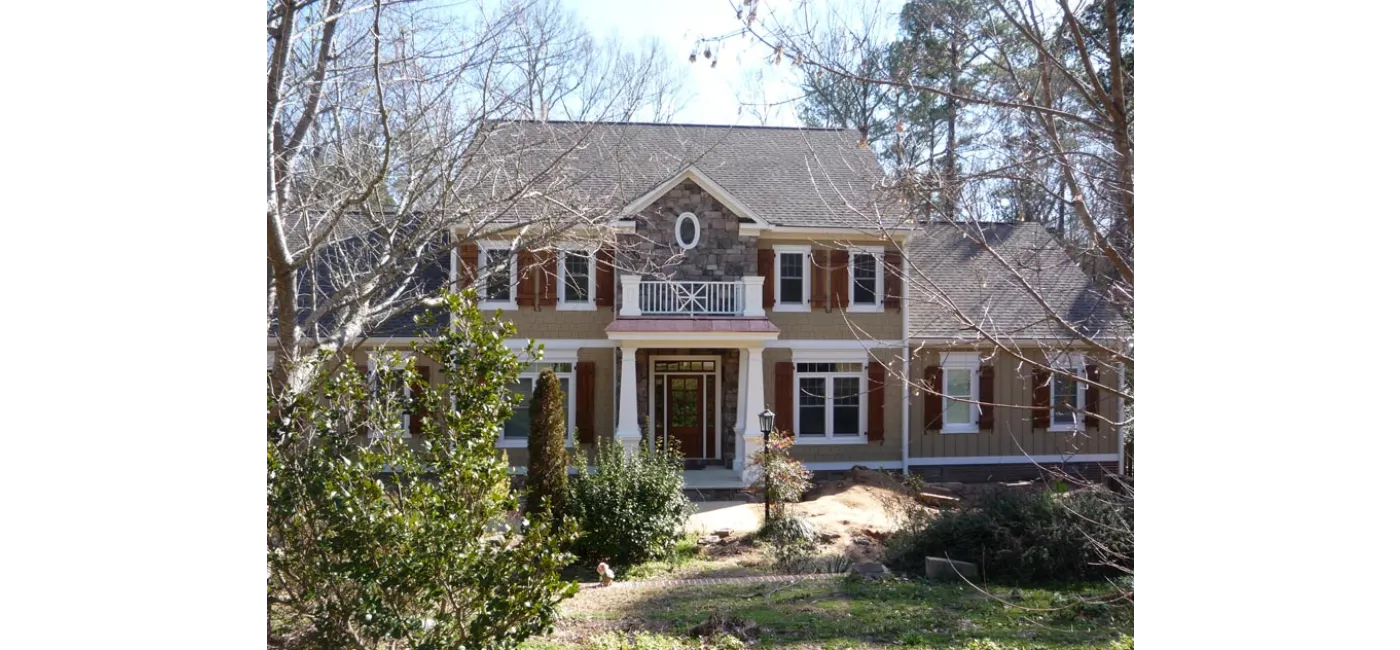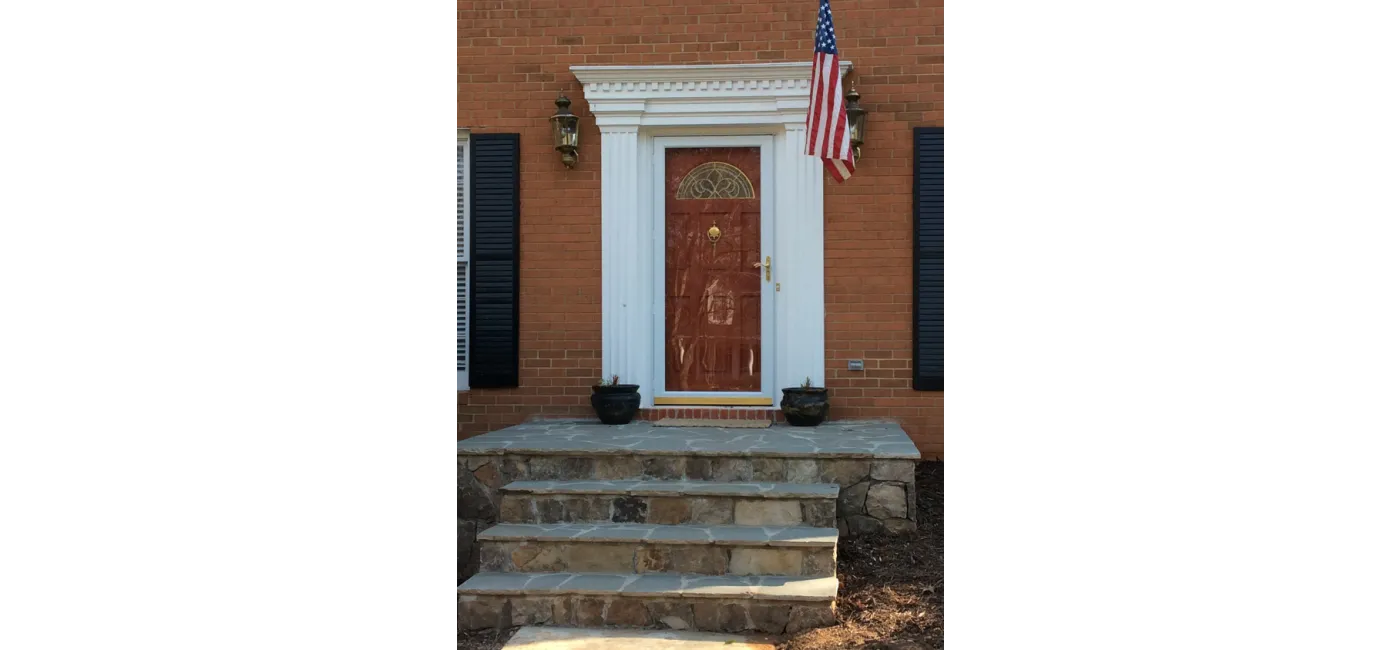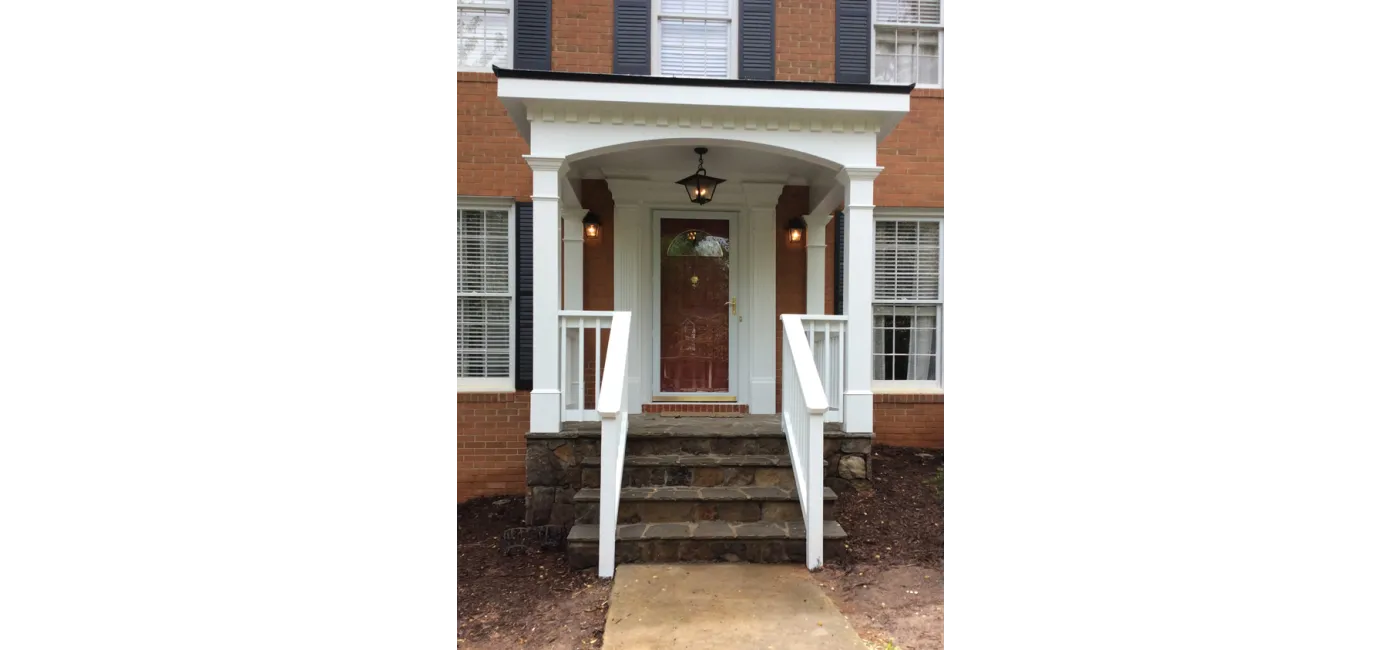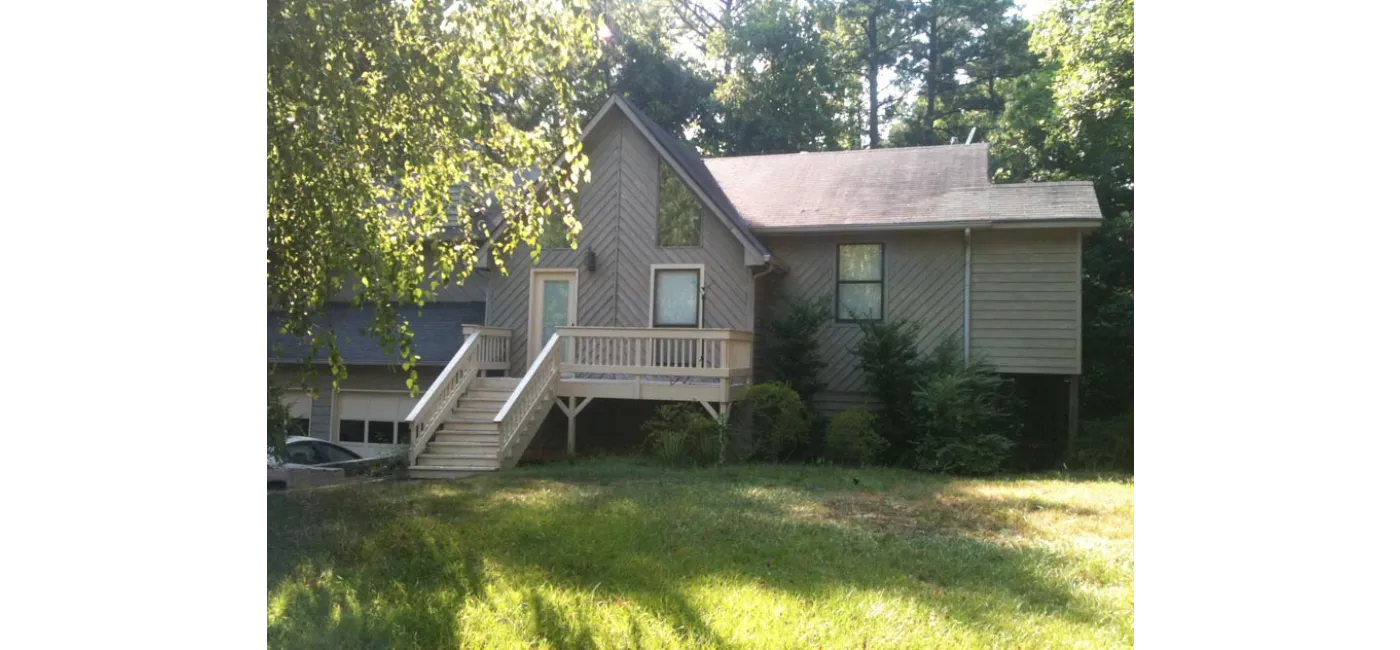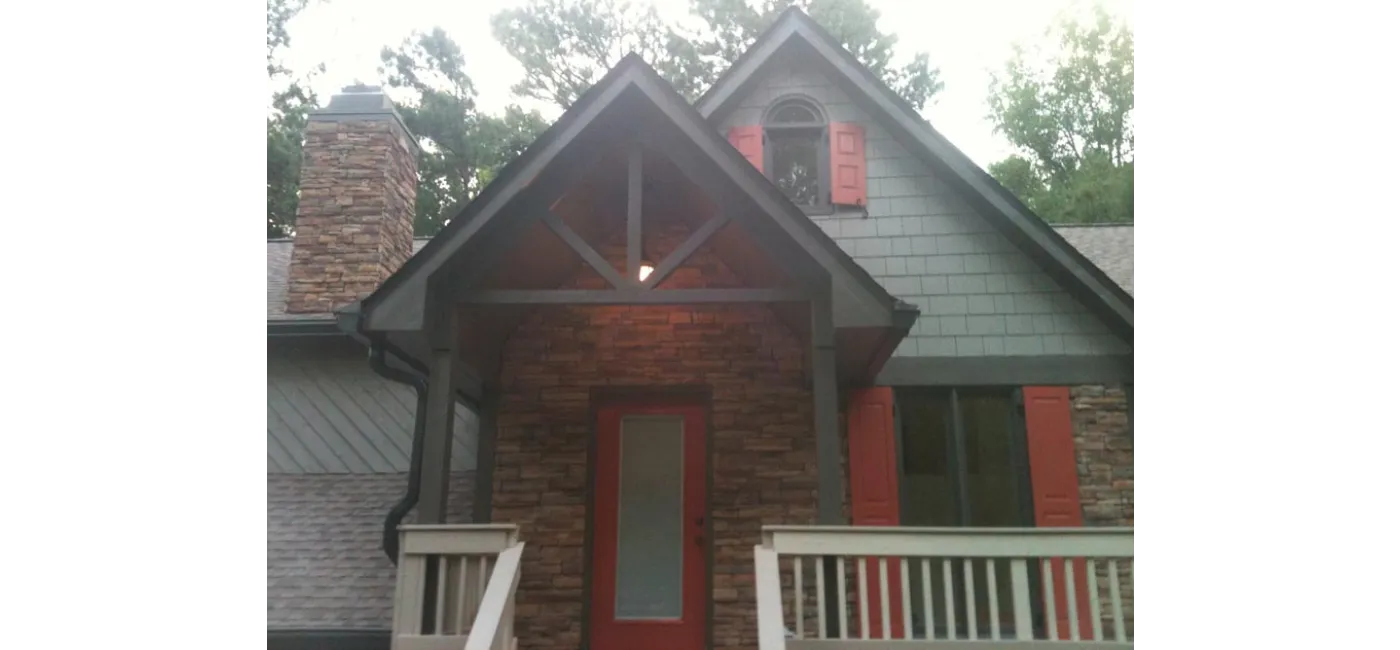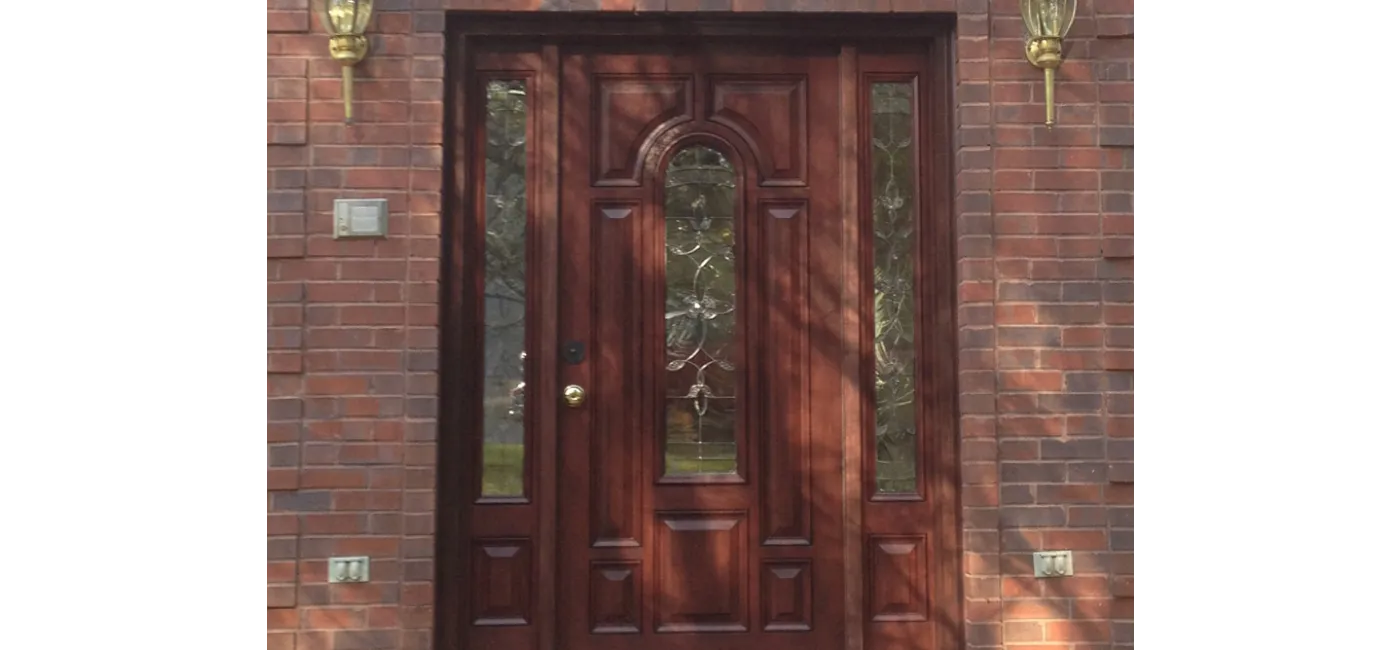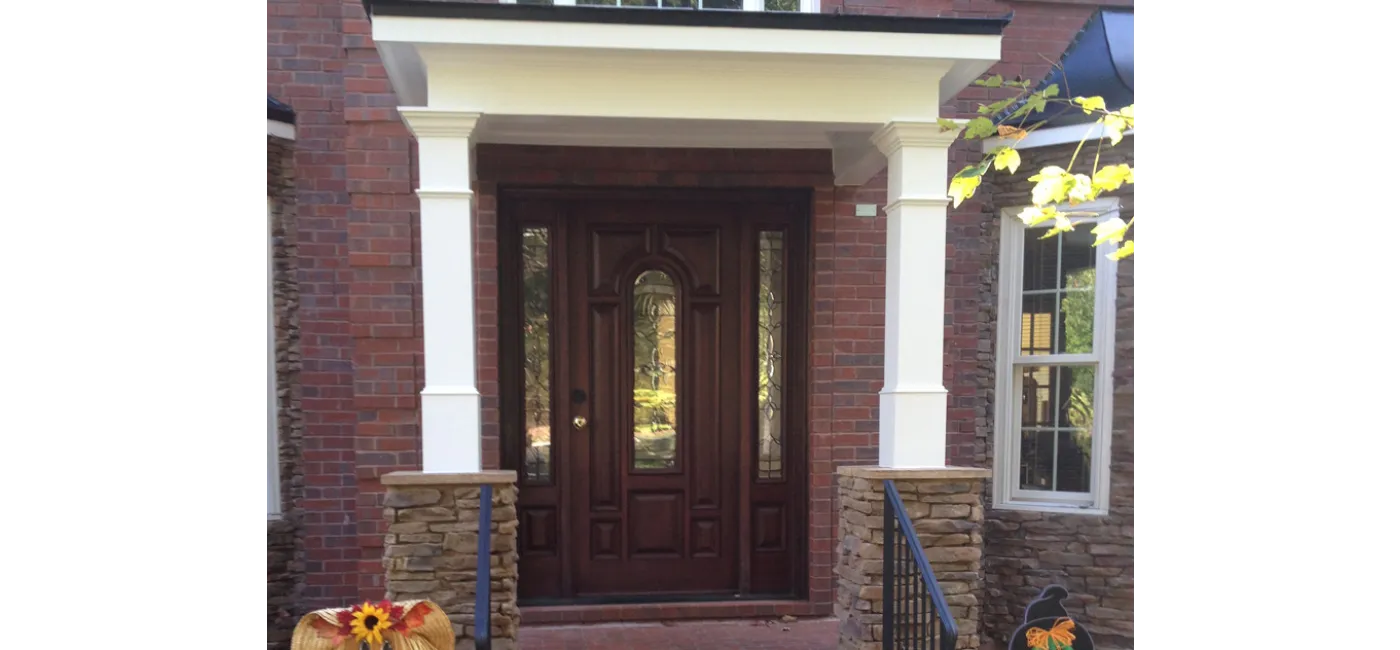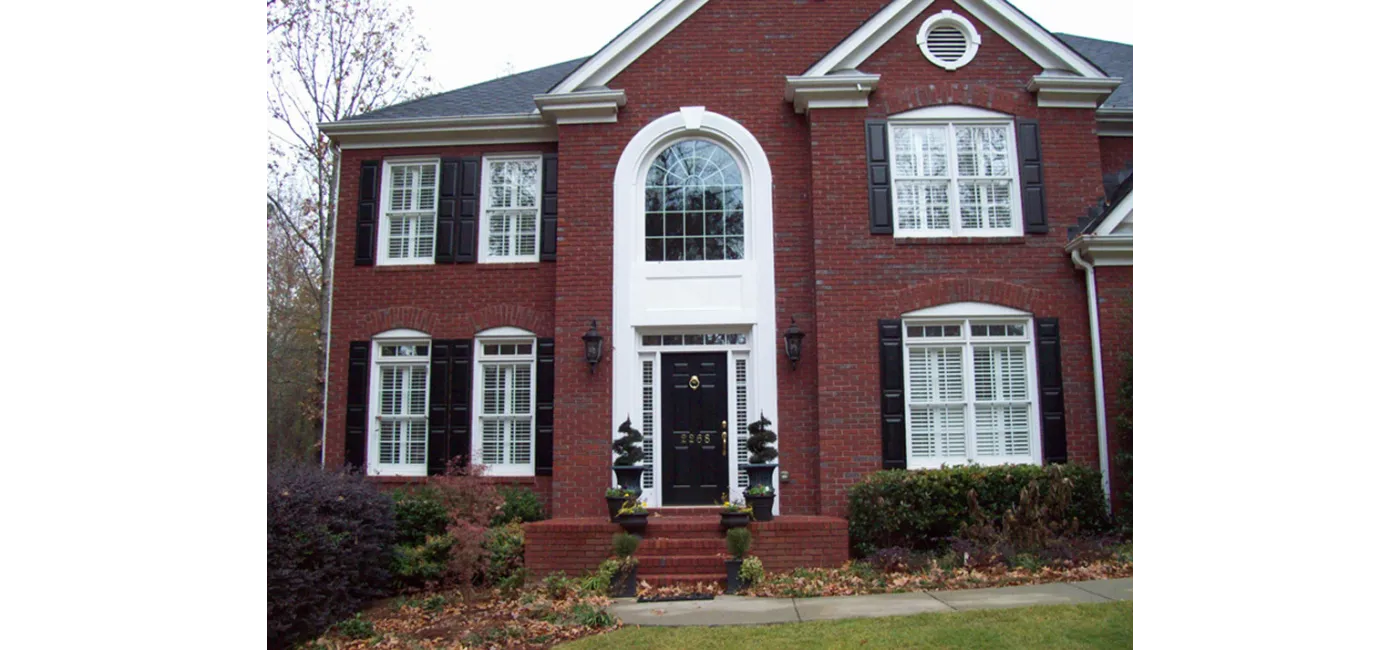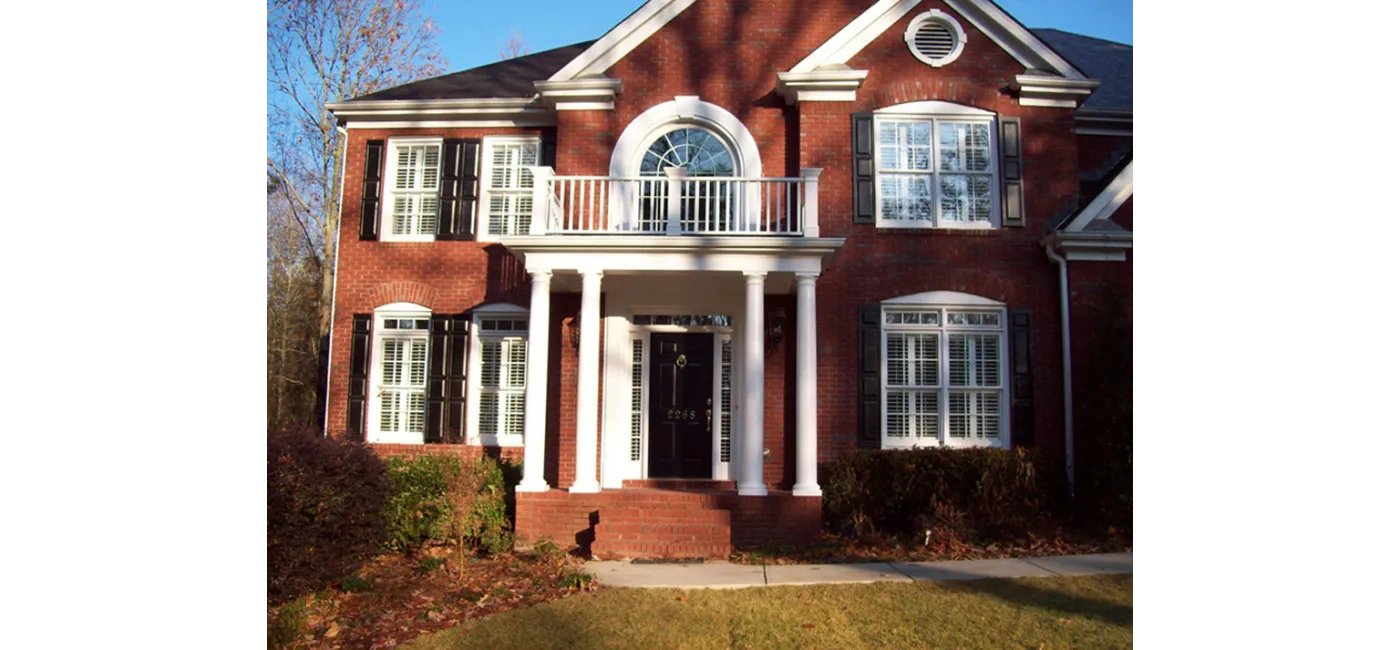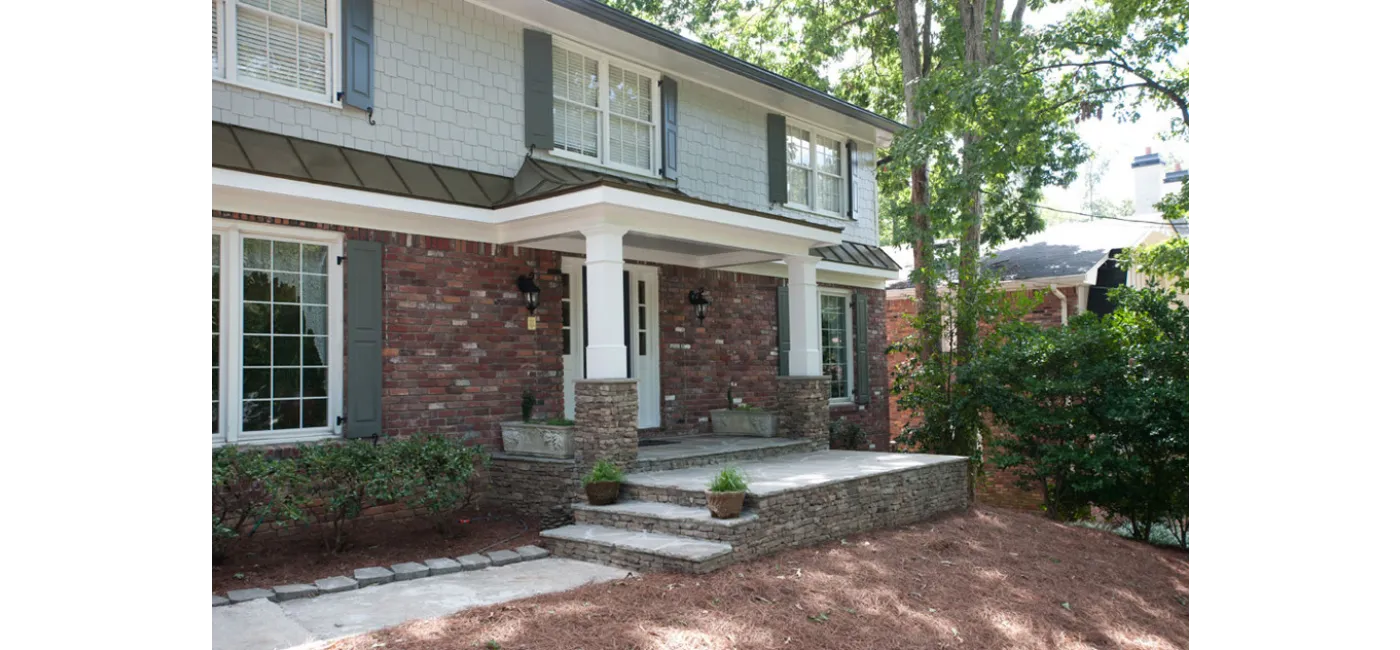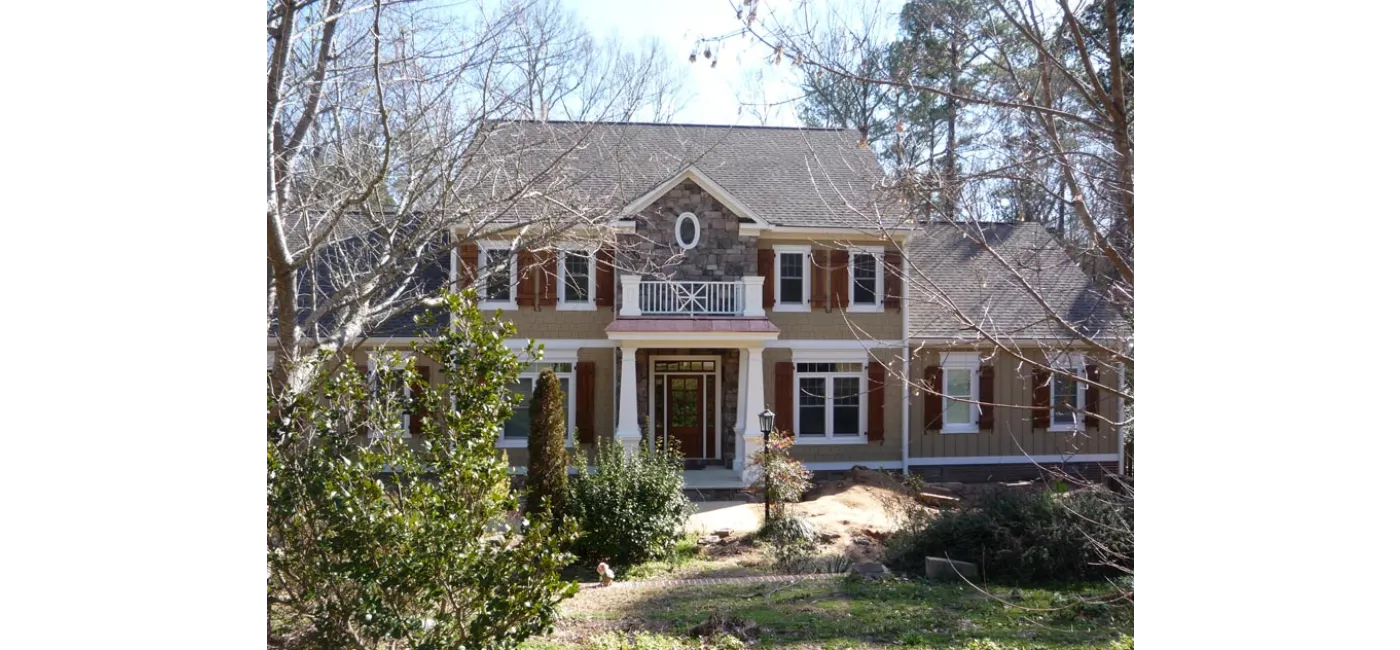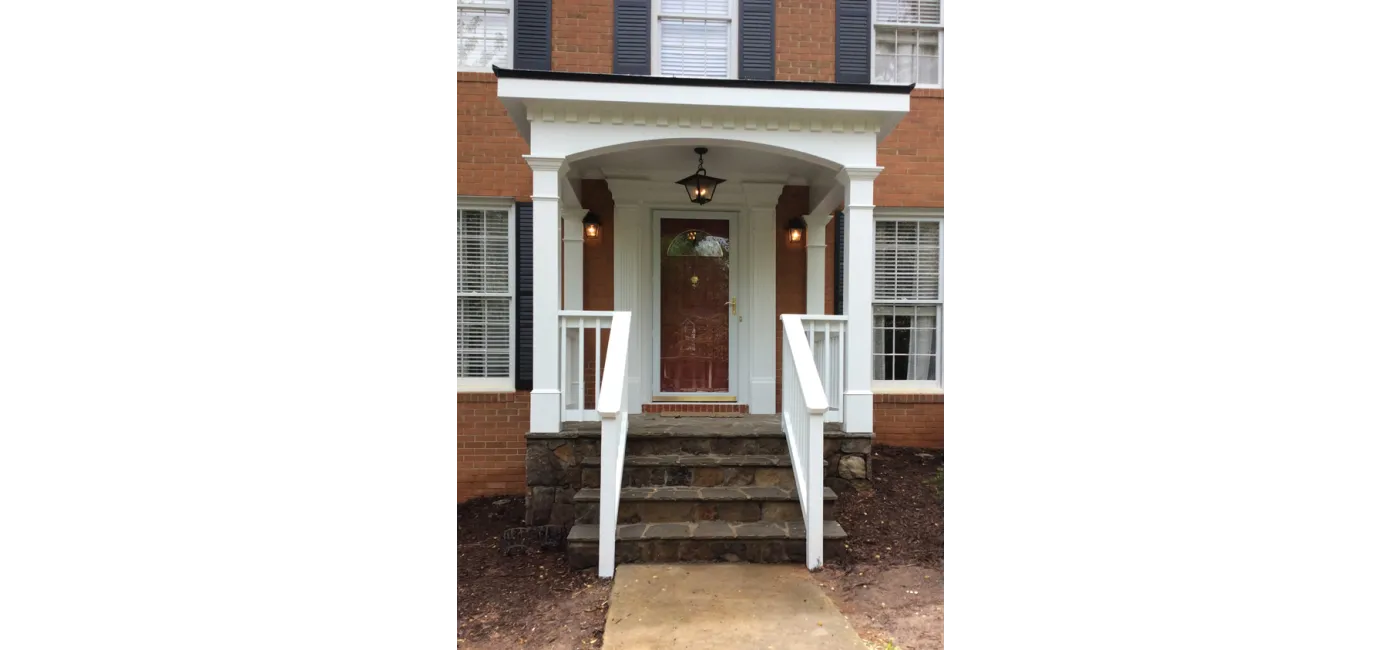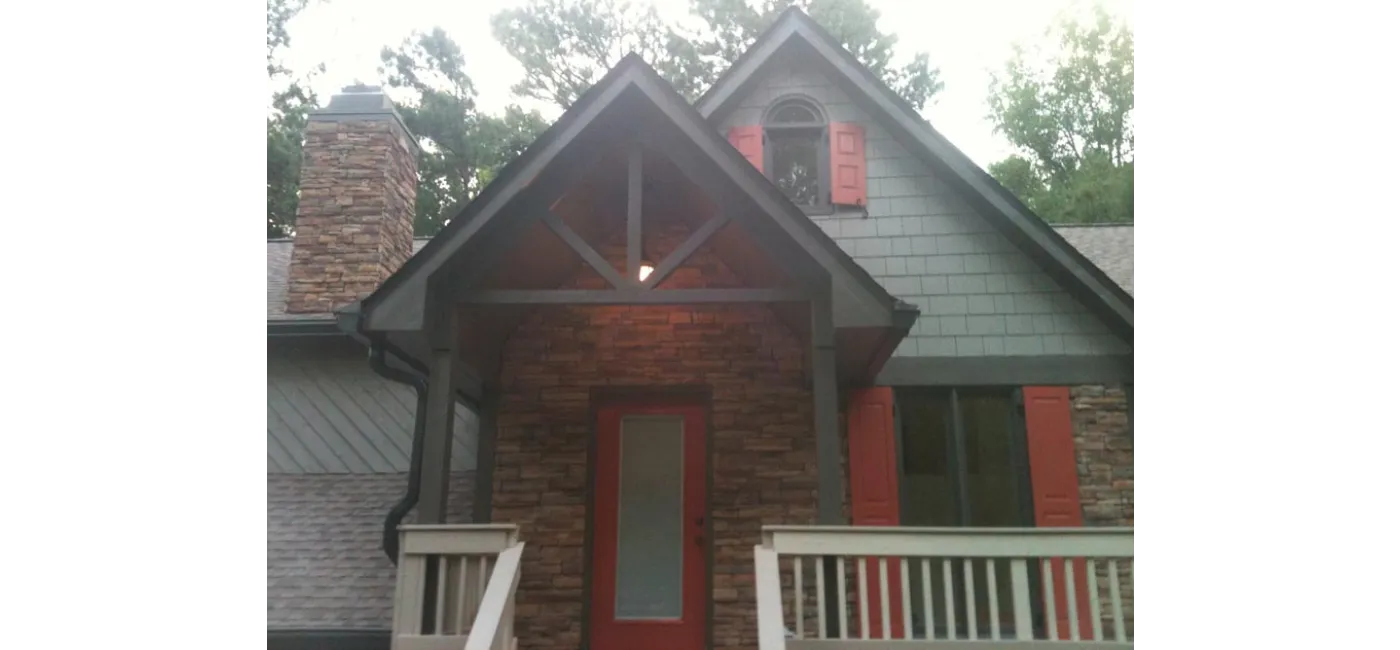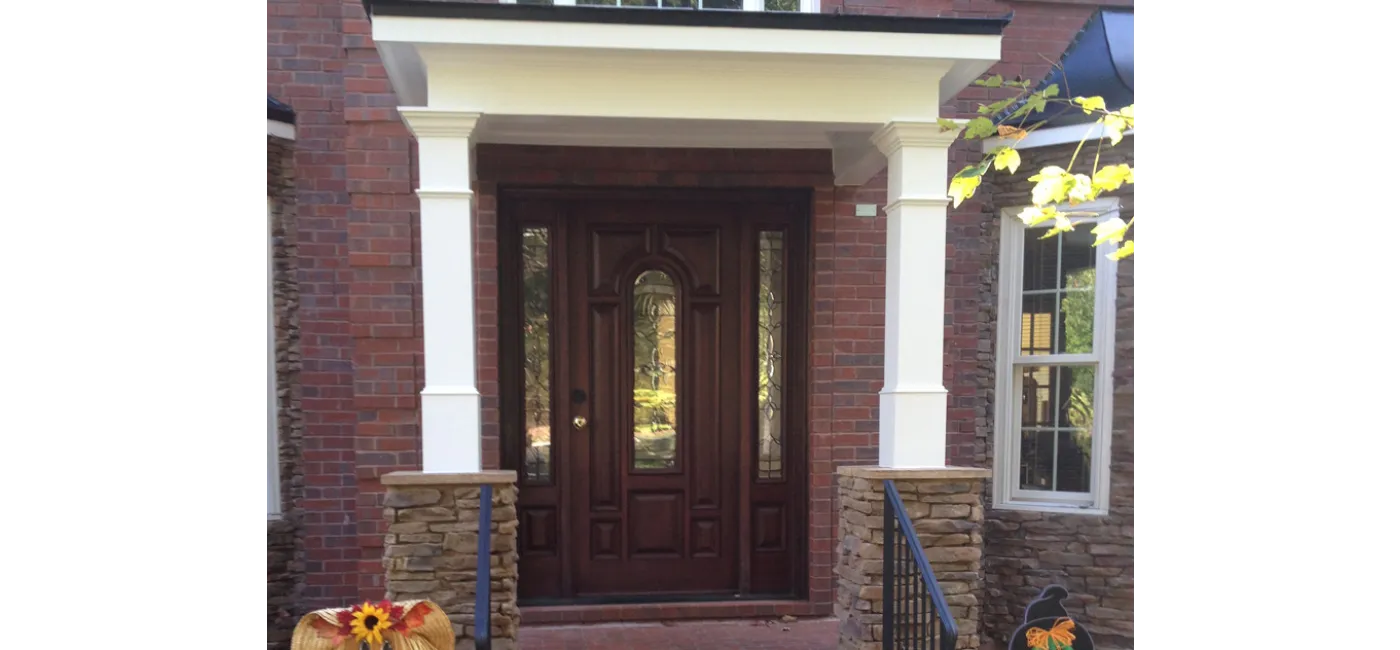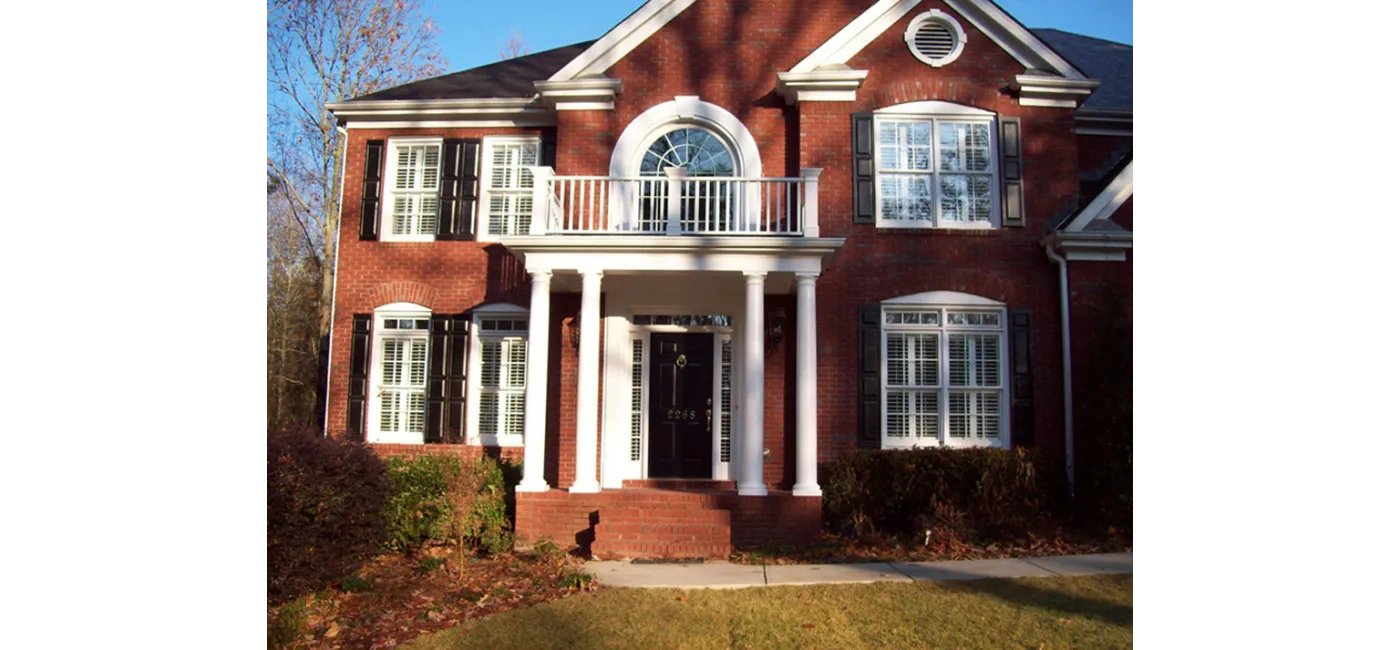 A Weather Solution
The weather in the southeast, particularly in the spring and summer months, can change instantly. One moment you may be outside enjoying a bright sunny day and the next moment rain clouds form and a summer shower cools everything off in just a matter of minutes. With a covered porch, you can always be prepared to enjoy the gifts of Mother Nature with comfort and security.
Bring the Indoors Out
Furnishing your covered porch is just as important as the construction itself. Don't be afraid to pull some of your more durable pieces of furniture inside the house outside. You can soften up your newly created outdoor space with decorative colors and warmth with linens, quilts and throw rugs. Remember that you can always treat fabrics with a water-repellent spray.
Seamless Covered Porch Design
Ideally you want your newly constructed covered porch to blend with your home. Hiring a professional that can not only take what you have been dreaming of for years and blending it with its existing structure is important. Your covered porch design should be created with the goal of it looking like it was originally built with the house. At EXOVATIONS®, we take great pride in not only our ability to construct covered porches, but our ability to conceive and execute your specific vision. We do all of this through our EXOVISION™ technology.
Don't leave anything to chance by working with a less than qualified exterior designer and contractor. Call EXOVATIONS today and learn more about our covered porch design and construction services. We can help you create a covered porch that suits the architecture of your home and the function you desire.
See your New Porch before You Commit With EXOVISION™
EXOVISION™ allows clients to see what their home will look like with their new porch before they commit to a contract. Clients consult with our renovation experts to decide on the best porch options for their home. They can then get a preview of what their renovated home will look like through EXOVISION. If the client decides to use EXOVATIONS contractors for the renovation, the EXOVISION fee will be deducted from their price.
View Our Work
Check out our customer porch installation reviews and browse through some before and after porch photos to get a better idea of our work. If you would like to learn more about installing a porch for your home, contact us today!