Porch Construction
In order to make sure that your project goes smoothly, here are some things to consider when it comes to building a porch.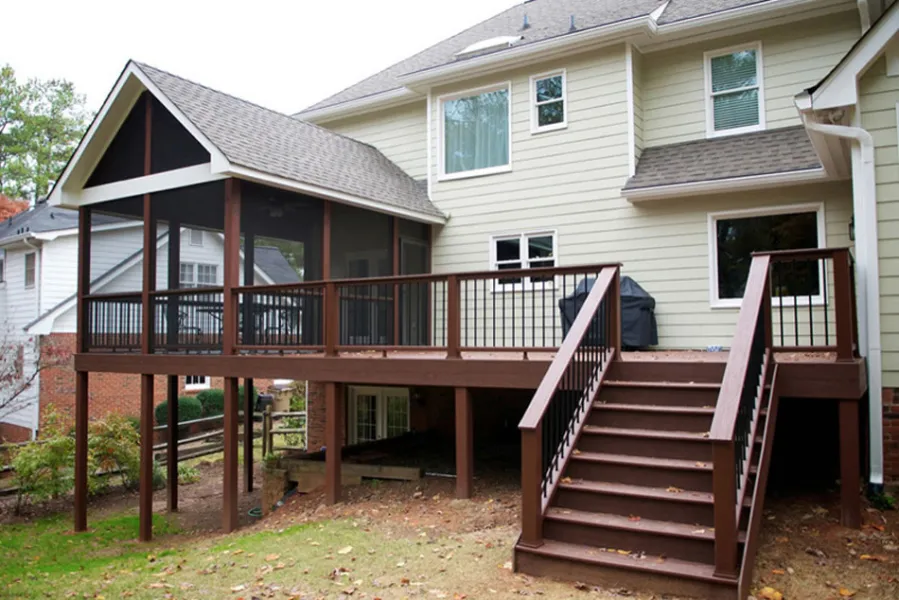 Porch Considerations
A back porch is a useful and versatile space that can be used for everything from napping to grilling. While you may be dreaming of all of the ways you can enjoy your new porch, the reality is that it needs to be built before it can ever be enjoyed. Building a porch is simple in theory but more difficult in practice without prior experience.
Find a Plan that Meets Your Needs
Before starting a porch building project, it is a good idea to research as many different porch ideas, blueprints and plans as possible to find the best one for your home. If you cannot find one that meets your needs closely enough, a contractor can modify any plan to better fit your home.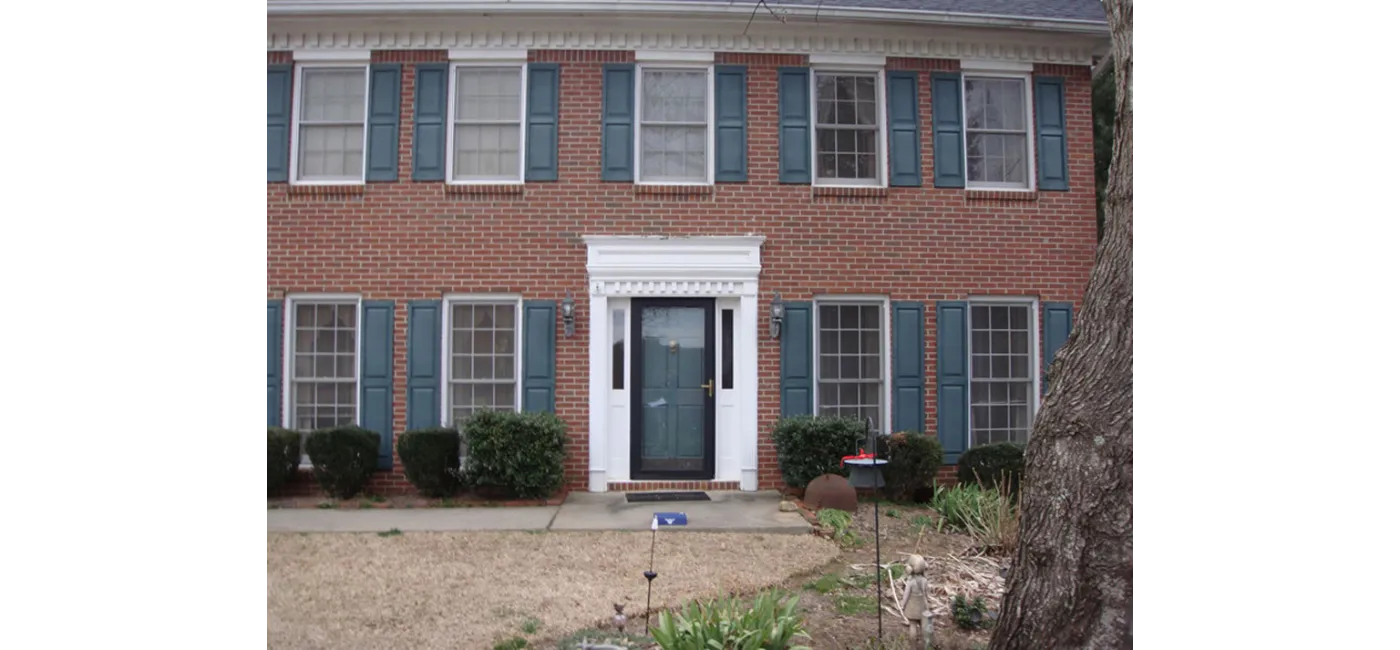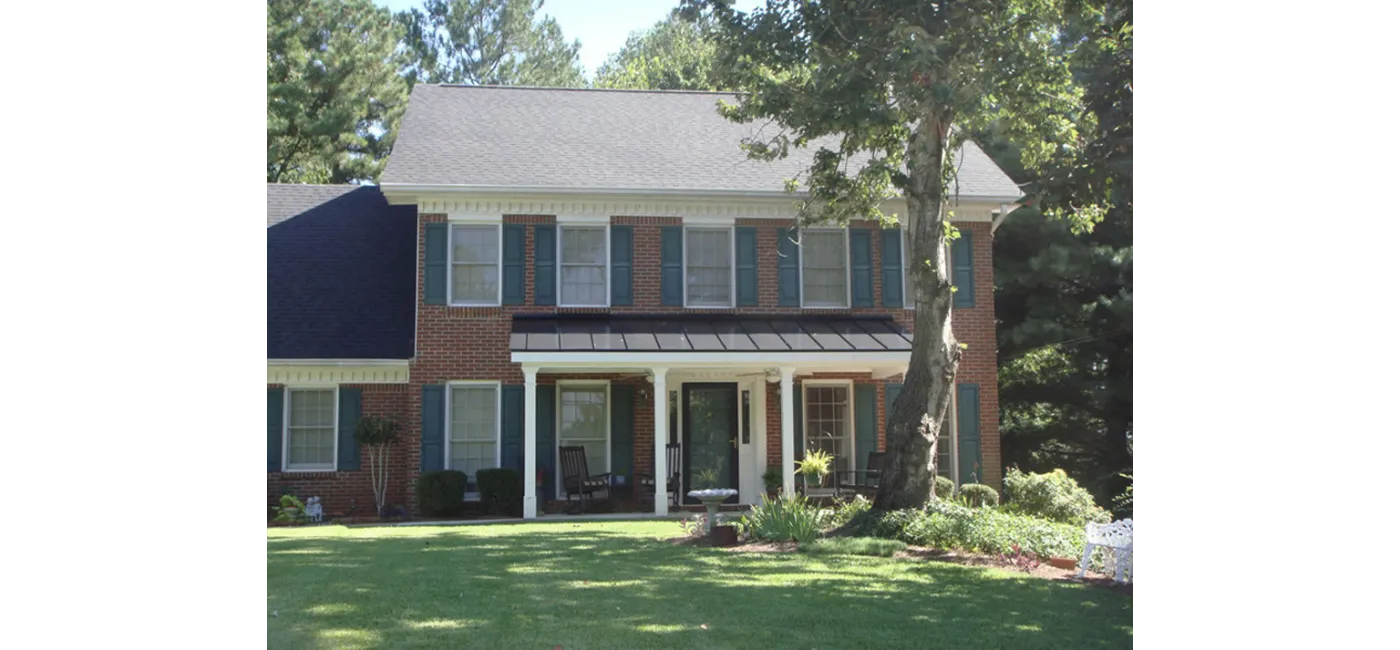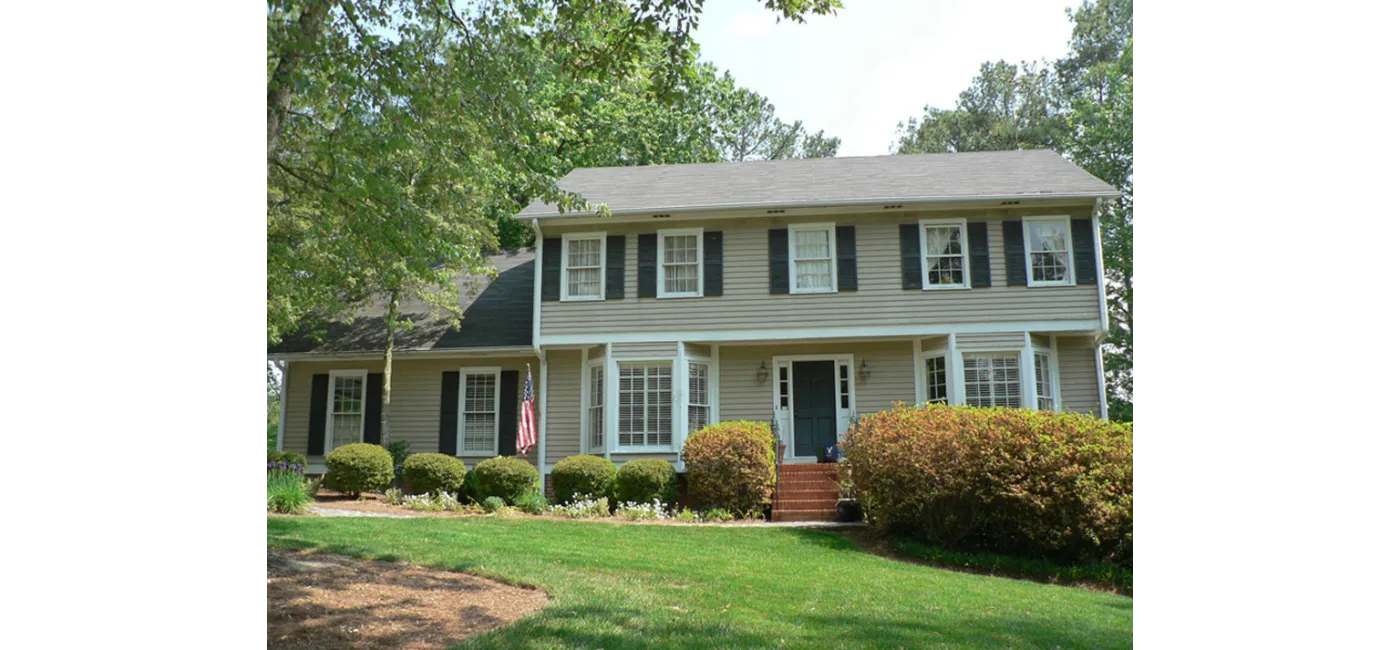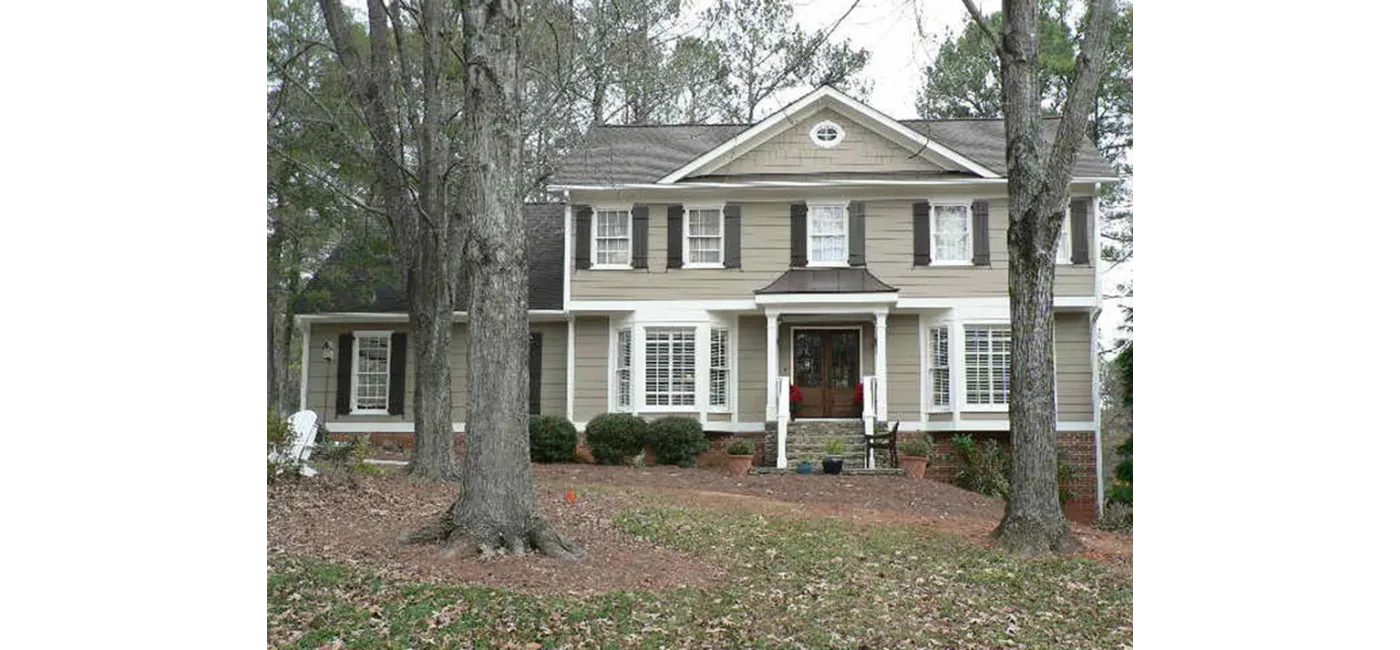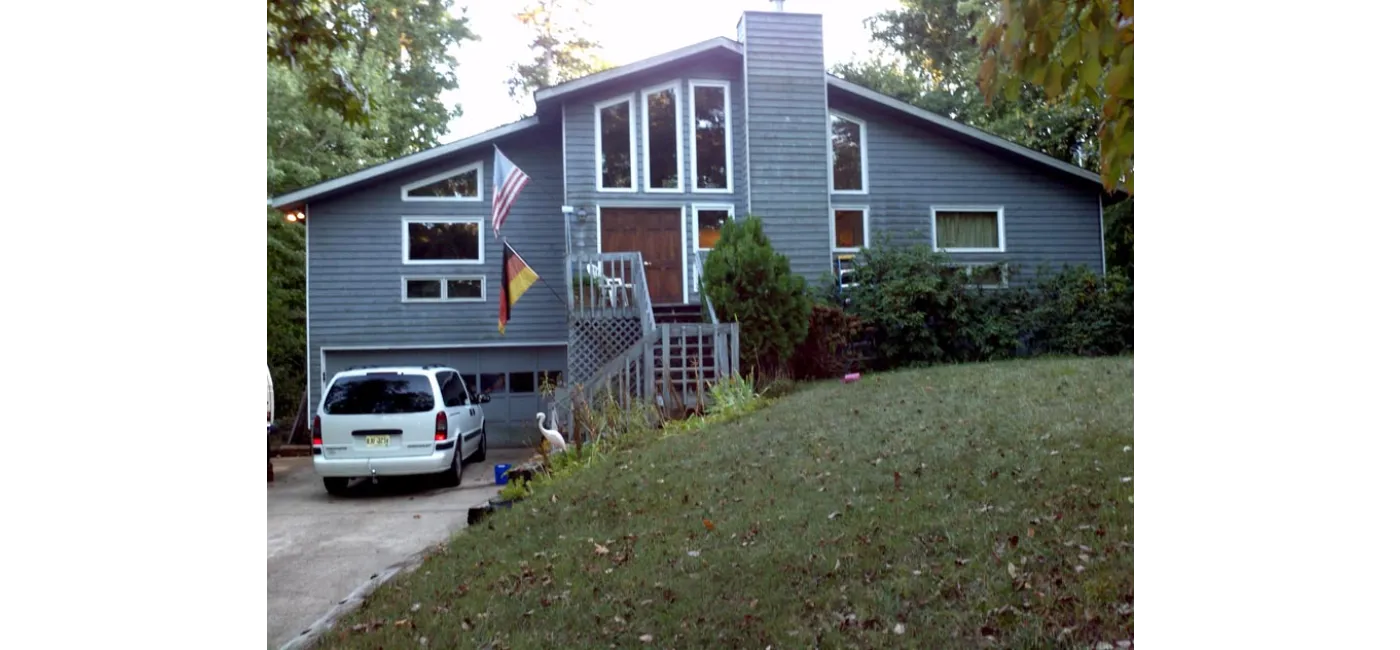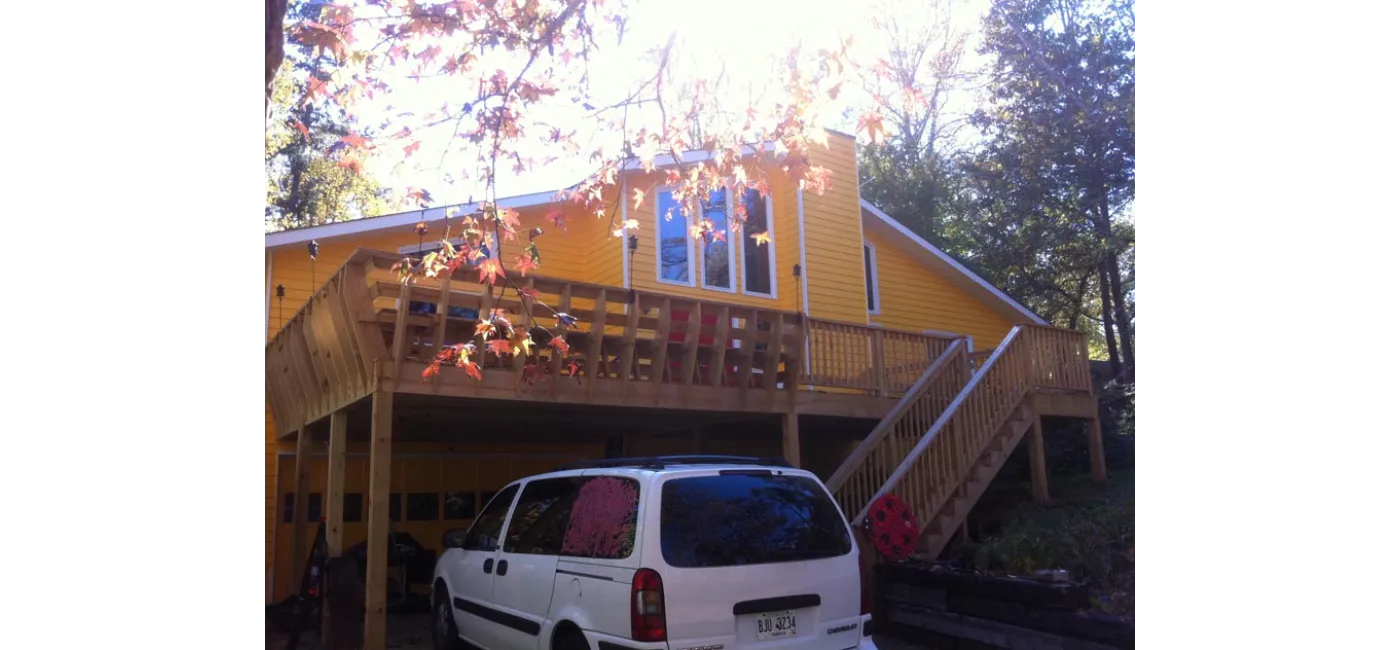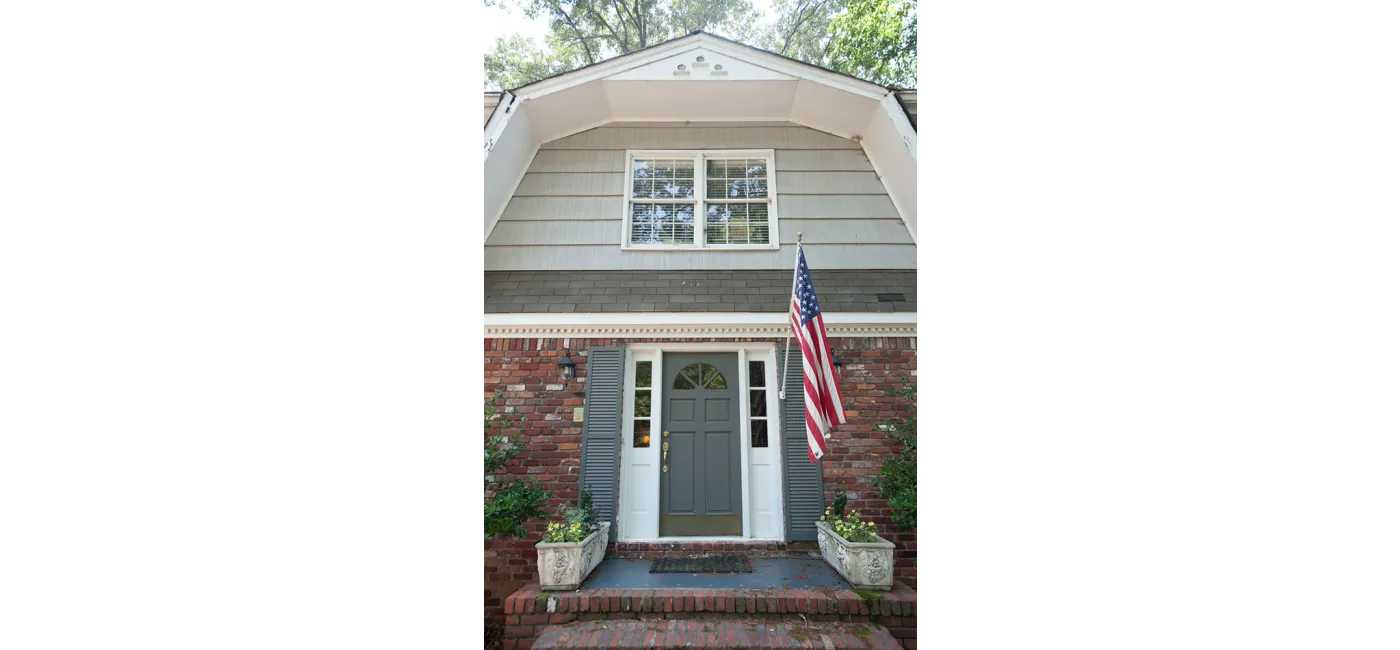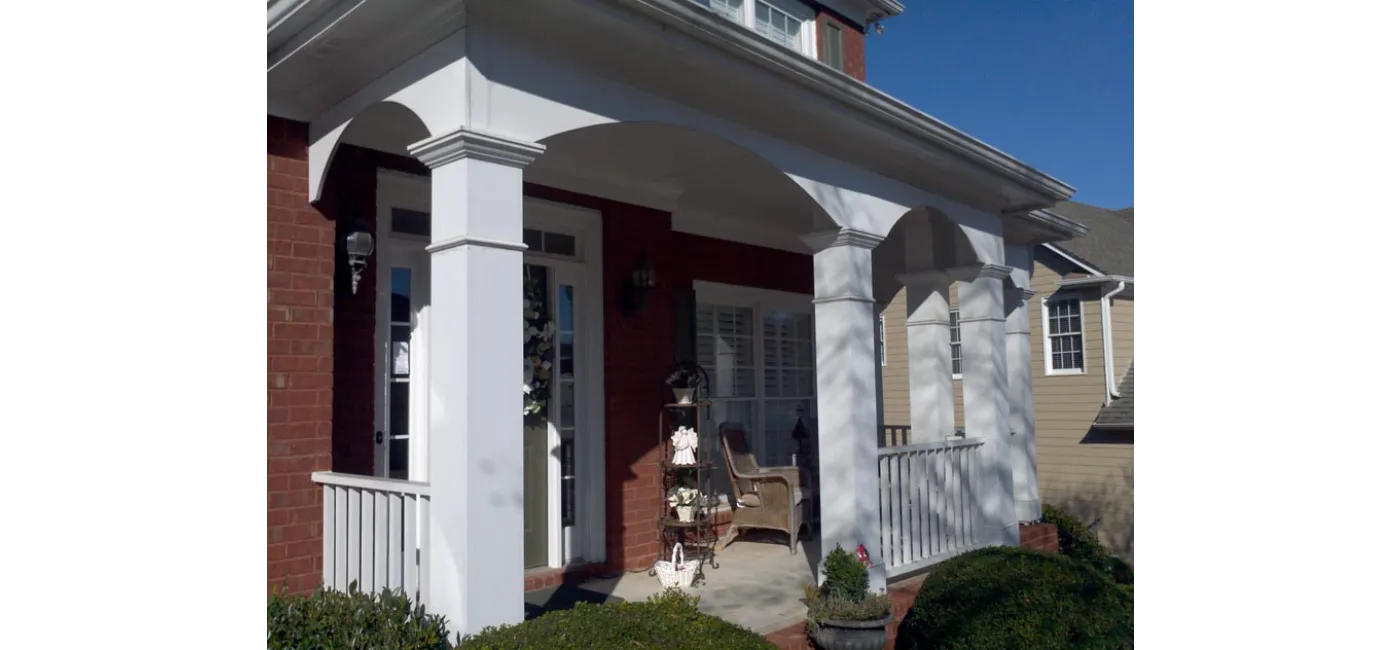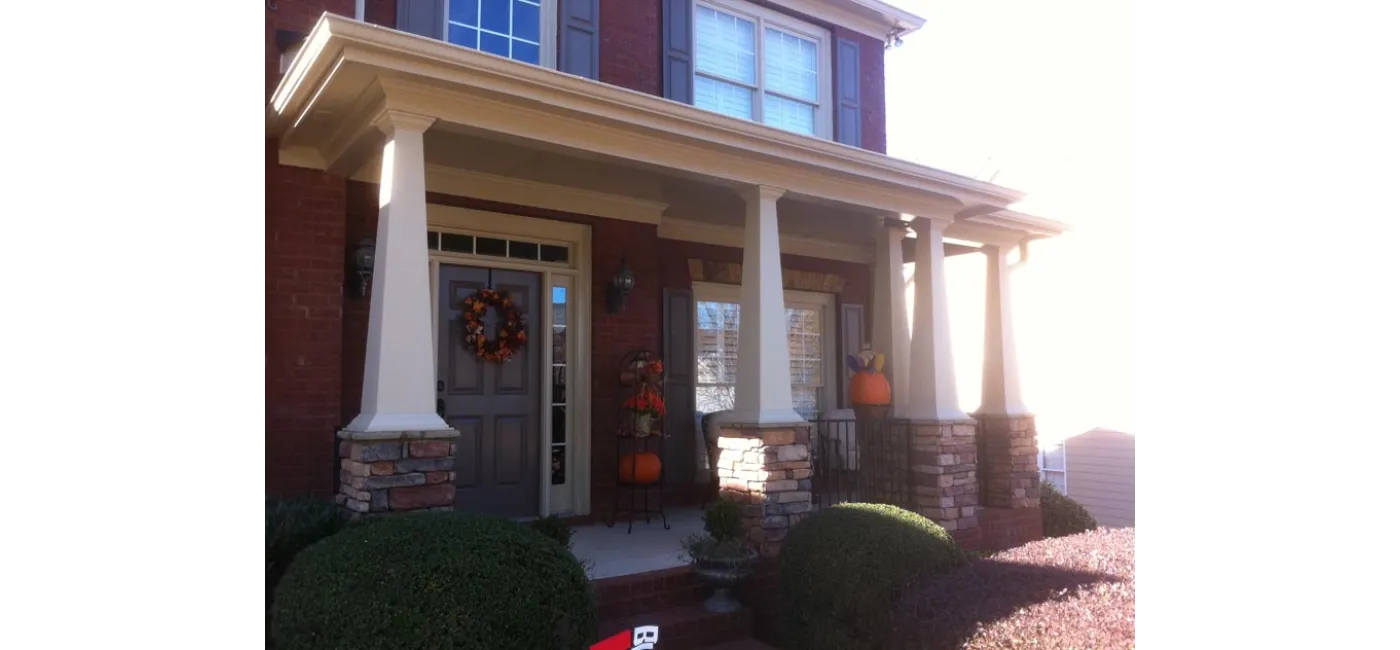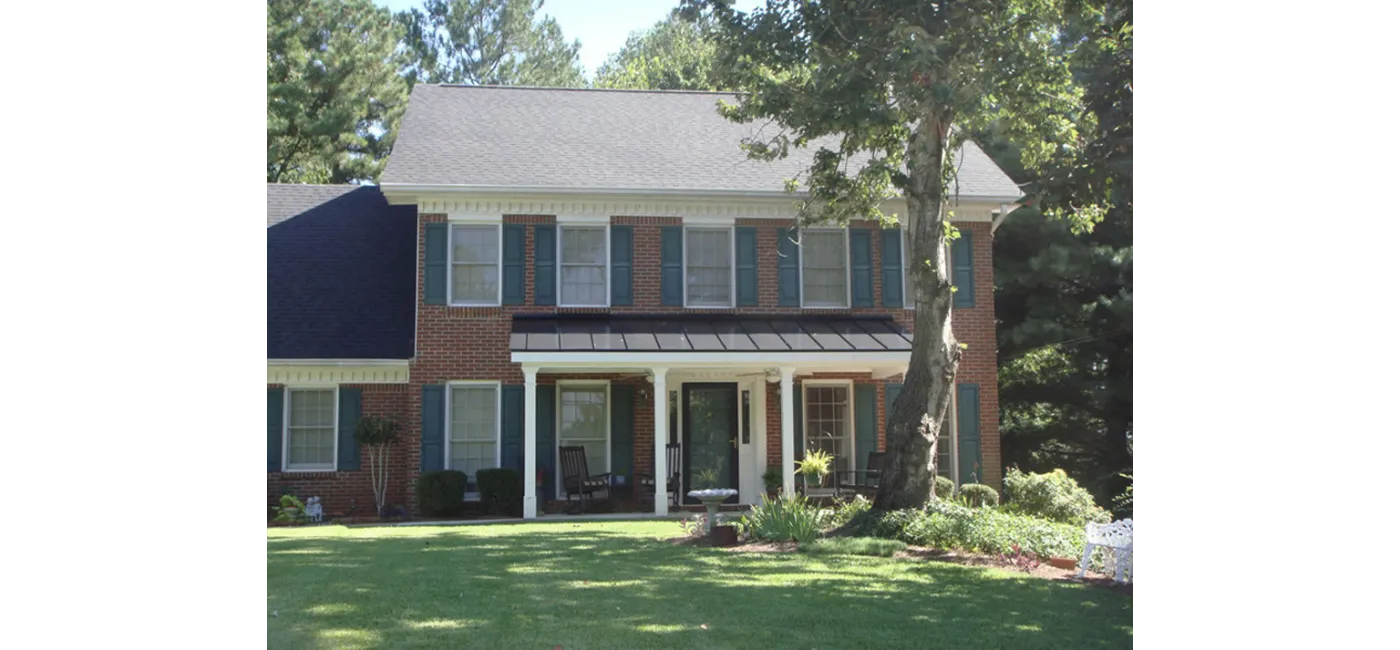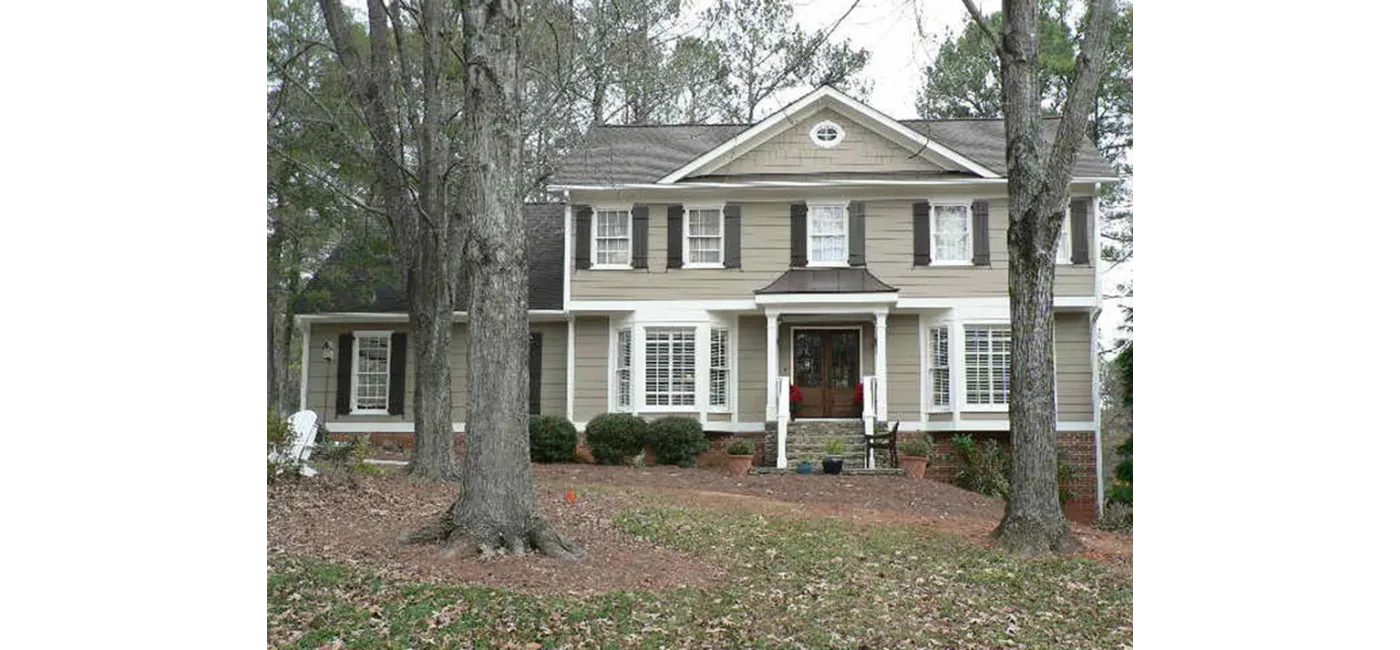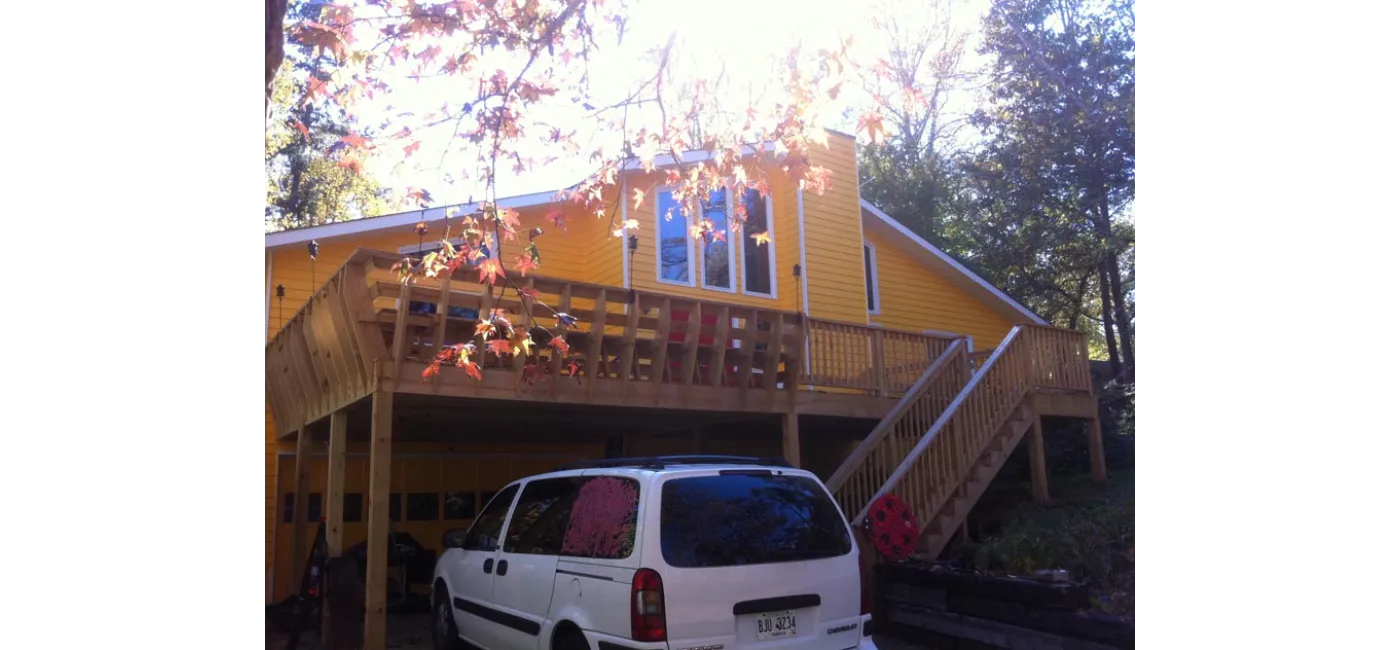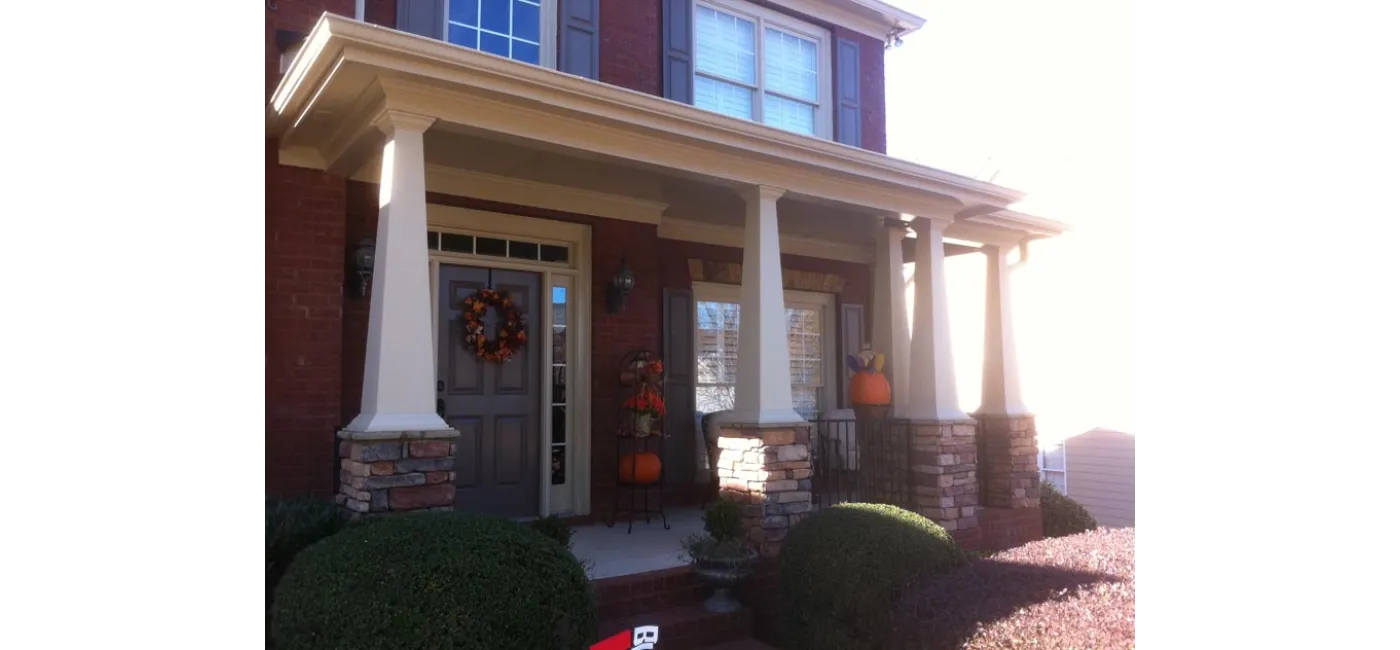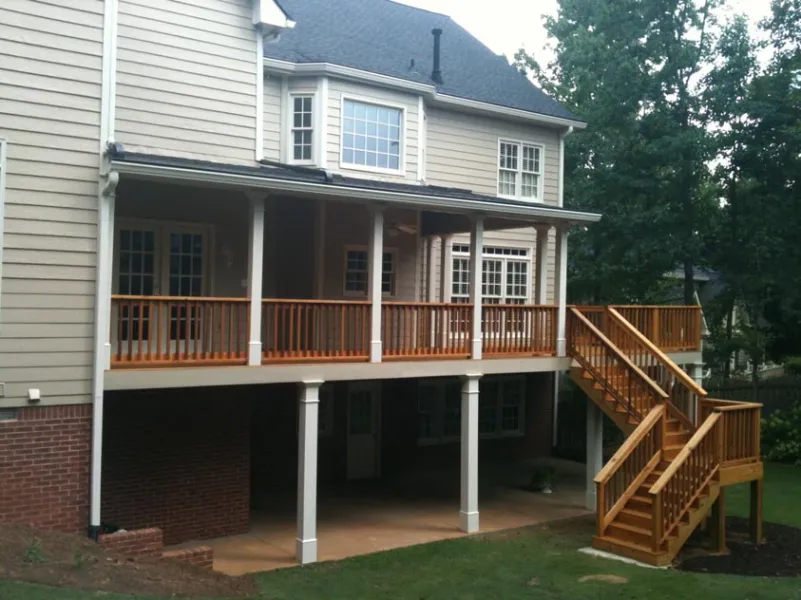 Consider Budget and Materials
Porch materials can be expensive and the costs increase quickly as porch size increases. If you are considering natural materials such as wood, keep in mind that a more expensive option may pay for itself in the long run. Although woods such as cedar are a great deal more expensive than pine, cedar can last up to 20 years and may pay for itself over time. If the maintenance requirements associated with wood do not fit your lifestyle, you may also consider composite or plastic materials as they do not require repainting or staining.

Find a Quality Builder
If you decide to hire the services of a decking contractor, seek out references first and view samples of their work. Once you find a builder you are pleased with, make sure that you get along from a personality standpoint and lay out your expectations in writing before moving forward.
The back porch is a place sure to be enjoyed by family and friends for many years. If you are considering adding one to your home, hopefully these three main points will help organize your thoughts and put you on the right path to making your back porch dreams a reality. By finding a plan that meets your needs, carefully budgeting costs, and hiring a quality builder, you can be sure that your porch building project will go smoothly and that you will have a quality porch that will stand the test of time and be around for many grilling parties to come.

See your New Porch before You Commit With EXOVISION™
EXOVISION™ allows clients to see what their home will look like with their new porch before they commit to a contract. Clients consult with our renovation experts to decide on the best porch options for their home. They can then get a preview of what their renovated home will look like through EXOVISION. If the client decides to use EXOVATIONS contractors for the renovation, the EXOVISION fee will be deducted from their price.
View Our Work
Check out our customer porch installation reviews and browse through some before and after porch photos to get a better idea of our work. If you would like to learn more about installing a porch for your home, contact us today!