Cellular PVC Replacement Windows
Cellular PVC windows are the no-rot alternative to wood windows.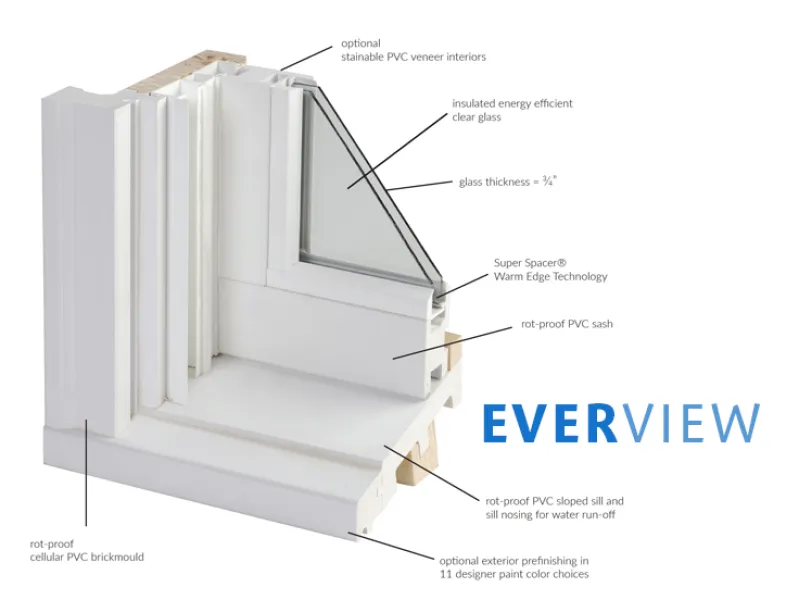 EverView™ PVC Windows
EXOVATIONS® is proud to offer EverView rot-proof cellular PVC windows. EverView windows have all of the natural characteristics of wood, including great appearance and they won't rot, peel, splinter, decay, nor absorb moisture.
EverView offers cellular PVC windows in several window styles including double-hung windows, stationary windows, casement windows, radius windows, extended leg radius windows true radius windows and custom millwork windows for foyers and entry systems.
Cellular PVC vs Vinyl Windows
Vinyl replacement windows are very common and made using components made of polyvinyl chloride or PVC. Polyvinyl chloride is a combination of different chemicals, plasticizers and pigments. Polyvinyl chloride is also used to make plumbing pipes, electrical pipes, and many other plastic items. Window components for vinyl replacement windows are extruded and contain hollow chambers. The hollow chambers make for a lighter product and easier for welding the components together.
Cellular PVC windows are also made from polyvinyl chloride. However, thru a different type of manufacturing process the components are solid. Cellular PVC is unlike extruded hollow vinyl as it features a foam or cell-structure inside. It can be nailed, sawn and fabricated like wood. The window components (brickmould, sill, jamb, and sash rails) used to manufacture these windows look exactly like wood windows. Cellular PVC windows are solid and stronger than extruded vinyl windows which are thinner and can lead to warping.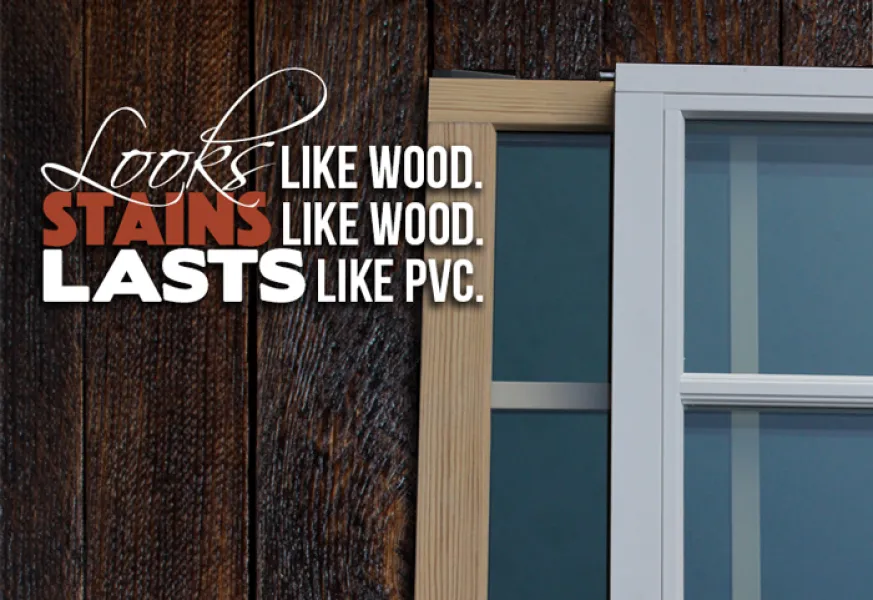 Stainable Interior Sash Option
Made to look and feel like real wood, the new EverView wood option provides homeowners with the elegant look of wood on the home's interior while offering the no-rot durability of EverView cellular PVC on the exterior. Available on all EverView active double-hung window sizes and fixed window sizes, this option has been tested and proven to aborb stain more consistently and evenly than wood, with a truer match to stain manufacturers' color swatches.
Before/After Gallery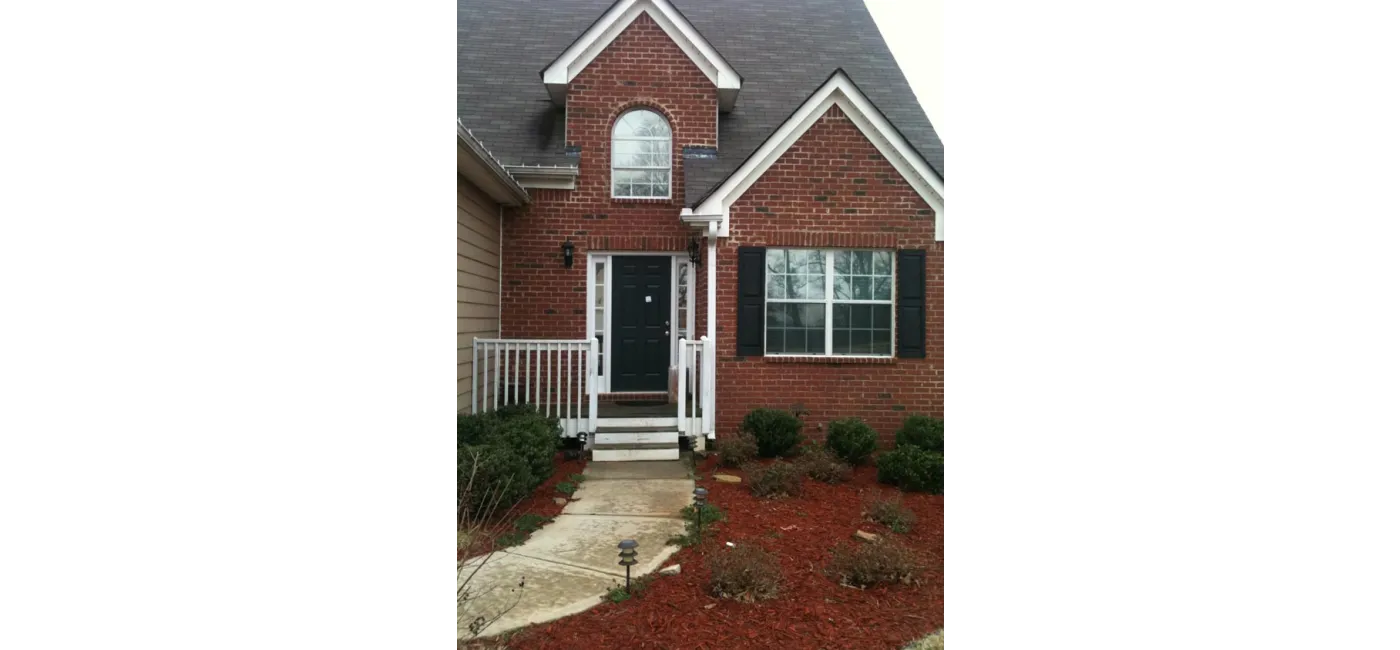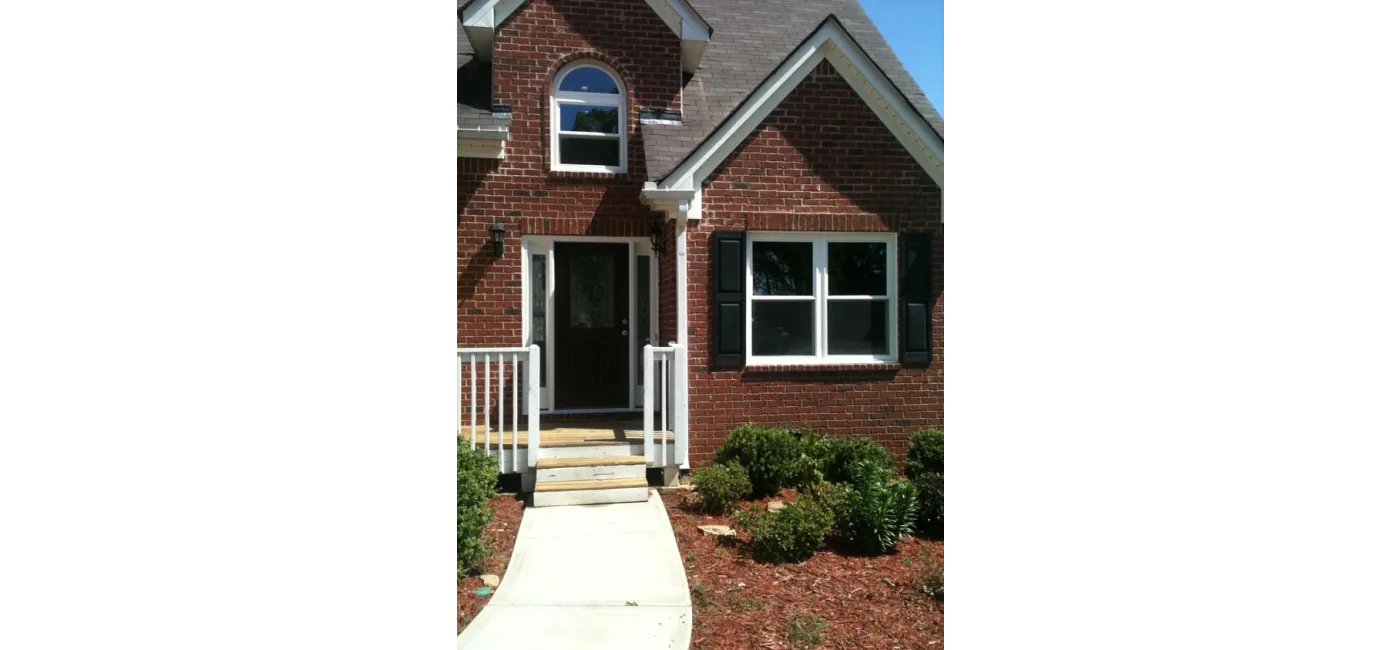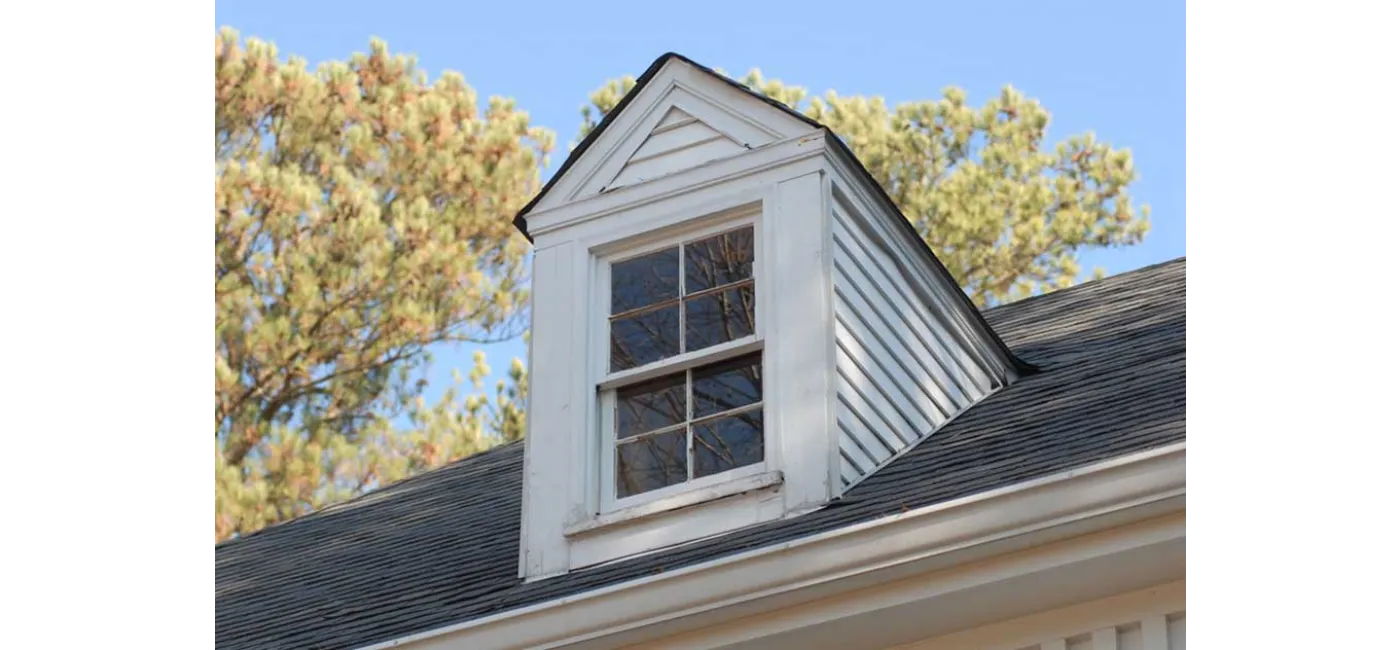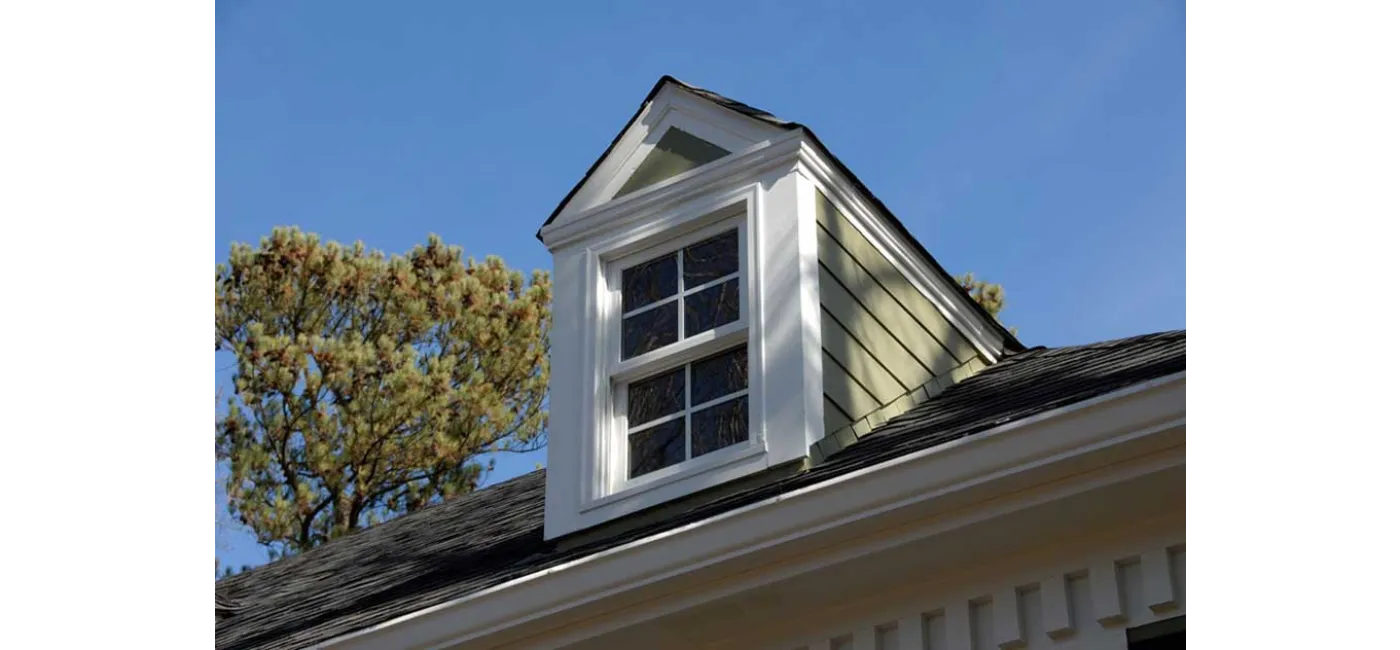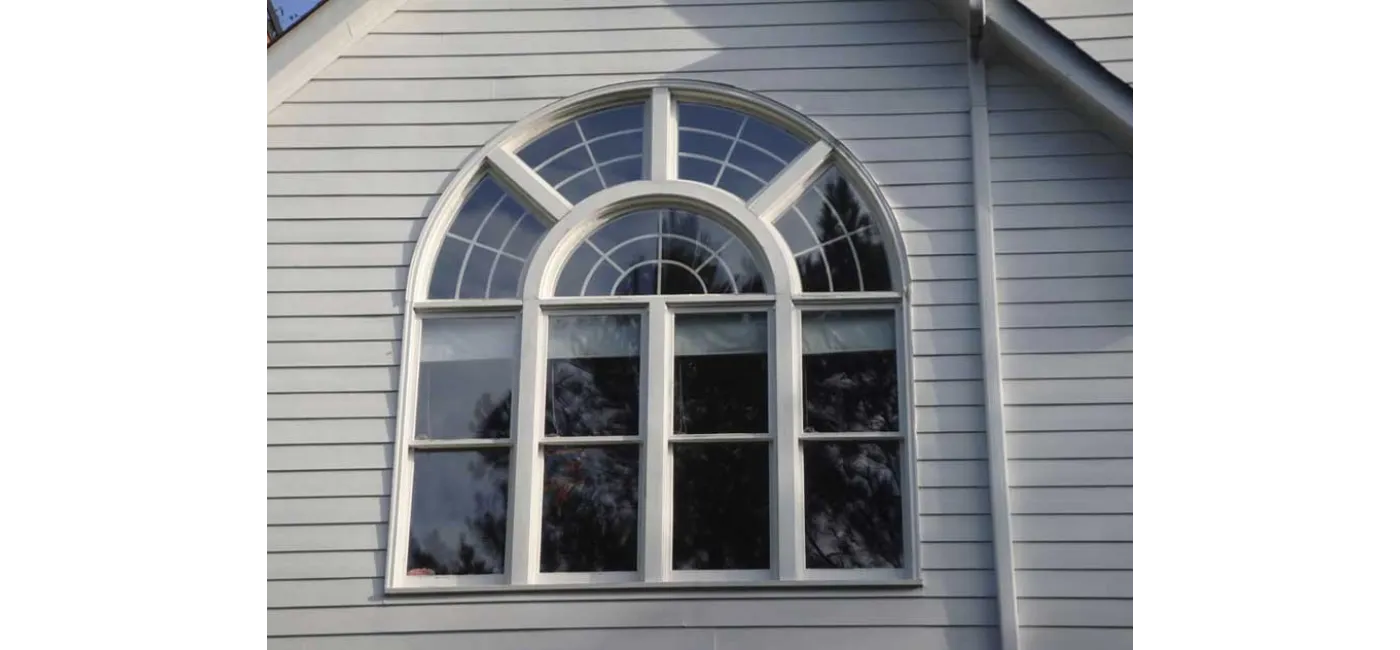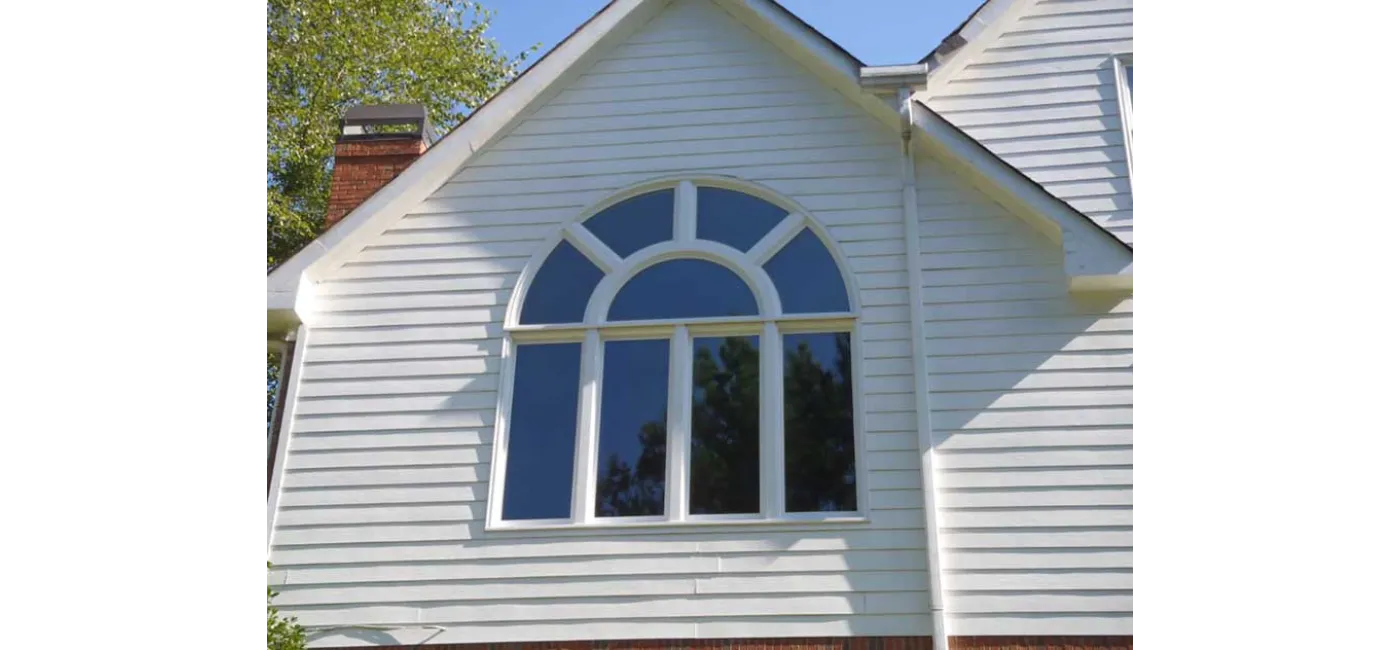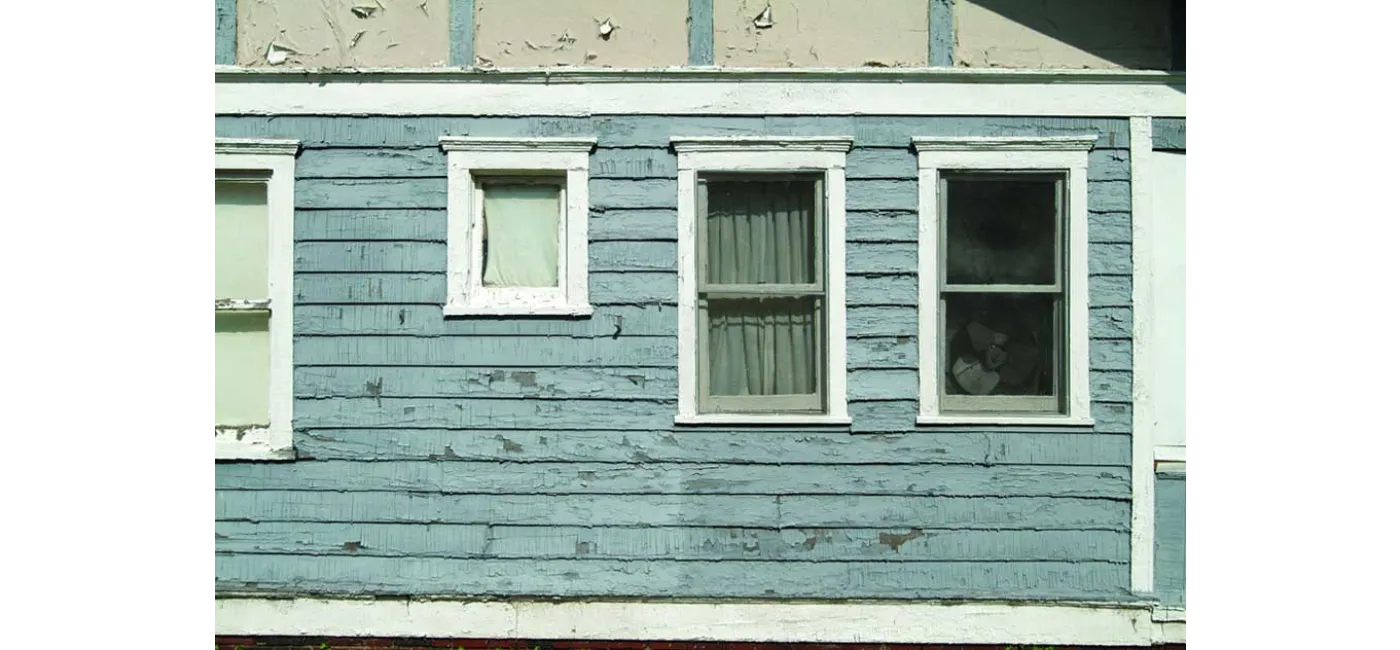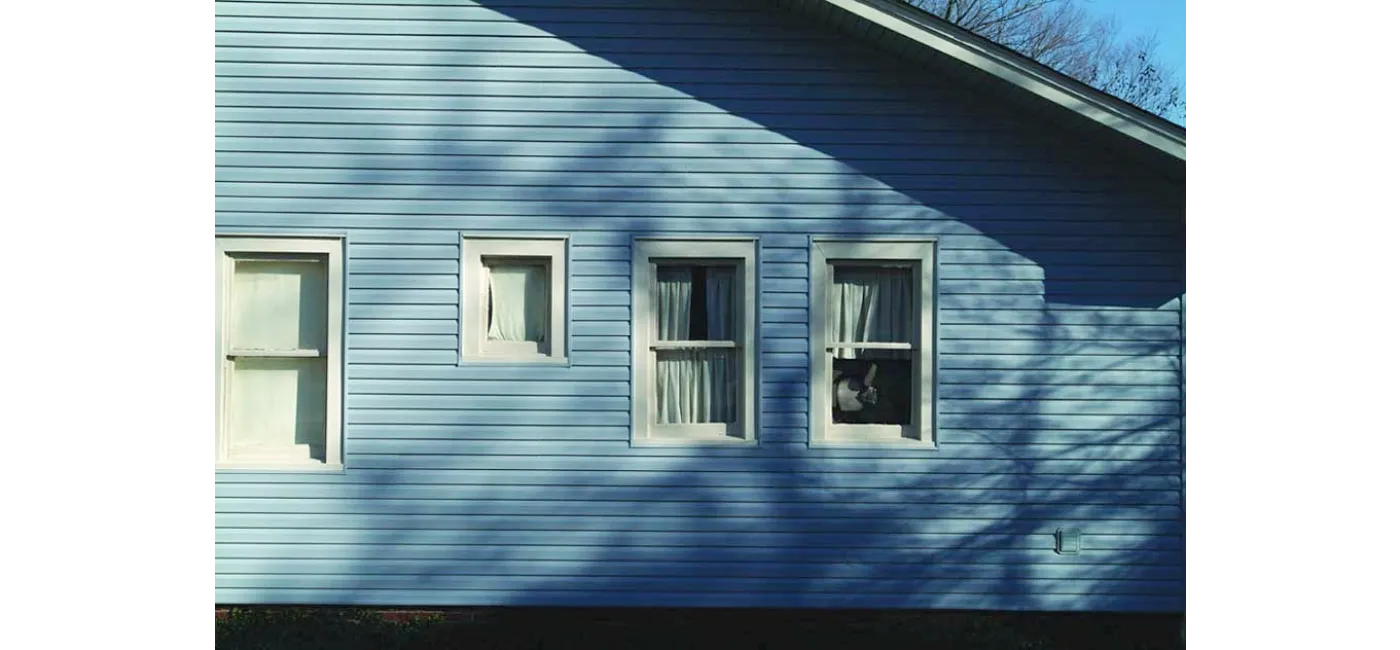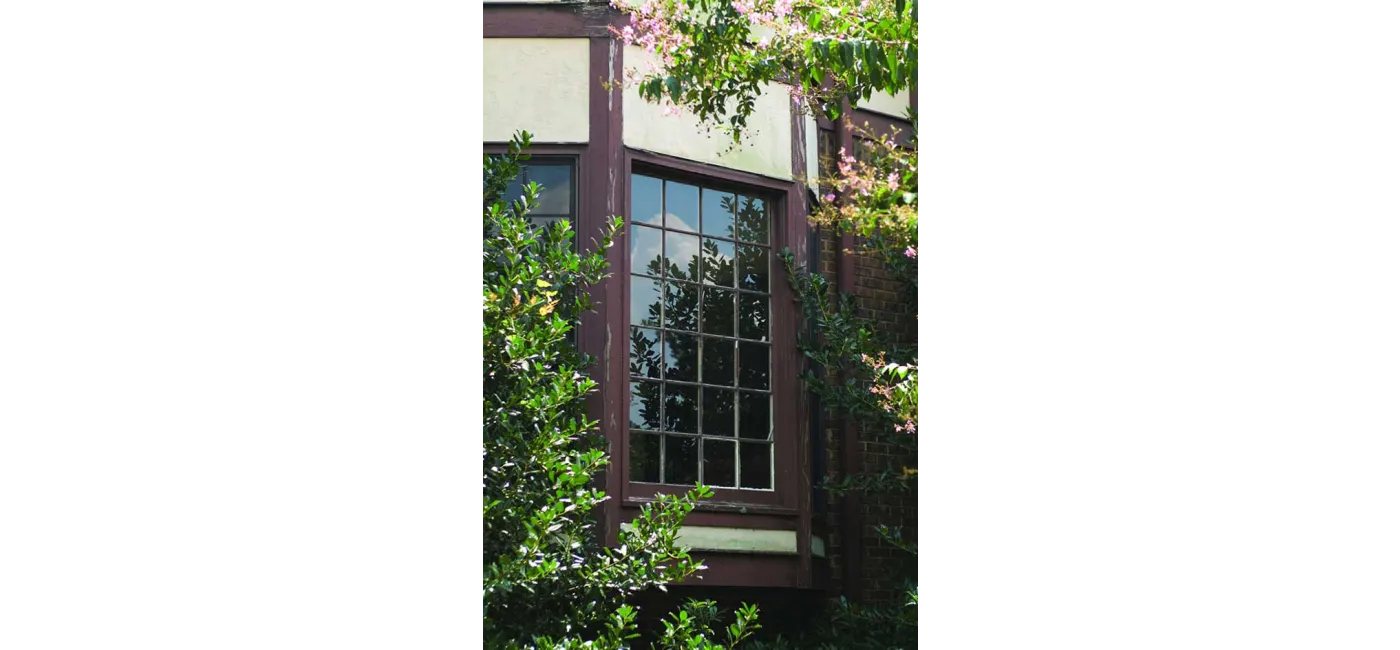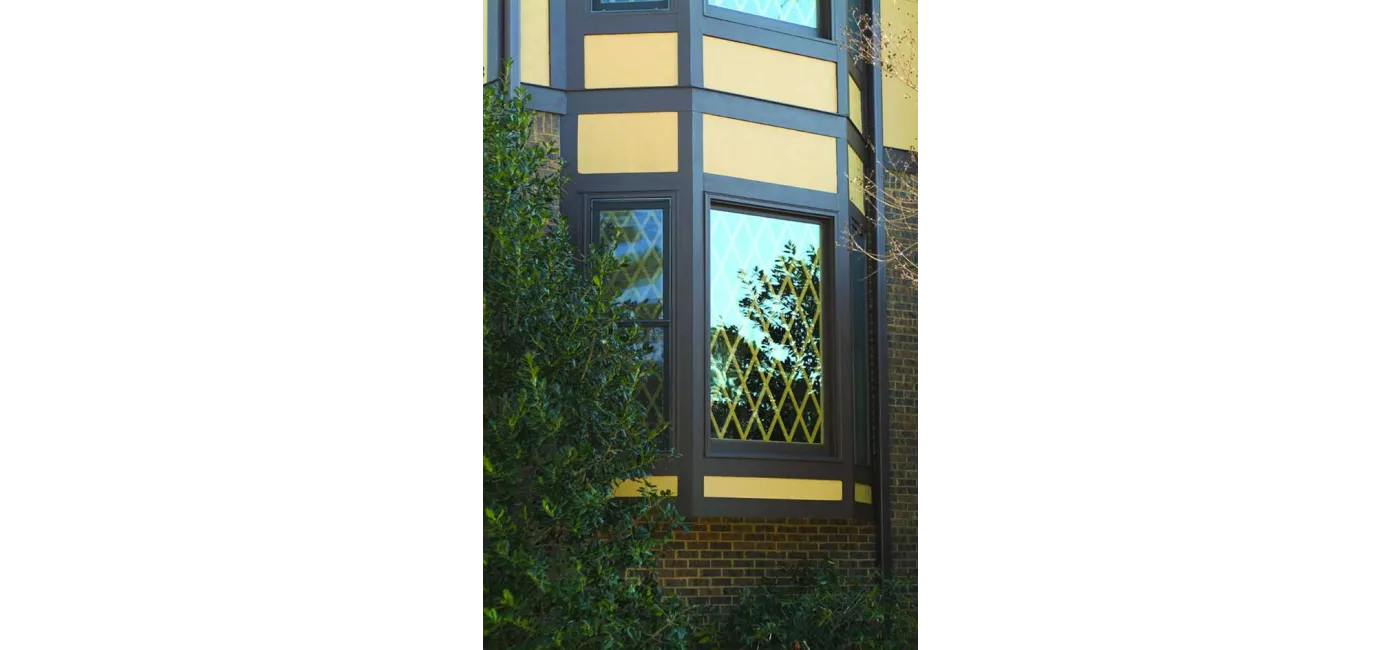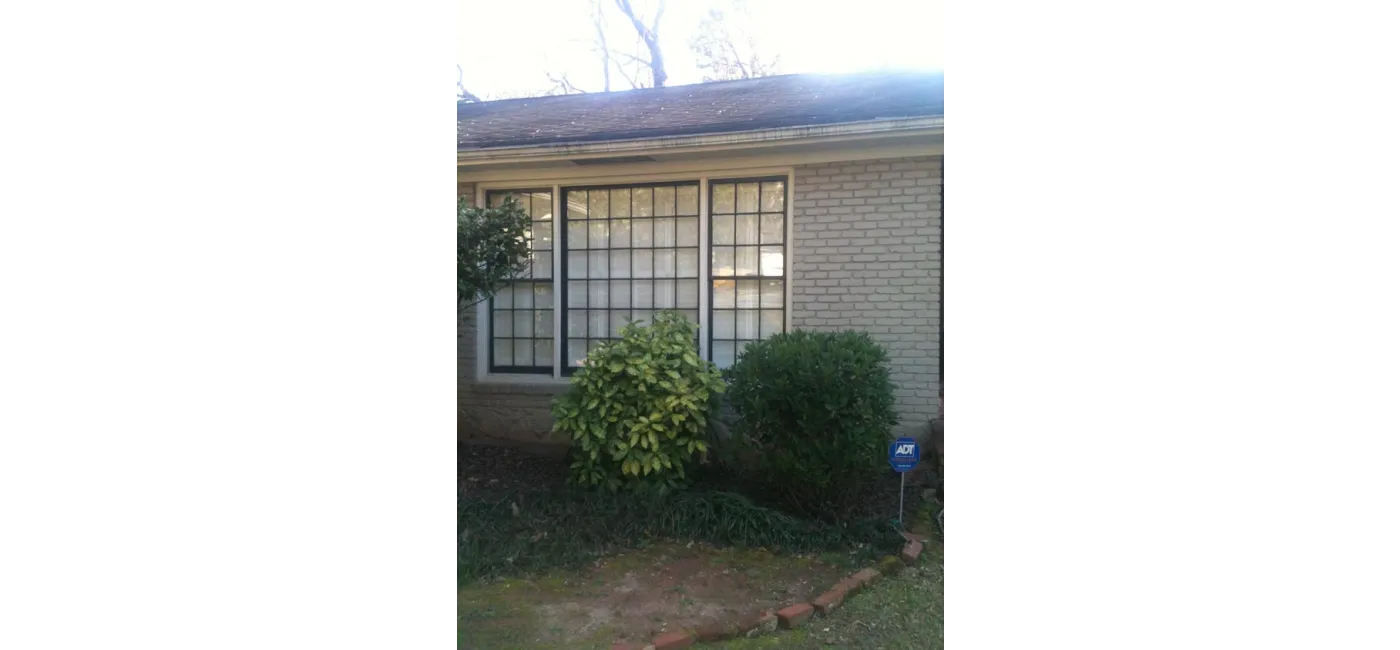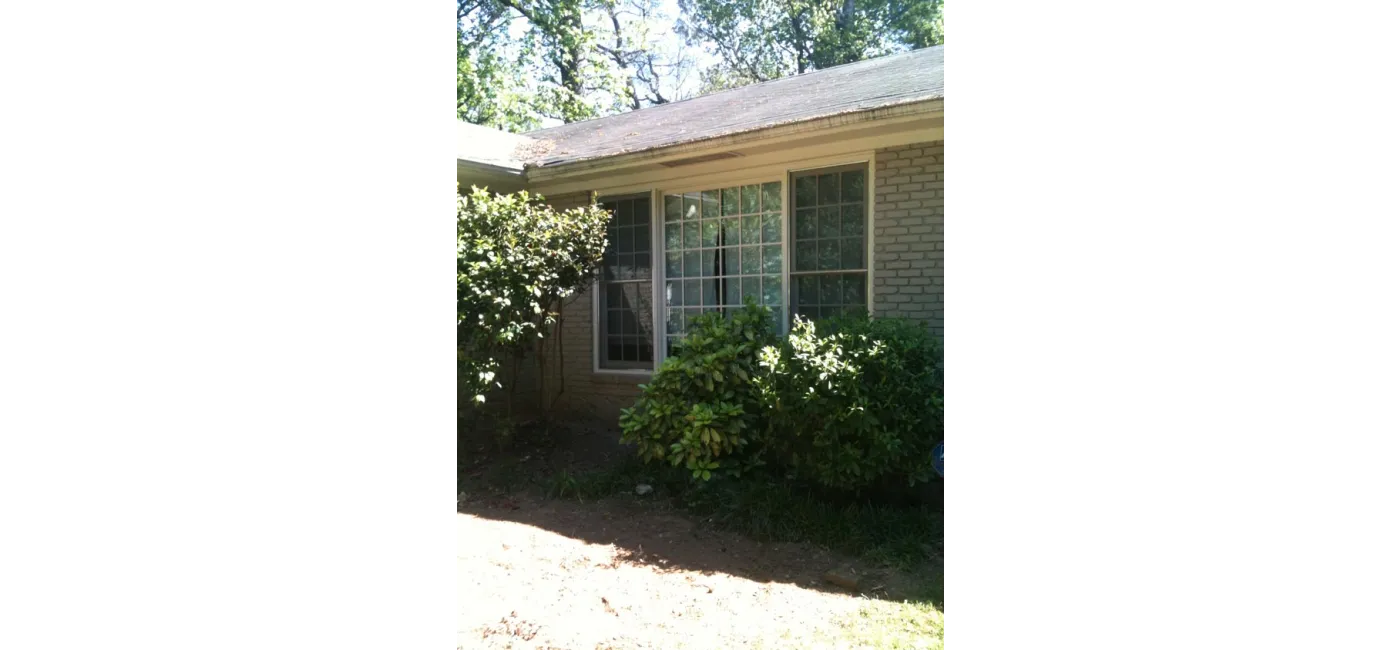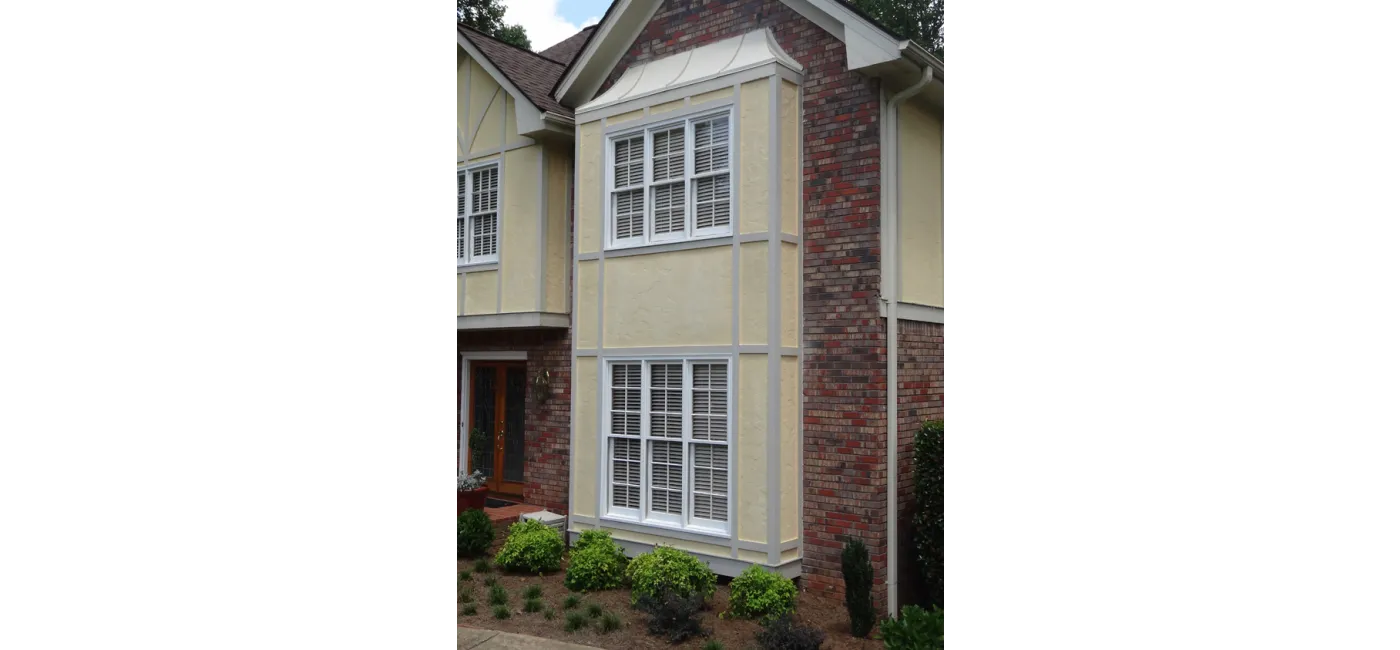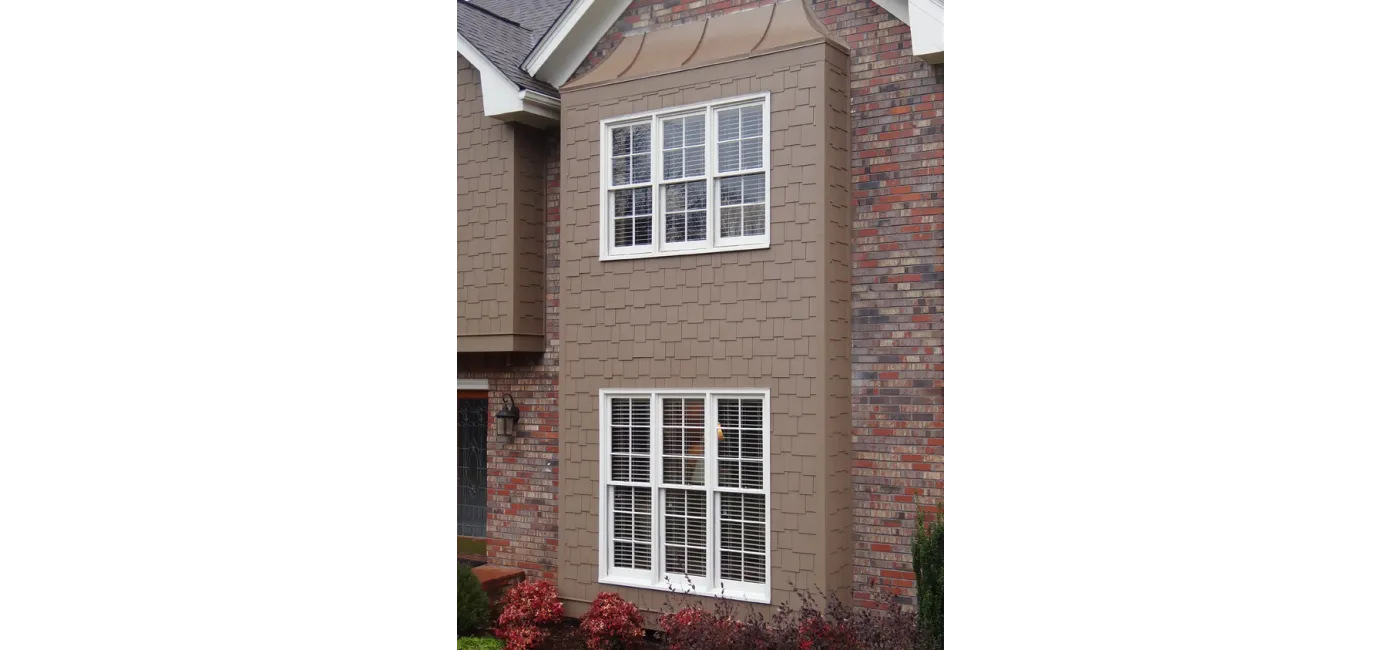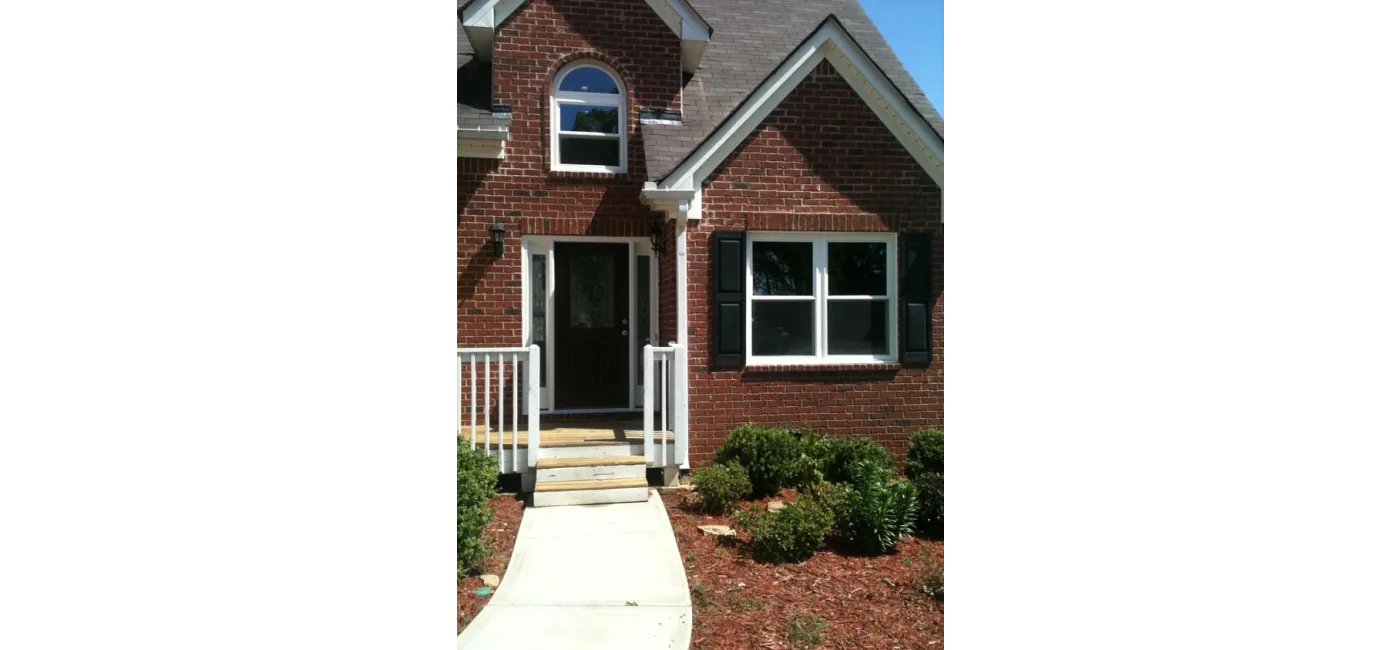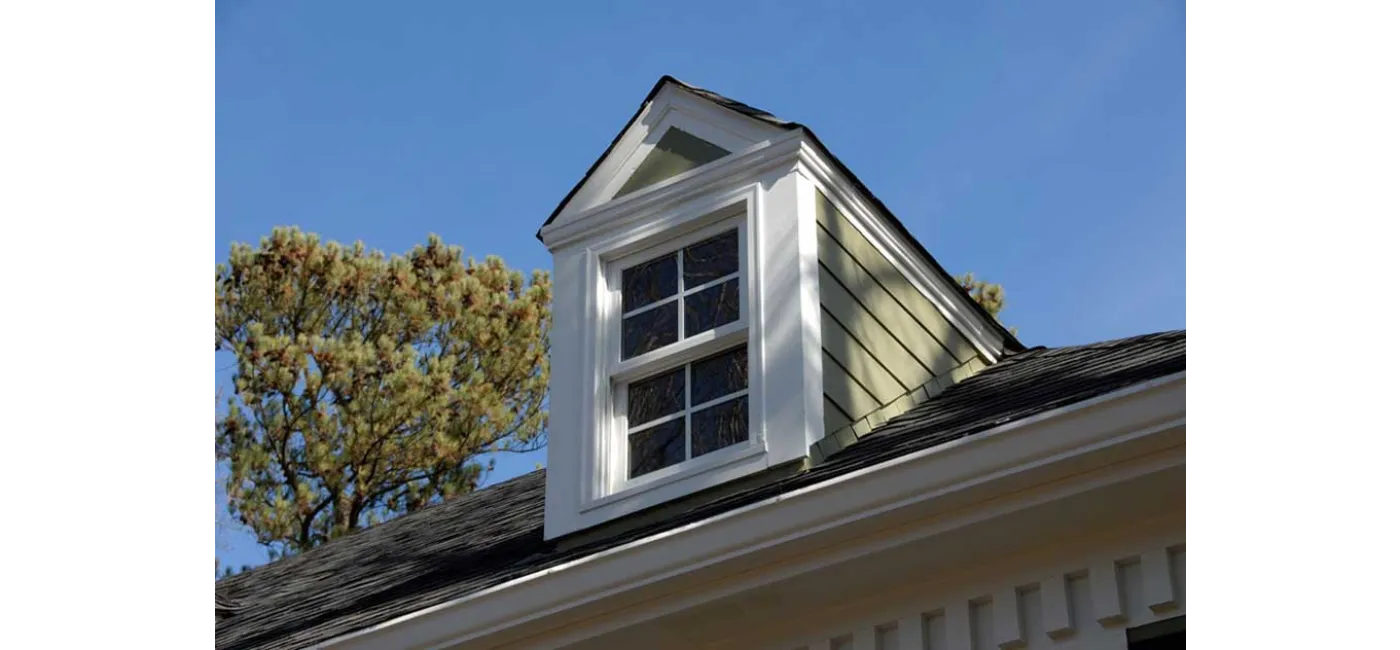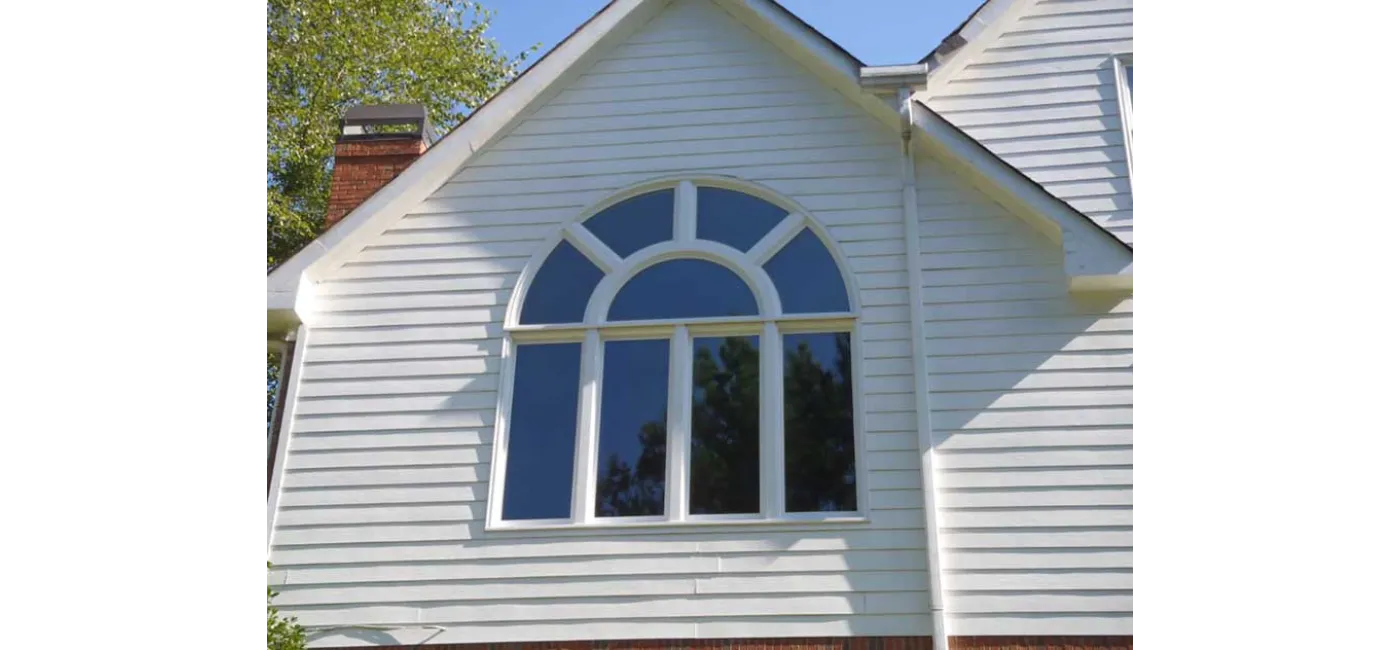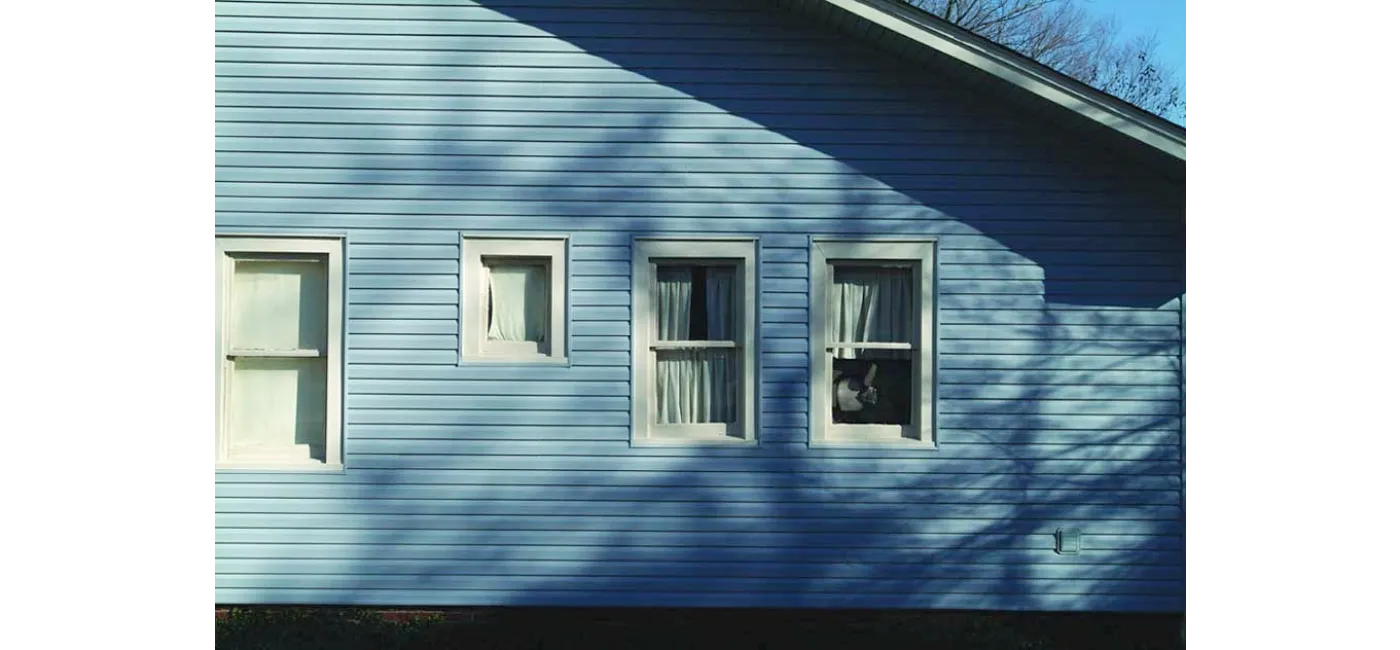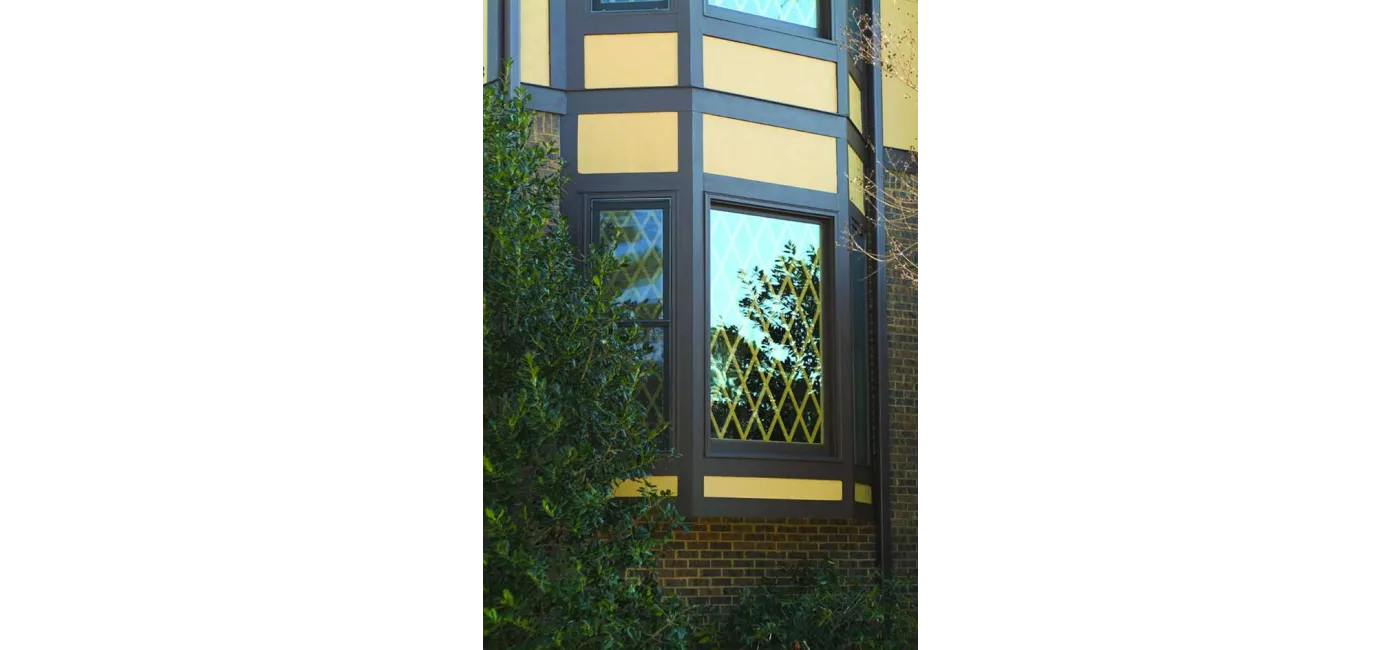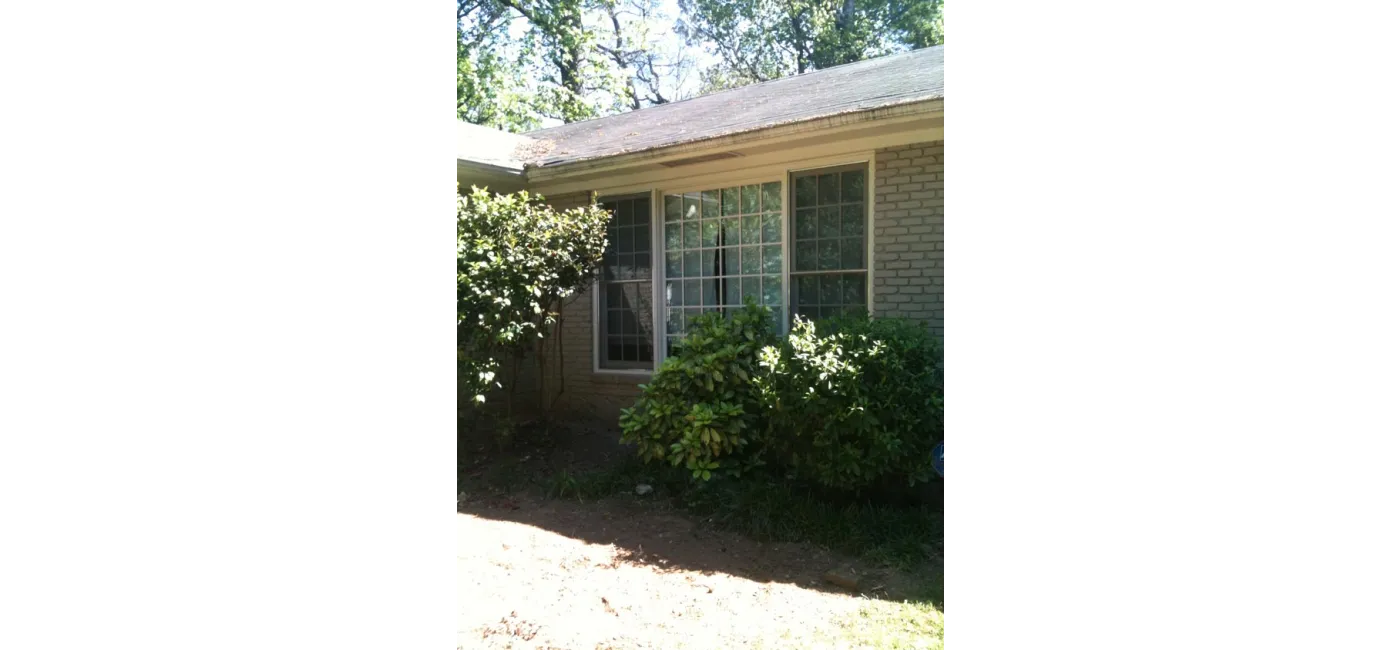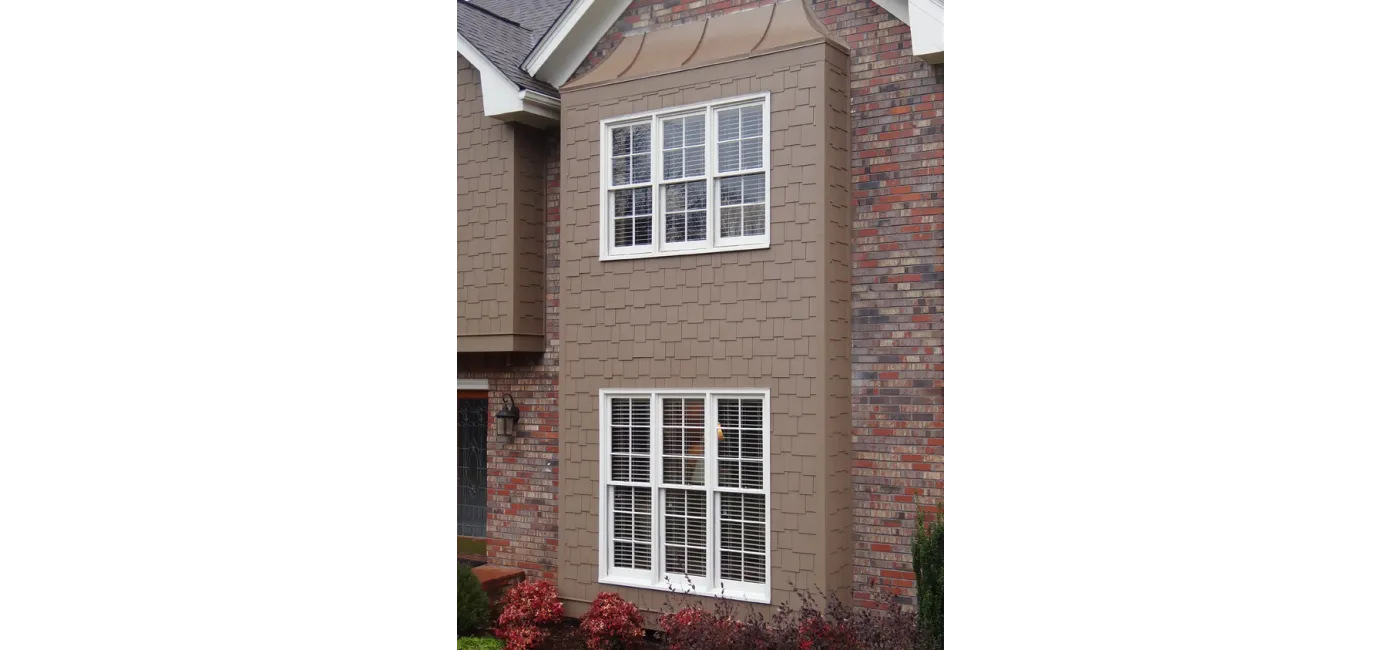 See your New Window before You Commit With EXOVISION™
EXOVISION™ allows clients to see what their home will look like with their new window before they commit to a contract. Clients consult with our renovation experts to decide on the best porch options for their home. They can then get a preview of what their renovated home will look like through EXOVISION. If the client decides to use EXOVATIONS contractors for the renovation, the EXOVISION fee will be deducted from their price.
View Our Work
Check out our customer porch reviews and browse through some front portico before and after photos to get a better idea of our work. If you would like to learn more about installing a portico or front portch on your home, contact us today!