Getting a Fair Price for Your Remodel?
Here's how you can tell
Too Much Risk
Hiring a home improvement contractor can cause more fear and anxiety than most other consumer choices. The reason for that, we all know well. There is too much risk associated with a bad purchase decision.

As we talk to contractors, we find ourselves asking … Will they do a good job? Will they complete the job on time? Will they actually complete the job? And last, but certainly not least, are they charging a fair price?

As you should expect, the good, skilled contractors are always in high demand. This means they are very busy and have projects booked out at least 4 to 6 weeks. Don't be surprised if some contractors are not able to immediately come out to give you a proposal. Don't take it personally or assume they're not interested in your business. Take it as a good sign that you are talking to a contractor in demand. The opposite, is also true. If a contractor can take your job immediately, there is a reason (probably not a good one) that they are not busy, while other contractors are loaded up with projects.

EXOVATIONS Video
The Salesman
Watch EXOVATIONS' favorite DIY'er trying to outsmart his neighbor by going with a "today only special" on replacement windows from a door-to-door salesman. It looks like that deal may be too good to be true. His wife sure seems to think so!

Critical Assumptions
Another assumption you can make is that good contractors hire good people. Good people cost more. In addition, good contractors carry all of the required licenses and consumer protection insurances including General Liability Insurance and Workman's' Compensation Insurance in the event something goes terribly wrong or a worker is hurt at your home. Believe it or not, many contractors don't have a contractor's license, even though law requires one. You can bet if they don't have a license, then they certainly won't have all of the expensive insurances that protect you and your home. Yes, these licenses and insurances add to the price of your home improvement project, but working with a contractor without them can wind up costing you significantly more than the difference in the quotes. Just because the contractor says that they are licensed and insured does not mean that they are. Be sure to verify license and coverages, making sure that they have not expired. An out-of-date license or insurance policy will not protect you.

It might be appealing when comparing the estimate of an unlicensed, uninsured and non-bonded contractor to one who has those credentials. I like to look at it this way: if a contractor doesn't follow the law (or good business practices) in being licensed, insured, or bonded, what else is he or she cutting corners on? If something goes wrong, it's you who will be paying the price.
Angie Hicks
Co-Founder Angie's List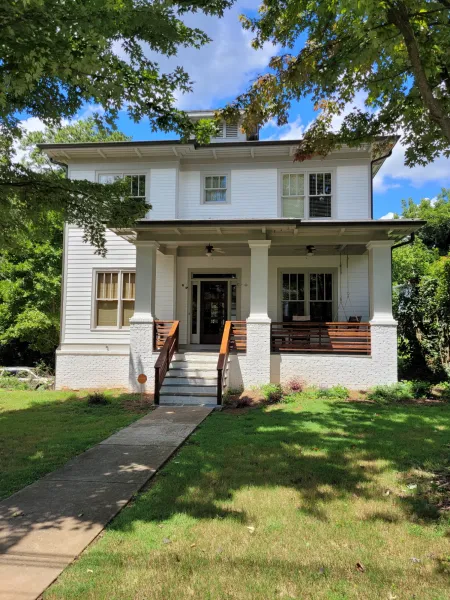 Use this guide to compare your remodeling quotes:
First of all, only consider contractors with written proposals, quoting a fixed price for an itemized list of all of the materials and labor used for your project. Estimates are just that, an estimate of what you can expect to pay and are not a fixed price. Be wary of estimates, cost-plus quotes and proposals quoting for time and materials, as both of these have a way of escalating far beyond what you expected the job to cost.

Learn About Fixed Cost Contracting
Be sure that your proposal includes a procedure for handling change orders, and a statement that the contractor will provide lien waivers for himself and all subs and suppliers. You should also not be required to pay anything upfront, because reputable contractors have adequate credit and cash flow to cover initial labor and materials. When comparing quotes, you may see some large price differences.
Is a proposal really low? This contractor either doesn't understand the scope of the job or deliberately underbid to get the job and will likely discover several unexpected problems that are not covered in the original contract and will require additional cash outlay. If you receive quotes from contractors without the proper licensing and insurance, then they will almost always have a much lower price, because they are putting all of the liability on you.

A True "Apples to Apples" Comparison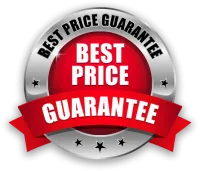 Making Your Decision
If you're left with more than one contractor meeting all of the above requirements, then you have a true basis for price comparison. Even then, price may not be the best factor to choose from, as some contractors offer a Competitive Price Guarantee for quotes coming from qualified contractors. Choose the contractor you felt listened to your needs best and has shown you reason to believe they will be the easiest to work with.

When it comes to home improvement, a price-only decision almost always costs more MONEY AND TIME in the long run.
Discover on-time, on-budget, stress-free renovations with EXOVATIONS®. Call or click to schedule your free design appointment today to quote your next home improvement project.