Window Styles and Options
When replacing or adding new windows to your home, you should explore the wide array of window styles available to determine what will provide the best appearance and functionality for your home and lifestyle.
Improve the Appearance of Your Home
With One Of Our Window Styles
Before/After Gallery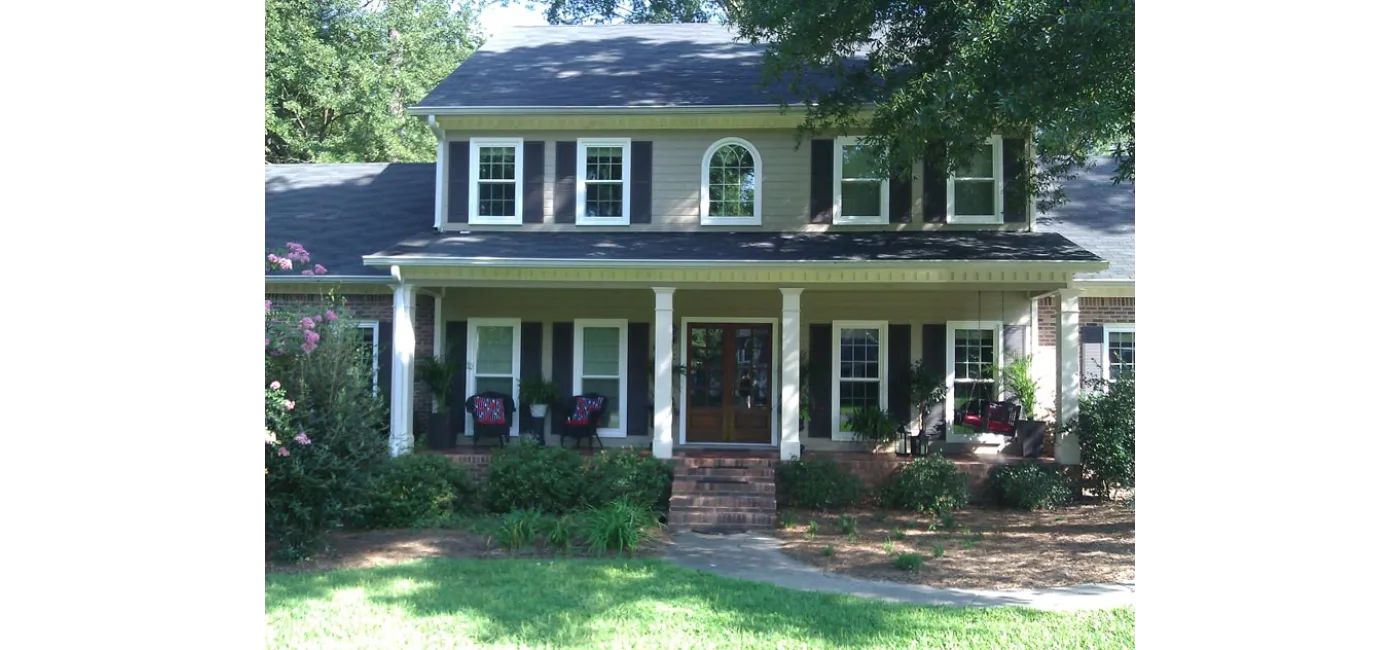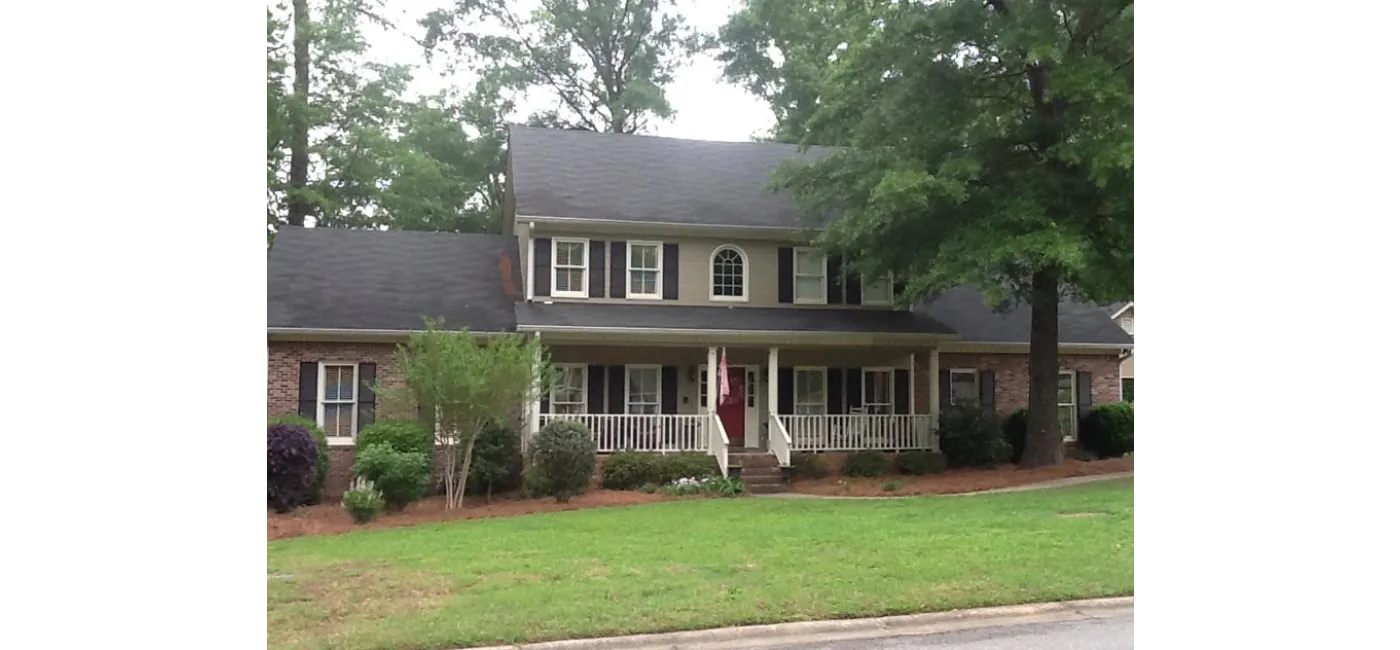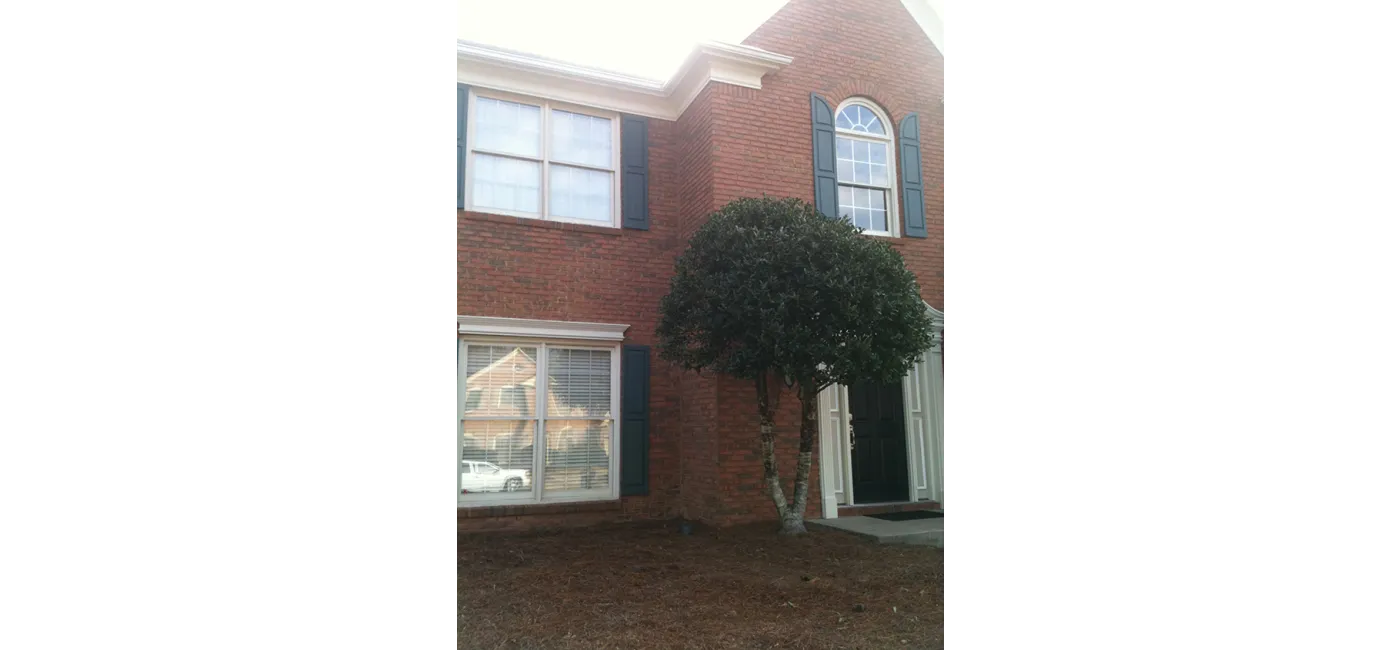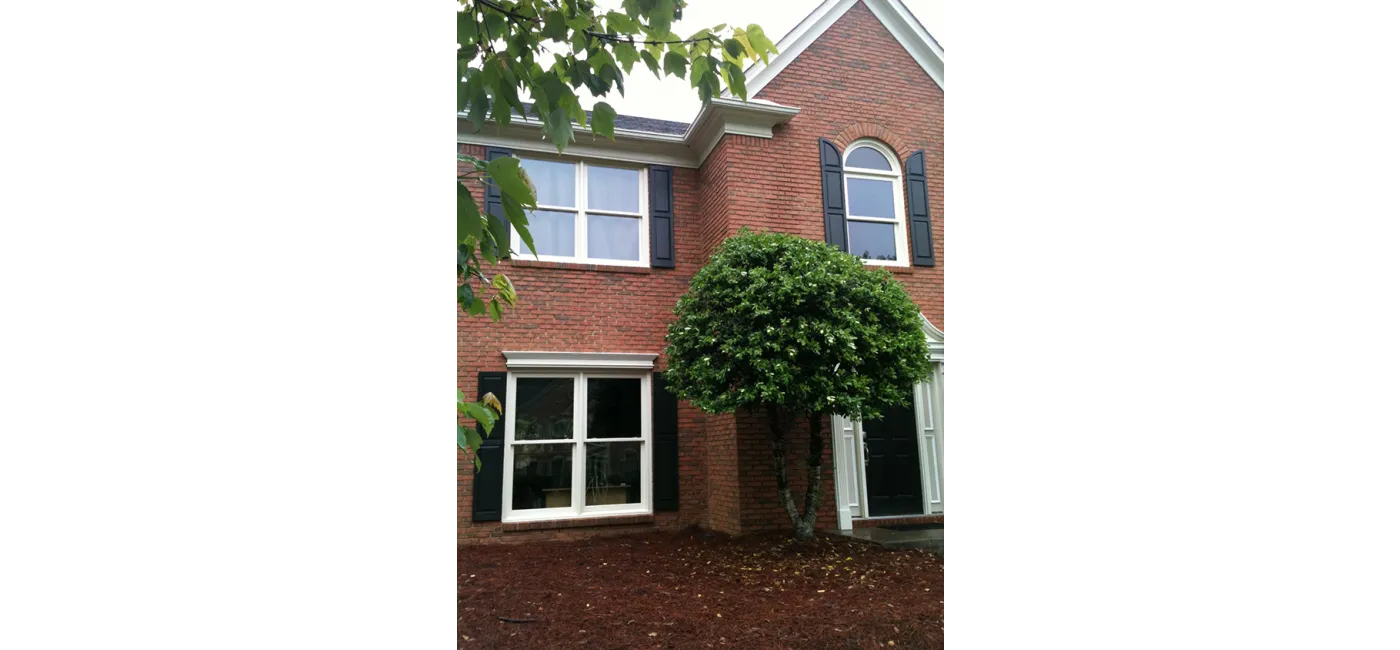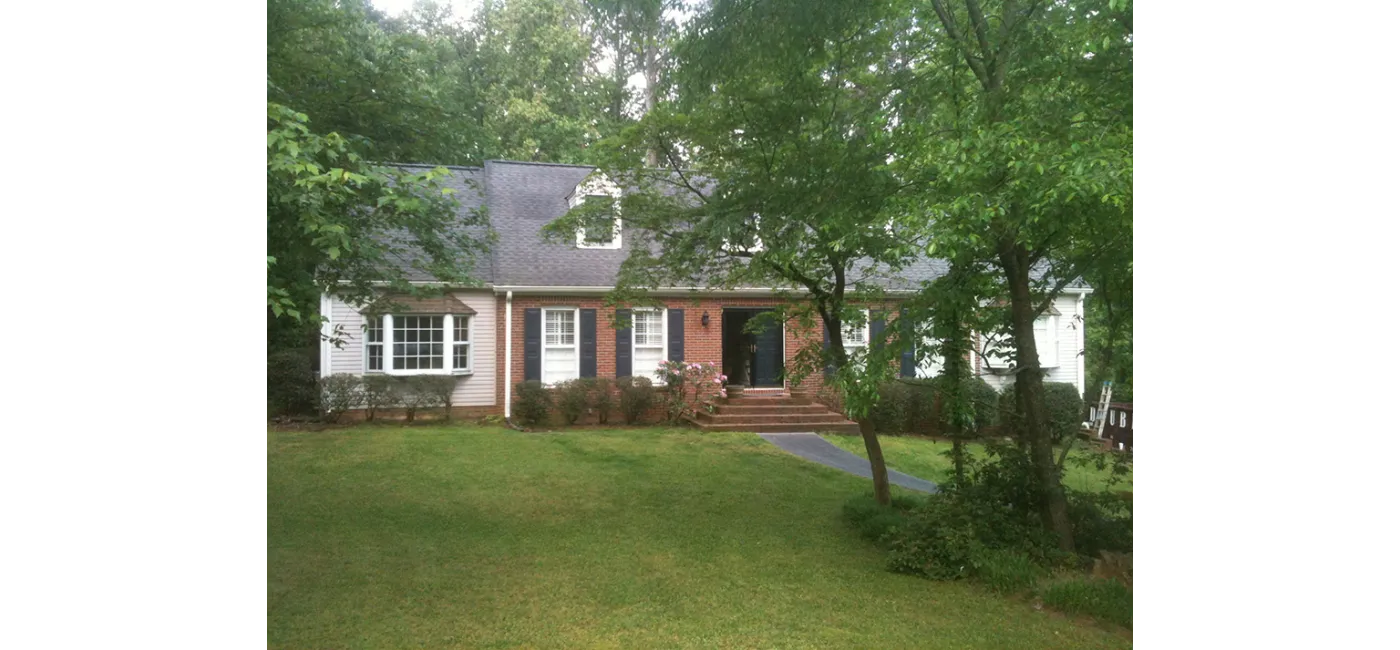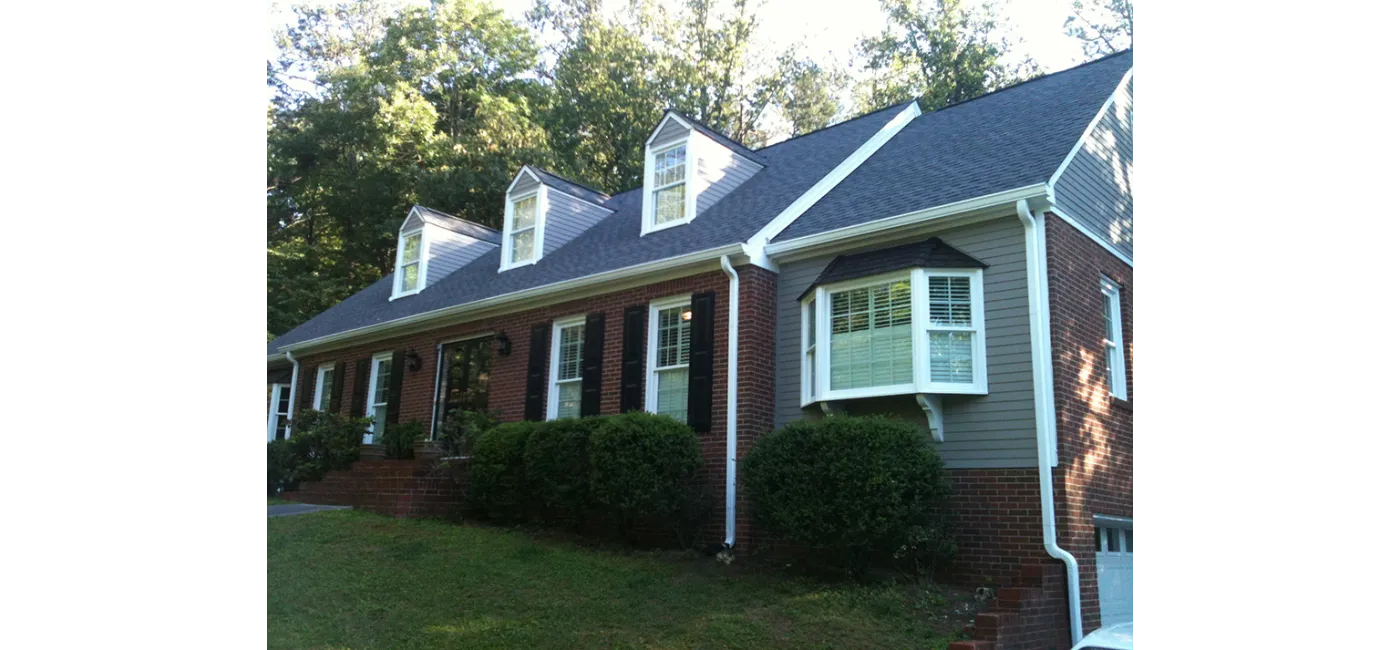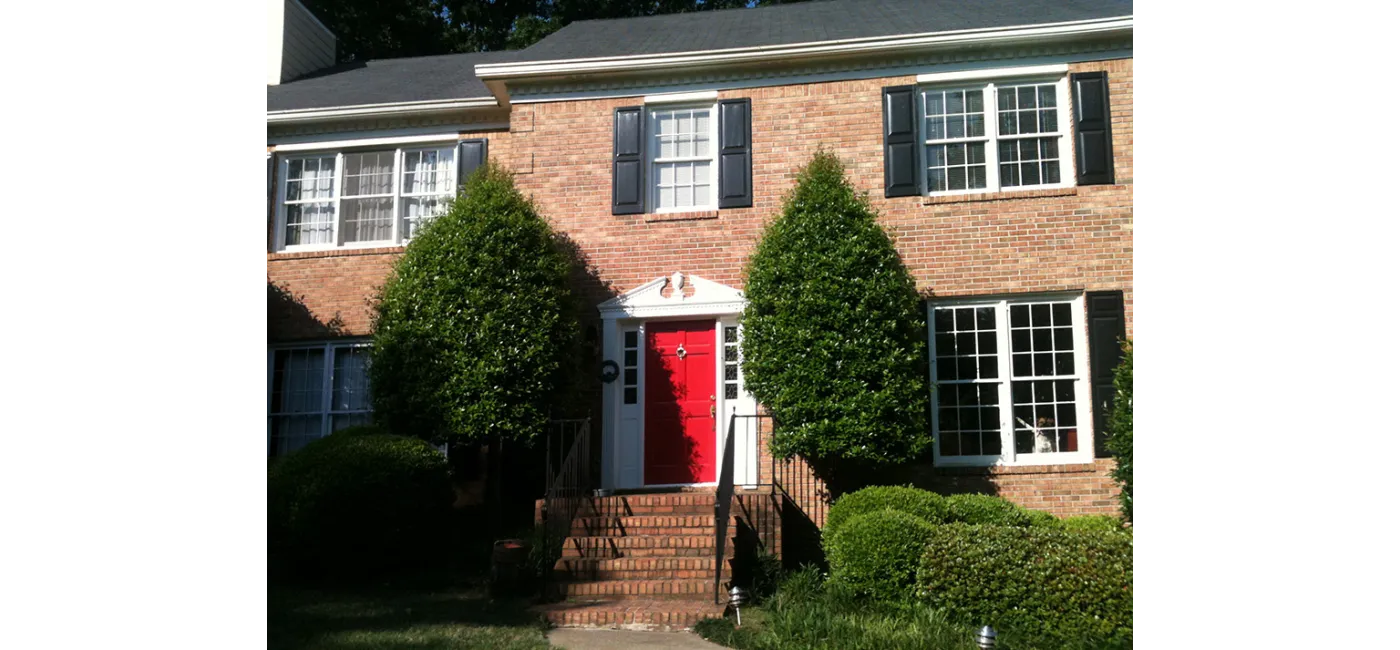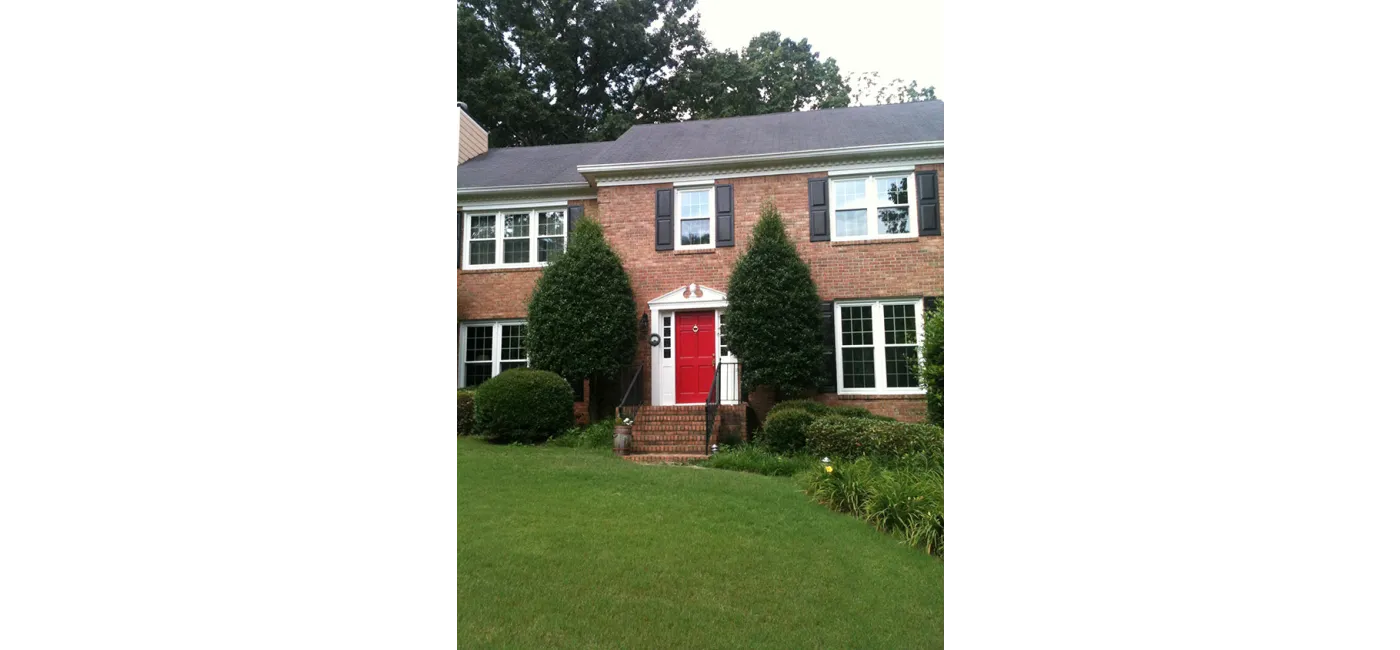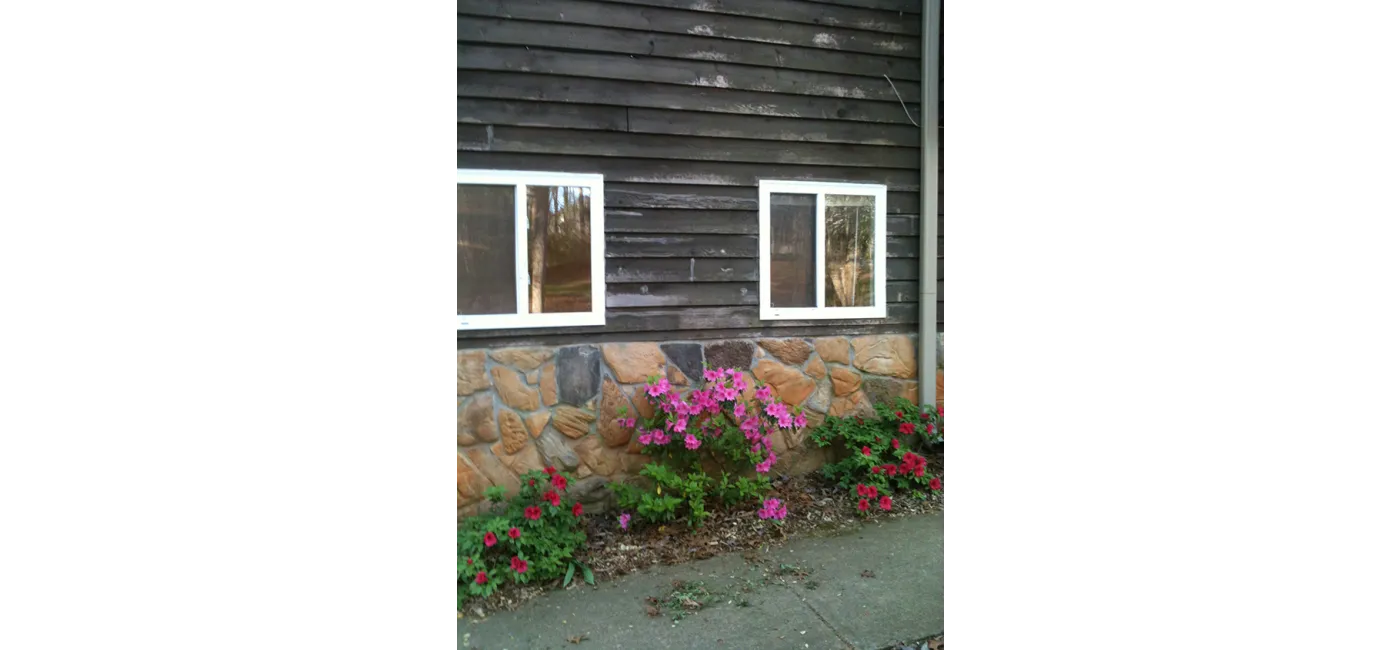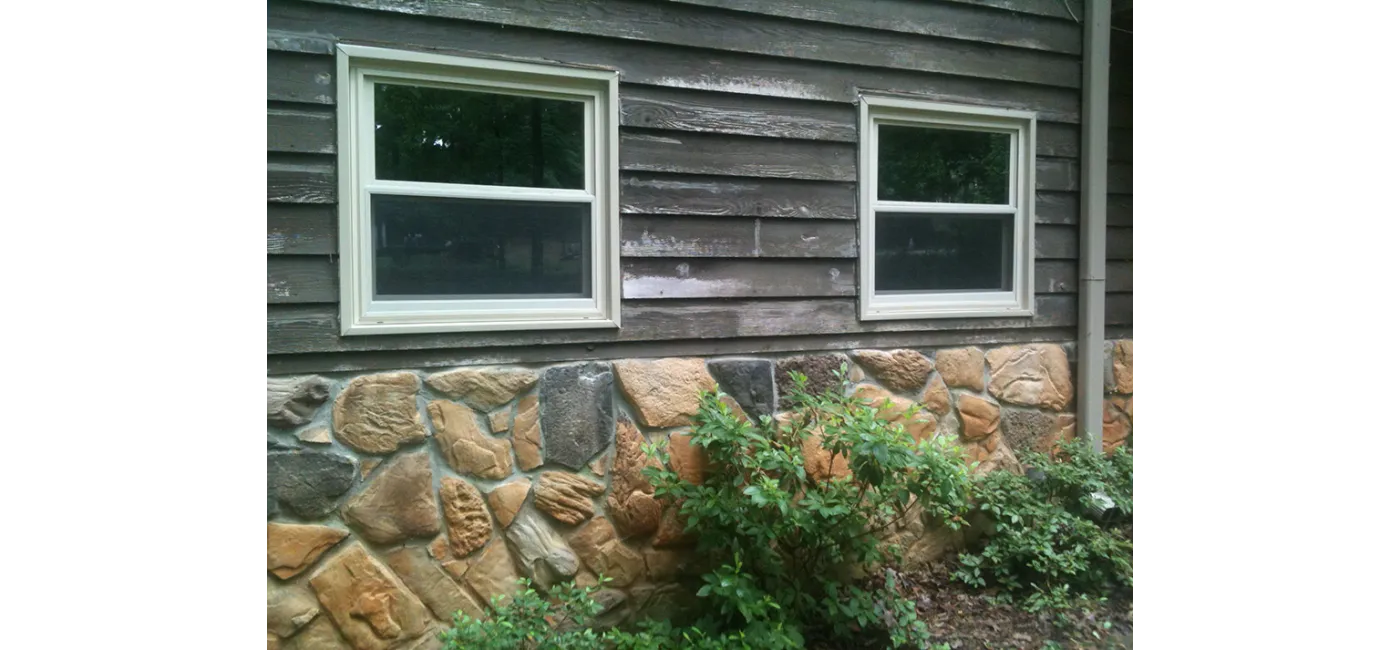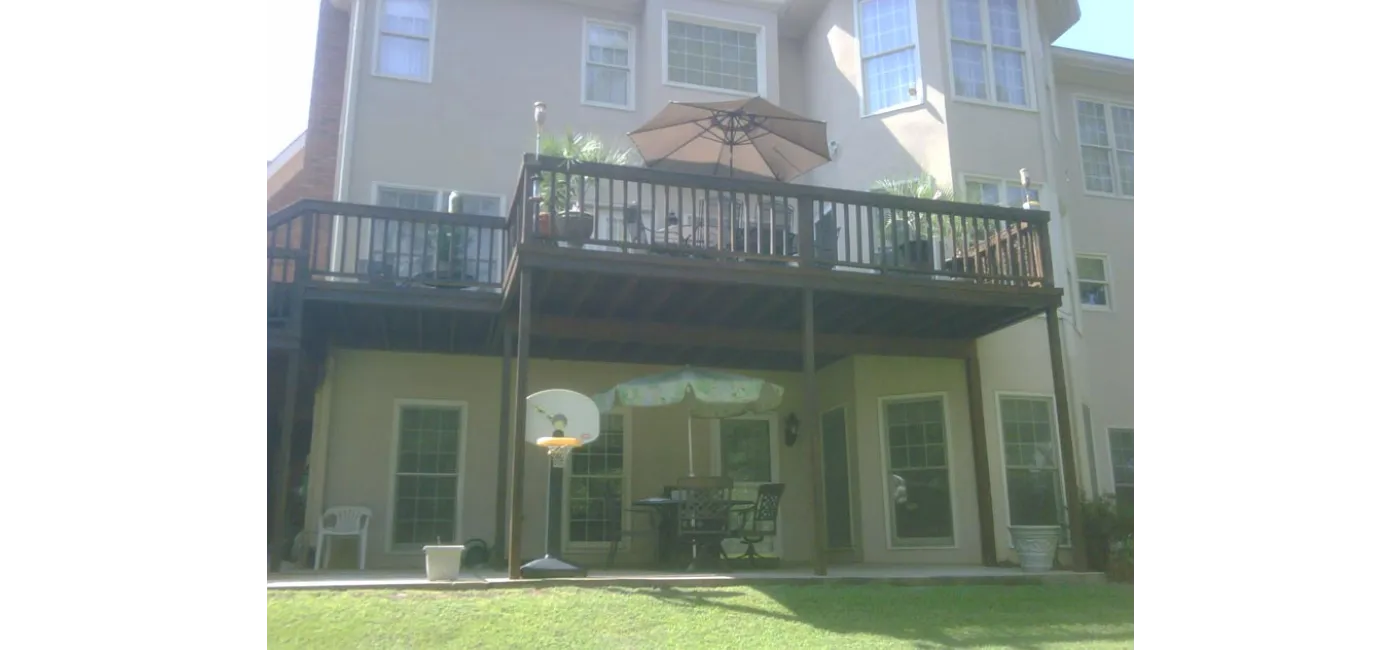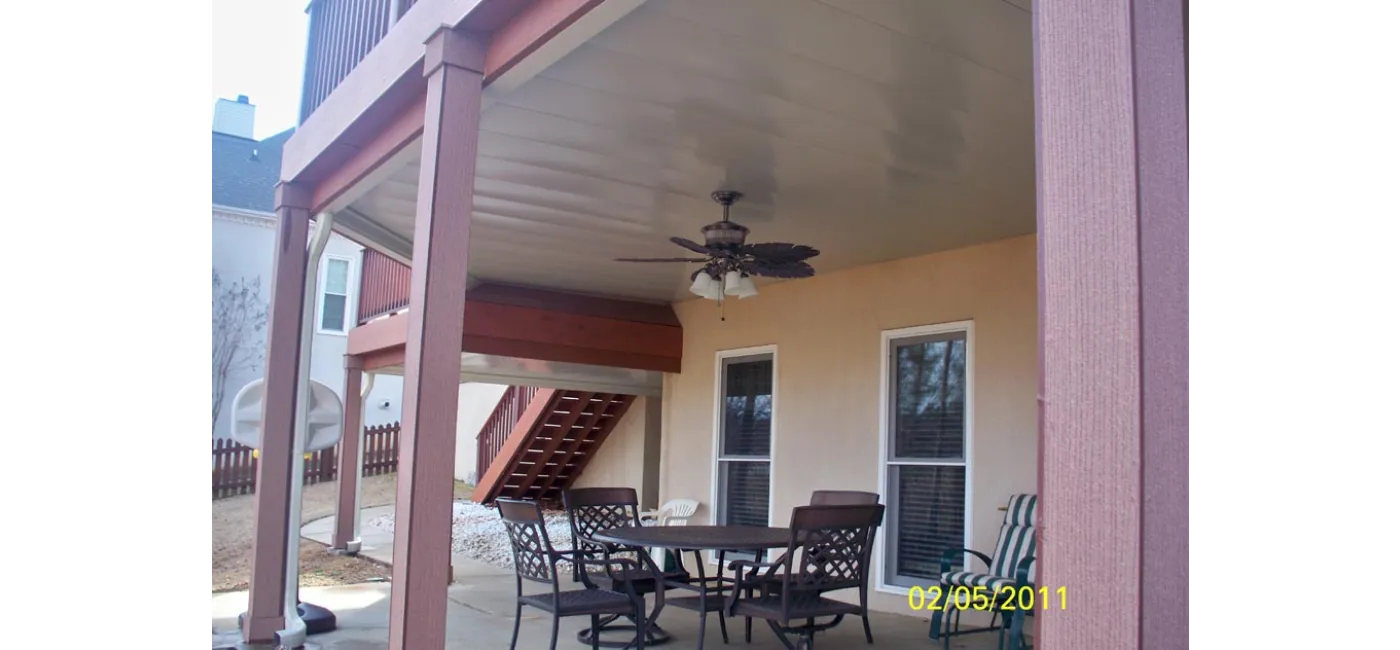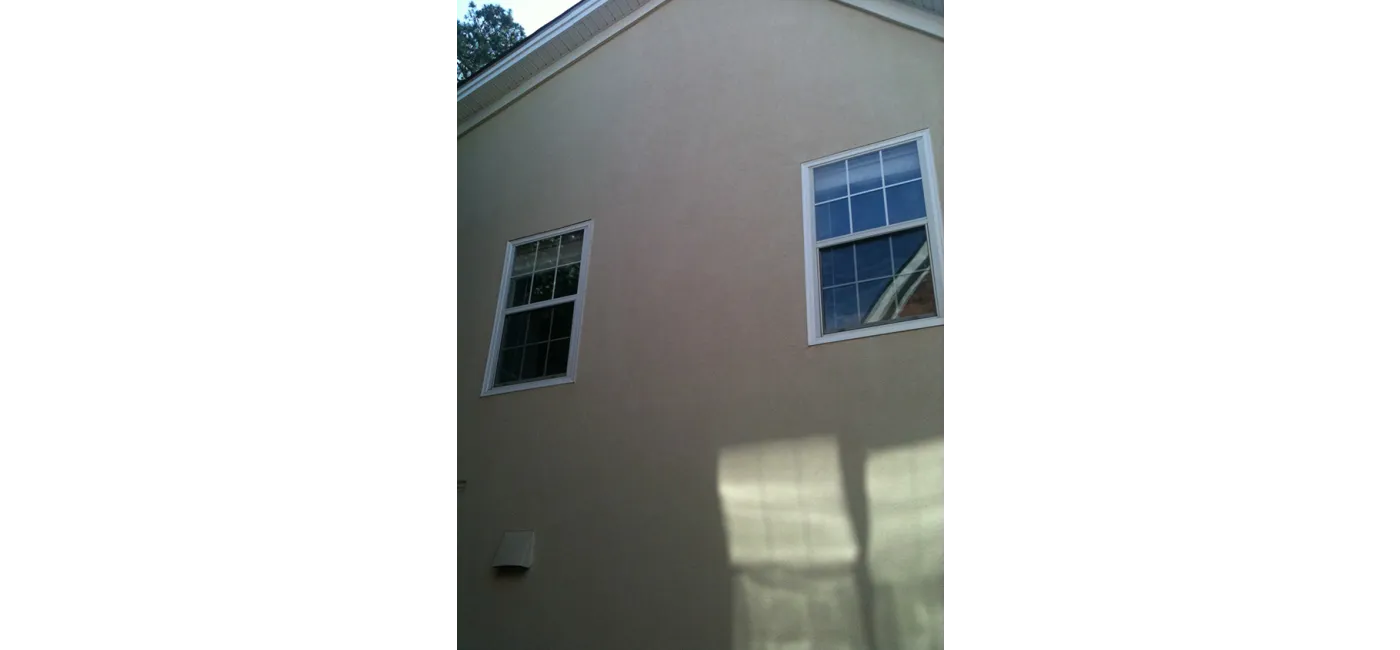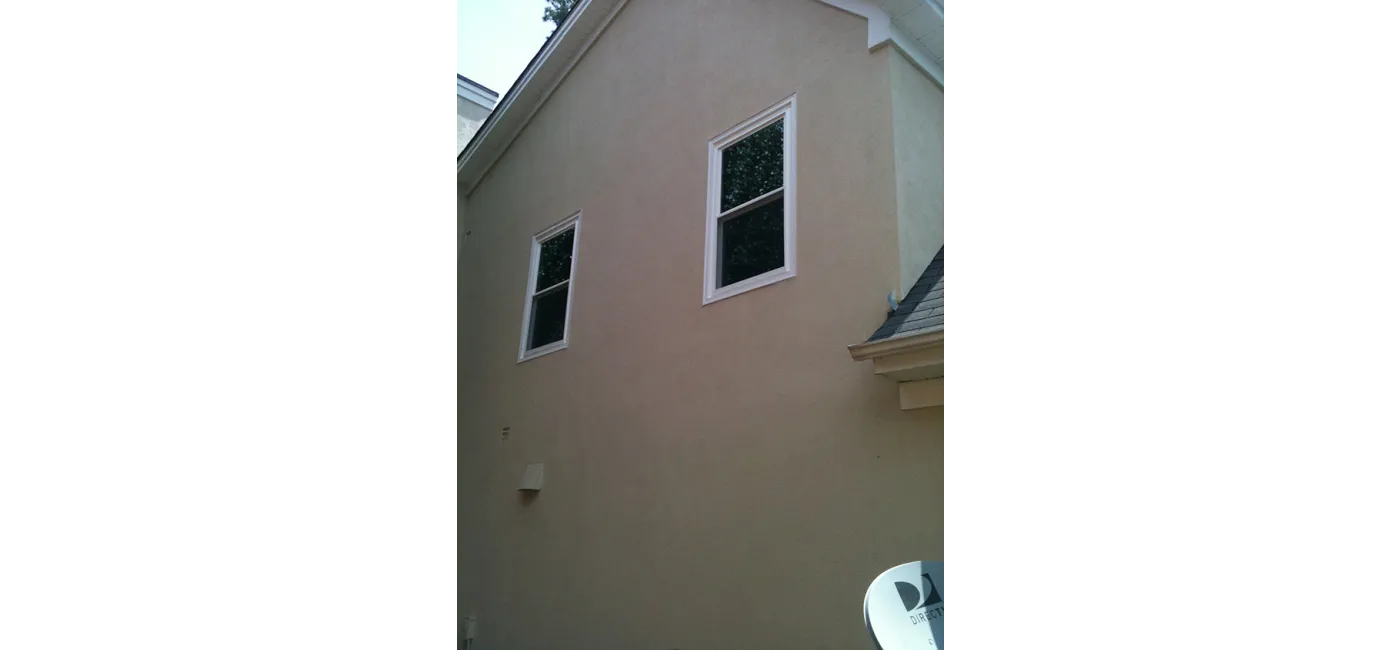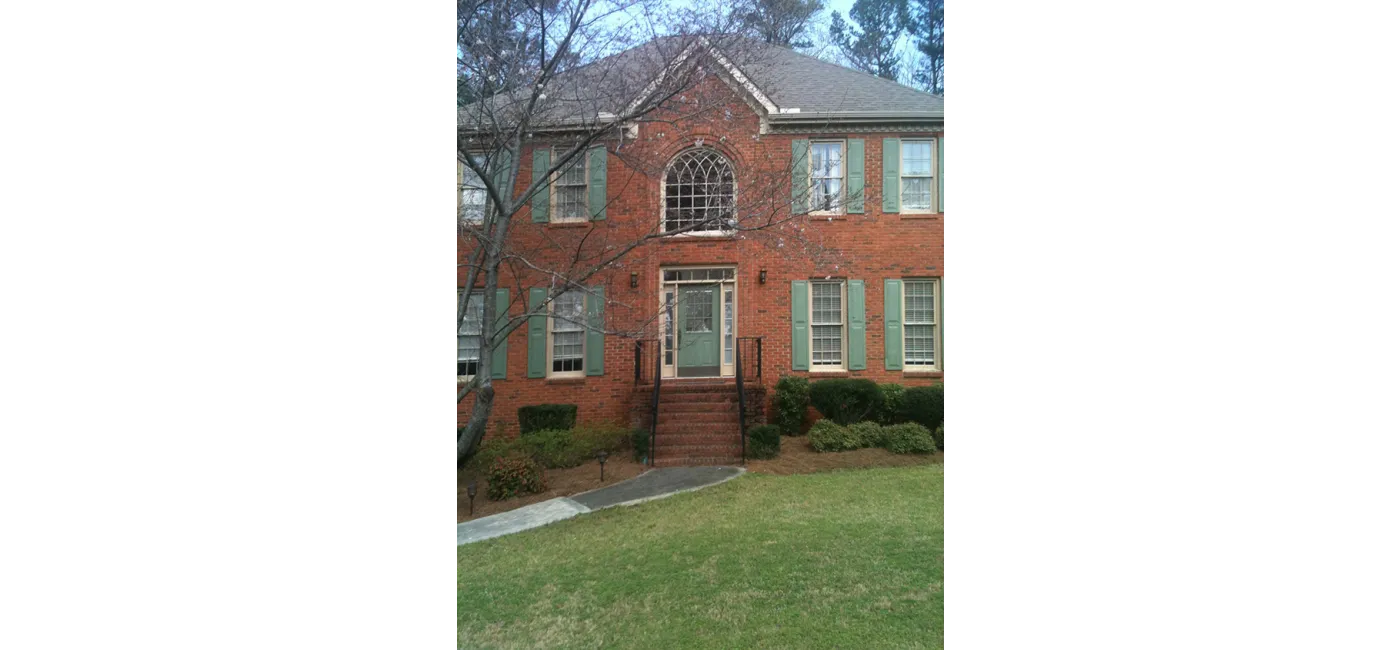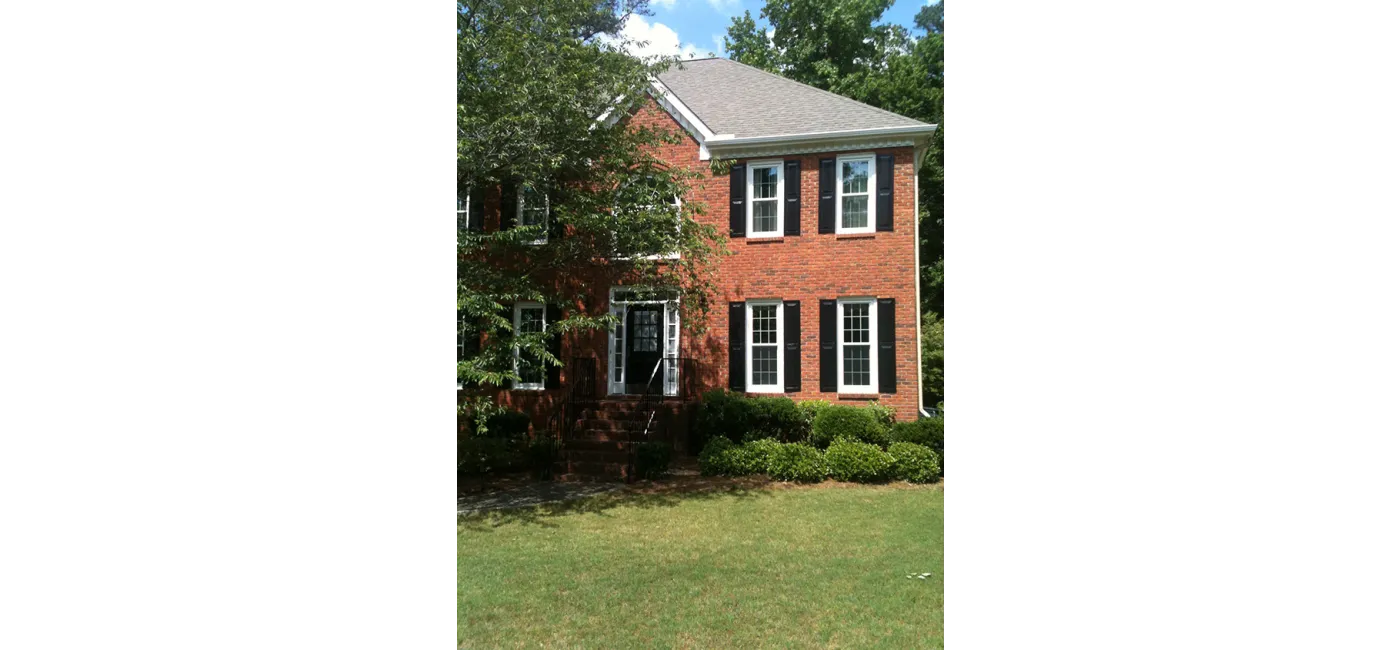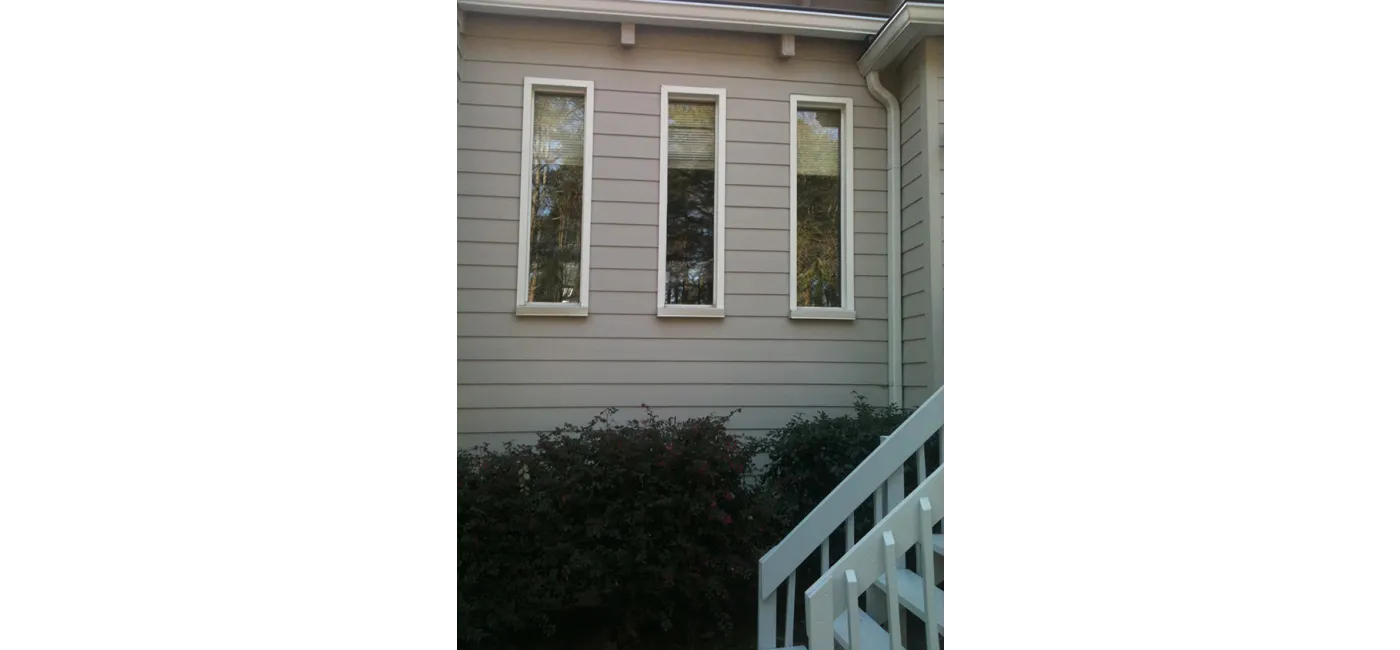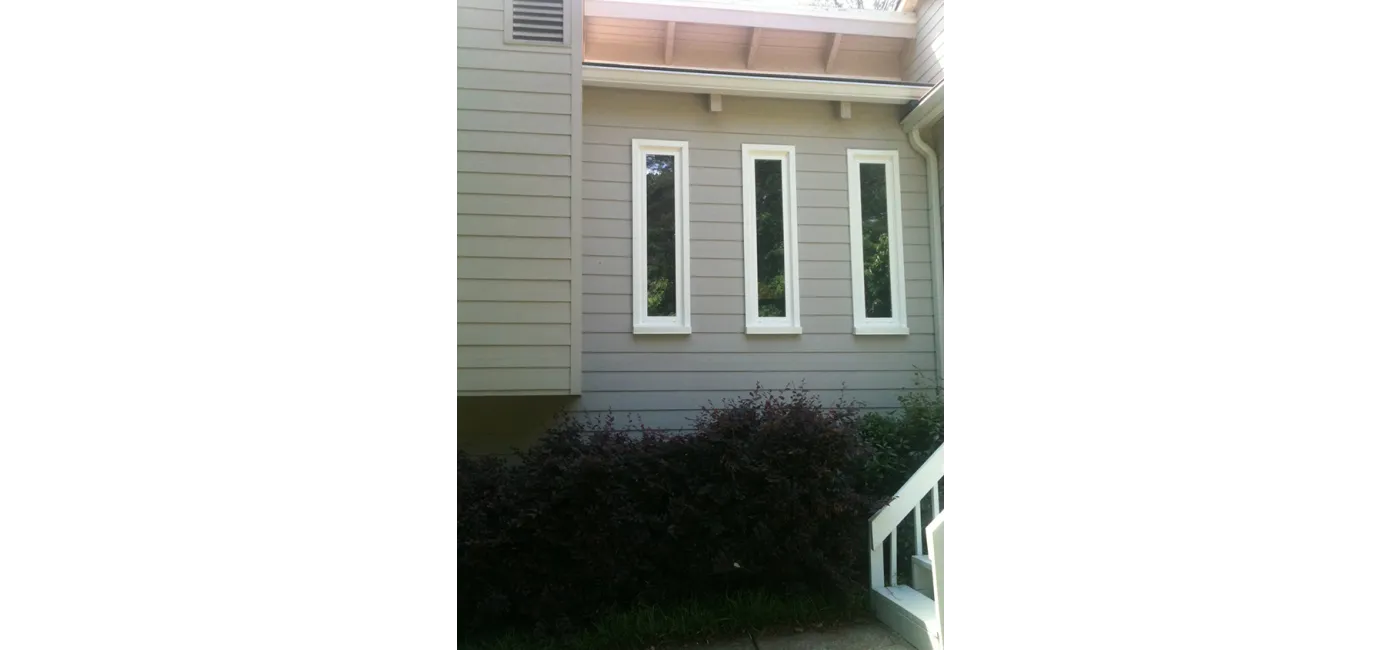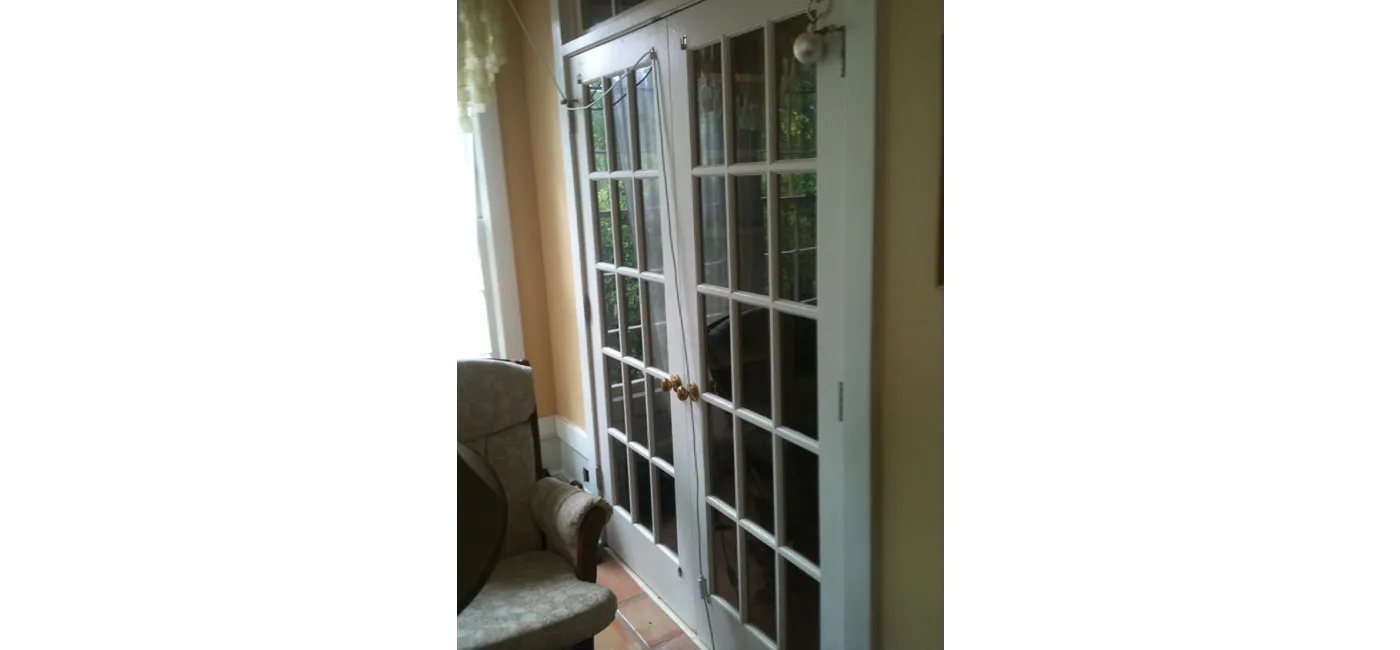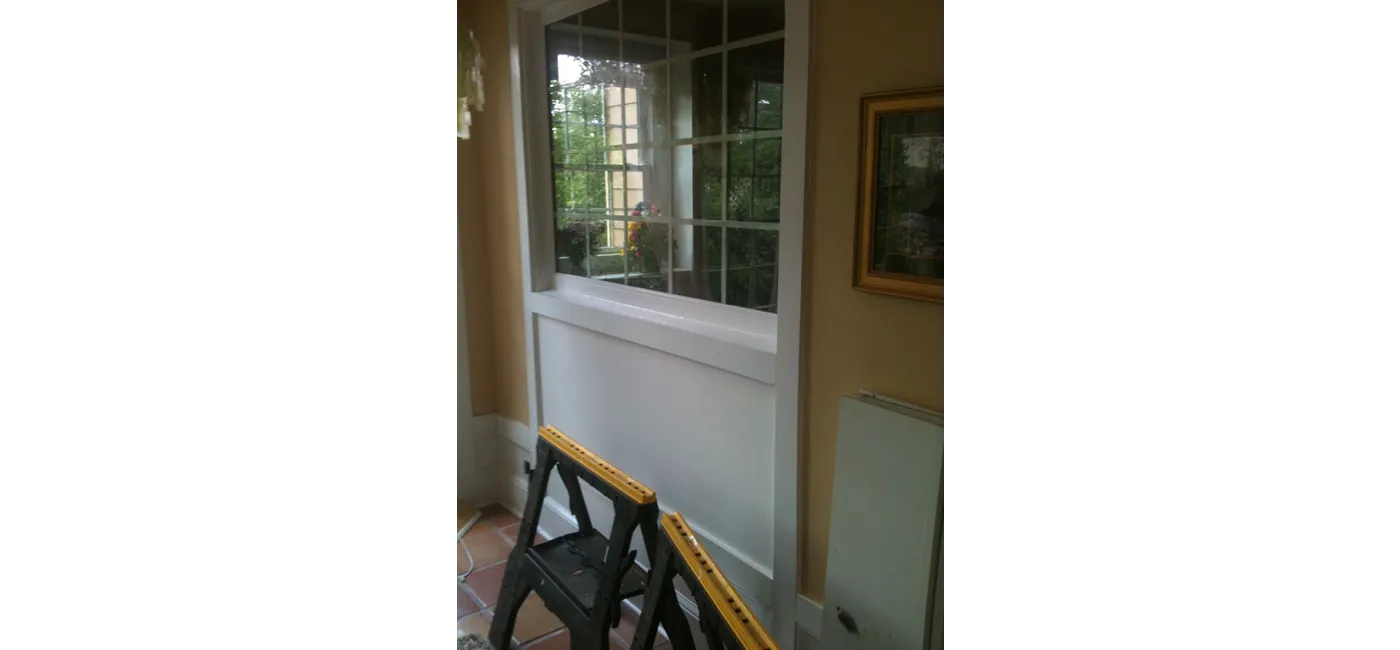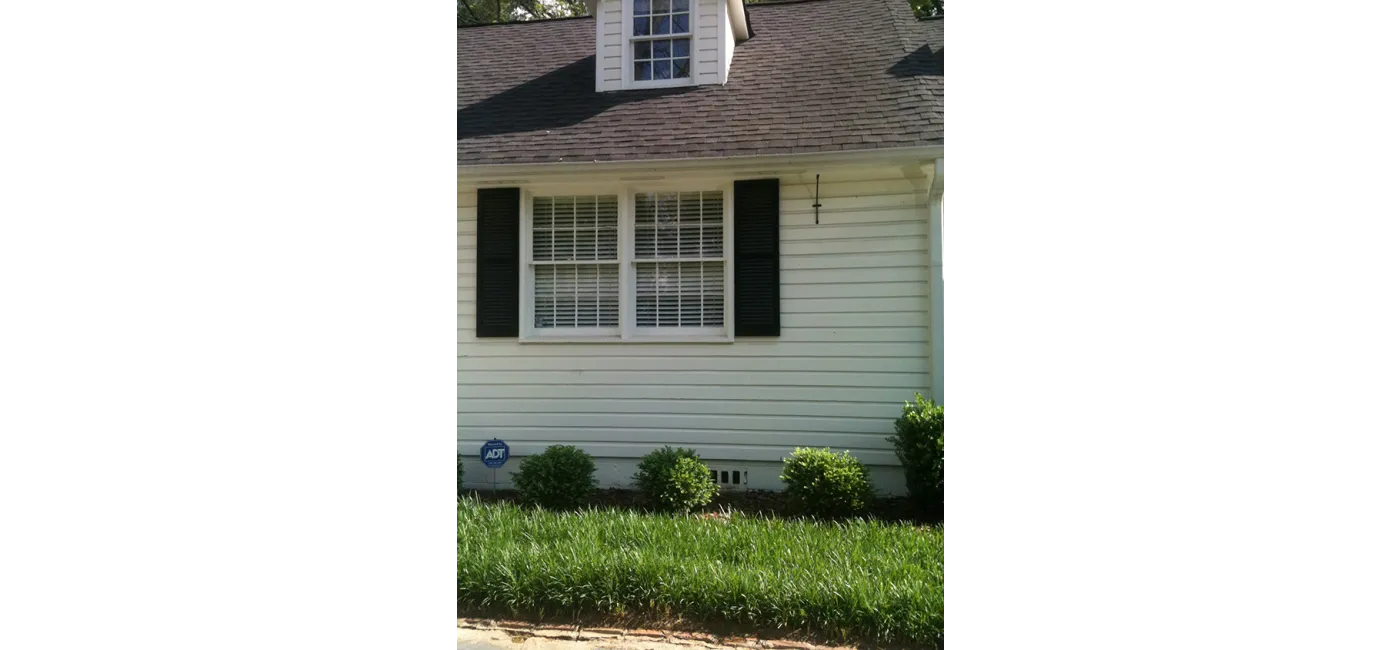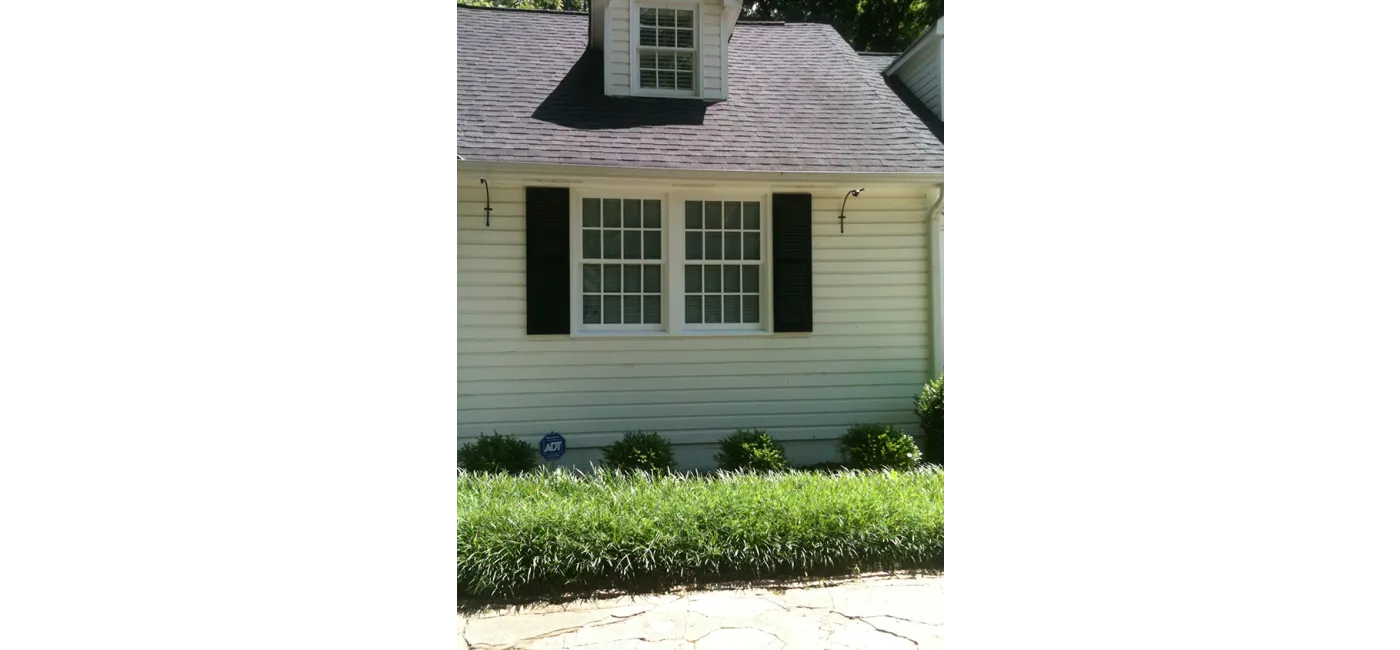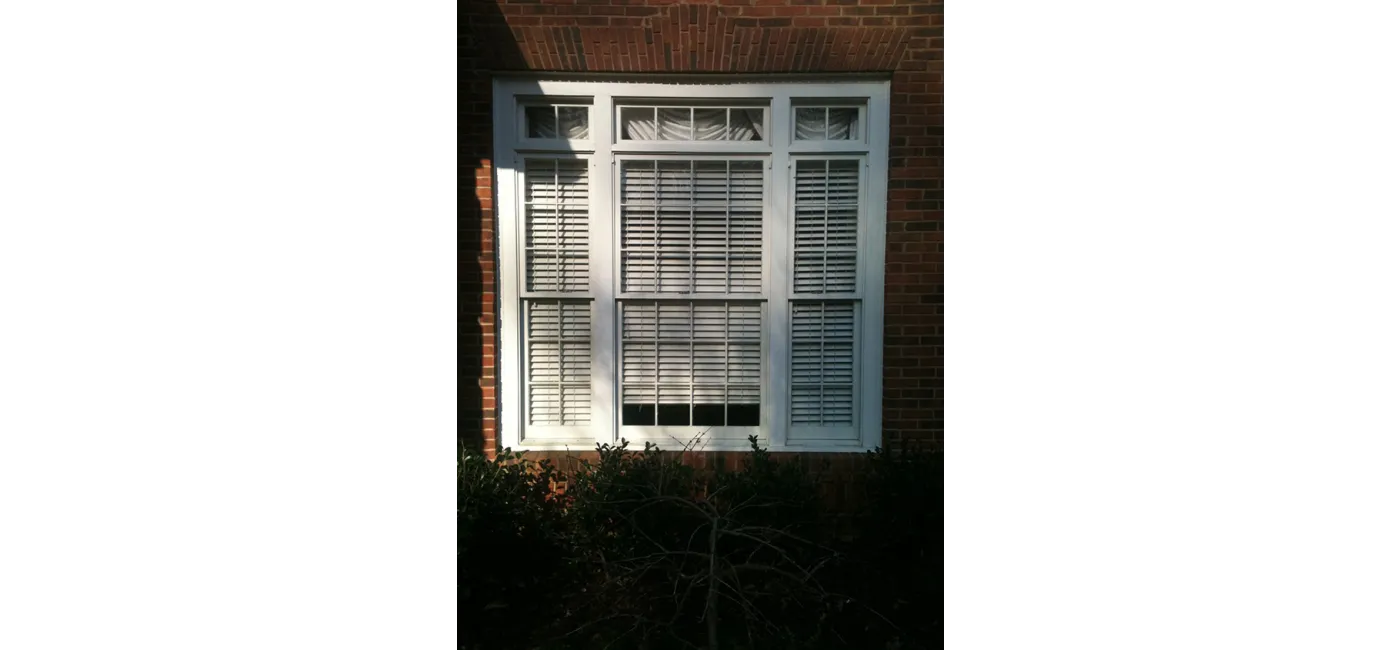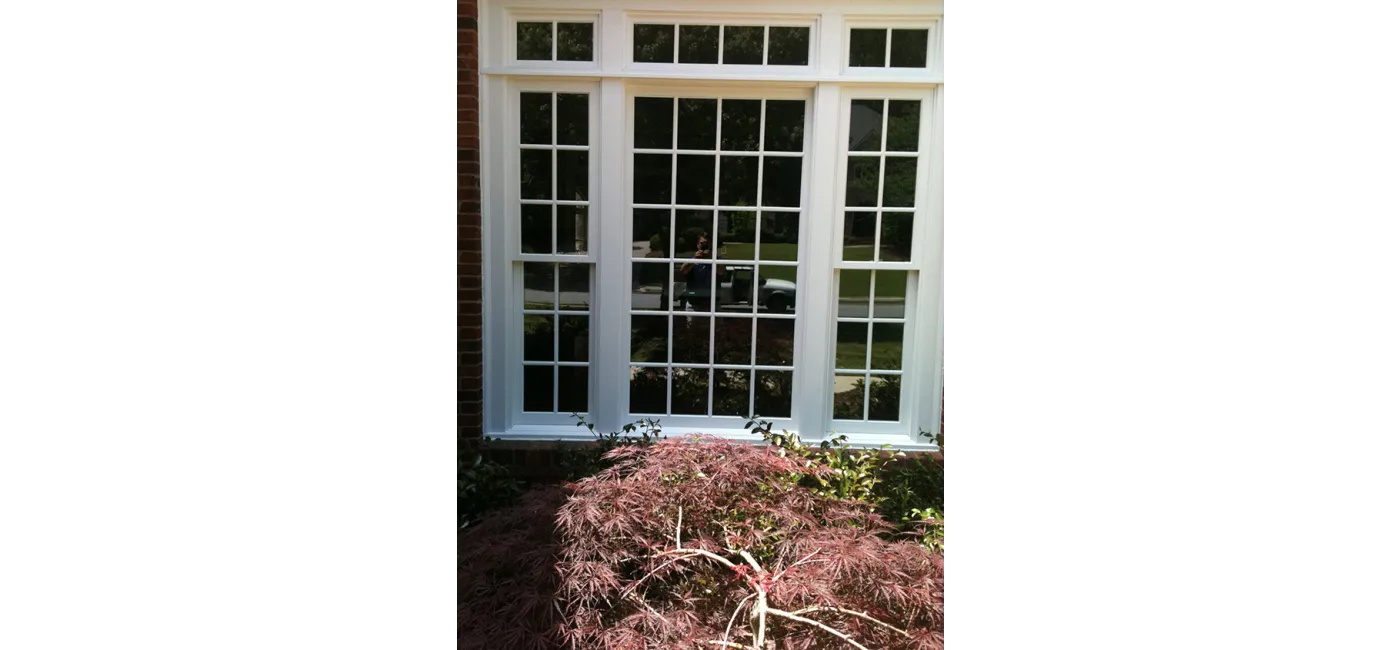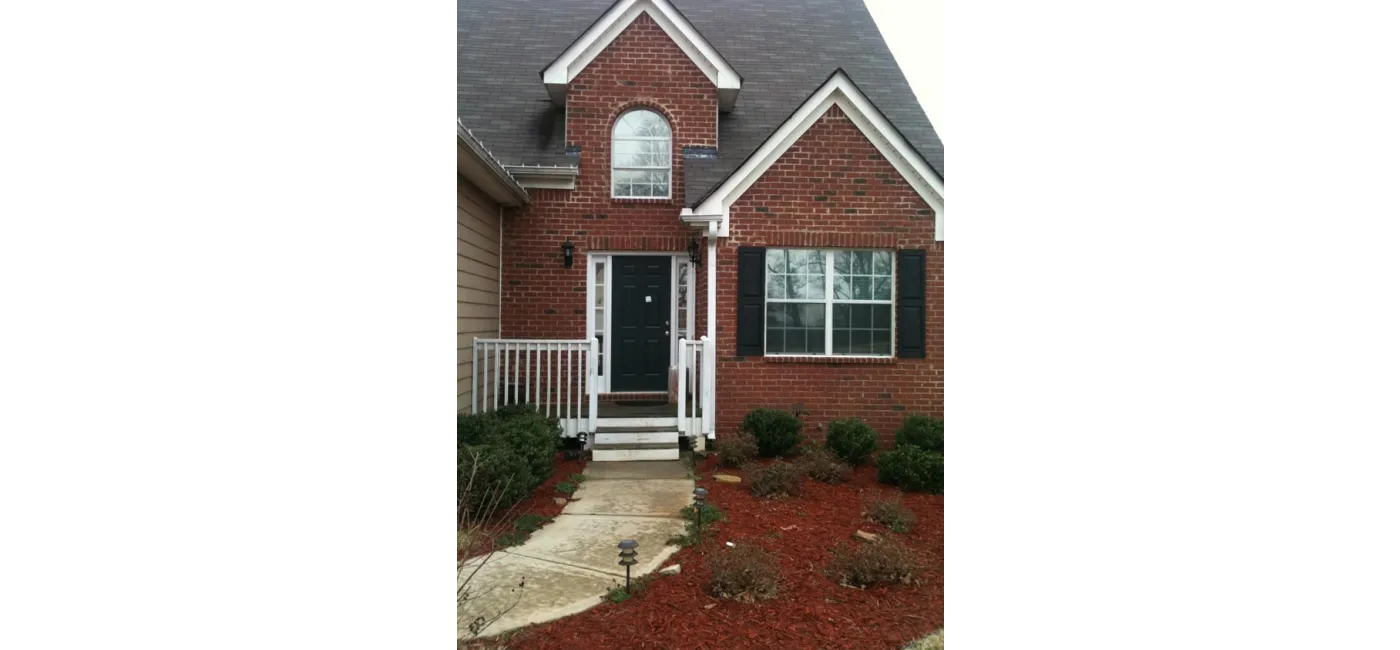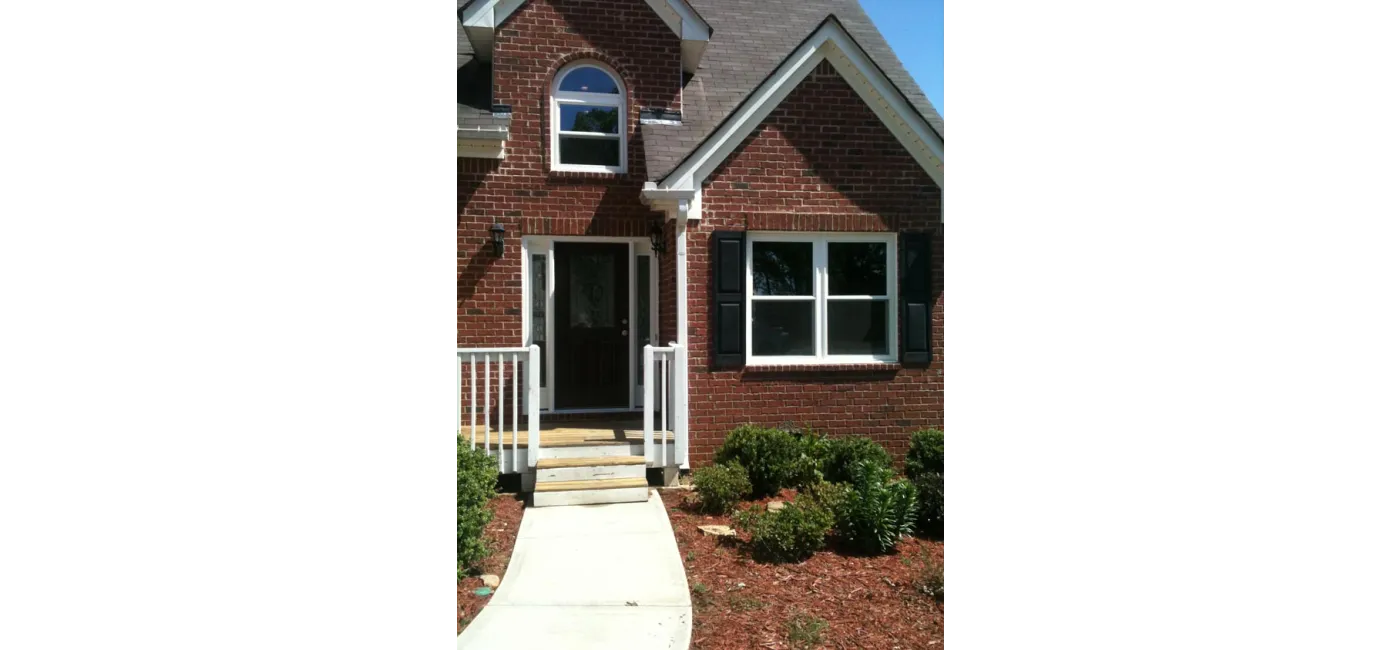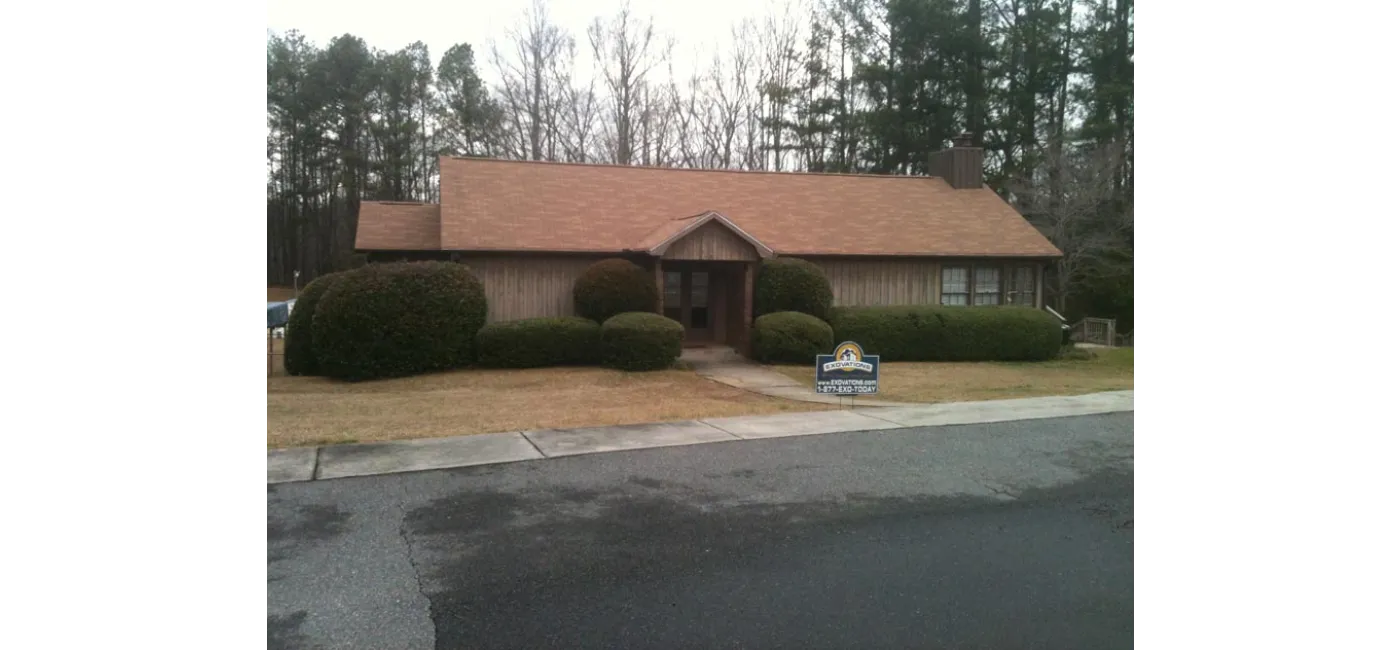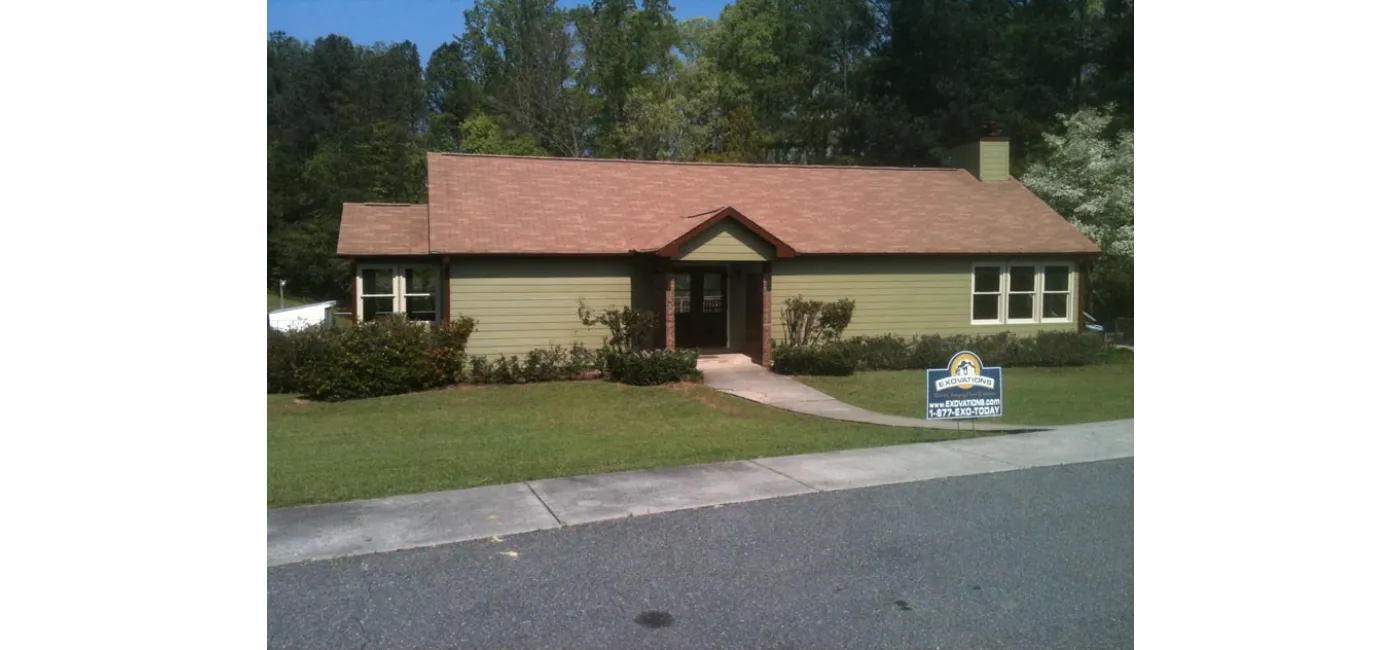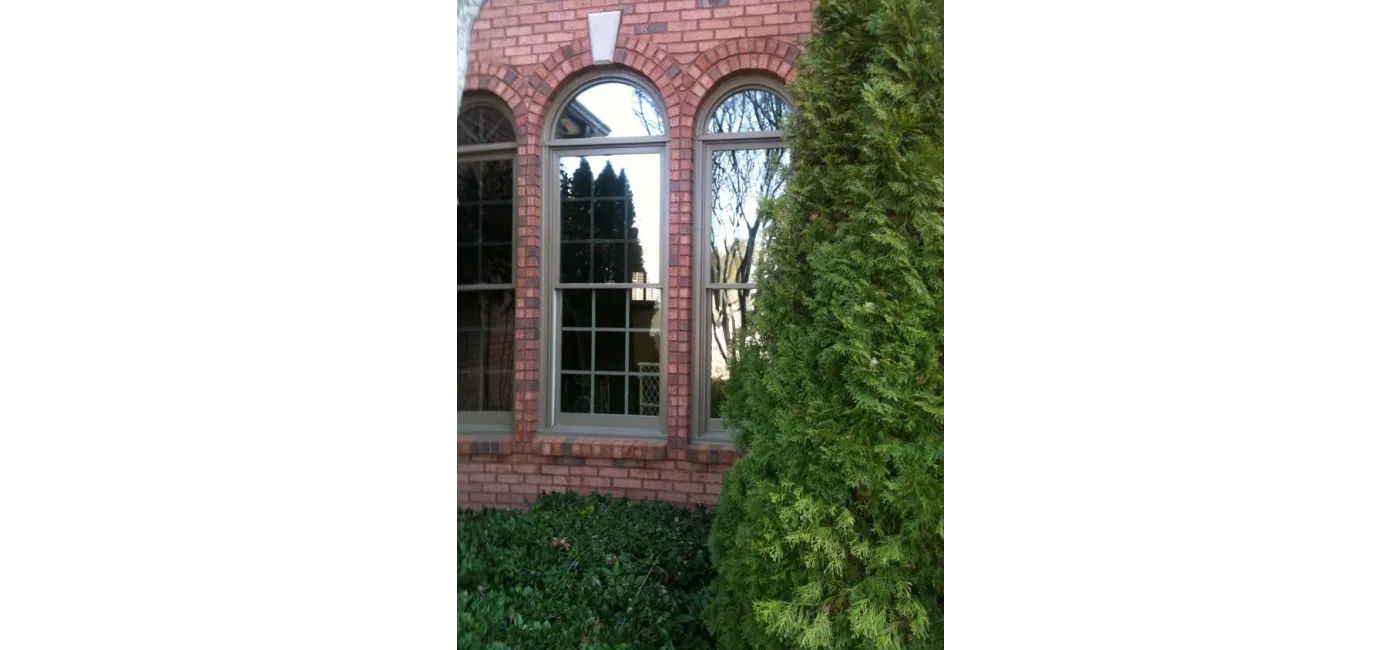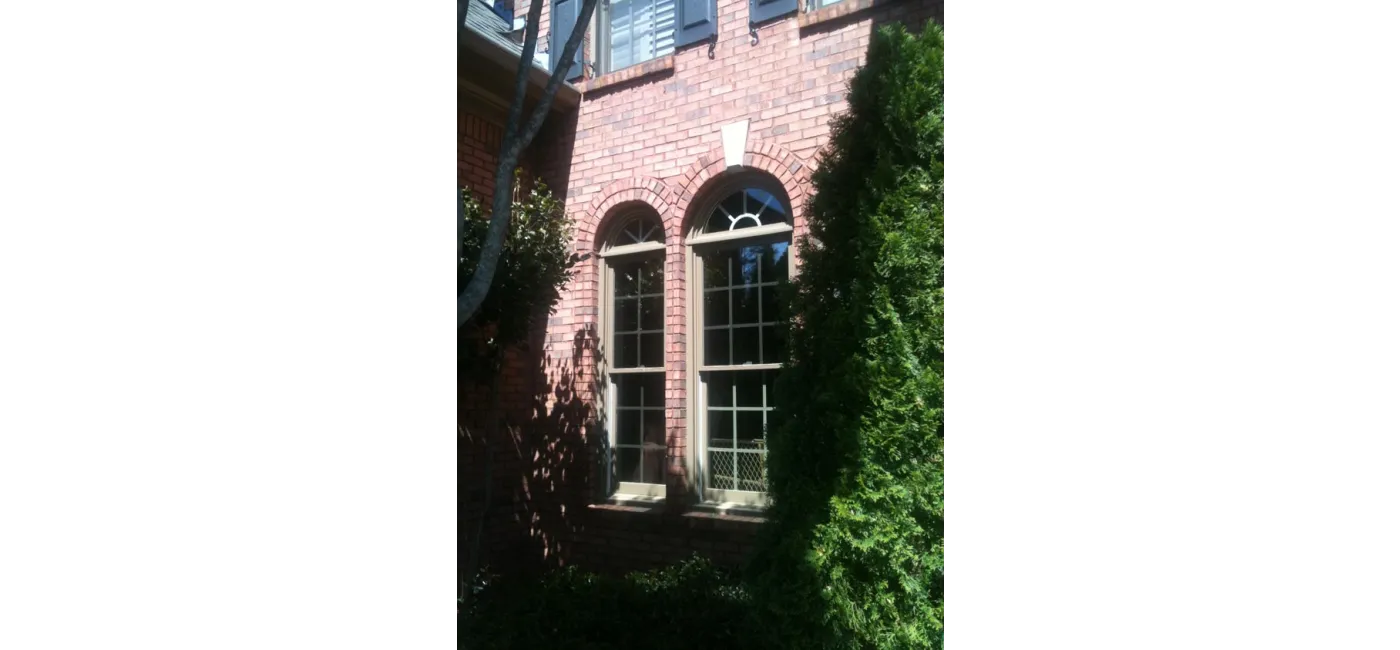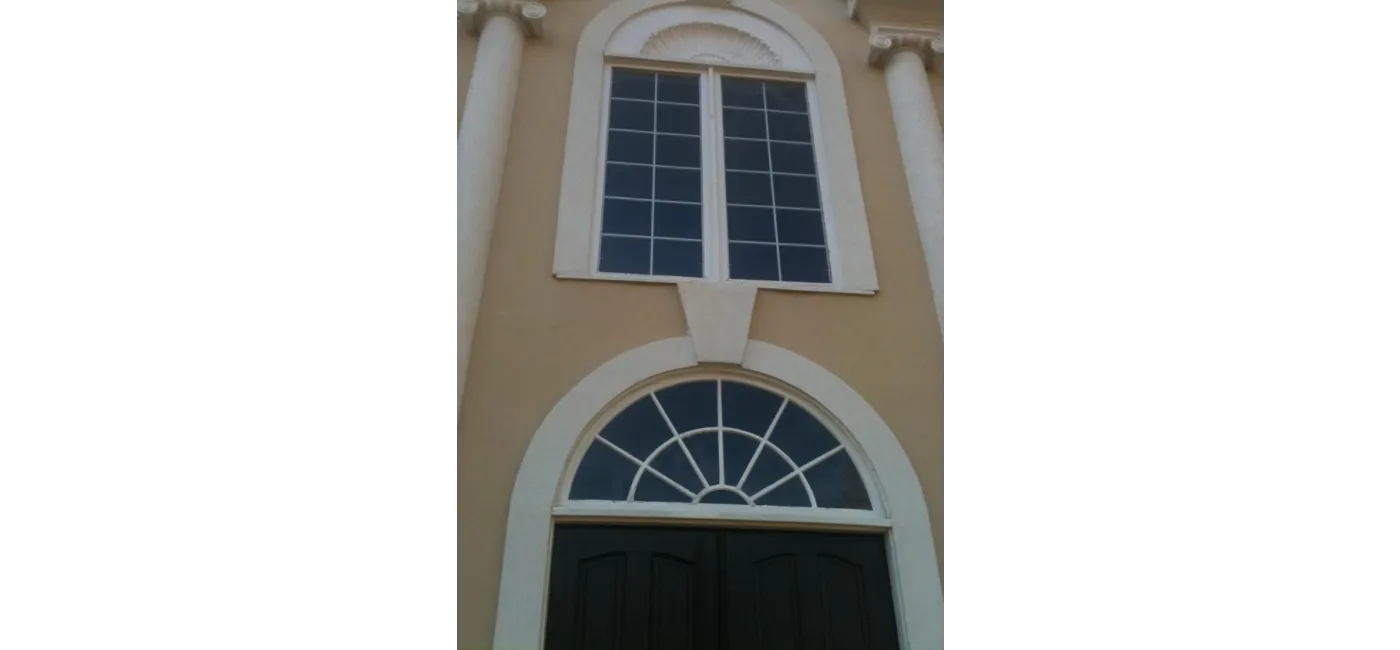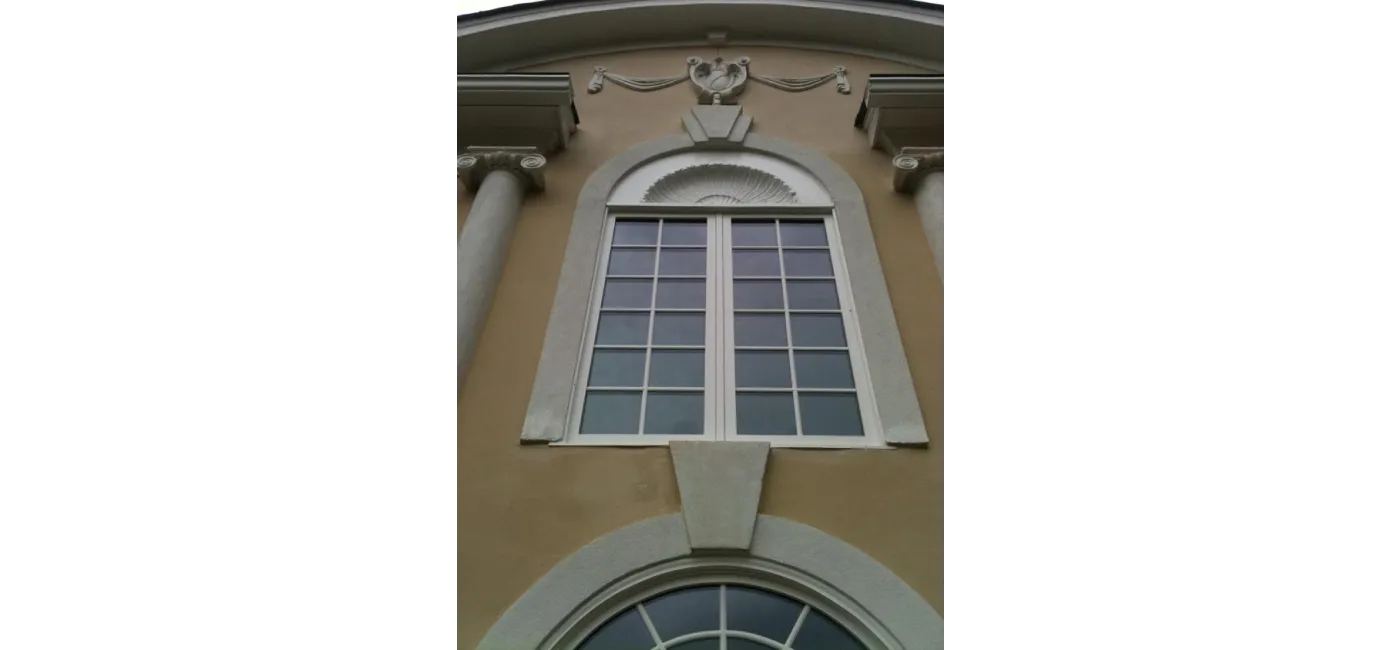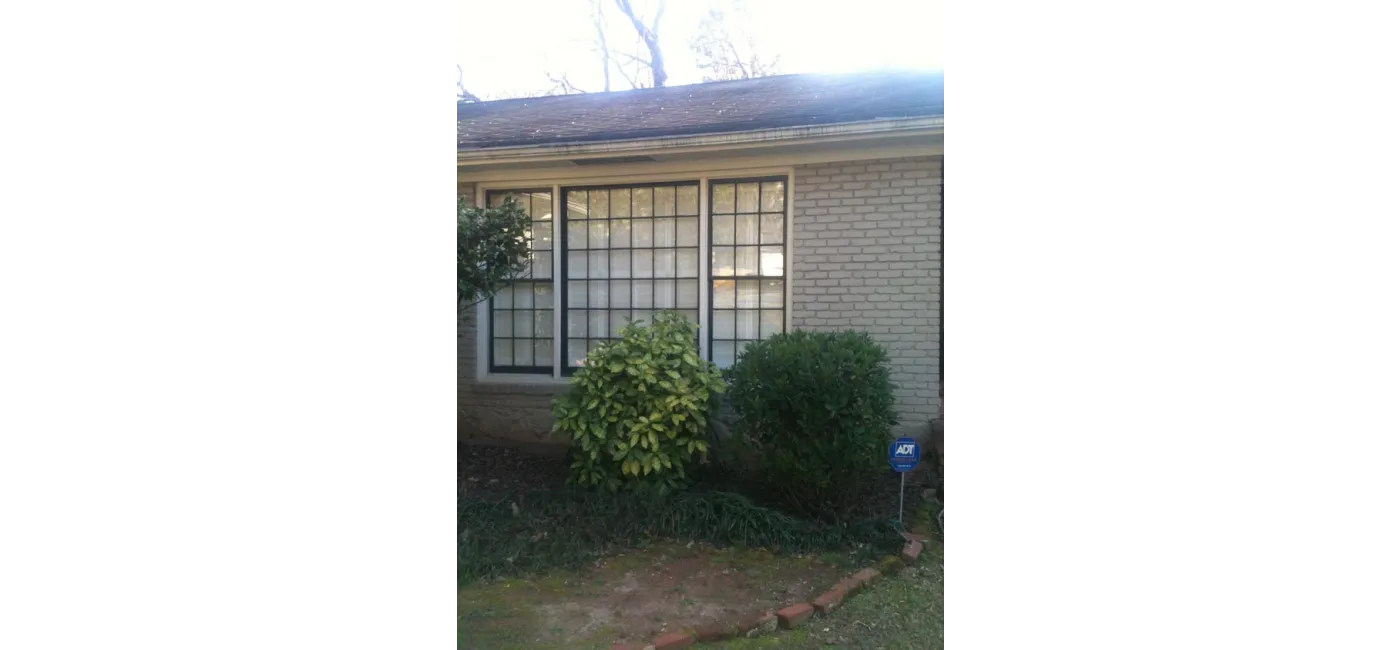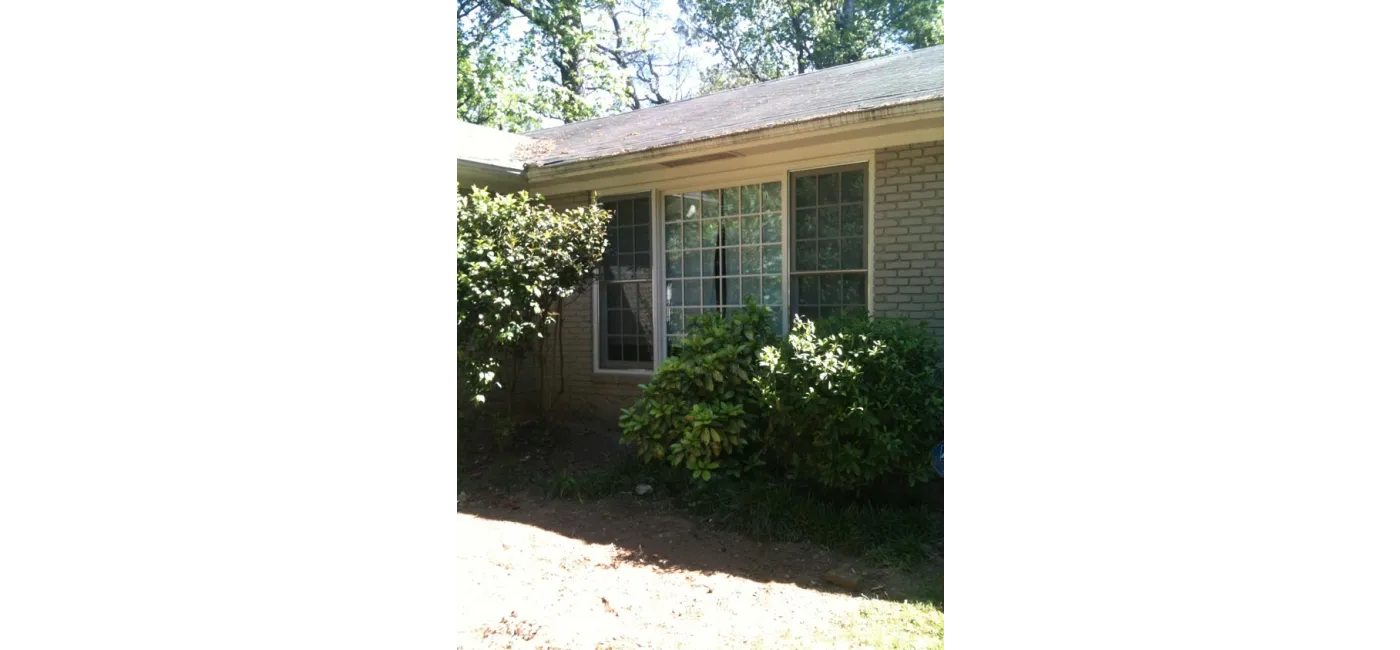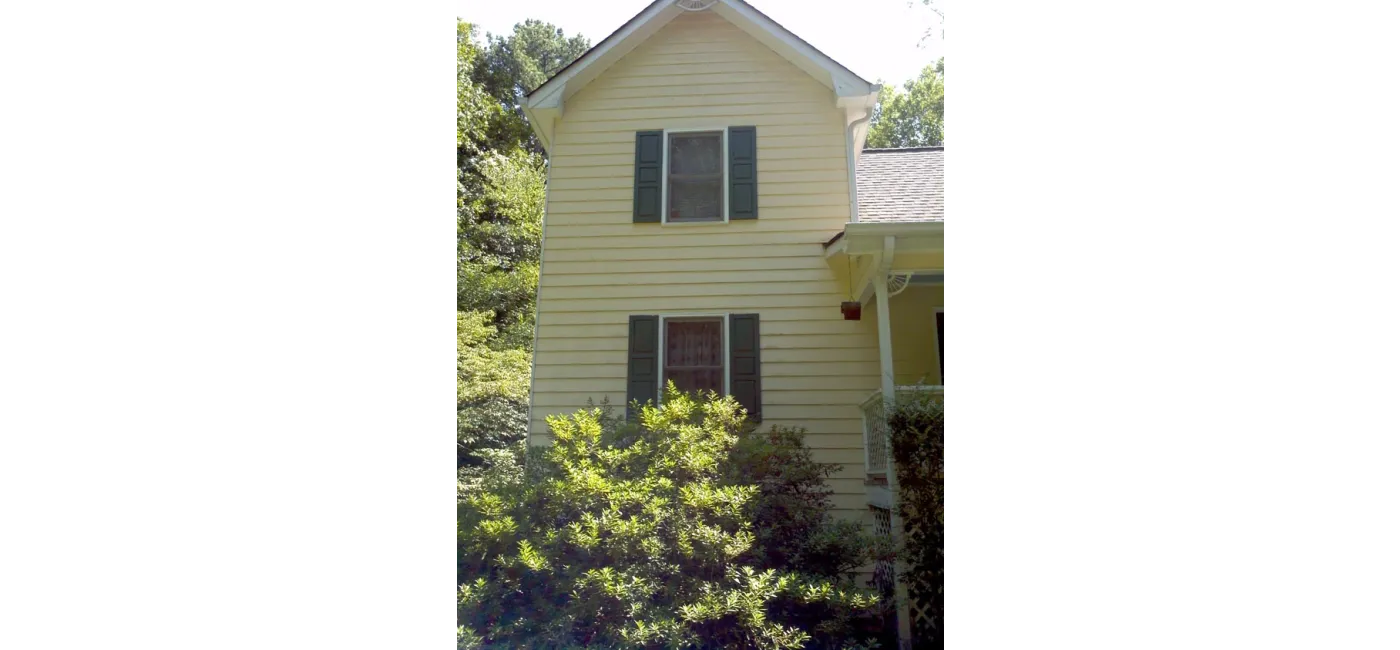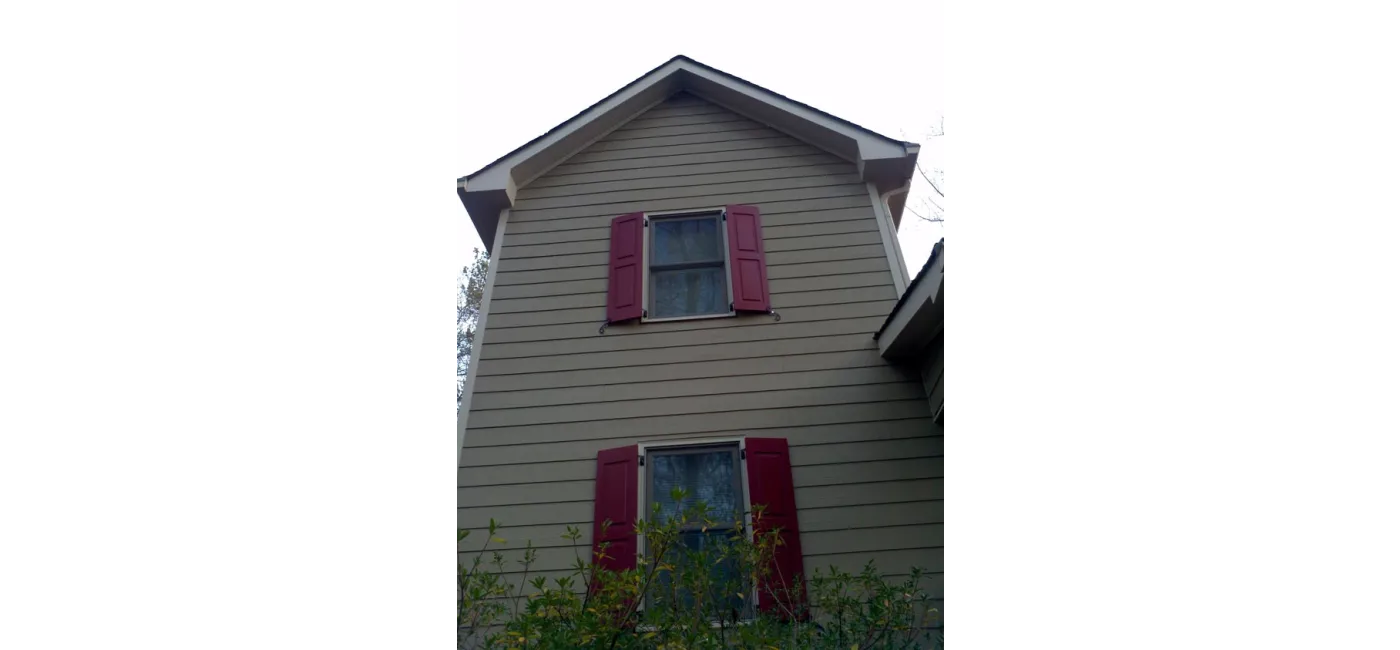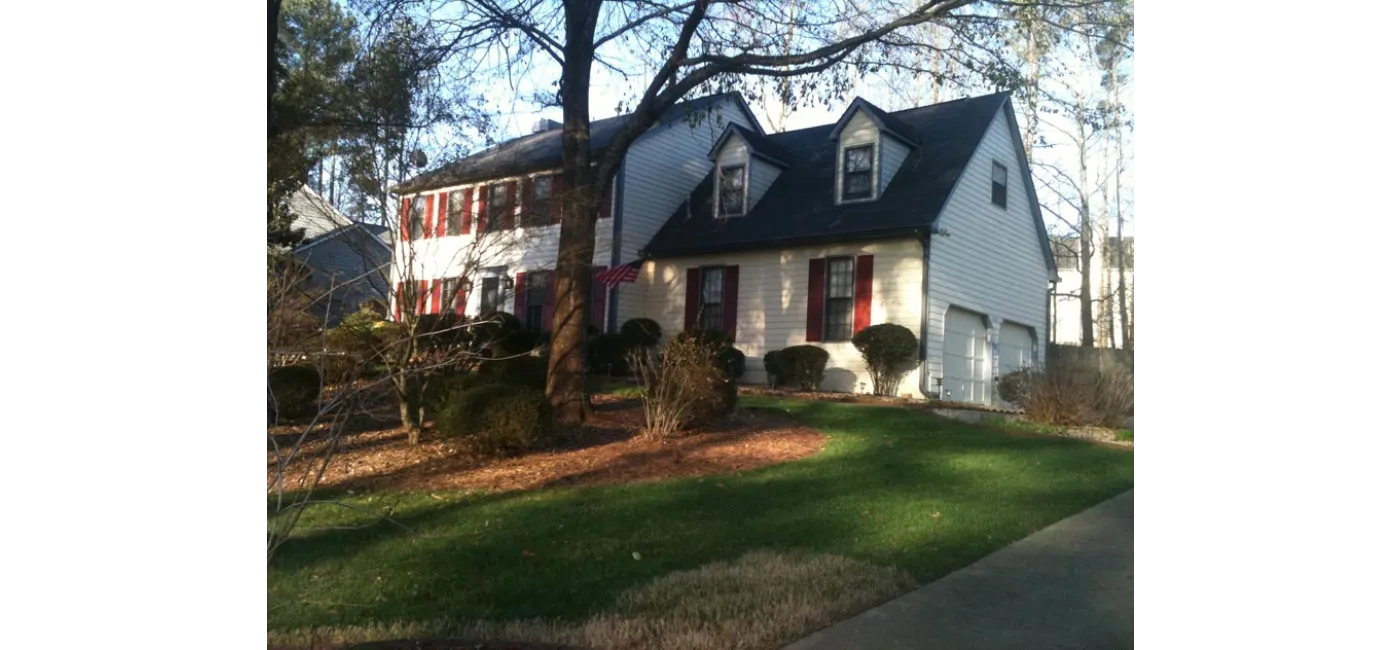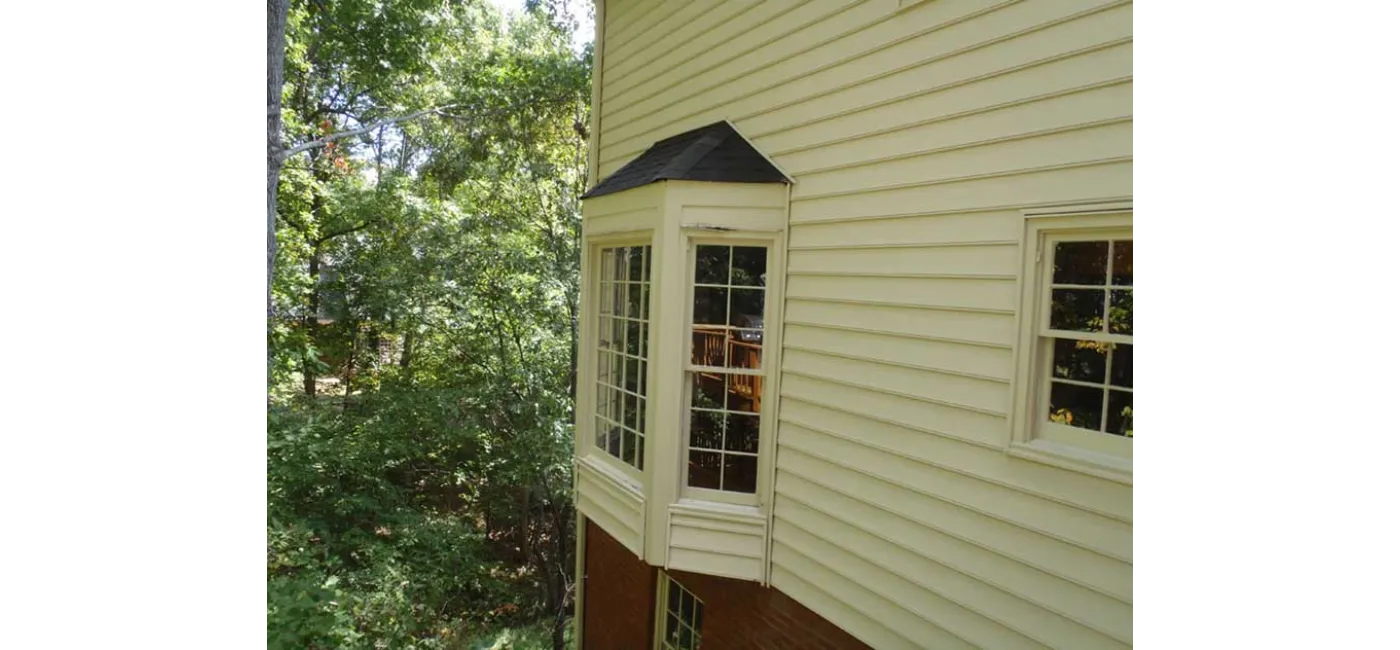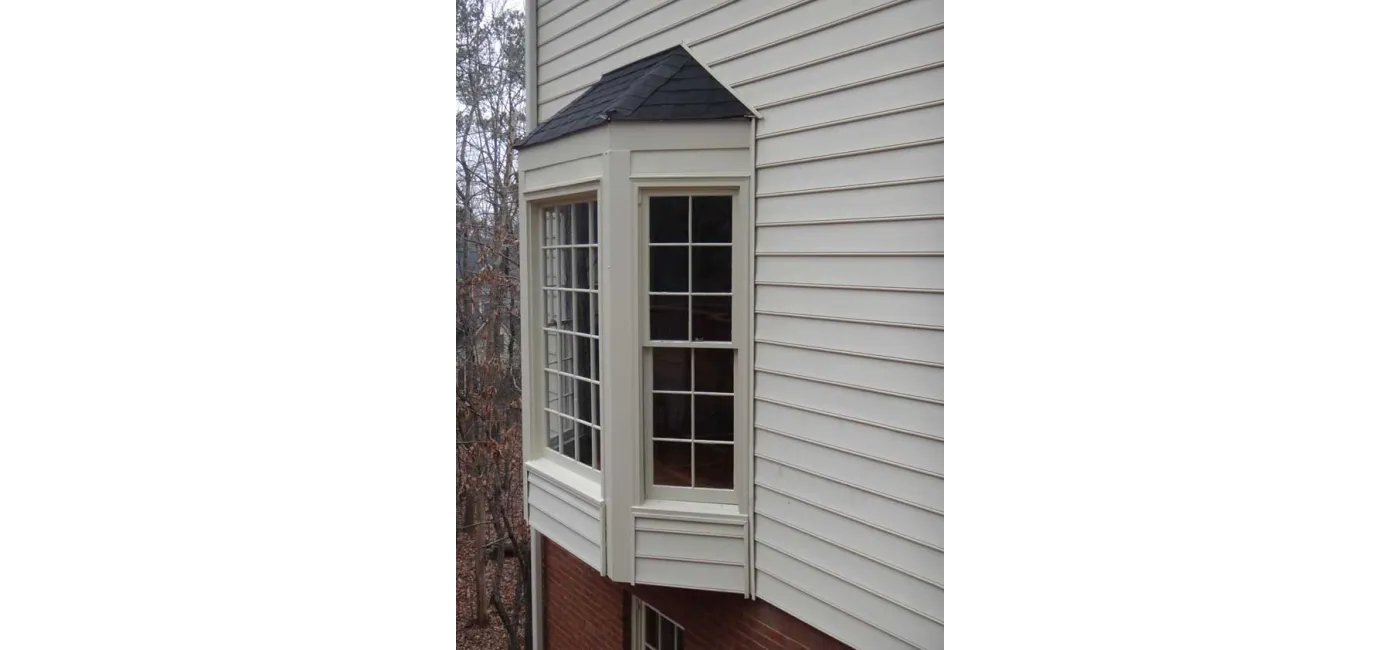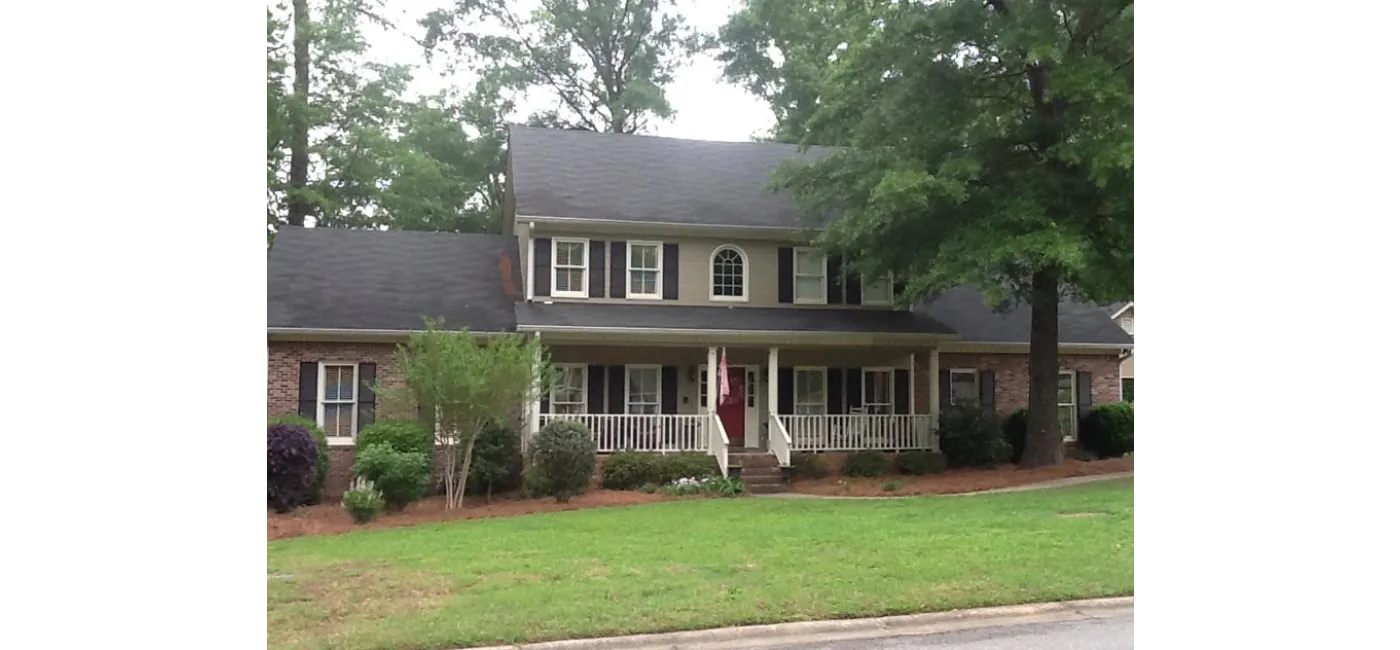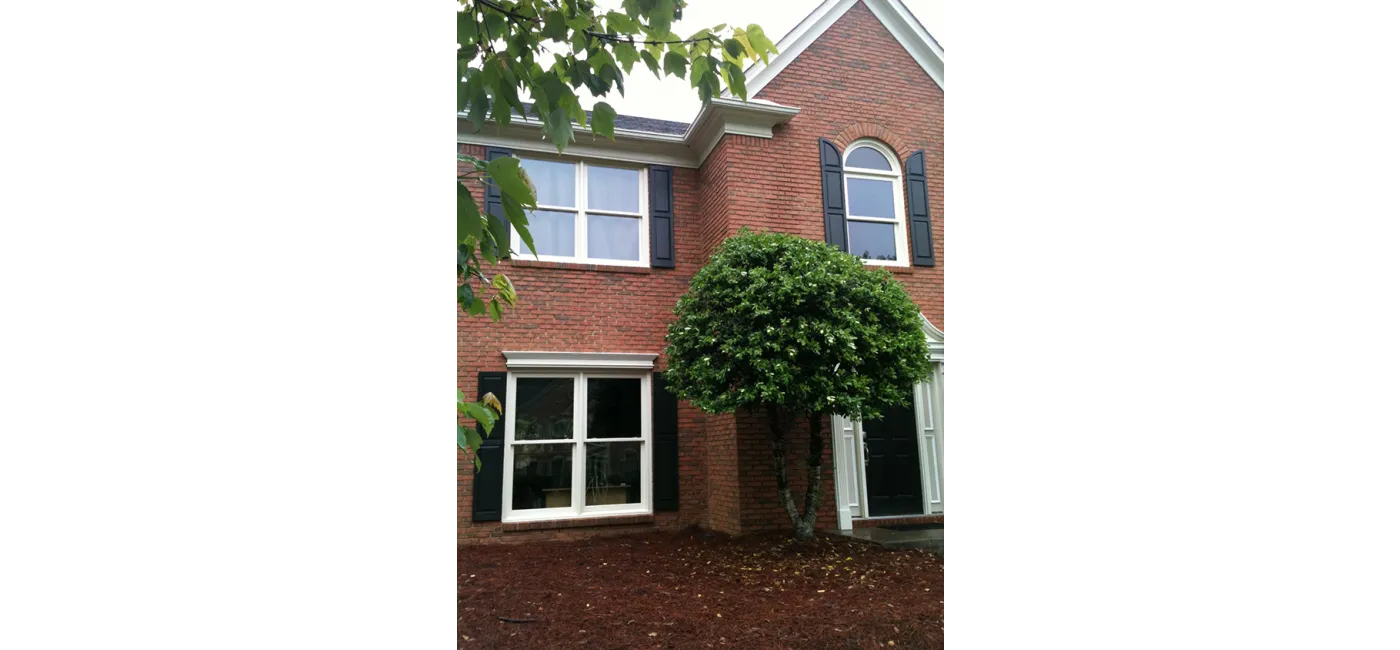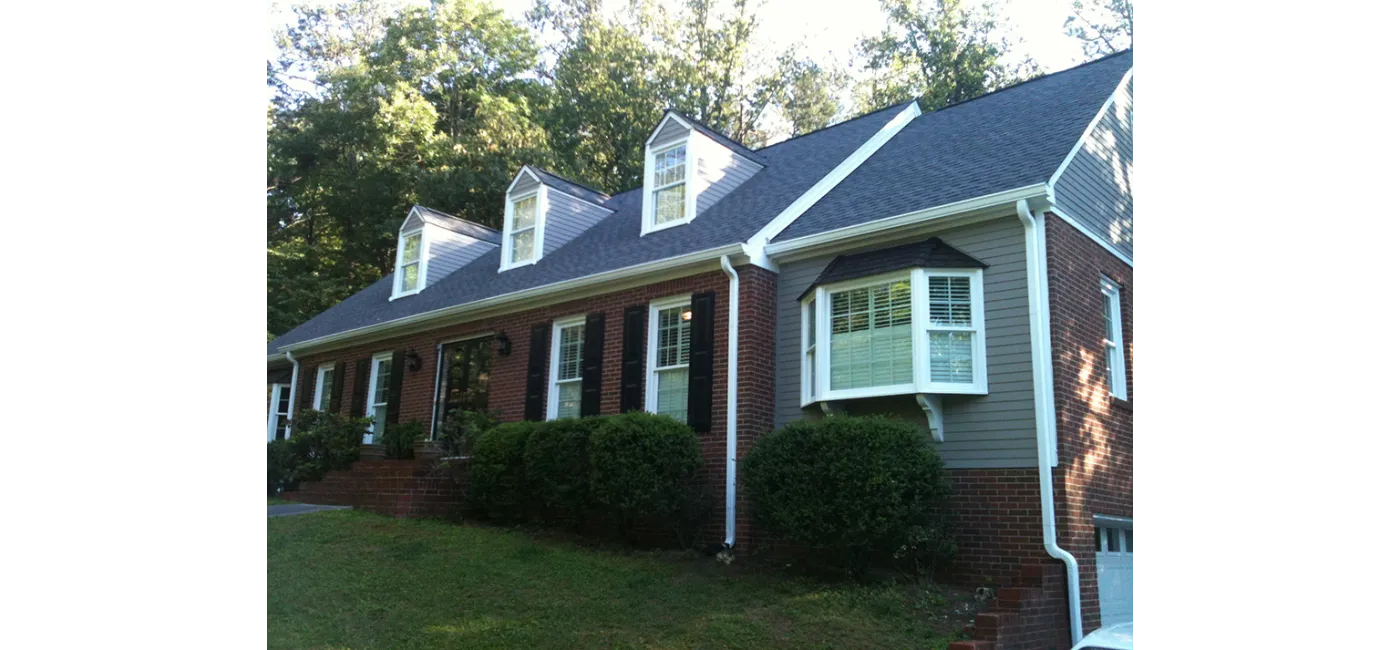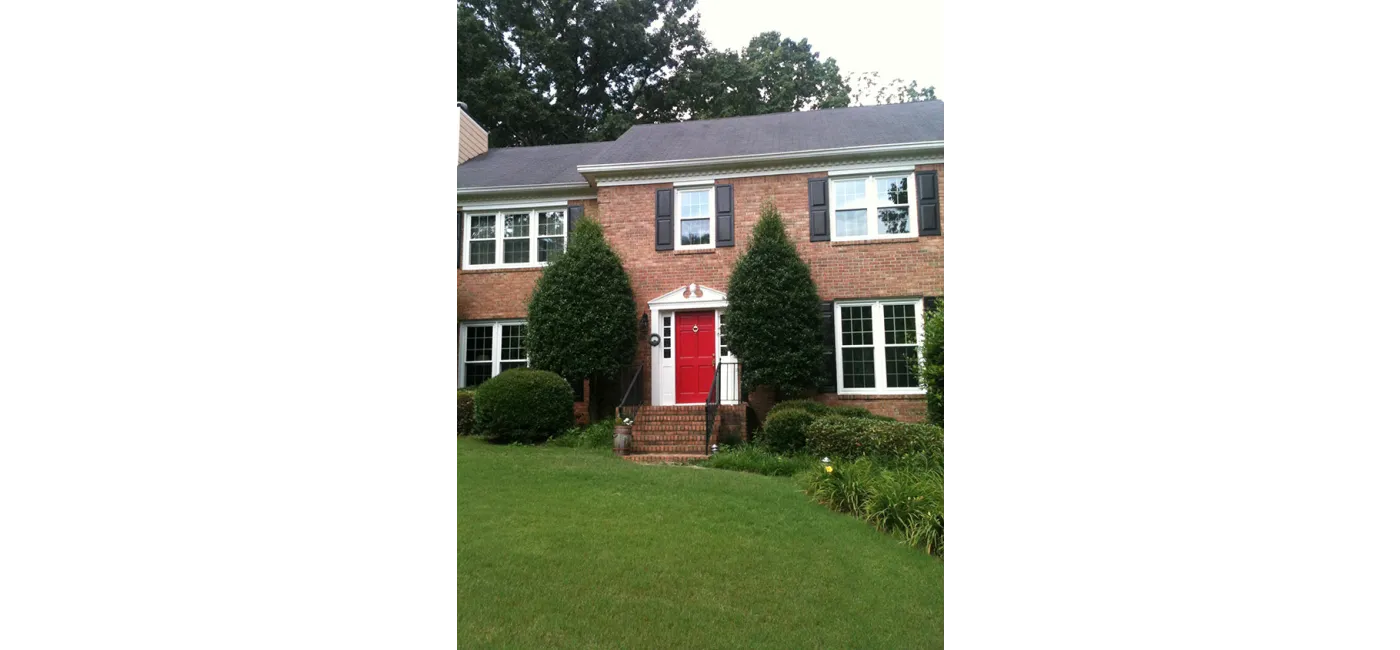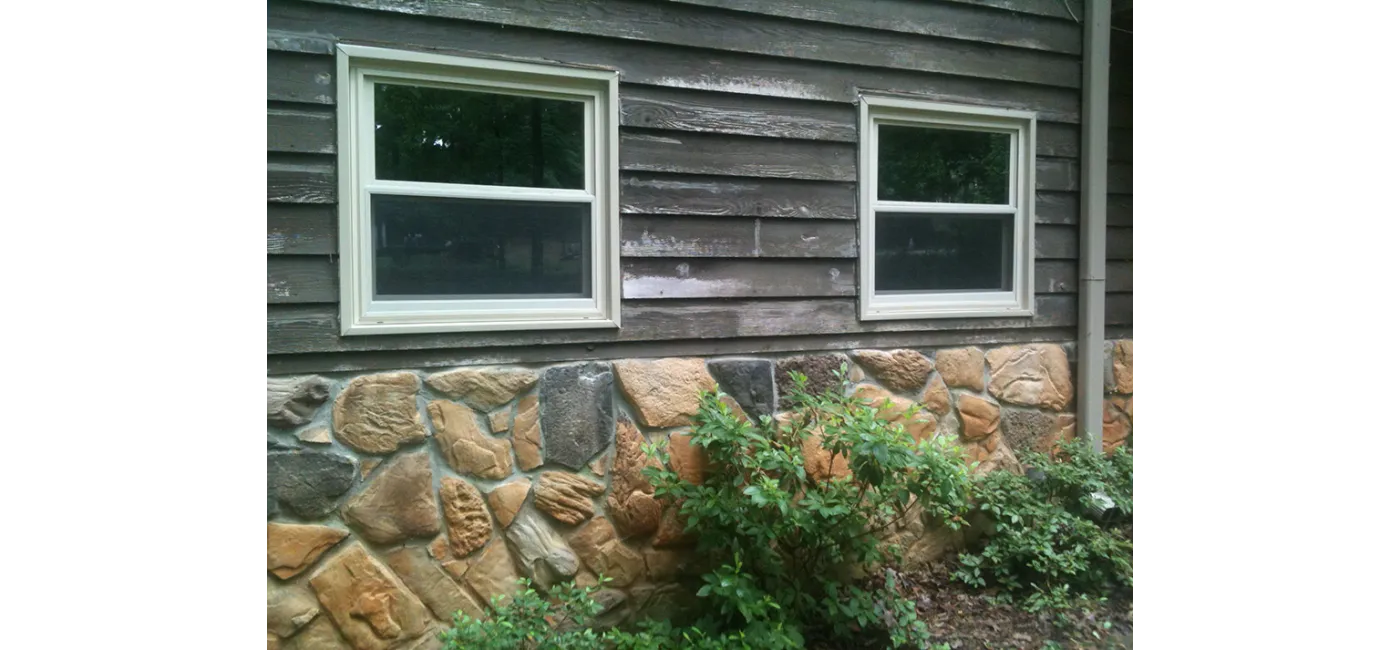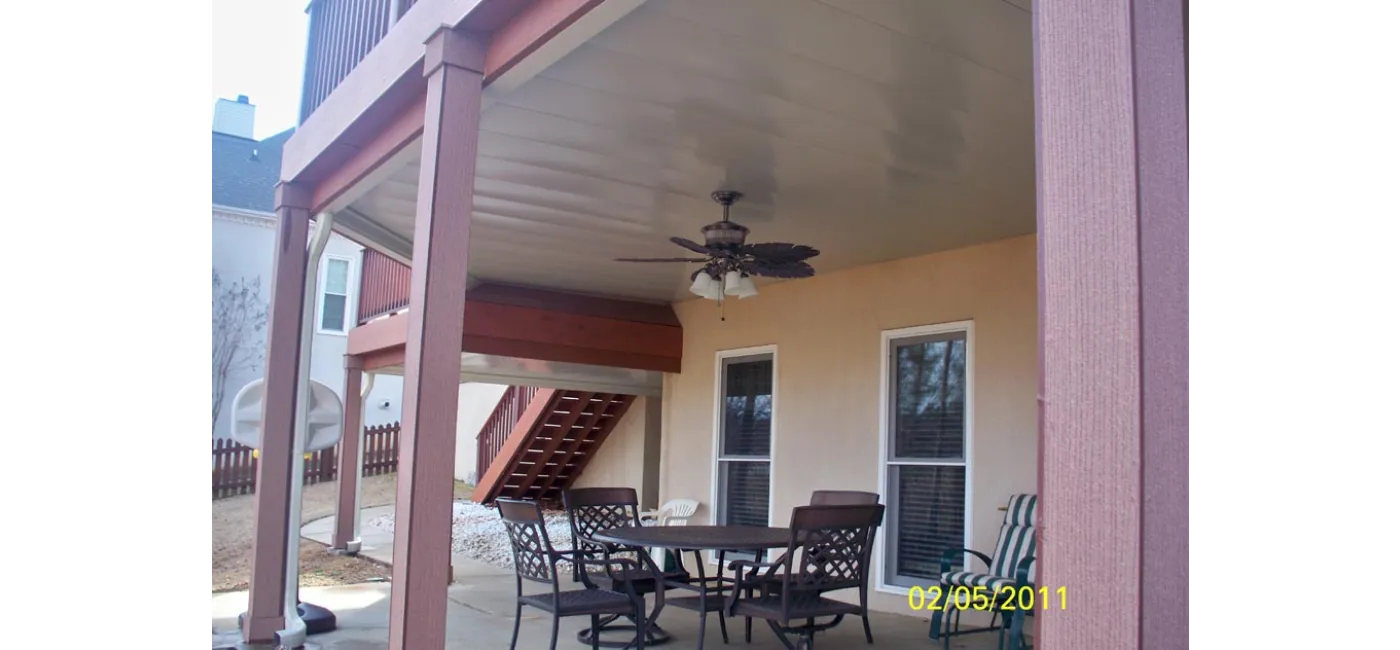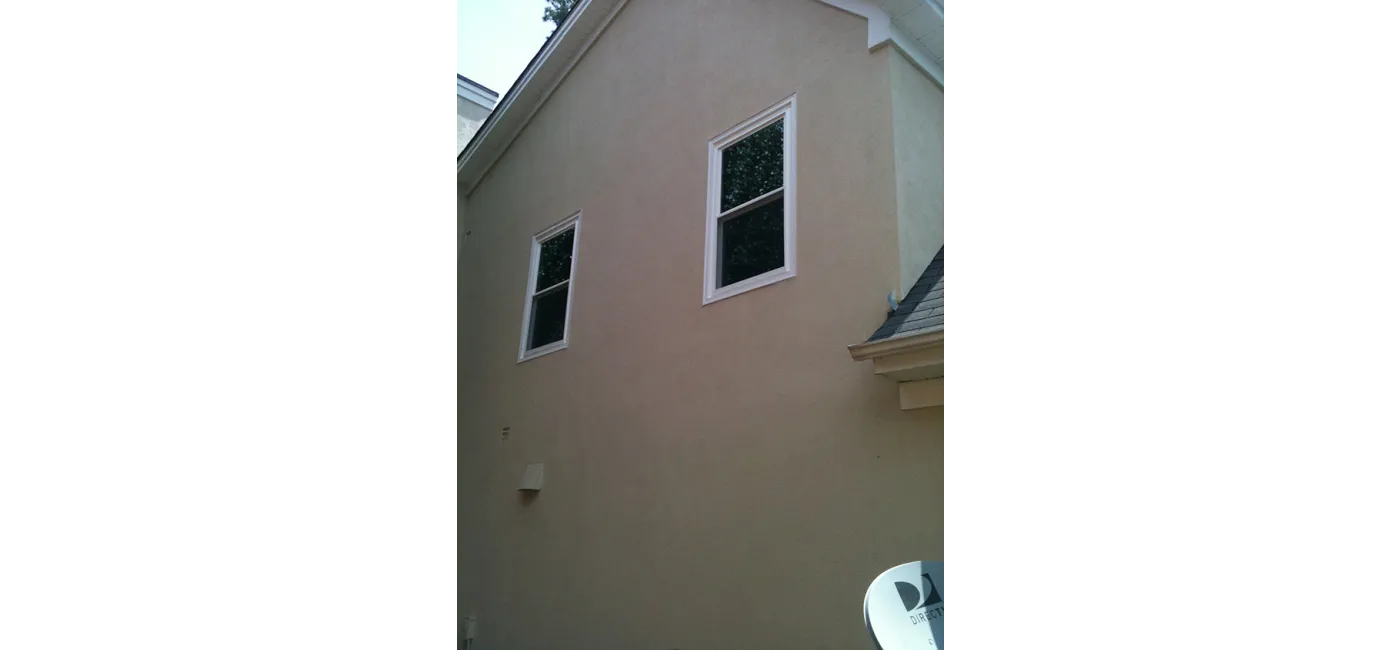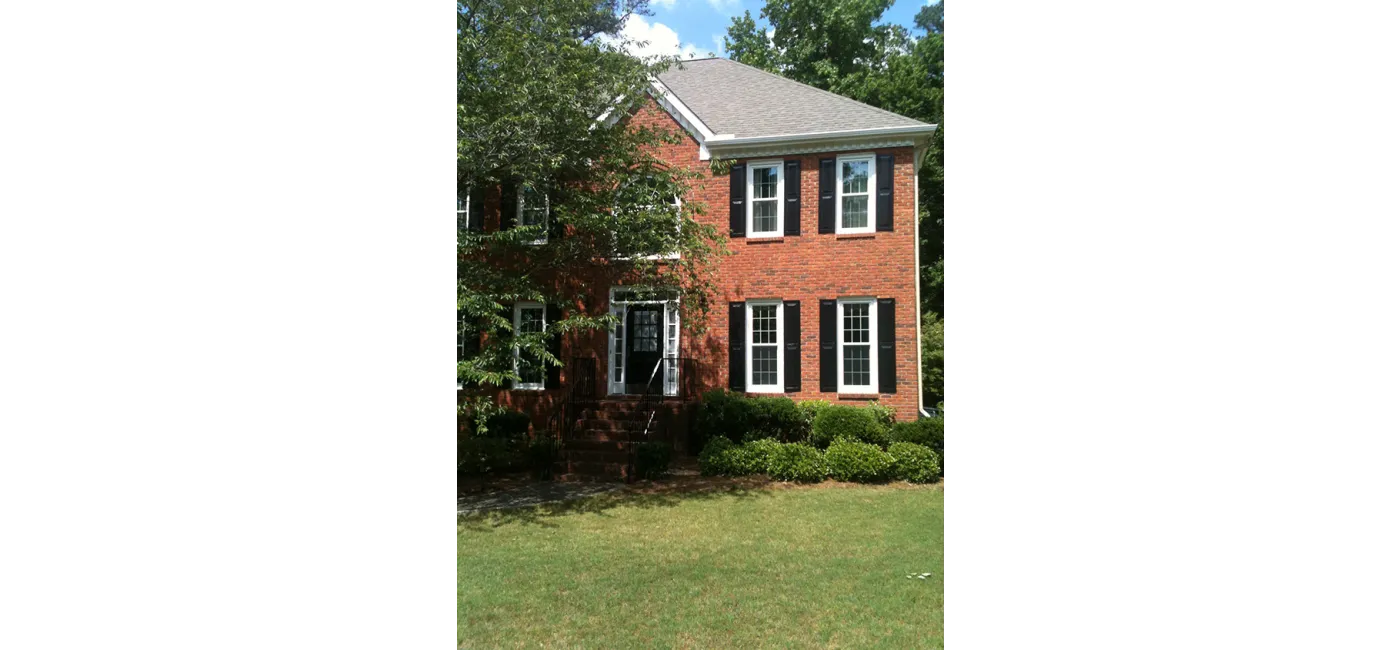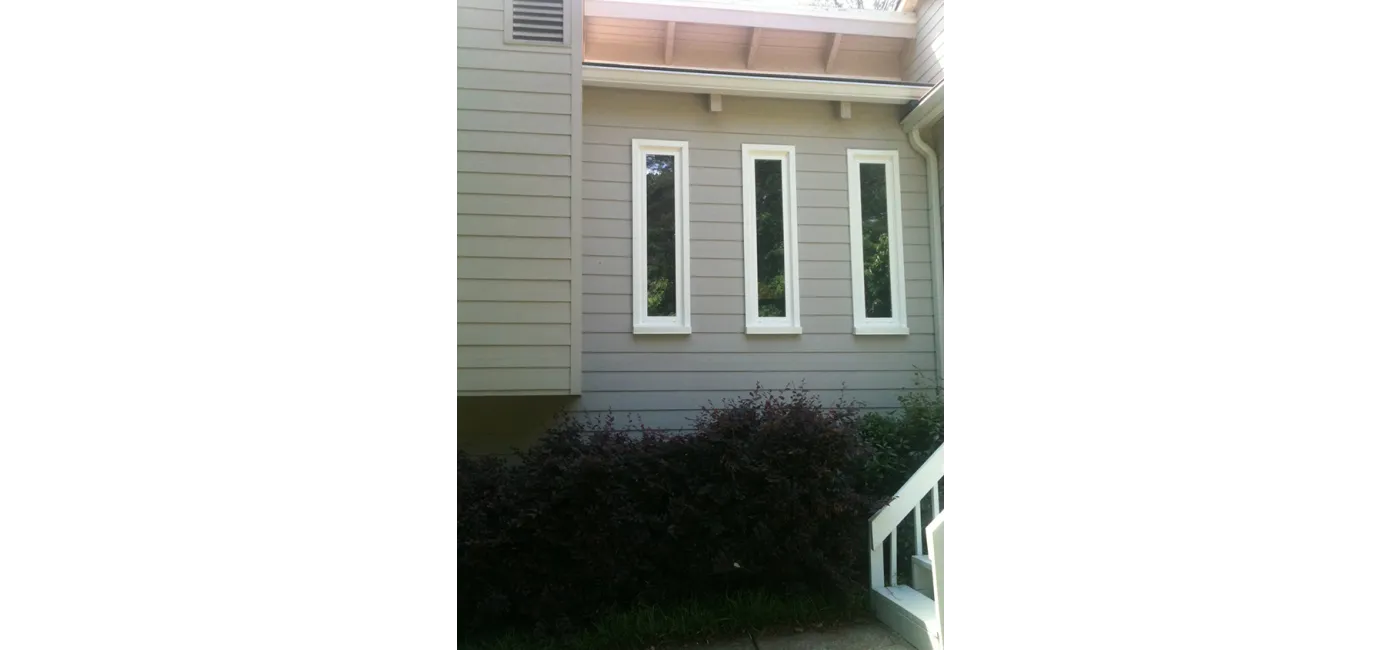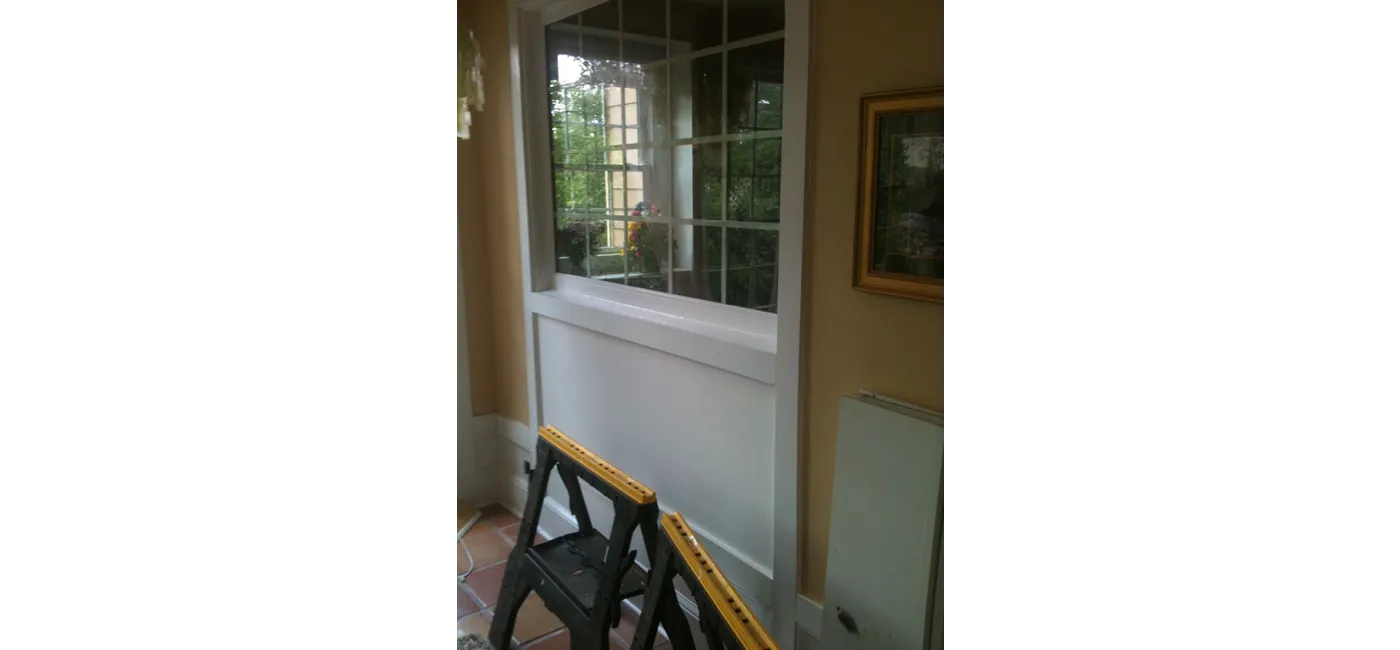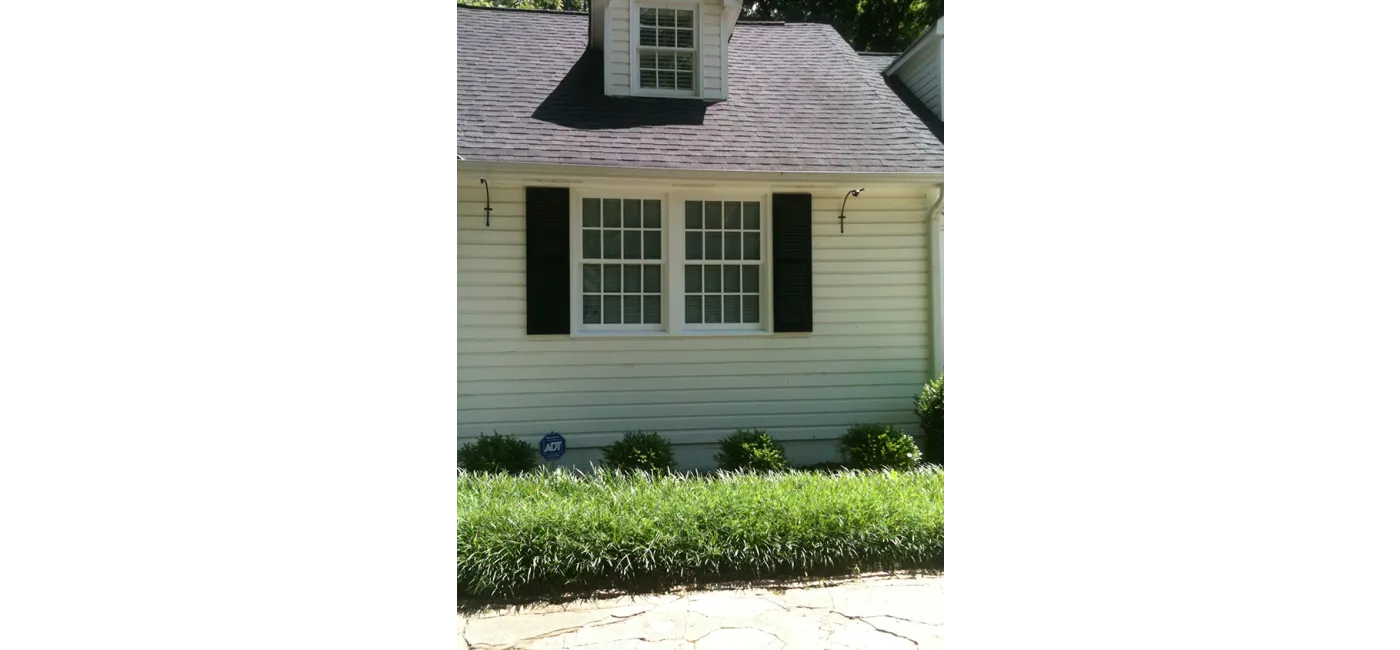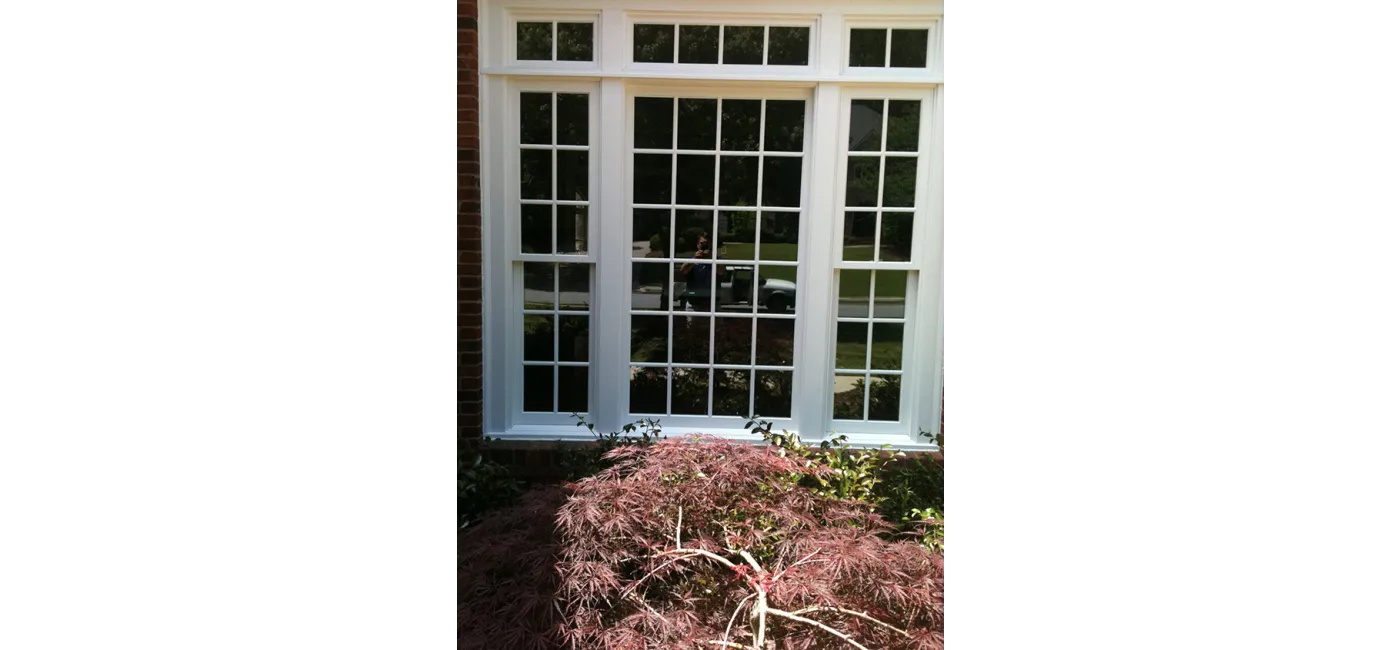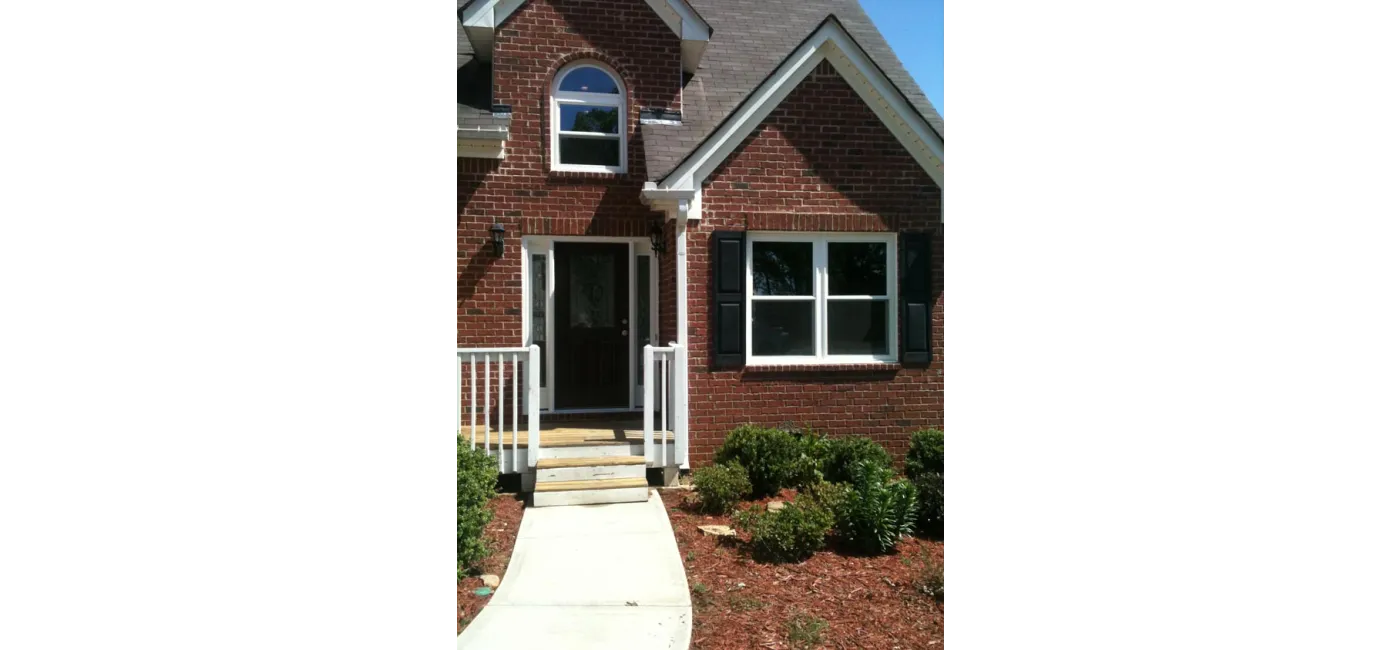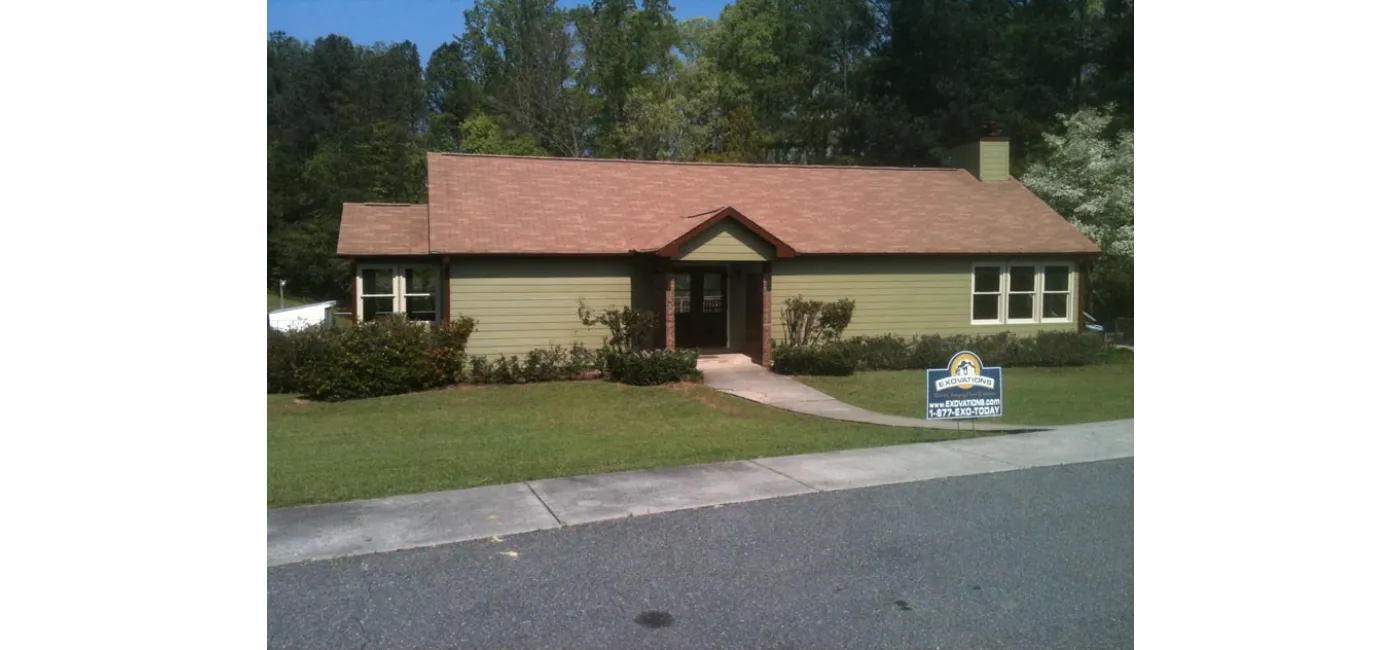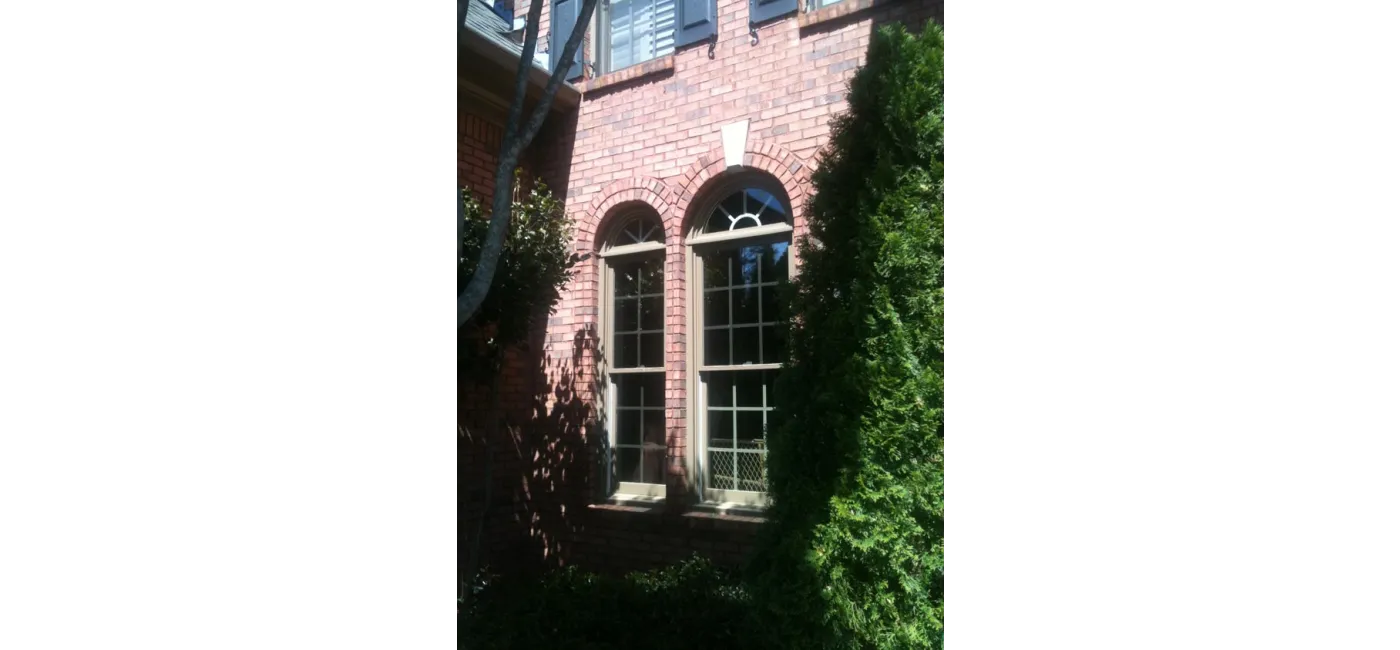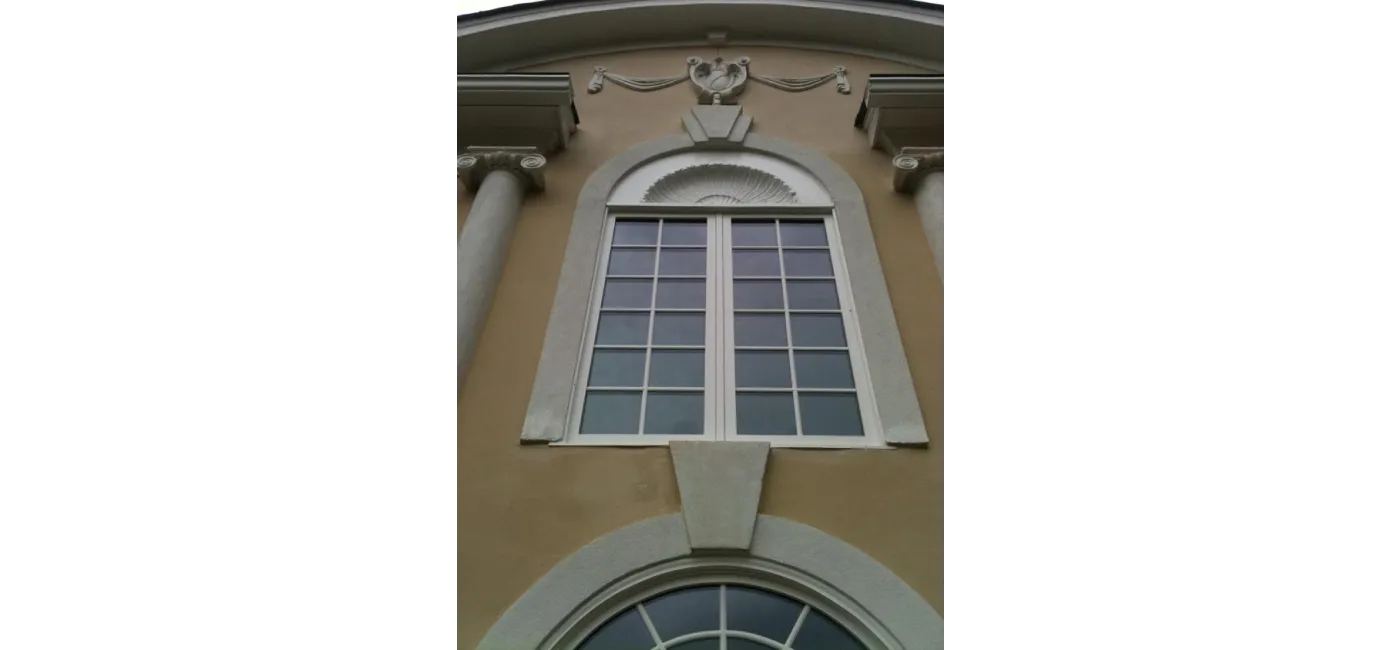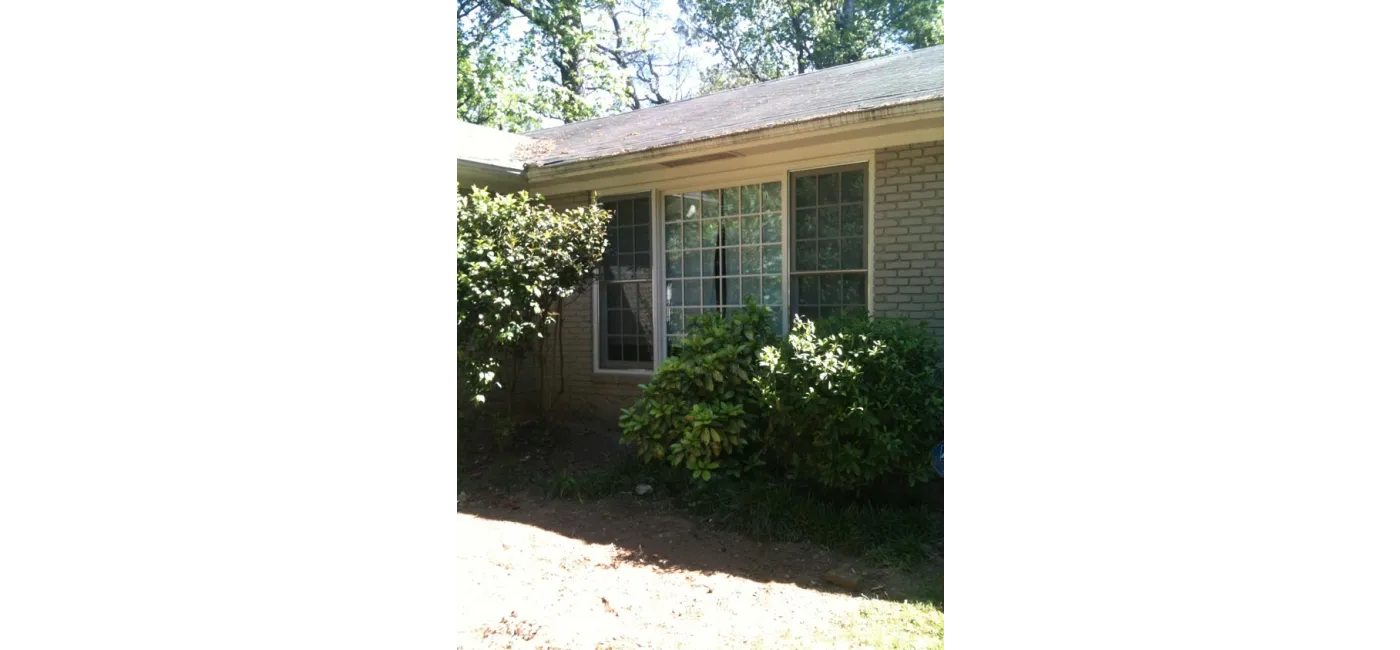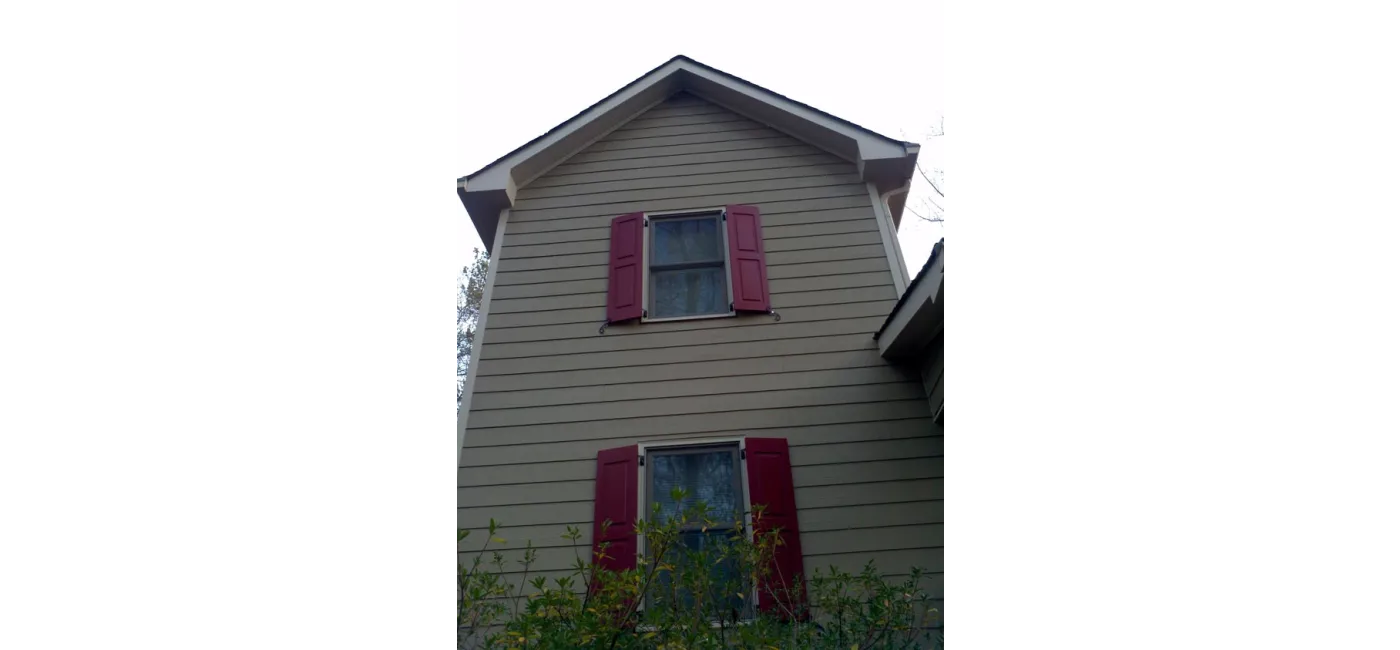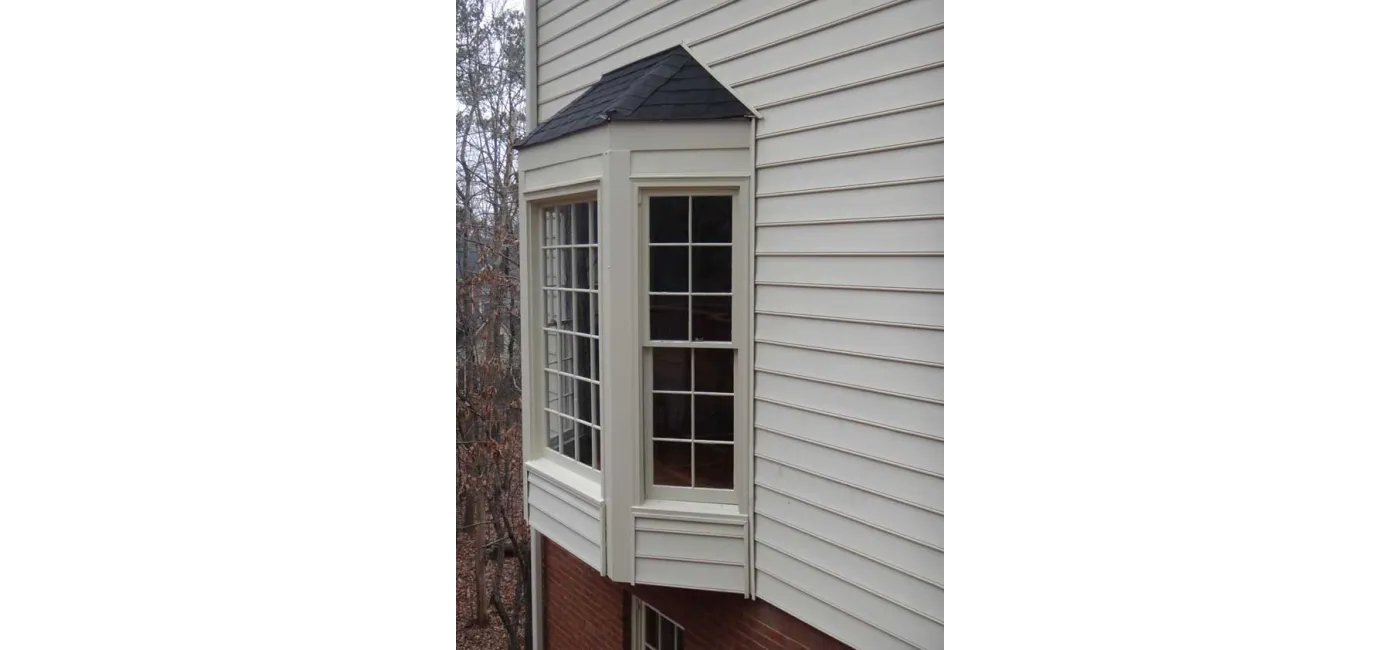 Window Grid Options
Most older windows are a single piece of glass divided by grids. Those windows are called True Divided Light (TDL). Since single pane windows are not energy efficient, new windows are constructed with double pand glass and grids that do not actually divide the glass. Grid options include:
Grids Between the Glass (GBG)
This style is popular in modern windows because it creates the look of a divided light window while offering easy cleaning. GBG grids are often available in contoured or flat.
Snap in Grids
Snap in Grids also give the traditional look of divided light windows, but give homeowners the option to remove the grids. Snap-in grids are popular on windows where you have a custom paint color or stain on the interior side of windows that you want the grids to match exactly.
Simulated DividedLite (SDL)
Simulated Divided Lite windows are the most similar to true divided lite windows; they are also the most expensive of the grid options. SDL grids are most popular on older homes where window replacement is needed for energy efficiency, but maintaining the original look of the home is also important. SDL grids are applied outside the glass on both the interior and exterior, and often a spacer or shadow bar is added between the glass panes so that the grids look more authentic up close.
No Grids
Today, many homeowners are opting for no grids. This popular trend in window replacement offers a crisp and clean view without obstruction, and also makes windows easier to clean.
Other Window Options
In addition to the various styles of windows and dividers available, homeowners also have many other options for their replacement windows. The options are endless to truly customize the windows in your home to fit your every need.
Obscure Glass is a great option for a bathroom window. Obscure glass allows light into the room while providing privacy.
Designer Glass styles ranging from stained glass to old-world style glass are available when a unique look is desired.
Blinds between the glass provides light control and privacy, and are often used in patio doors on the rear of a home.
Window Tinting is available from most window manufacturers.
See your New Window before You Commit With EXOVISION™
EXOVISION™ allows clients to see what their home will look like with their new window before they commit to a contract. Clients consult with our renovation experts to decide on the best porch options for their home. They can then get a preview of what their renovated home will look like through EXOVISION. If the client decides to use EXOVATIONS contractors for the renovation, the EXOVISION fee will be deducted from their price.
View Our Work
Check out our customer porch reviews and browse through some front portico before and after photos to get a better idea of our work. If you would like to learn more about installing a portico or front portch on your home, contact us today!