Best Facelift Finalists
2013
EXOVATIONS® Best Facelift - 2013
EXOVATIONS presents the top exterior facelift finalists from our 2013 projects.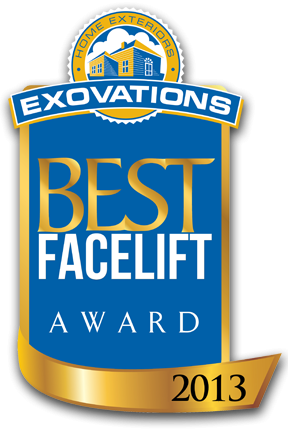 We helped hundreds of homeowners make their home exterior dreams become reality. While most remodeling projects began with the need to replace rotten, damaged materials, our customers found that their replacement project turned into an affordable facelift project through the use of EXOvision™, an insightful, certified contractor, and beautiful, yet durable no-rot materials.
The EXOVATIONS team selected our top finalists among all of our exterior facelift projects of 2013 to enter into our first annual Best Facelift Award Contest. The winner was then chosen by our customers and fan through voting on our website.

The winner will be featured in our February eNewsletter. Not a subscriber? Sign up using the form at the bottom of this page.
Want to see what EXOVATIONS can do
to give YOUR home a facelift?
Finalist #1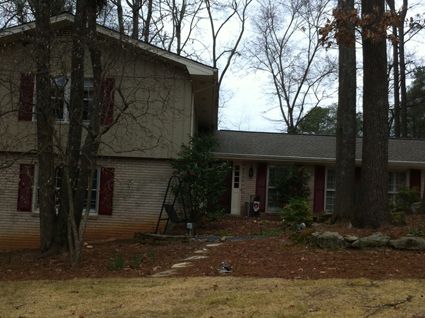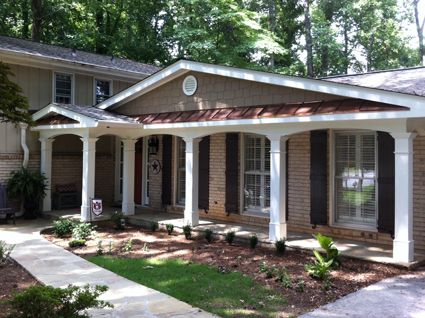 Finalist #2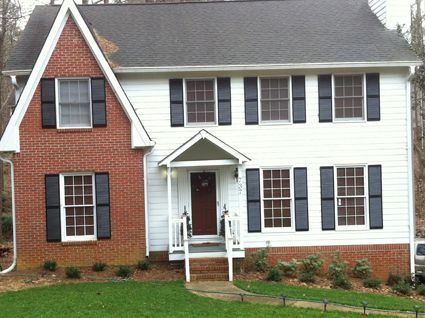 Finalist #3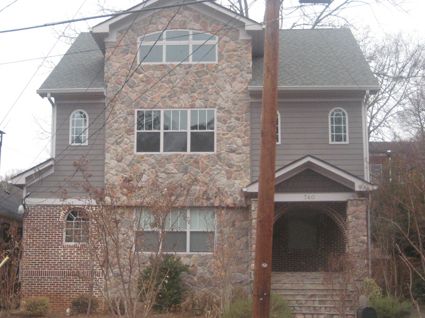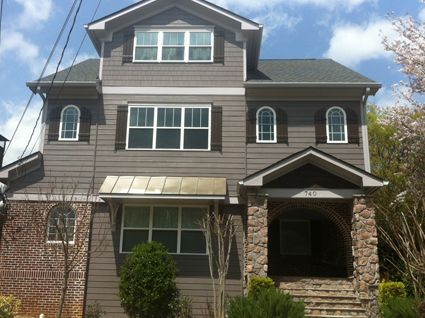 Finalist #4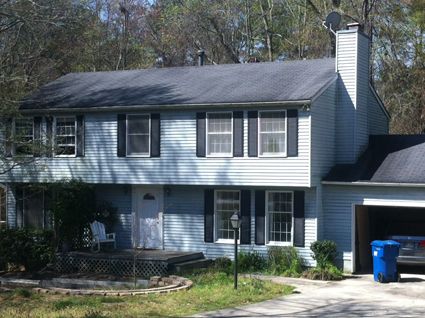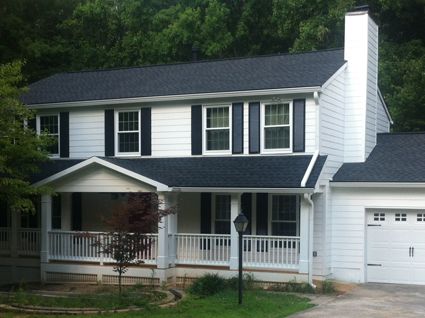 Finalist #5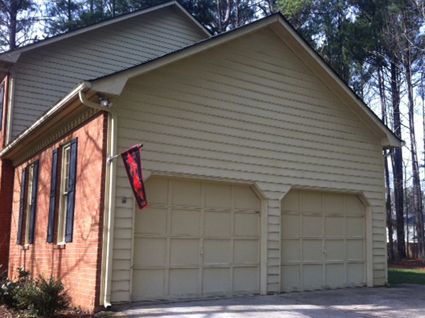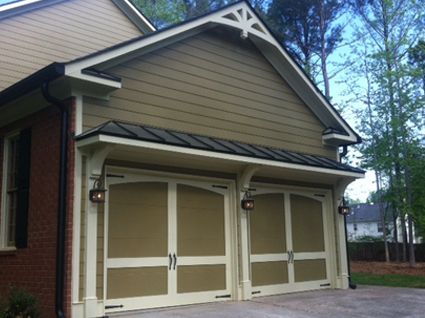 Finalist #6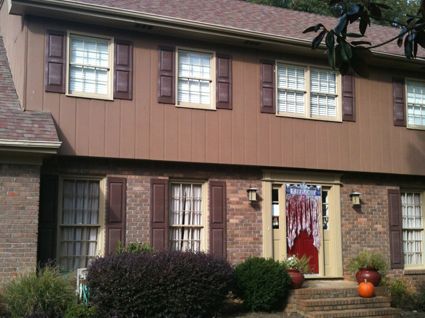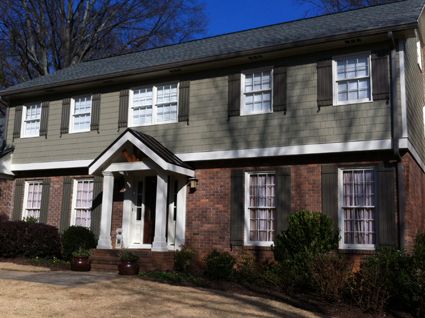 Finalist #7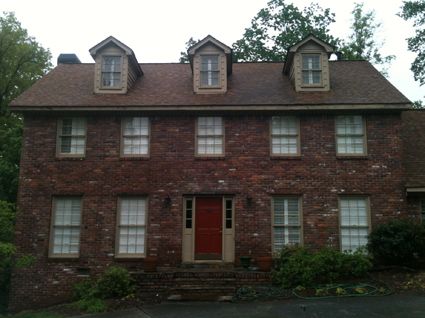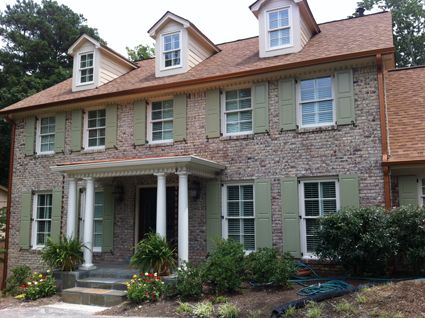 Finalist #8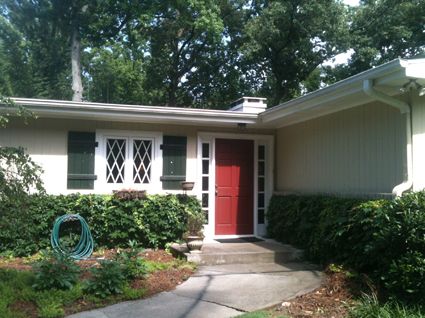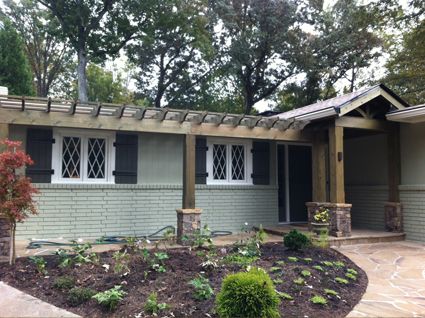 Finalist #9