Best Facelift Finalists
2017
EXOVATIONS® Best Facelift - 2017
EXOVATIONS presents the top exterior facelift finalists from our 2017 projects.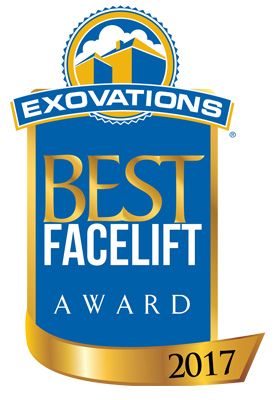 There were so many amazing exterior facelift projects to choose from for 2017. Narrowing down the nominees was incredibly tough, especially when we think about all of the families we met along the way.
The EXOVATIONS team has selected the top 8 finalists among all of our exterior facelift projects from 2017 to be entered into our Fifth Annual Best Facelift Award Contest. Now it's up to you to vote for your favorite and help determine the winner.
The winner will be featured in our February eNewsletter. Not a subscriber? Sign up using the form at the bottom of this page.
Want to see what EXOVATIONS can do
to give your home a facelift?
Finalist #1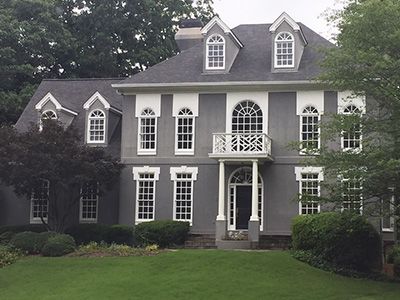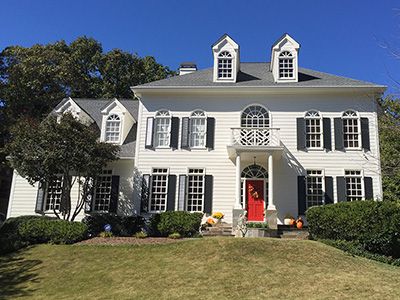 Finalist #2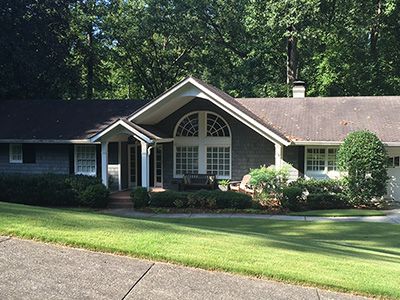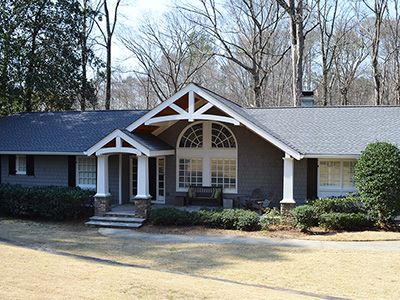 Finalist #3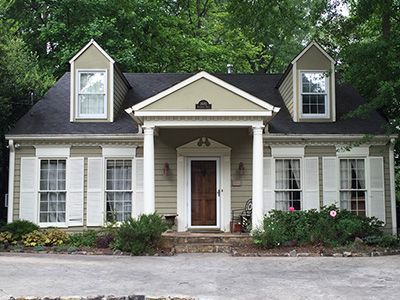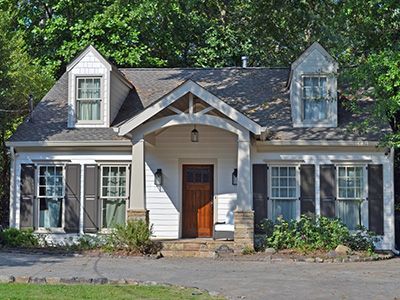 Finalist #4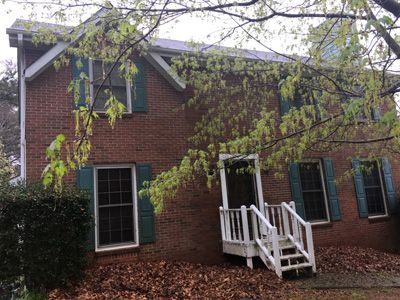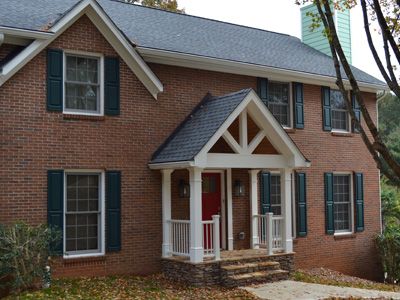 Finalist #5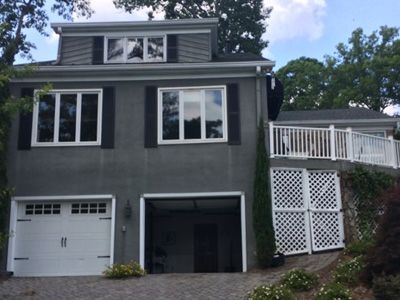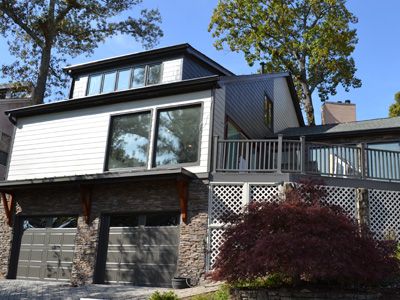 Finalist #6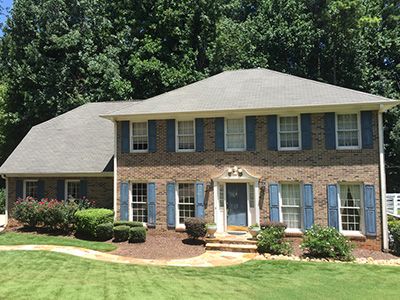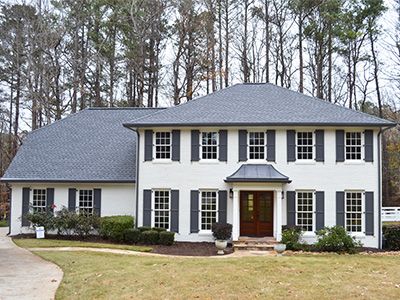 Finalist #7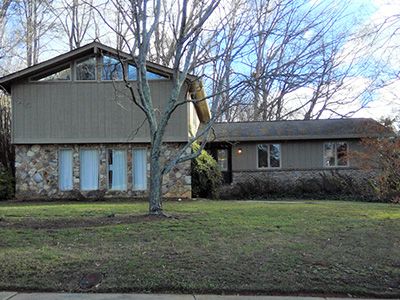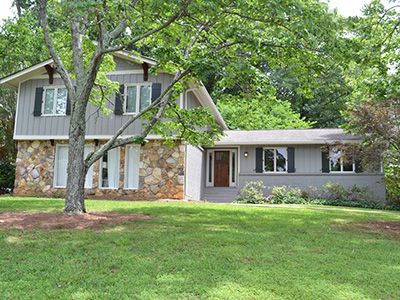 Finalist #8