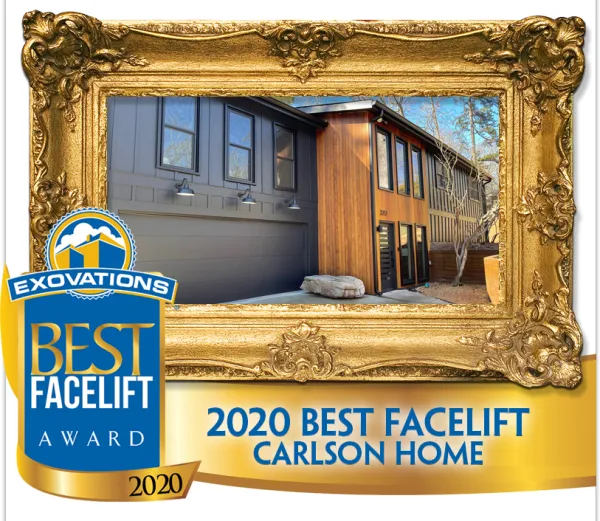 Best Facelift Finalists
2020
Best Facelift 2020
EXOVATIONS presents the top exterior facelift finalists from our 2020 projects.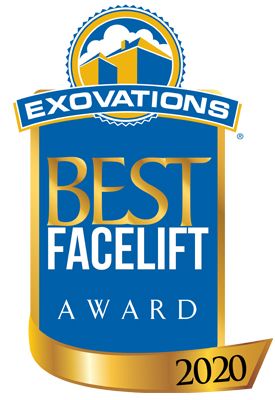 We had our most competitive field of exterior facelift contenders yet among this year's Best Facelift nominees. All 27 project nominees were voted on by EXOVATIONS team members, resulting in our Top 8 Finalists ... the projects with the most structural and/or significant material changes and best overall design.
The final Best Facelift Award winner for 2020 will be decided by you, our EXOVATIONS friends, customers, vendors and fans. You may vote as often as you like between now and March 12th.
How do you vote?
Simply view all 8 of our finalists below and then use form after the last finalists to enter your favorite!
The winner will be featured in next month's eNewsletter on March 31st!
Not a subscriber? Sign up using the form at the bottom of this page.
Interested in giving your home a facelift? Schedule your free design consultation today and discover what a stress-free remodeling experience looks like.
Want to see what EXOVATIONS can do
to give YOUR home a facelift?
Finalist #1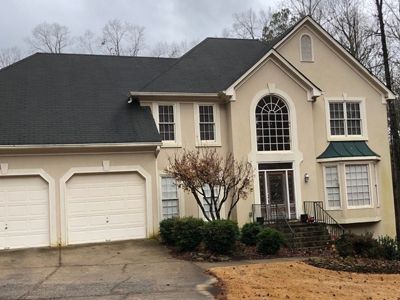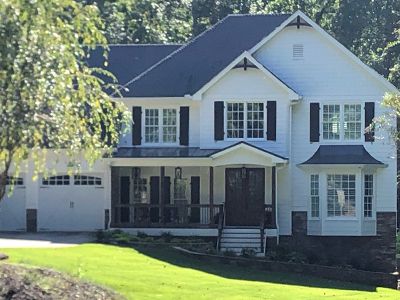 Finalist #2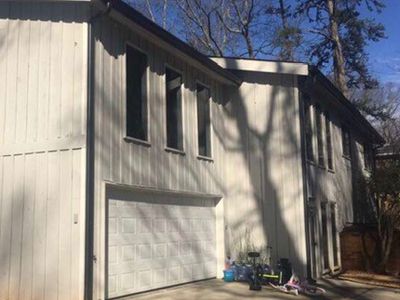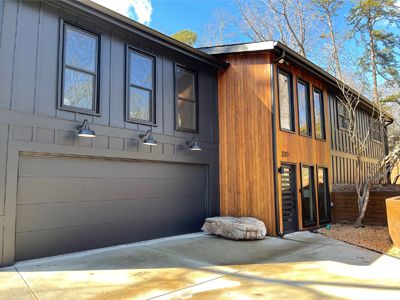 Finalist #3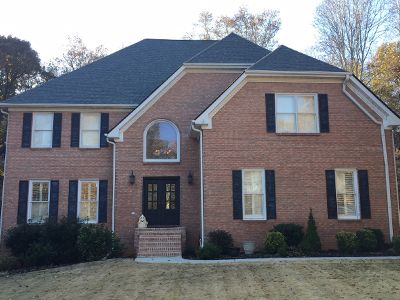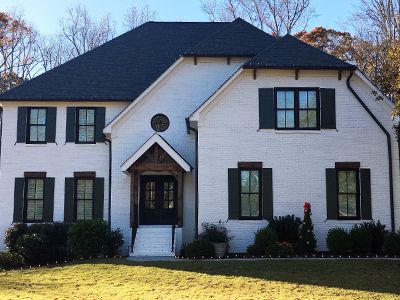 Finalist #4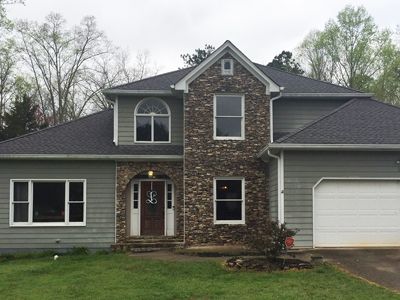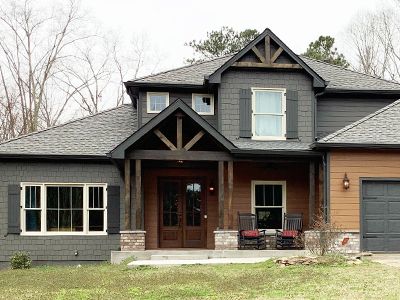 Finalist #5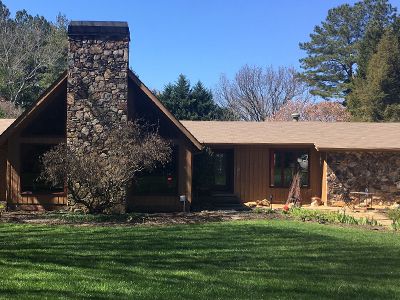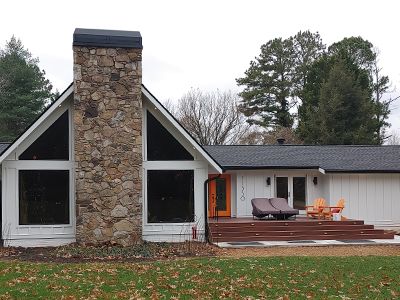 Finalist #6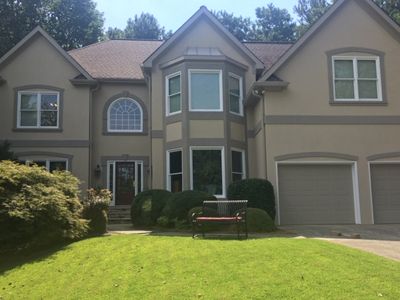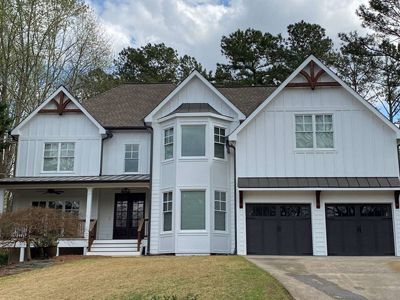 Finalist #7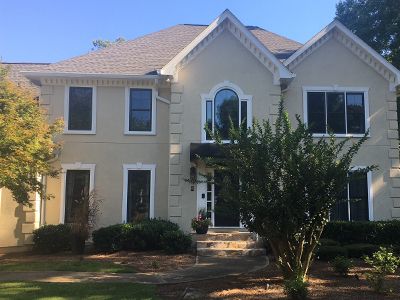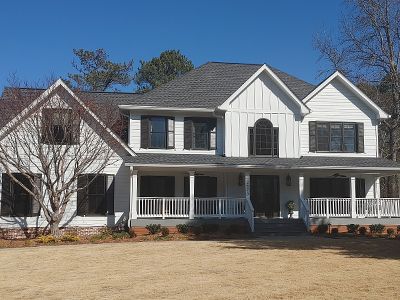 Finalist #8