Contractor of the Year
EXOVATIONS wins for the NARI 2012 COTY Award for the Southeast Region
NARI Contractor of the Year
The National Association of the Remodeling Industry (NARI) named EXOVATIONS® the 2012 Southeast Regional Contractor of the Year (CotY) in the Residential Exterior Under $100,000 category of its annual awards competition.
Contractors from seven regions around the country vie for CotY Awards on an annual basis, and all regional winners will now be eligible for the National CotY Awards. National winners will be announced at NARI's Evening of ExcellenceSM on Saturday, April 21, 2012. An impartial panel of judges, experts within the remodeling industry and associated fields, selected winners based on each entrant's binders, which include "before and after" photography and project descriptions. Judging focused on problem solving, functionality, aesthetics, craftsmanship, innovation, degree of difficulty and entry presentation.
CotY 2012 Regional Winner: Residential Exterior Under $100,00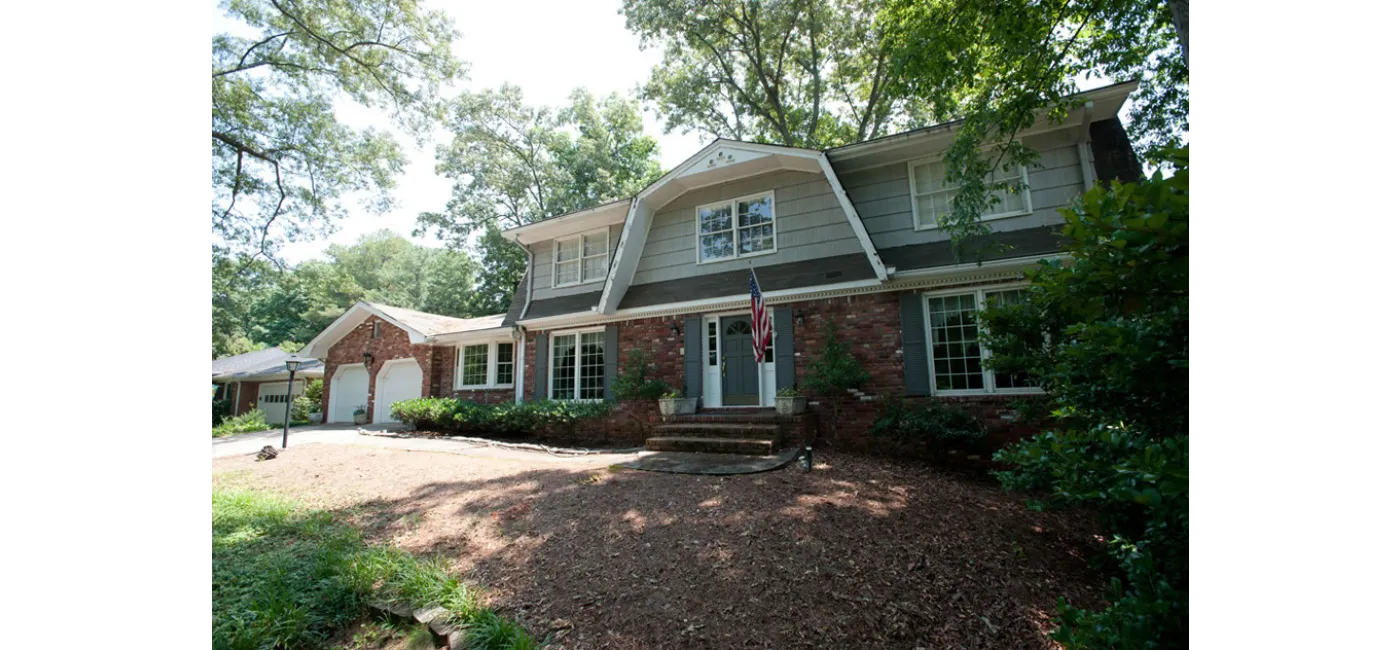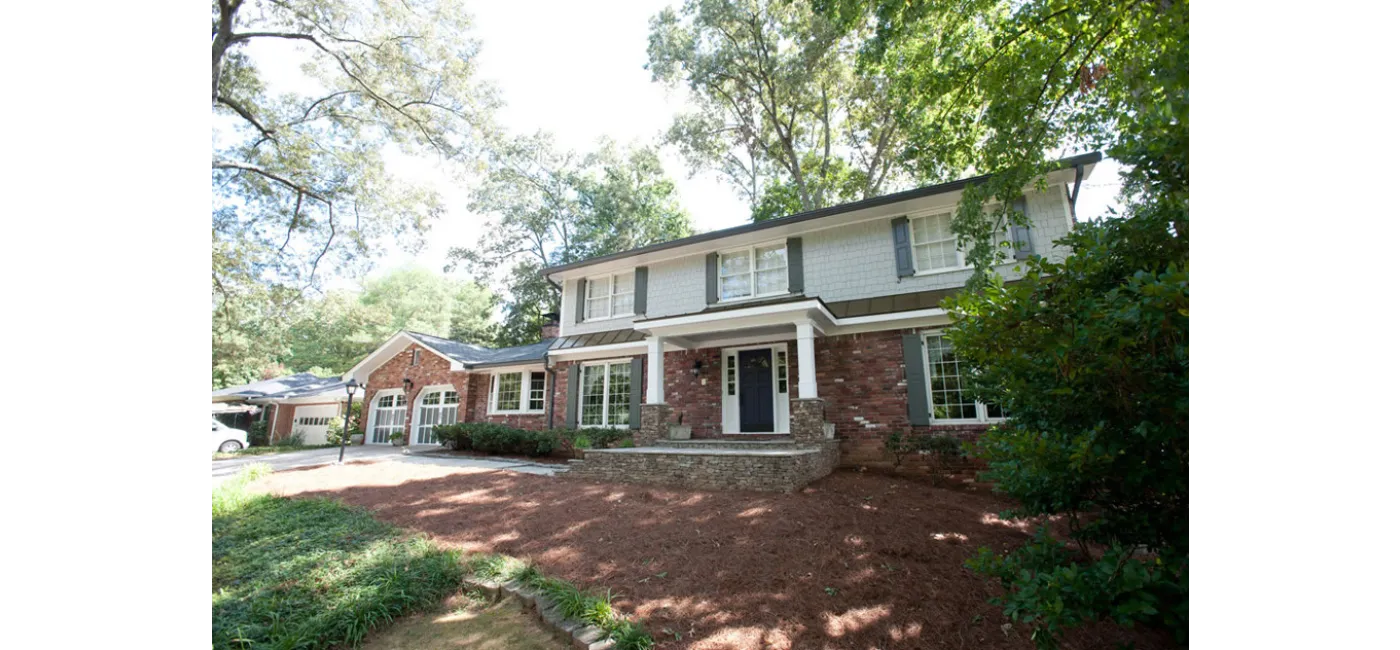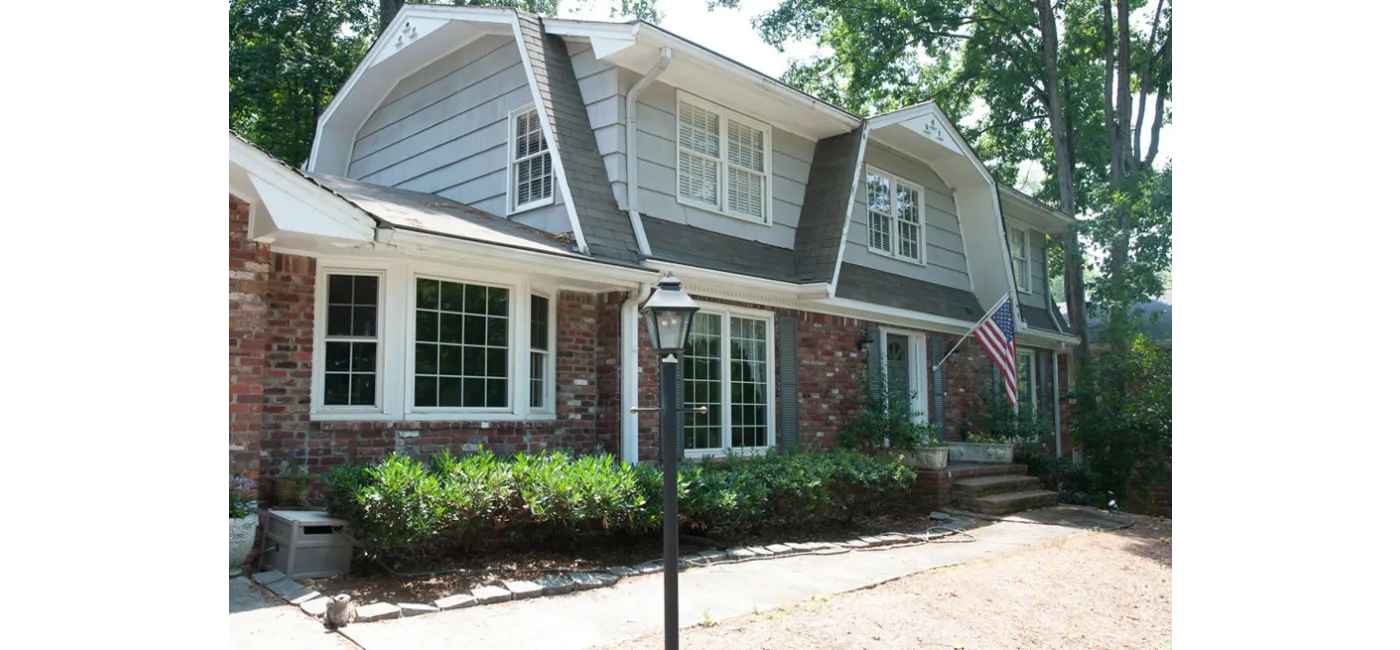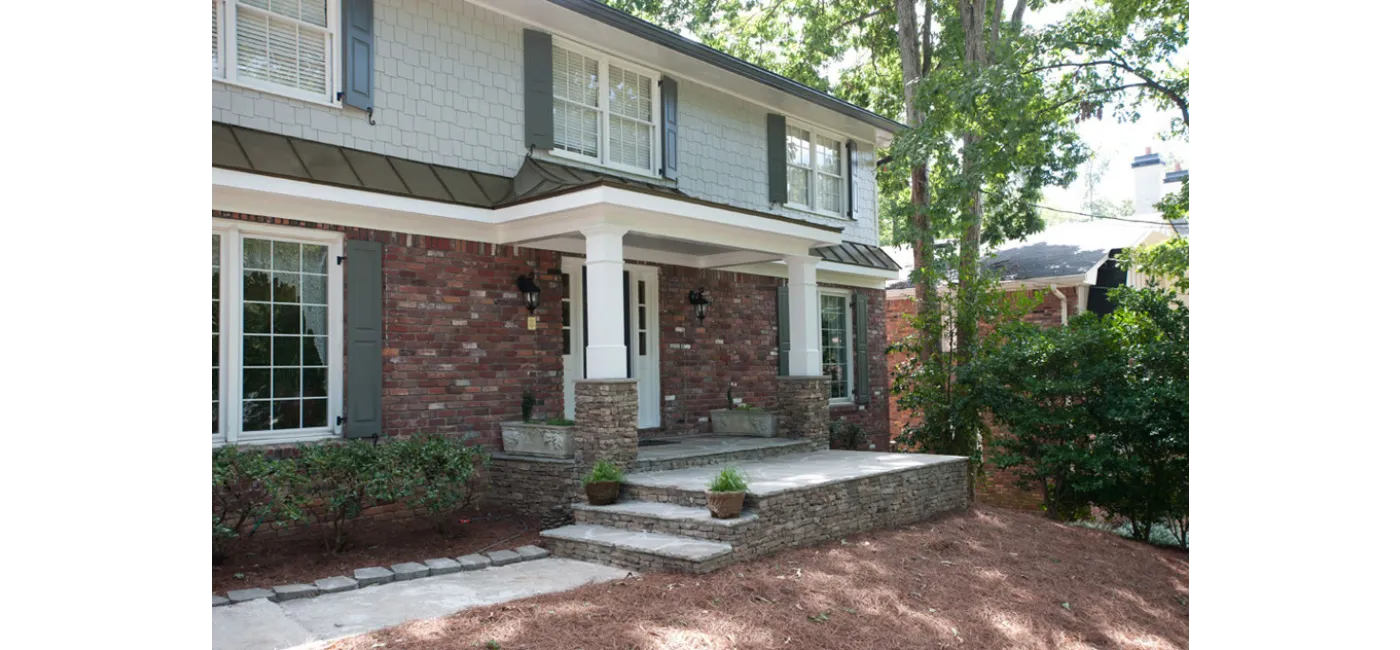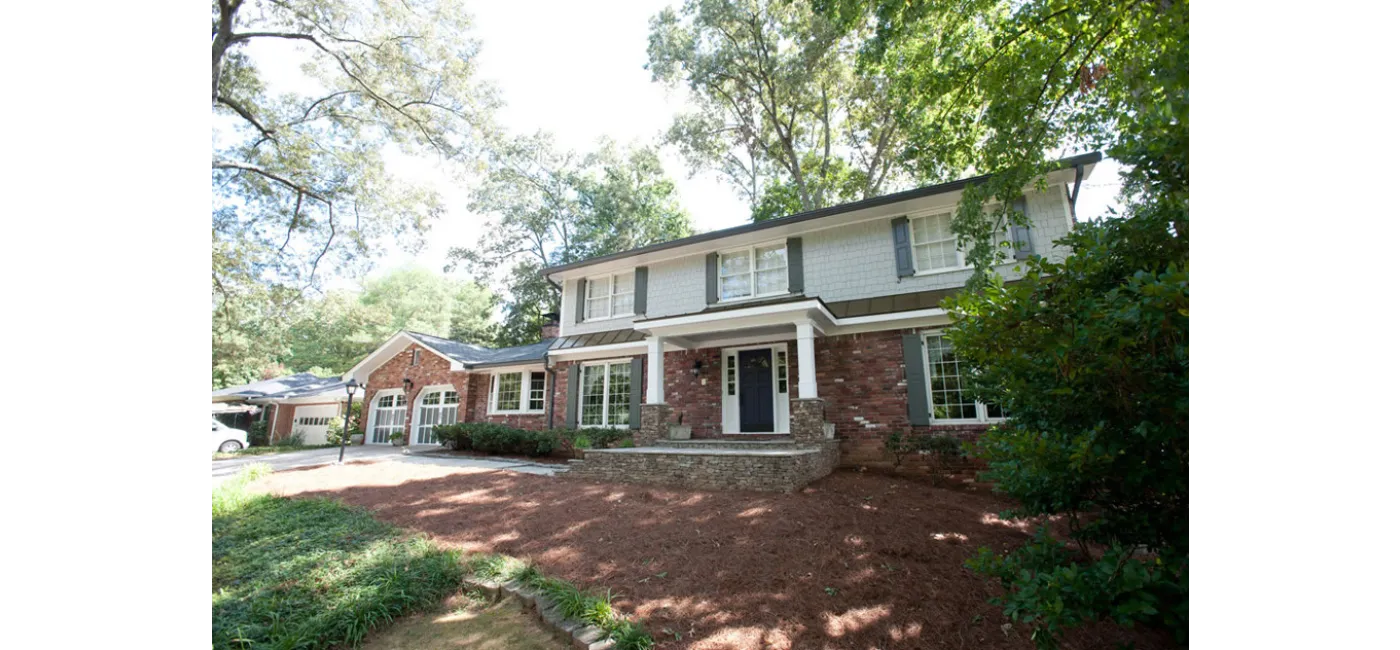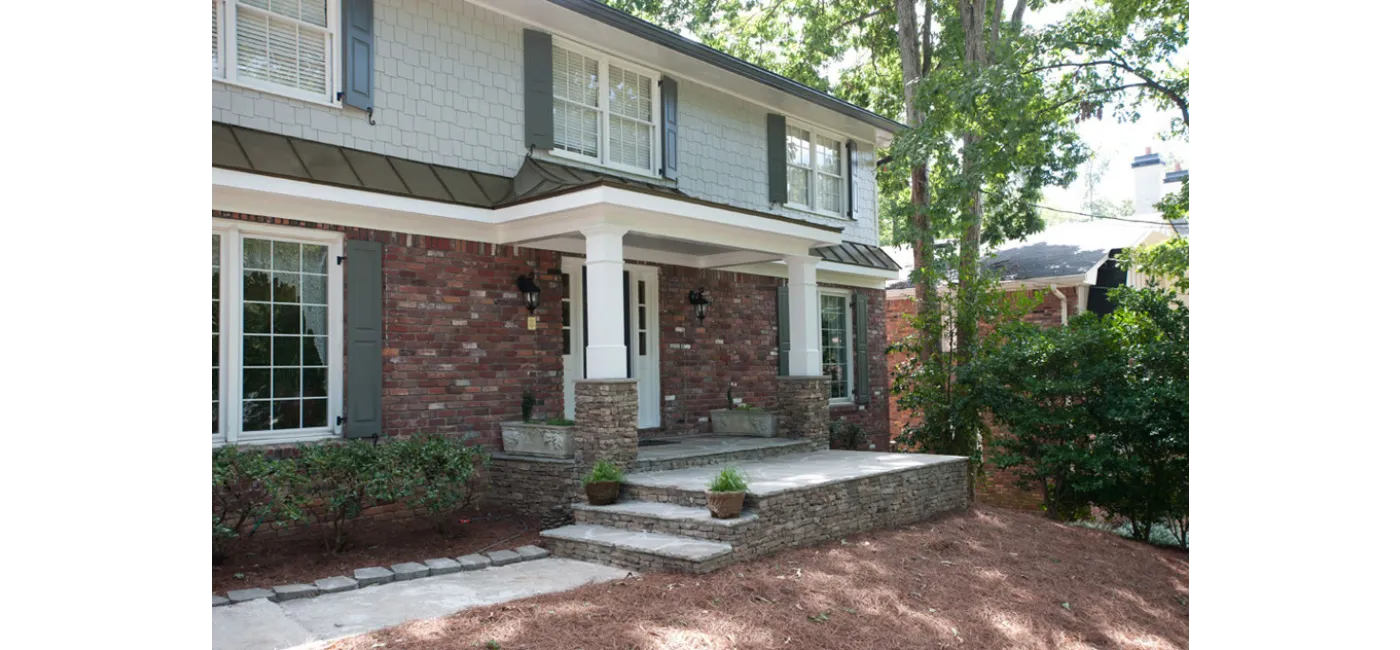 Submitted Project
EXOVATIONS' submitted project was for a 1970's barn style exterior (seen above) with a Gambrel style roof. The client had envisioned upon purchase of the home a more craftsman-­‐style look. The first call of action was for an EXOVISION™-­‐Architectural Rendering which included a detailed drawing for the new front portico, redesigned front stoop, shake siding, roofing, shutters, columns with stacked stone pedestals, carriage style garage doors, gutters, downspouts, and a metal shed roof styled eyebrow return to better blend the brick and siding juncture.
Upon completion of the project, our client had this to say...
"I am shocked that my house now looks exactly how I envisioned it. For the first time in 10 years, I actually love my home. I think my neighbors must like it too, because they drive by, then slow down, really take a look at my house, and then give me a thumbs up. This was a huge project and it was finished ahead of schedule, on budget, and without any problems."